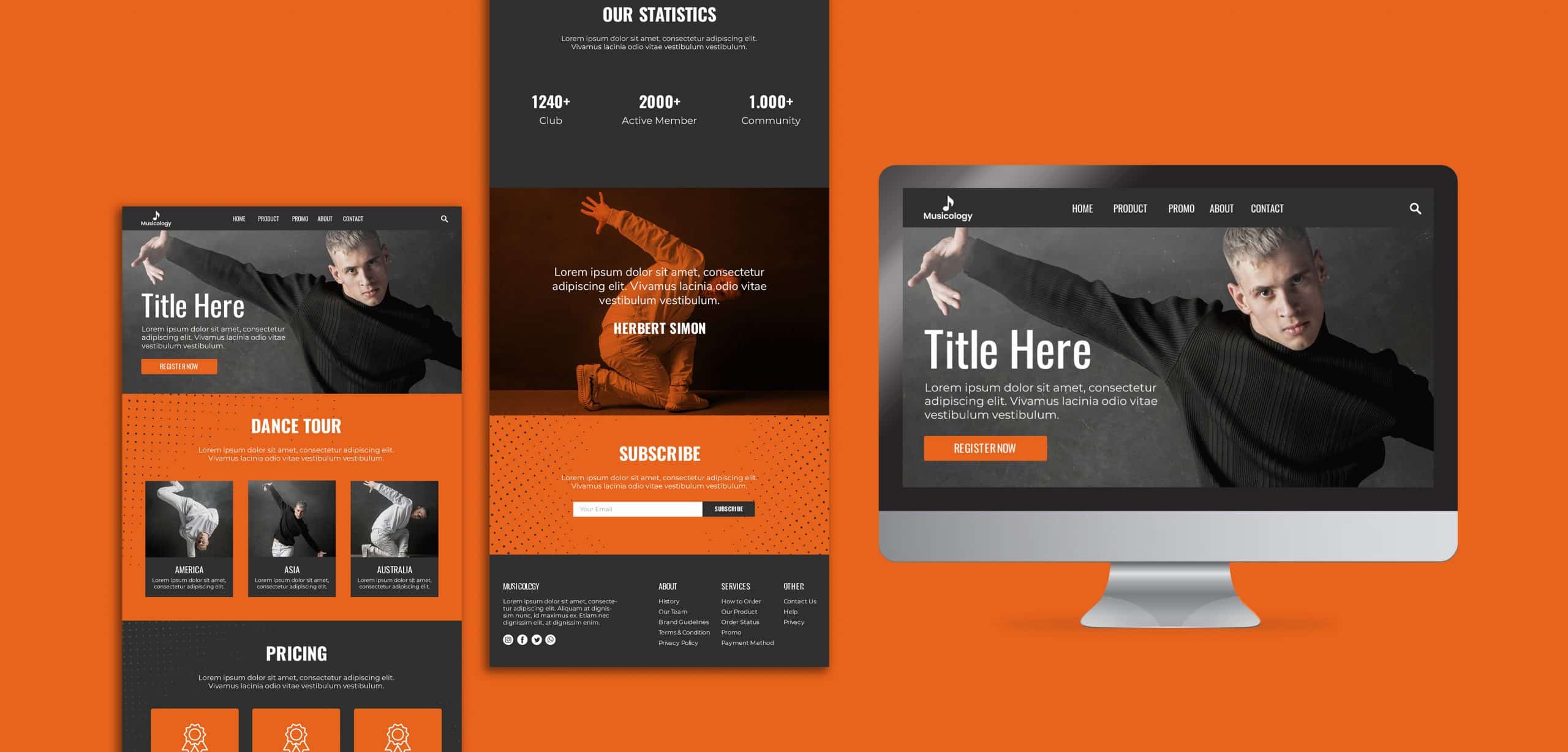 Looking for a Creative Design Agency ? Or a web agency ? Then read below and get the best prices for developing and designing websites and businesses.
When it comes to the WordPress London scene, you will want to find a WordPress design agency to build your next wp based website. But then you need to wonder what is the best digital agency from London to work on your project. And wether is just light design work, or you need full bespoke website design, our agency can do it all.
Whats the best digital agency ?
Well the answer is, Sitemile agency, which has over 12 years of experience in the WordPress agency world. And even if you do not choose us, you still can get some useful information from this article. You can get the WordPress design prices from this article and envision a budget for your project.
So let's dive in and get you some insight and possibly contact us.
Get some real services for design and development from this great our great digital agency London.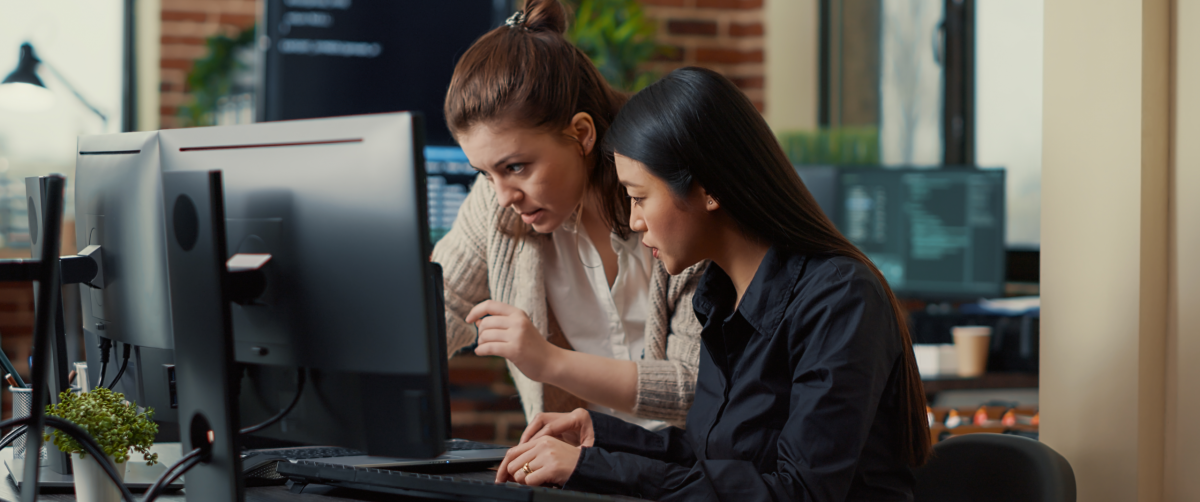 We are your expert WordPress Agency London
Here at sitemile agency, we are the expert WordPress agency ready at your fingertips to take upon any WordPress development project. And we can truly think that we are the best of the WordPress agencies UK out there. Because we've been helping businesses across London, the UK, Australia, and parts of US to design, develop and optimize their WordPress websites since 2009. Plus we do have experience in other areas like SEO, marketing, PPC ads, google ads, facebook ads, tiktok ads and other that go hand in hand with web design and development.
Some WP Agency London Prices
Below you can find some sample pricing for our web design and WordPress web design and development services: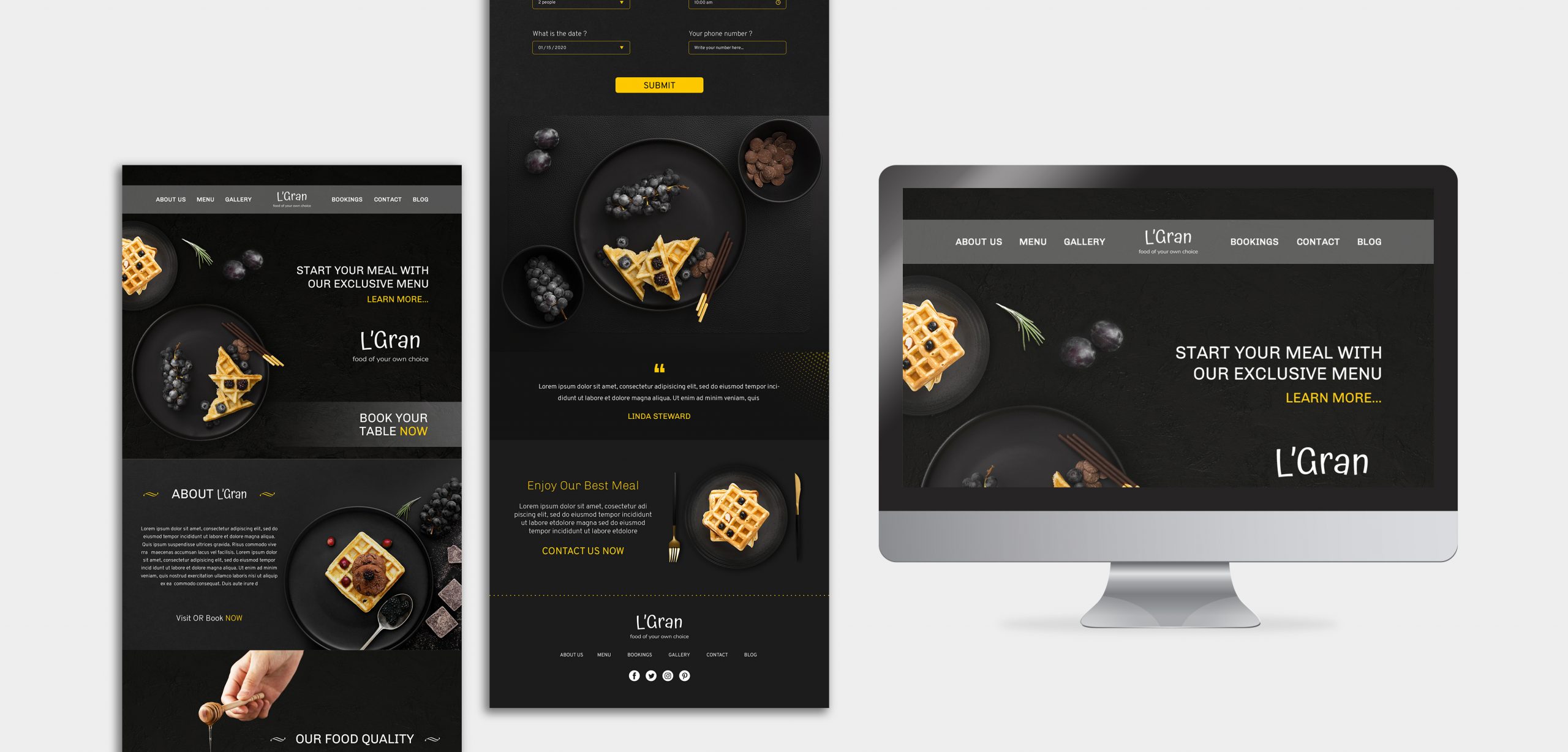 WordPress Design Agency London Services
As a web and WordPress design agency in London, we specialize in offering a wide range of services that cater to the specific needs and requirements of our clients. And we are a leading agency in the UK, known for our expertise in WordPress development. Plus our commitment is to provide high-quality web design and development services.
As a WordPress agency in the UK, we understand the power and versatility of this platform and CMS. And we use it to create stunning, responsive websites that are customized to meet the unique needs of our clients. Whether our clients need a simple blog or a complex e-commerce website, it doesn't matter. Because our team of skilled developers can create a website that is both functional and visually appealing.
Optimize for performance
At our web development agency in London, we offer a full range of services that cover all aspects of web design and development. Starting with front-end development to back-end coding, our team has the skills and experience necessary to create a website that is optimized for performance, speed, and user experience.
Offering services for SEO, PPC, Marketing, Web-design
As a WP agency in London, you specialize in providing comprehensive WordPress solutions, including plugin and theme development, custom coding, and WordPress migration services. Your team of experts is well-versed in the latest trends and technologies in WordPress development, and they are committed to delivering high-quality solutions that meet the unique needs of your clients.
As a digital agency in London, you also offer a range of other digital marketing services, including SEO, PPC, social media marketing, and content marketing. And we understand that a successful online presence requires a comprehensive digital marketing strategy, and you work closely with your clients to develop a strategy that is tailored to their specific needs and goals.
Do you need SEO services ? just get in touch with us! We are the best!
Overall, as a web design and development agency in the UK, we are dedicated to providing our clients with high-quality, reliable, and cost-effective solutions that help them achieve their online goals. With our amazing expertise in WordPress development, digital marketing, and web design and development, we are well-equipped to help businesses of all sizes and industries succeed online. Because we are a leading UK WordPress agency and can offer fantastic services.
London WordPress Agency
Our wordpress web design agency has worked with WordPress since around 2009, so we have over 13 years of experience in creating stunning WordPress sites. Because we can either work with a pre-built WordPress template or we can create our own to make sure your website has the best possible chances of being professionally built. That is called a bespoke website, or better a bespoke WordPress website. And our team will get your project specification, we can even have a video call and deliberate in giving you a price quote. Then if all is good, we can start the project. And we work with any type of theme or plugin for WordPress, including woocommerce for the most interesting eCommerce websites. Get a free price quote from our London WordPress agency, for your London WordPress based project.
WordPress Developer Hiring
If you are looking to hire a WordPress developer, then our web agency is the answer to your needs. Because our WordPress website developers have the best experience and can tackle any type of project. And they come with fantastic WordPress developer skills and you can hire our London based agency by just contacting us. So if you have a woocommerce project to do, or a theme development project, or even a plugin development project, you can find a team of WordPress specialists right here. Our London based creative agency will be able to provide a WordPress freelancer or a WordPress specialist for your online business success. Find more about our wordpress design agency London services. And we also provide remote wordpress developers. Lets have a video call today!
On top of that we provide web design services for various areas in the UK: Coventry web design, Birmingham Web Design, Manchester Web Design, Bradford Web Design Services.
What is a WordPress agency?
A WordPress agency is usually a web design agency but specialised on designing and programming WordPress based websites. But basically is like any web development agency.  Also like any other agency, they include a project manager, designer, web developers, SEO experts and together they work on deliver successful websites to customers. And on top of that they work with custom project specifications that they receive from the customer and often times they work with bespoke websites. So they have a lot of work with WordPress cms, because it powers over 1/3 of the websites in the entire world.
WordPress Support Agency
In 2023 and 2024, WordPress is used on more than 35% of the total websites in the world. That is pretty impressive for a free content management system (cms). So logically, all these sites will need a lot of WordPress specialists, and WordPress developers. And that is for web development but also for WordPress support. Because these sites need constant support and updates, and also maintenance. So if you have a WordPress website, and need a support agency or WordPress maintenance services, then do not hesitate to contact our web agency, which is one of the best WordPress development agencies. Just schedule a call with us and get your website layout designed today. Find out more about WordPress development agency.
WordPress Maintenance Service
So when it comes to website maintenance and wordpress maintenance and support in general, you need a dedicated web developer to handle all these. And this is required on a daily basis or at least on a monthly basis. Thats why you need to think on using a wordpress agency, and our Sitemile agency can provide help for wordpress. Because we are one of the best wordpress agencies out there. Get the best wordpress support from one of the best wordpress design agency London.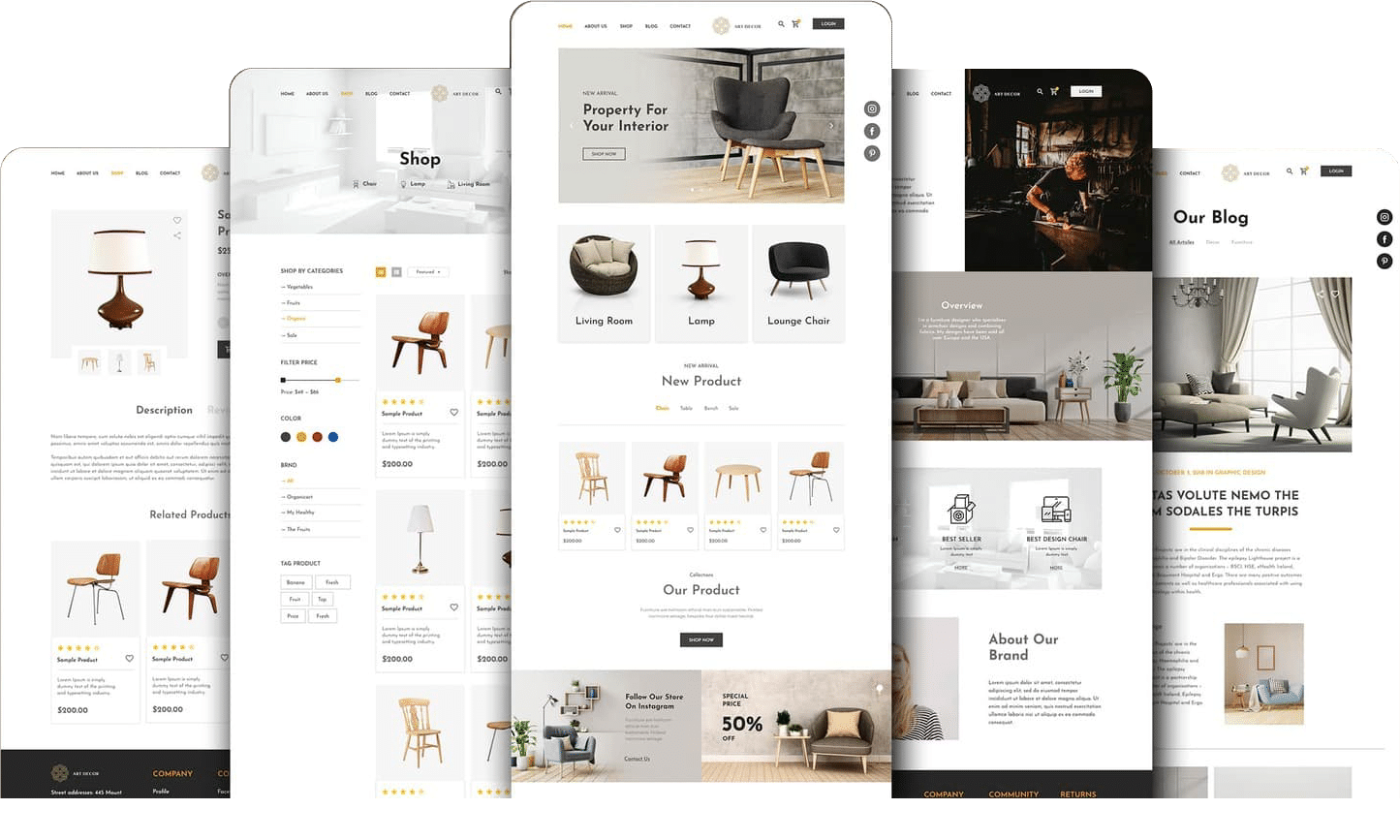 WordPress Design Agency
When you are looking for wordpress development companies, you immediately think of some experts. And when you need a custom WordPress website, you are right to find a good wordpress design agency in London. Because a wordpress web design specialist is needed to create a professional looking website. So you need to find the perfect development team to build your project and not overcharge. Basically find a good web design agency that has affordable website design service. Get a wordpress agency London top notch service. Get the best website builder service and create your website with a fantastic agency.
Bespoke Websites
We do all kinds of bespoke websites either WordPress or just simple php/react websites. Because we think that starting from scratch although more costly, it will be a better deal since your site will be more snappy and with controlled software. Plus we make each website entirely unique and we create everything from scratch with skill and passion.
Build a bespoke website with us
What does a creative design agency do?
Usually, creative agencies focus their skills on helping companies achieve their business goals. And they do that by developing their brand, bespoke website, bespoke marketing strategy. Plus they provide other digital solutions: building websites, mobile apps, content creation, creative work, website design and also creative elements.
So if you are looking for a web design or creative agency, or a ux design agency london then please see our web design and SEO services page. And we are offering quite good web design prices, and you can find the best affordable web design London services with us. So if you are looking for a UK wordpress agency or just the best web design agency London then do not hesitate to contact us.
Web agency London
Looking for a web agency for your London based project ? Well, i think you are in the right spot. Because here at sitemile, we are a fantastic and skilled team, doing web development, and also design. And not only that, but we also take care of the branding and web design, through seo, content creation, and content marketing. We either use blog posts, articles, landing pages and social media profiles.
Web design south London and Surrey
Are you looking for some web design services for South London region, or just SEO agency services ? Then look no further and check our London services and get a free price quote from a team who has done the web development thing for more than 12 years. And even if you need wordpress support london or maintenance services, we still cover that.
Related terms: wholegrain digital. And if you are looking for wordpress website design London services, then we at Sitemile agency have the right services for you. We specialise in a lot of WordPress related things: theme development, plugin development, woocommerce and landing pages. See the list of WordPress web development services.
WordPress Web Design London
As a business owner, you probably have thought to build your website with WordPress. And that is a great option, because WordPress is also versatile, popular, good for SEO. But the issue is that you need a WordPress specialist, or a WordPress web design london agency to work on your project. And that's what we do here at Sitemile, a leading WordPress design agency , that is on the market since 2009. And we have great experience with anything WordPress related from working with existing templates (divi, avada, themeforest) to bespoke web design. So just get in contact with us and let's talk.
Looking for one of the best website agencies London ? Do not hesitate to contact us and get into a call for any wordpress, seo, app development or web design related project.
FAQs
What does a creative design agency do?
A creative design agency offers services related to branding, design, advertising, and marketing. They work on various creative projects such as logo design, website development, advertising campaigns, and more, often collaborating with clients to create visually appealing and effective solutions that align with their brand and goals.
How do I find a good creative agency?
Finding a good creative agency involves researching and evaluating potential agencies based on their portfolio, client testimonials, industry reputation, and alignment with your specific needs and budget. Meeting with agency representatives, asking for references, and clearly communicating your project goals can also help you find the right fit.
Do I need a creative agency?
Whether you need a creative agency depends on your specific needs and goals. If you require professional expertise in branding, design, advertising, or marketing, and lack the in-house resources to handle these tasks, a creative agency can provide valuable support and creative solutions.
What is the difference between creative agency and studio?
A creative agency typically offers a wide range of services, including marketing, advertising, branding, and more. A creative studio, on the other hand, may focus more on specific creative tasks such as graphic design, illustration, or multimedia production. Agencies often work on larger, more comprehensive projects, while studios may specialize in particular creative disciplines.
Why should you hire a creative agency?
Hiring a creative agency can provide access to a team of professionals with diverse expertise in design, marketing, and advertising. They can offer fresh perspectives, innovative solutions, and the ability to handle complex creative projects, saving you time and potentially enhancing the effectiveness of your branding and marketing efforts.
Why hire creative agency?
Hiring a creative agency can bring professional expertise, creativity, and resources that may not be available in-house. They can help in developing and executing cohesive branding and marketing strategies, creating visually appealing designs, and reaching target audiences more effectively.
How many clients should a creative agency have?
The number of clients a creative agency should have depends on the agency's size, capacity, and business goals. There is no fixed number that suits all agencies, as it varies based on the complexity of projects, the team's ability to manage multiple clients, and the desire to maintain quality and personalized attention to each client.