Web Design Services Chicago
Hello guys, we are writing this post about the services of web agency for Chicago but also national customers. We can work very well with even international customers, as we have worked with many from Canada, Australia, New Zealand and Europe. The web agency services we are offering are very diversified and can extend from SEO services to web development. Our experts can take on your web design project and finish it with flying colors. And the most important thing, provide excellent support after sales and long term. See below a range of services we can offer, and a model of pricing. Of course you can read more and get a price quote on here.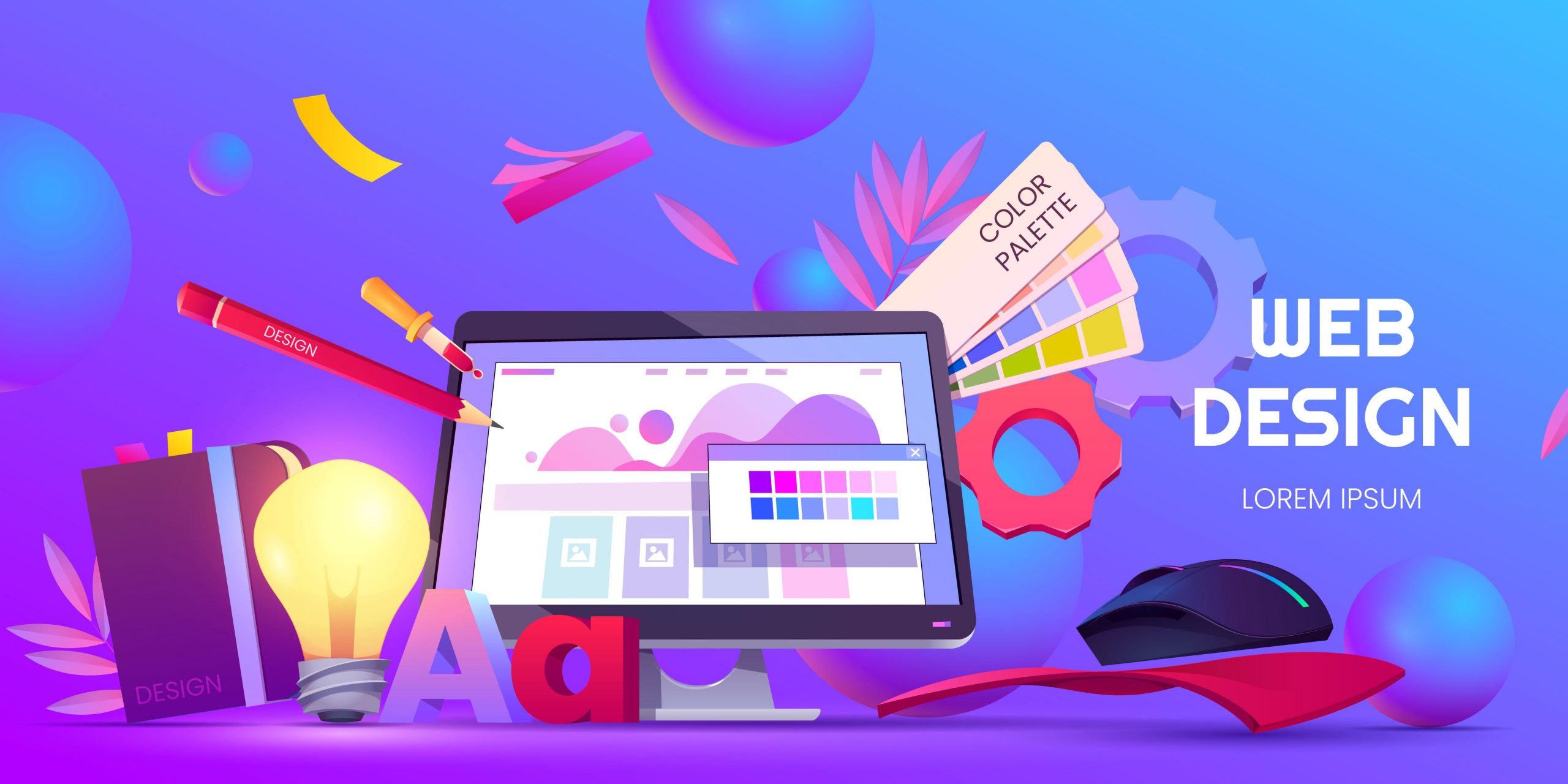 Affordable Web Design Chicago
In Chicago's dynamic business landscape, an online presence is essential. Affordable web design services in the city offer a perfect blend of quality and budget-friendliness. Whether you're a small local business or a growing startup, these agencies provide comprehensive design solutions that don't compromise on quality. Utilizing the latest technologies, they create visually appealing, functional, and user-friendly websites. With options for customization and scalability, you can build a robust online presence without breaking the bank. Affordable web design in Chicago is your gateway to digital success.
What is our pricing model for web agency Chicago ?
The pricing varies very much on each project specification. So the right path is to contact us, and explain and provide the project details. Only after, we can give you an exact price quote for that particular web development project. And of course a time frame and deadline. And that is valid for all our project types like:
custom web design
php projects
reactjs projects
nodejs projects and everything javascript
mobile app development
Do you do mobile app development too ?
Our online and digital agency will help you with your mobile app development as well. Usually we provide pretty good prices compared with the other digital agencies around the state and national ones. Like for example this fitness mobile app design: