Kansas City Web Design & WordPress Development
Are you looking for the best web design agency in Kansas City ? Well look no further as we are the best agency that can deliver your project and improve your SEO rankings. Because most web designers suck at seo, we think that the best combination for your success would be us. Because SEO is really important to any business. And that is because we are very good with SEO, since you are already on this page. If you too are looking for "web designers near me" then you are at the correct place. Get a price quote today for your amazing project. And send your business to the stratosphere with one of the best web design companies!
Find out more about KC Web and Web design, and schedule a discovery call with our team. Because we can handle anything from the simplest project to the most complex.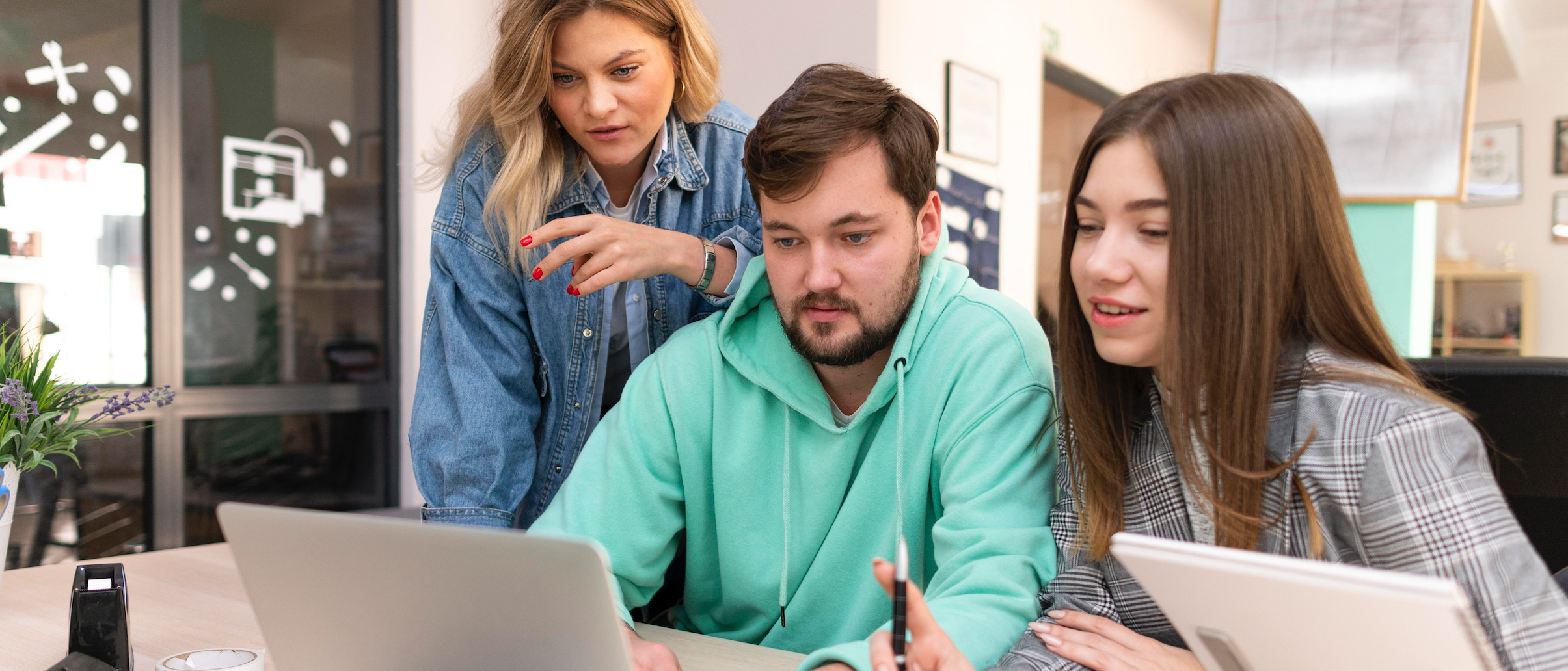 Looking for KC Web Design Services ?
Digital marketing Kansas City
Digital Marketing Services
We are a leading digital marketing agency in Kansas City offering comprehensive online marketing solutions to businesses. Our team of experts specializes in SEO, PPC, social media marketing, email marketing, and more.
Creative Content Creation
Our creative digital company provides top-notch content creation services, including engaging copywriting, captivating graphics, and compelling videos. Let us help you tell your brand story effectively.
Web Design and Development
Partner with our digital marketing firm in Kansas City to build an attractive and user-friendly website. We focus on responsive design, smooth user experience, and conversion optimization.
Social Media Management
Enhance your social media presence with our expert social media management services. We strategize, create content, and engage with your audience to build a strong online community.
Online Reputation Management
Protect and improve your brand's reputation with our digital marketing agency. We monitor online mentions, address customer feedback, and implement strategies to build a positive image.
Email Marketing Campaigns
Maximize your ROI with targeted email marketing campaigns. Our company creates personalized and persuasive email content to nurture leads and drive conversions for your business.
Kansas City SEO
Elevate your online presence with our premier Kansas City SEO services. As a leading Kansas City web design agency, we specialize in creating dynamic, SEO-optimized websites that drive growth. Our team of expert web developers in Kansas City understands the digital landscape and uses innovative strategies to enhance your visibility. We believe in SEO for growth, focusing on long-term solutions that boost your ranking and sustain it. Alongside our SEO services, we offer Kansas City PPC campaigns, meticulously designed to maximize your return on investment. Partner with us and experience the transformative power of strategic SEO and targeted marketing.
Comprehensive SEO Strategy
Our Kansas City SEO services offer a comprehensive strategy, tailored to your business needs. We conduct in-depth keyword research, on-page and off-page optimization, and continuous monitoring to ensure your website ranks high on search engines. We're committed to driving organic traffic and enhancing your online visibility.
Affordable Web Design and Development
As a leading Kansas City web design agency, we create SEO-friendly websites that are not only visually appealing but also optimized for search engines. Our web developers craft websites that are responsive, quite affordable, user-friendly, and designed to convert visitors into customers, ensuring your business growth.
PPC Campaign Management
Our Kansas City PPC services complement our SEO strategies. We design and manage effective PPC campaigns that target your desired audience, driving immediate traffic to your website. With our data-driven approach, we optimize your ad spend, ensuring you get the maximum return on your investment.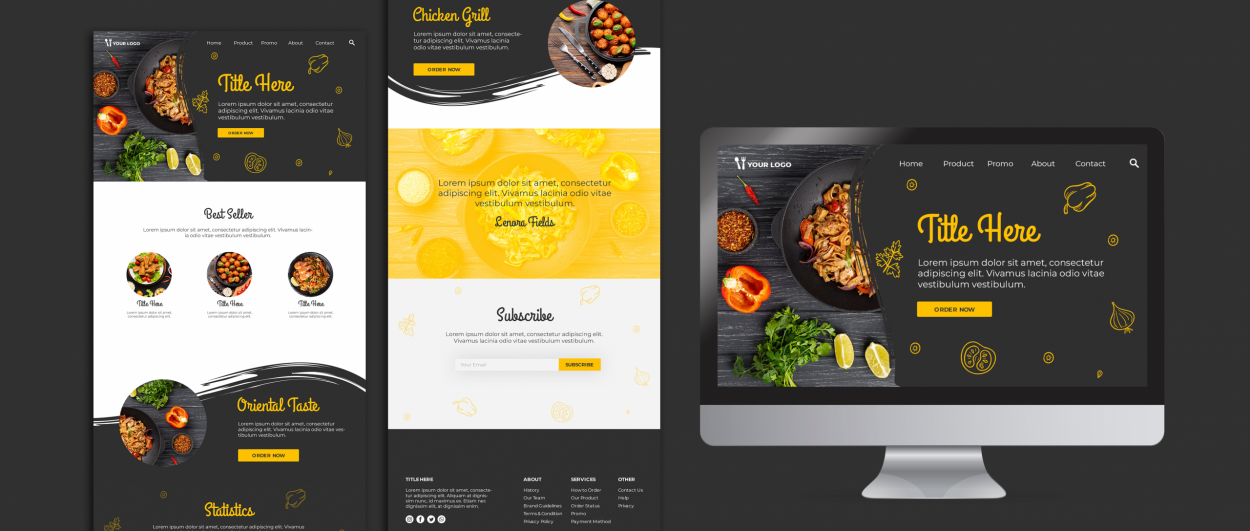 The best Kansas City WordPress CMS Experts
As Kansas City's premier WordPress CMS experts, we specialize in WordPress web design and theme development. Our team of professional WordPress web designers and developers are adept at crafting unique, SEO-optimized websites that enhance your online presence. Whether you're seeking a custom WordPress theme development or a comprehensive WooCommerce solution, we've got you covered. As your local WordPress experts, we're just a "WordPress expert near me" search away. We're committed to delivering robust, user-friendly websites that drive business growth and exceed your expectations.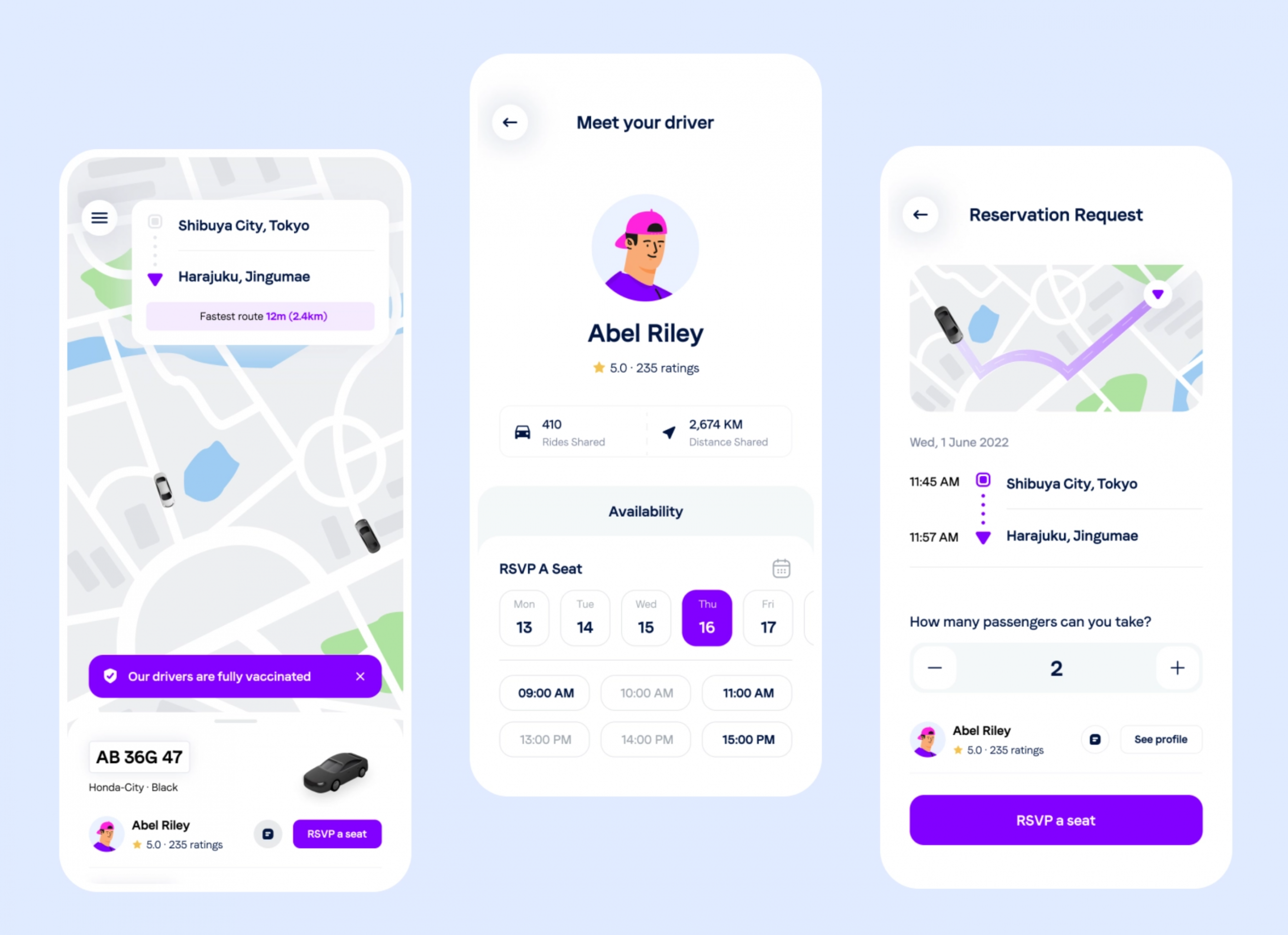 Mobile app development Kansas City
In Kansas City, our team of skilled app developers creates innovative, user-friendly mobile applications tailored to your business needs. We understand the digital world's dynamics and work closely with you to ensure your app meets your objectives and exceeds user expectations. Whether for iOS or Android, our Kansas City app development team specializes in crafting apps that effectively reach your target audience. We offer a comprehensive service, from understanding your needs, through design and development, to testing and launch. Trust us to help your business thrive in the digital landscape.
Web developer Kansas City
Our web developers are ready to start up on any project. Wether is a ready made script you want us to use and customise, or maybe you want a custom website done from scratch. Then we can back these up with incredible dedication and skill. Just get in touch with us and schedule a discovery call. Because our marketing team, and kc web specialists are here to help.
Frequently Asked Questions
What services does your web design company in Kansas City offer?
We offer a range of services including web design, web development, SEO, and app development.
What makes your web development in Kansas City stand out?
Our web development team is skilled in creating high-quality, functional websites that meet your specific needs.
What can your web developers in Kansas City do for my business?
Our web developers can create a custom, SEO-friendly website that helps your business reach its online potential.
Why should I choose your web design services in Kansas City?
We offer unique online marketing and SEO-friendly web development services. Our team focuses on creating custom websites that provide the best user experience.
How can your Kansas City web designers help my business grow?
Our web designers can create a visually appealing, user-friendly website that helps attract more customers to your business.
What is the process for website development in Kansas City?
Our process includes understanding your business needs, designing a custom website, developing the site, testing it, and finally launching it.
What is the role of SEO in your Kansas City web design services?
SEO is a crucial part of our web design services. It helps increase your website's visibility on search engines, attract more traffic, and convert visitors into customers.
What types of apps can your app development team in Kansas City create?
Our app development team can create a variety of apps for different platforms, including iOS and Android.
How can your Kansas City web design companies help improve my online presence?
We can improve your online presence by creating a custom, SEO-friendly website that helps attract more customers to your business.
Affordable web design Kansas City? Do you provide affordable and cheap prices ?
Yes we do provide affordable web design services, and some say we do quite cheap prices. But we think the prices are well balanced and the level of quality we provide is quite good. So you can trust we can do a great job.
What is the importance of KC web design for my business?
A well-designed website can help improve your business's online presence, attract more customers, and increase sales.