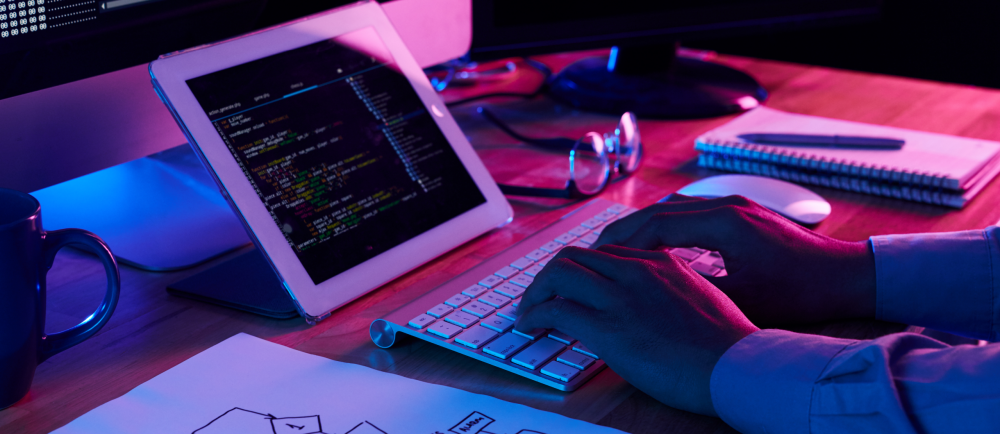 A wordpress agency is often times a web design agency that specializes in building and using WordPress cms (content management system) for customer websites. Wether is an e-commerce website, or just a portfolio website, they use WordPress to build them, because WordPress is very capable as it powers over 35% of the websites in the world. So a WordPress agency is composed by project managers, designers and developers that come together to build websites.
How do I choose the best WordPress development agency?
In order to choose the best WordPress agency in the UK, you will need to define your needs very specifically. Because there are agencies that do theme installation, and plugin installation, and do not do more than that. Also there are web WordPress agencies that create and develop themes and plugins from scratch. Because they have talented web developers and programmers that can create custom WordPress sites and work with any existing site. For example our WordPress design agency has great experience in creating WordPress websites from scratch and also selling commercial WordPress themes. We are one of the best WordPress agency UK out there. You will get the best WordPress development service when working with us.
What is a WordPress developer?
A WordPress developer is any type of web developer or programmer that specialises in programming or creating WordPress themes and plugins. They also specialise in building full websites either using pre-existing off the shelf templates or creating their own themes by creating custom websites. And they must know the ins and outs of front-end development and also backend development. Find out more about bespoke WordPress websites in the UK.
What are the top 5 WordPress expert skills?
The top 5 skills that a WordPress expert has are the following: HTML + CSS, Javascript (various frameworks like jQuery and others), PHP for the backend programming, Mysql for the database and last but not least the web development scene. And that means he must know how a website works, what is WordPress and website hosting and other basic knowledge about websites in general. They also must know the WordPress codex. So if you need a WordPress expert in the UK please follow our London WordPress agency page.
How much should I pay a WordPress developer?
A WordPress developer usually gets paid either by hourly rate, and here the range is from GBP40 to GBP80 or by project, and that ranges from GBP1,000 to GBP10,000 or more. The ranges are ballpark amounts and the more precise cost to hire a WordPress developer will be dependant of the project complexity and website specification. But a typical e-commerce WordPress site made with woocommerce and a few custom functions can be around GBP 1,500-3,000
How much should I charge for a WordPress website UK?
As explained above an experienced WordPress developer or expert can charge anywhere from 1000 up to 10,000 for a complex website. Because it all depends on the skill level of the WordPress developer and the WordPress agency in general. But also what matters is the complexity of the project, and what features does the customer want when building their e-commerce website.
How much does it cost to pay someone to build a website UK?
The cost to pay someone to build your website in the UK varies from GBP 500 to GBP 10,000 or even more, and depends on the website complexity. While an e-commerce website with multiple features, and social user interaction, and marketplace features can get close to 10k, a presentation website can cost as low as GBP 500. So it matters a lot what type of website you want to build. You could get in touch with a WordPress web design agency and get a free price quote.
Is Wix cheaper than WordPress?
The answer to this can be Yes or No. And that is because with WordPress you can almost free, just pay the WordPress hosting for your website. While with wix you will have to pay a monthly fee no matter what. Depending on the features you want for your website, a wix website can be cheaper. But the issue with a wix site will be that you cannot do complex functionality. And most professional web design projects will need complex and custom functionality. Thats why is better to hire a WordPress agency for your project. Also the advantage with WordPress is that your site is your site, meaning you don't need to pay a subscription or recurring fees.
Can I pay someone to build my WordPress site?
Yes of course you can pay someone to build your WordPress site and there are plenty of freelance web developers out there. Or better hire a web design agency, that specializes on WordPress development. Because what better choice you have than hiring an agency that does WordPress development services all day long. That means they know their game, and your project will be done in a timely fashion and top quality.