What kind of auction sites can I build?
With our Auction Theme you can build various auction sites of different types and flavours, making
this the most versatile auction software program around the internet.
Smallest unique bid auction
Our theme lets you launch a lowest unique bid auction type within minutes. Have the item sell to the lowest unique bid while all bids are hidden from each other.
Regular eBay auction like
Launch a regular auction type of site, very similar to eBay, with multi-seller capability. Each seller has their own shop and profile. It supports user ratings, shopping cart, shipping options and all.
Dutch Auction Type
This auction type starts with a high price at first, and usually the bids are sealed. The lowest bid wins the item, if the bid meets the reserve price.
Raffle or seat auction
The auction script lets you launch a raffle or seat auction, where all members need to buy a "seat" at the table to be able to bid. The bidding fee is integrated into the theme, and the users will need to pay a preset bidding fee to be able to take action on each sale.
Reverse Auction
You can also have a reverse auction website. A reverse auction website works like this: the item owner will start the auction with a high price, and the users will bid each time lower than the last bid. The person that bids last before the time expires, wins the auction.
Native Phone Apps
We can deliver native phone apps for iOS devices and for Android devices. We help you publish your apps in the App Store and Google Play store.
Also with some customization, we are able to use the Auction Theme in a multi-vendor wholesale marketplace website. Or even B2B marketplace, or similar websites like that. Don't hesitate to contact us about any customisation inquiry as we can offer very advanced customisation services at decent prices. Plus we have already the platform. On request, we can integrate with woocommerce if needed as well, but that costs extra, and comes with our PRO PLUS package. Types of sites you could launch with our theme: caravan auction site, coin auction site, pet auction sites, pigeon auction site, heavy machinery auction sites, exotic cars auction site and so many iterations on any type of product.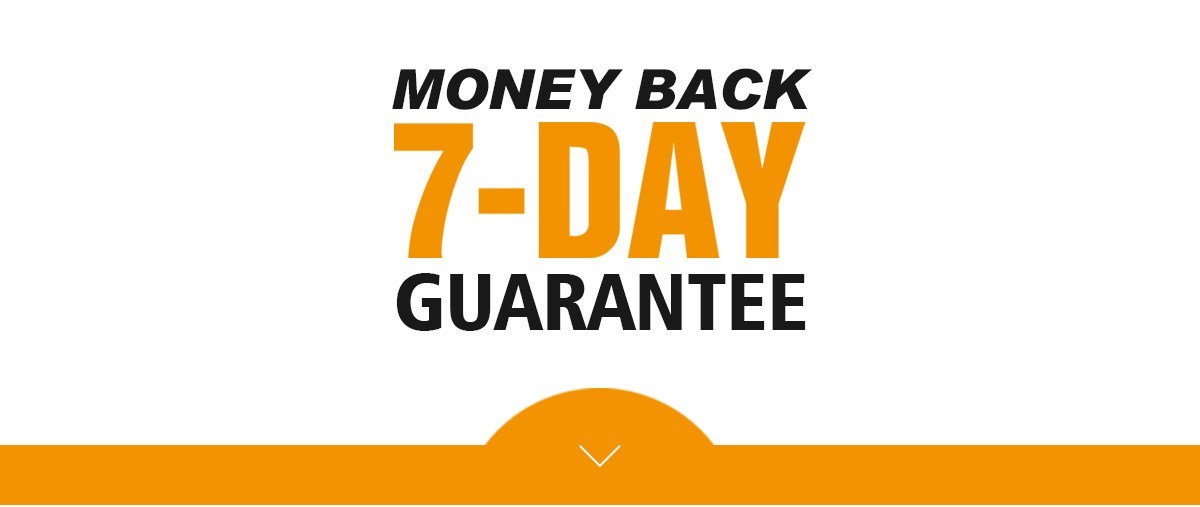 Auction Theme Overview:

This premium theme is by far the best and most popular WordPress Auction and Reverse Auction Theme on the internet available at this date. The Auction Script has many features and comes with rock solid and well written code. These facts make the Auction Theme the best and the most desirable WordPress theme (WordPress App) for starting an auction website on the market. This amazing Auction Script comes with a responsive design, and looks and works wonderful on mobile phones and tablets (iphone, android, tablets, ipads, nokia, and everything).
It comes with a comprehensive back-end, packed with a lot of features, for the auction posters as well as for the auction bidders, multiple payment gateways and tight WordPress integration. Launch your own auction website in minutes, with a few mouse clicks.
In addition, our Auction Theme can be used as a Marketplace Theme. For example, you can set this theme to only sell "buy now" products and get your own real market website or launch an online silent auction service. Besides, this Auction WordPress Theme can work with digital goods (upon request, please contact us).
Find out more about the Auction Theme by visiting the demo, by reading the list of features displayed on this page, by reading the most frequently asked questions page or by contacting us. Our WordPress Auction App or WordPress Auction Script is a real turn-key solution for small and big businesses.
Main Features
Auction Post

Auctions are WordPress custom posts and it is very easy to add new auctions from the admin section, assign categories, choose the auction mode, assign tags, set reserve price, buy now price, etc.

Auction Tools

The theme supports multiple common auction tools, like a start price, a buy now price, a reserve price feature and many more. Bidding on the auctions is easy for your users, they just have to create an account on your site. The bidding theme supports silent auctions and prevents last time bidding by adding extra seconds if users bid at the last minute.

Plug and Play

Our theme is plug and play and you do not need any extra plugins or other scripts to run your auction website. In fact, the installation process is very simple: you just use the WordPress installer, upload the theme archive file and you are ready.

Great support and regular updates

We offer you unlimited access to future updates for the first year and then a small $19 fee after the first year to get updates and support for 1 more year. This fee is optional, but we think it is worth it since it helps us to keep this theme up to date as we have been doing for more than 12 years now.