App development agency for Sydney Australia businesses
Welcome to the best mobile app development company in Australia! We specialize in creating innovative, user-friendly apps tailored to your business needs. With a team of expert developers and a customer-centric approach, we deliver high-quality, cost-effective solutions. Let's transform your vision into a reality, and drive your business growth through cutting-edge mobile technology.
Hire the best mobile app developers
App Development Agency
In the past years, the mobile phones have taken a big advantage against computers, and now everyone has a mobile device. So normally people spend more time using their phone than a computer. So if you need to have a mobile app built for your online business you will need a custom software development agency. More likely an app design agency. And more exact a company that builds mobile applications. But luckily sitemile development agency is here to help you. If you are looking for the best app developers in Sydney for your platform's success then here we are. Get a free price quote for your brand new mobile application. Our team has the best technical skills.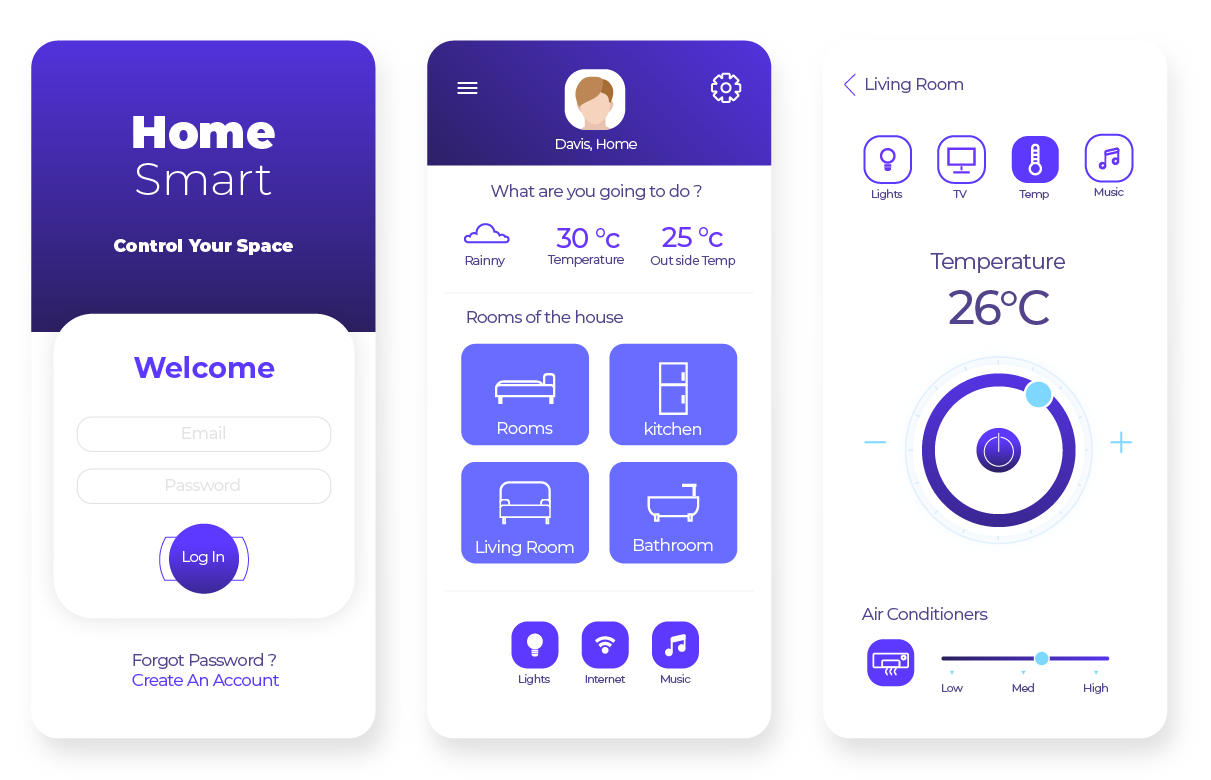 Mobile app developers Sydney NSW
iOS app development

Android app development

Cross-platform app development

Custom App Development

App design and development

React native app development

Native app development

Architecture building

App and Website integration

Mobile & Api Building
Mobile App Development Company
Looking for a top mobile app development company in Sydney? Then you are in luck as we provide app development services for building mobile apps for iOS and Android. Get the right price for the job from our one stop shop. Software development agency.
Mobile App Development Company
Here's all the steps we take to ensure your enterprise app development process runs smoothly and exactly fits your business and budget requirements. Get in touch with us, and get a clear answer from our team. Then we provide you a price and start work.
App developers Australia
Get a complete package to grow, build, and thrive + a team of high-quality app developers to help you with. Always in house development of the mobile apps, and your project becomes priority. And we use the latest technologies. Try our launchpad app development services.
App development cost
At our app development agency, we understand that the cost of mobile app development can vary greatly depending on a number of factors. These factors include the complexity of the app, the number of platforms it will be developed for (iOS, Android, etc.), the design requirements, and any additional features or integrations. On average, a simple app can cost anywhere from $10,000 to $50,000 to develop, while more complex apps can range from $50,000 to $200,000 or more. However, we pride ourselves on our transparent pricing model and will work closely with you to understand your specific needs and budget. We believe in delivering high-quality, cost-effective solutions that provide real value to your business.
Native App Development
Our software development team will transform your app idea into reality. And we do not lack technical skill , but even more than that we use the latest technology in terms of native app development sydney. Either if you need android apps or ios apps, we keep the final costs low and have great clean code. Our development process is focused on long term relationships, start ups, small businesses but also clients that want something great. Our apps are written in react native, and the quality is top notch. Additionally we offer web development and web apps too with react, and angular. But for mobile apps we use mainly react native. Get a free consultation today! And start your custom software development journey with us.
Need reliable mobile app developers ?
Get in touch with our app developers and transform your app idea into reality!/p>