Ultimate
WordPress Experts

for your project
WordPress Developer London
We can serve any type of customer from all the major cities in the uk. Our team of wordpress web designers are available to give you a free price quote even before starting the project. One of the best digital agencies in the country. And additionally we focus on building seo optimised websites, theme development and plugin development.
Woocommerce Agency London
Our team works with any ecommerce websites and specially with Woocommerce very well. We have over 10 years of experience in working with woocommerce and wordpress itself. Any plugin, any theme. Woocommerce custom development.
WordPress Web Design UK
The most fascinating thing in working with our wordpress agency filled with wordpress experts and wordPress consultants is the great support you get in your website redesign or new website. We are there for every stage of the project. From giving you the quote to, working on the project, to going to production. Get affordable custom websites.
SEO Agency London
Our seo agency can tackle any type of seo – search engine optimisation – challenge. Fantastic for local business and small and medium sized businesses. Our techniques: seo audit, keyword research, copywriting, content creating, digital strategy. All to get organic traffic and to get the most of the search engines.
App Development Services
Not only we do web design, but also custom mobile app development. These days some businesses require a native mobile app, and our agency does exactly that. We develop native phone apps for iOS and Android. And we help you deploy to google play store and AppStore.
PHP Developers
Our expertise extends way beyond wordpress. We do a lot of web design and development. Additionally our web development team handles any custom php project (like laravel, cake php), magento, os cart and other ecommerce systems. We work with existing scripts or we can do our own from scratch. Working on enterprise projects too.
WordPress support agency
Our wordpress support experts will handle any type of support issue with your wordpress installation. We can debug or update plugins and themes. And we can modify and work with any existing themes like divi, avada, wpcfm, wordpress membership plugins, digital downloads, and others. Even with woo, our woocommerce agency will be able to support and work with any woocommerce theme or plugin. Plus if the issue is with seo, our wordpress seo agency can handle any seo malfunction on your site. Try the best wordpress development London agency.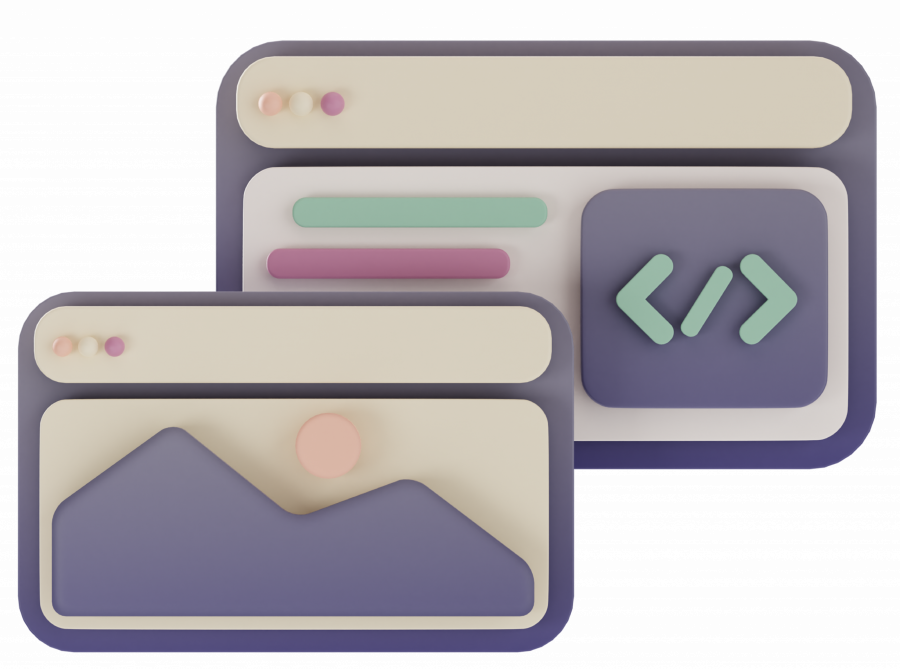 Web Design Development Prices
Get a customised offer from our team when you get in contact with us. Have your company or ecommerce website built with the latest technology by our team of web developers and experts.
Excellent reviews
420 reviews on Trustpilot
Simple Site
eCommerce Setup
Theme Included
Initial SEO Setup
Introductory call
Full management
Advanced Site
eCommerce Setup
Theme Included
Initial SEO Setup
Introductory call
Full management
Custom programming
Custom integration
Web Design London
We some great experience with UK businesses and we know the market quite well. And thats why we can handle any type of web design project. So if you have a business near London, we take on any web development project. Because the web developers in our website development company have over 12+ years of experience with any type of custom website development or app development. Additionally we can work with any ecommerce type of website, marketplace website or anything like that. Web development company in London that delivers transforming a normal website into an awesome one. Additionally we support businesses for the following regions: web design Surrey, greater London, web design Hampshire, Hertfordshire, Kent, Essex.
WordPress development agency
The team of freelance developers that we have will be able to solve any type of project and custom development. We are working with wordpress web design since 2012 and we have a tremendous experience with it. We can work with ready made themes, or just work from scratch to build any type of feature. Additionally we focus on user experience and user interface. Plus we deal with wordpress e-commerce solutions, plugin development, wordPress website maintenance and website redesign. The best London wordpress web design. Together we get digital.
Best Practice Designs
We do not cut corners when it comes to best practice tactics, and we put a huge amount of attention on each project. Because we like to add powerful features to your websites, our vast experience will help us realise that with flying colors. Working both on front end and backend, the user experience for your customers will be awesome. And our team can work with any project where a great deal of complexities involved. And we can easily manage any type of website. Additionally the development we do will improve security on the website level.
In today's age many companies require eCommerce Website design for their businesses. And our team is really focused on delivering the best user experience for these websites, and the complexity involved is the highest. But our wordpress agency is ready and is helping businesses on a daily basis.
Complete Web Development Services
WordPress CMS

Web Design Services

Woocommerce

eCommerce

SEO

Digital marketing

Digital strategy

bespoke web application

Content optimisation

SEO Strategy

Site build

Bespoke website design

HTML/CSS

Javascript

Web Programming

React Website Development

Angular Website Development

Webflow Website Development

Shopify Website

Website builder
Working with startups
We work a lot with startups and we also have CTO services to help you develop your startup the fastest. Our digital agency has experience with SEO and digital marketing too. But we like to focus first on development. Following this, our startup app development company is focused on getting your startup up and running in no time. We combine our dedicated creative skills with the perfect ui and ux designers and end up with the best app and website. In fact you can read our strong key points when it comes to wp development.
Bespoke web development
Our team offers bespoke web design and web development services. And we can create any type of custom website and can turn any business idea into a site or app. Just get us the website description and our team will give you a free price quote. Additionally we split the project in milestones and start work. We design, review, develop, test, and publish your website. Let's have a kick off meeting and get to be familiar with your web design project.
WordPress design agency
Wether you need to build a theme from scratch or work with popular themes and designs like avada, divi, astra , our design agency will fulfil the work without any hassle. As we go throughout the project we share ideas and work together with you via video zoom calls or whatsapp calls. This to ensure the work happens smooth and site into production is ready to take new customers.
What kind of development services do we offer ?
When it comes to web apps, websites or mobile apps development, we do offer a quite wide range of services. Here is a very specific list of services that our web development agency offers:
wordpress plugin development
responsive ecommerce web design
wordpress theme development
Webflow and Airtable
no-code tools
wordpress training and wordpress consulting
WordPress SEO and Website Professional SEO
Content writing and content marketing
WordPress development and wordpress customisation
web design agency services
UX Design Agency Services
custom web design
e-commerce website development
web development services
Search Engine Optimisation – SEO – SEO Agency London
adaptive web design
social media consultancy
Amazon AWS, Azure, Google Cloud Compute engine
What is a WordPress agency?
A wordpress agency is a web design agency that is focused on working with WordPress, which is the most popular CMS (content management system) in the world. The wordpress agency will have wordpress experts to build wordpress websites and work with custom themes or plugins. It also relates a lot to wocommerce which is the most well known ecommerce plugin for wordpress. Additionally a wordpress agency will handle some SEO too, and plugin setup, wordpress support and consultancy services.
Why should you choose our agency ?
That is a legit question which every customer should ask when he wants to spend their hard earned money. So first of all we think we are doing an amazing job programming wordpress themes and plugins. We are selling them commercially and successfully so you know we know what we are doing. And we do not ask all the money in advance. Hell no, we discuss with you, set milestones and decide what is the most appropriate advance payment. Usually is around 5-10% from the project. But you can read more about choosing the perfect web agency.
Also our web design agency loves to work with customers near London, UK too: Surrey, Watford, Berkshire, Essex, Reading and others. And if you prefer no-code tools, like webflow, we can also handle that. So do not hesitate to just contact us, if you are at this page, it means we did something good.
Need a good wordpress developer ?
Get in touch with our team of wordpress specialists. We answer fast!