Web design agency services
Our team of wordpress experts are ready to take up on your wordpress project. Either you have a wordpress theme or plugin you want to make modifications. Or if you want to add new features to any theme or plugin. And even creating wordpress themes from scratch. Because our dedication is very high, your rate of success will be maximum. Just contact us and get a free price quote from our wordpress experts. We have the best freelance wordpress developers in perth. Get your project done with us.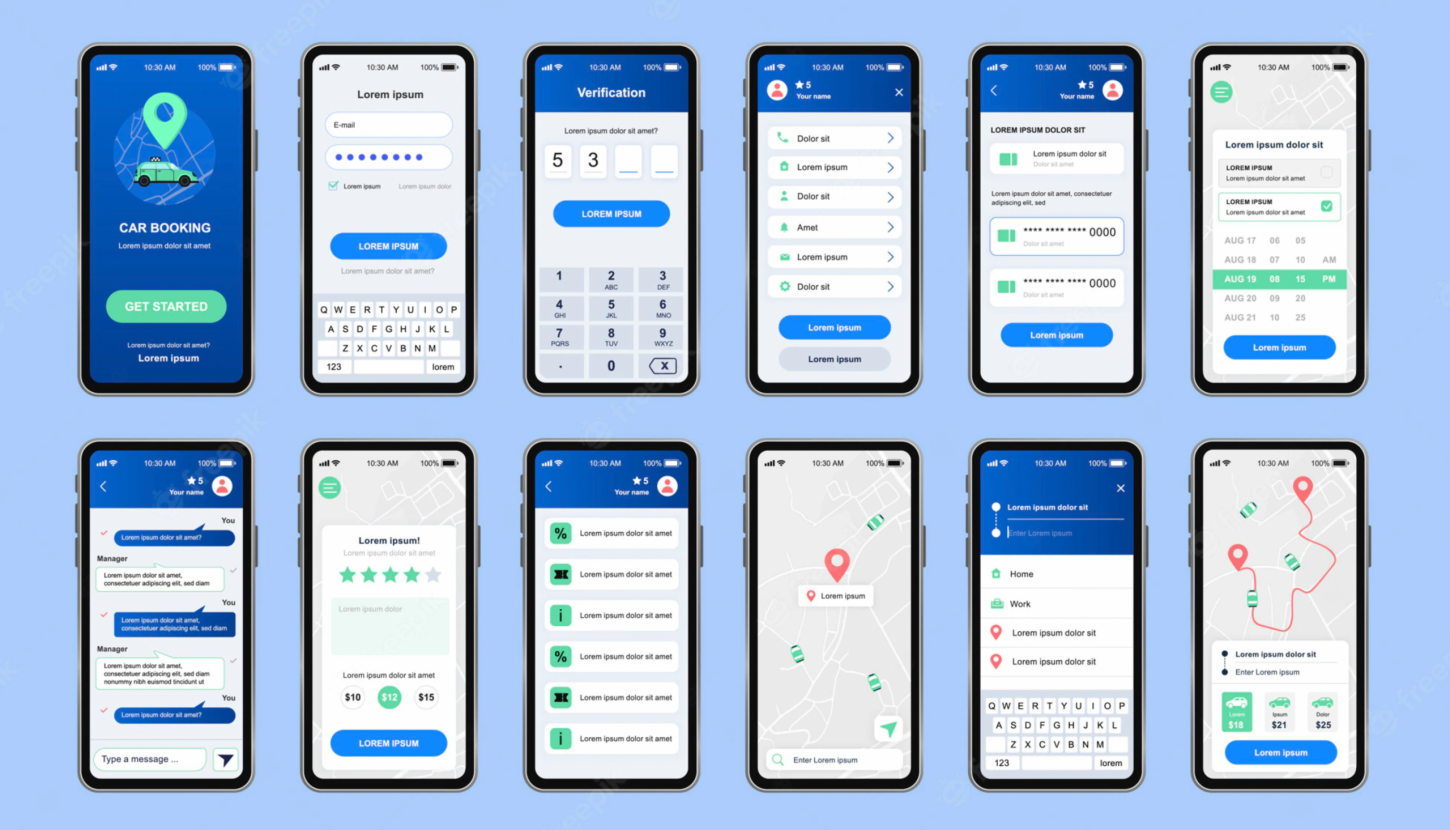 Working with woocommerce and divi
We work with any wordpress free or paid plugin. And we can do wordpress woocommerce customisation too. Because using a wordpress marketplace theme is like a breeze to us. We have the best skills on wordpress woocommerce projects. Our services include: woocommerce, divi, astra theme, any theme from themeforest. We can basically work with any theme. We even provide our own niched themes. You can see a list of all our products and decide what you need.
What kind of services do we offer ?
We are offering a wide range of services and we can deal with even the most complex wordpress project there is. We are used to create themes and plugins from scratch and can work with any theme available. If you are looking for great web developers or web designers, you are in the right place. Here is a small list of the main things we are offering:
create a theme or plugin from scratch
customising and programming any theme
working with any third party plugin
woocommerce
payment gateway integration
API integration
e-commerce and design
database design
wordpress SEO and promotion
mobile app development and programming
Digital marketing
WordPress web design for small businesses
Support and after sales matter the most
Our support team is great, and will not abandon you during and after the project has been finished. We are committed to work with you and support any bugs or issues you might find after we are done with your project. And we do offer long term paid support and on going work if you are interested. Of course rate will be discussed prior with you so you can feel comfortable with working with us. We provide australian businesses a way to go digital!
Need a good wordpress developer ?
Get in touch with our team. We answer fast!