Cutting edge web development
Looking for custom web development services ? Well , look no further as our company is here for that. We are experts developers working with php web development, Python, Java, React, Magento, WordPress, Woocommerce and other popular frameworks. Get in touch with our great team and lets schedule a call.
Web development company that delivers
We are a leading web development company with a passion for creating innovative and functional websites. Our team of expert developers is dedicated to delivering high-quality solutions that meet your business needs. Whether you're looking for a simple website or a complex e-commerce platform, we have the skills and experience to bring your vision to life.
Explore Our Wide Range of Web Development Offerings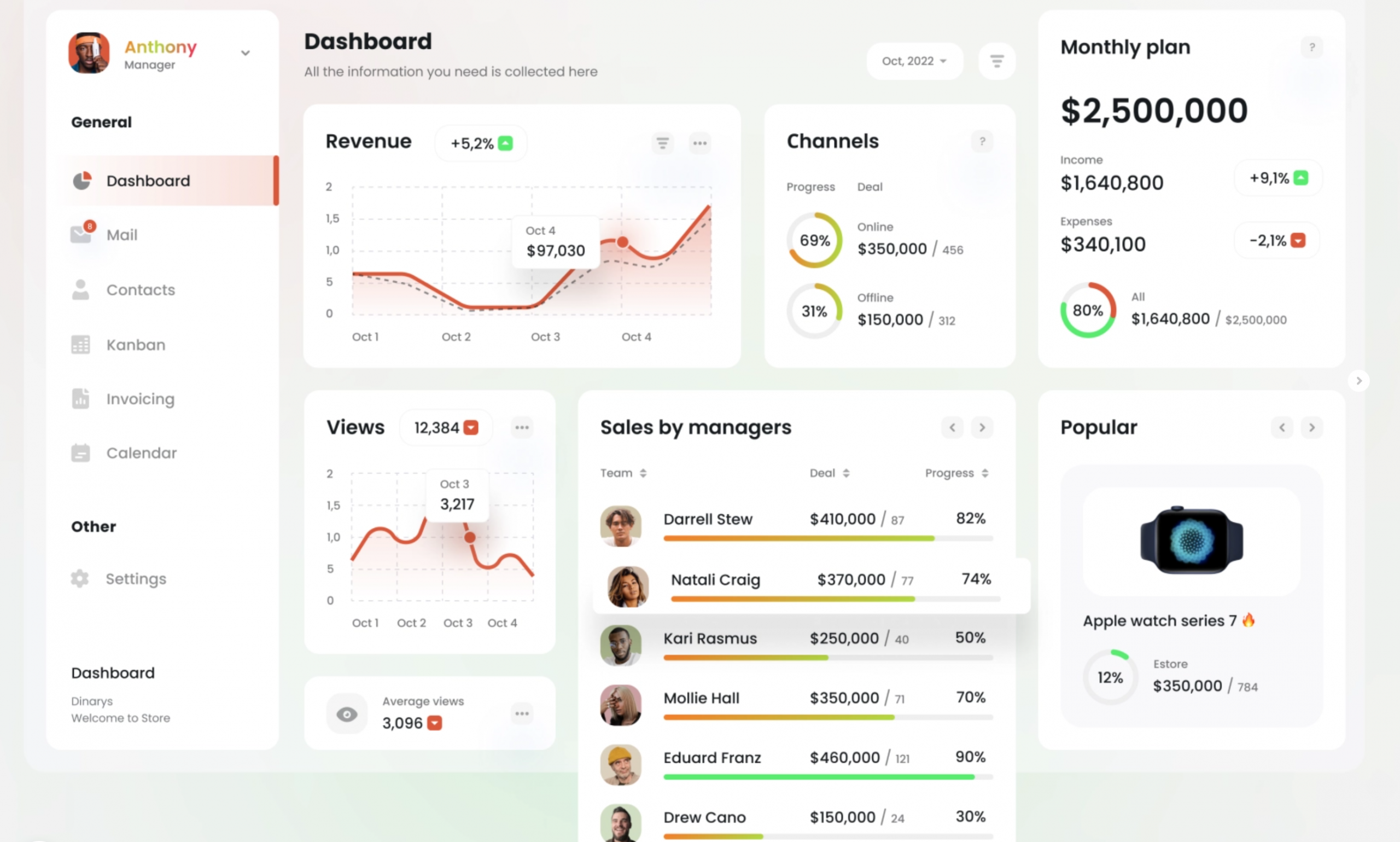 Custom web development services
Our company provides comprehensive web design services that harmonize functionality with aesthetics. We understand that in today's digital age, having a robust online presence is paramount for businesses of all sizes. As a leading web design and development agency, we aim to help you make a powerful impact online, enhancing your brand's visibility and engagement.
Our team delivers a range of bespoke web development solutions tailored to your specific needs. We take pride in being a distinguished web development agency with a proven track record. Our services encompass everything from crafting responsive websites to developing intricate web applications.
Understanding the unique needs of each client, we specialize in custom web design and development. The meaning behind "custom web development" is quite simple – it's all about creating a website or web application that's specifically designed to meet your business objectives and aligns perfectly with your brand identity.
Apart from web-focused services, we also offer comprehensive web and app development services, catering to businesses seeking to make their mark in the mobile space. Whether you need a standalone web development website or an integrated web and app solution, our team is dedicated to delivering solutions that surpass your expectations.
WordPress web development services
Our team provides WordPress web development services, utilizing the flexibility and simplicity of this renowned content management system. Specializing in creating user-friendly and SEO-optimized websites, our WordPress developers can help you establish a strong online presence. From custom themes and plugins to e-commerce solutions, our WordPress services cater to a wide range of needs, ensuring a website that aligns with your brand and business objectives.
PHP web development services
We also offer PHP web development services, leveraging the power of this server-side scripting language to create dynamic and interactive websites. Our experienced PHP developers are adept at creating custom web solutions that are robust, scalable, and secure. Whether you need a complex web application or a simple website, our PHP services can deliver the functionality and performance you require, all while ensuring a seamless user experience.
Drupal web development services
In addition to our wide range of web development services, we specialize in Drupal web development services. Drupal is a powerful, open-source content management system that allows for highly customized and flexible website design. Our team of skilled Drupal developers has deep expertise in developing and designing Drupal websites that are not only aesthetically pleasing but also highly functional. Whether you're looking to build a simple blog, a complex e-commerce site, or a robust web portal, our Drupal web development services can deliver a solution tailored to your specific requirements. Leveraging Drupal's extensible architecture, we ensure your website is scalable, secure, and easy-to-manage, enabling you to deliver a superior user experience.
Frequently Asked Questions
What web development services do you provide?
We offer a wide array of professional web development services tailored to meet your unique needs. These include personalized web development, e-commerce development, responsive web design, CMS implementation, website redesign, website optimization, web app development, website analytics, UI/UX design, WordPress development, and API integration. Our goal is to provide a one-stop solution for all your web development requirements.
Can your team manage large-scale web development projects?
Absolutely. Our experienced team of web developers, UX designers, and project managers are well-equipped to handle web development projects of all sizes and complexities. Whether you're a large enterprise requiring a comprehensive web solution or a startup seeking to make your mark online, we have the skills, experience, and resources to handle your project efficiently and effectively.
How much does your web development service cost?
Our web development services are priced according to the specific needs of your project. Our prices start at $1,500, offering competitive rates for our high-quality, professional services. We work closely with you to understand your requirements and budget, providing a customized solution that delivers optimal value for your investment.
Can the cost of a web development project exceed $100,000?
Yes, depending on the size, complexity, and specific requirements of the project, costs can reach up to $100,000. This would typically involve large-scale, complex projects requiring extensive customization, advanced features, and integrations. Regardless of the project size, we ensure that our clients get the best value and ROI for their investment.
Do you offer support and maintenance services after the website is developed?
Yes, our web development services include continuous support and maintenance after the website is launched. We believe that ongoing support is crucial to ensure that your website remains secure, up-to-date, and in line with the latest web standards and trends. This includes regular updates, security checks, bug fixes, and user experience improvements.
What web development platforms do you specialize in?
We specialize in a range of web development platforms to meet various business needs. These include WordPress for user-friendly, SEO-optimized websites, Drupal for high-security sites, Joomla for customizable functionalities, and Magento for robust e-commerce solutions. The choice of platform will depend on your business needs, goals, and the specific requirements of the project.
Do you specialize in e-commerce website development?
Yes, we offer specialized e-commerce website development services. We understand the unique requirements of an online store and develop robust e-commerce platforms that provide a seamless shopping experience. From product catalog management and secure payment gateways to user-friendly navigation and checkout processes, we ensure that your e-commerce website effectively converts visitors into customers.
Are your websites optimized for SEO?
Yes, all our websites are built with SEO best practices in mind. From the initial design to the final launch, we incorporate elements that help improve your website's visibility on search engines. This includes efficient coding, fast loading speeds, mobile-friendly design, and strategically placed keywords, ensuring your website attracts quality traffic and ranks higher in search results.
Can you redesign my existing website?
Yes, we offer professional website redesign services. If your website is outdated or not delivering the desired results, our team can give it a complete makeover. We focus on improving its visual appeal, performance, and user engagement, ensuring it aligns with your brand identity and business goals. We also incorporate SEO best practices to improve its visibility and attract more traffic.
What industries do you serve?
We provide web development services to a broad range of industries. Whether you're in retail, healthcare, education, finance, or any other sector, we have the expertise to create a website that suits your industry-specific needs and goals. Our team stays updated with the latest trends and requirements of various industries, ensuring your website meets the expectations of your target audience and stands out in the competitive digital landscape.
What are website development services?
Website development services encompass a range of tasks associated with creating a website. This includes web design, content creation, programming, and database management. It also involves tasks like server scripting, network security configuration, and e-commerce development. Ultimately, these services aim to build a functional, user-friendly, and aesthetically pleasing website that meets your business goals.
How much should website development cost be?
The cost of website development can vary widely depending on the scope, complexity, and specific requirements of the project. For simple websites, costs might start at around $1,500, while more complex sites with extensive customization and functionality can cost up to $100,000 or more. It's important to work with a web development team that provides transparent pricing and ensures you get good value for your investment.
Which services are useful for site development?
Several services are crucial for effective site development. These include web design, content creation, SEO optimization, CMS implementation, and website maintenance. Other useful services may involve e-commerce development, API integration, web app development, and analytics implementation. The right combination of these services can create a website that is visually appealing, user-friendly, and drives your business goals.
What are 3 types of web developments?
There are primarily three types of web development: Front-end (or client-side) development, back-end (or server-side) development, and full-stack development. Front-end development focuses on the user interface and user experience, back-end development involves the server, application, and database that work behind the scenes to enable the website's functionality, and full-stack development encompasses both front-end and back-end tasks.
Custom website development
See a list of questions about custom website development and how much does it cost.
What is customized web development?
Customized web development involves creating websites tailored to specific needs. It includes unique features, design, and functionality, providing a personalized user experience.
How much does a custom website developer cost?
The cost of a custom website developer varies based on expertise and location. Hourly rates can range from $50-$200. Overall project costs may be $3,000 to $30,000 or more.
How to create a custom website?
To create a custom website, define requirements, choose a developer or agency, discuss design and features, provide content, review progress, and launch after testing.
Do you offer bespoke web development services?
Yes we do offer bespoke web development services, as we are an agency based in London, UK. And we can create any custom website from scratch or edit your current site or web app.
What is a custom website?
A custom website is uniquely built to meet specific needs. It is tailor-made, with original design, features, and code, providing a distinct identity for the business or brand.
Why custom websites are better?
Custom websites offer better branding, user experience, and functionality. They can adapt to changing needs, provide higher security, and stand out from generic templates.
How much does a designer charge for a website?
A website designer's charges vary based on experience and project complexity. Hourly rates can be $50-$150, while a complete website design may cost $1000-$5000 or more.
Who can I hire to make me a website?
You can hire web design agencies, freelance web designers, or web development firms to create your website. Choose based on their expertise and portfolio.
What is custom website designing?
Custom website designing involves creating unique, tailor-made websites from scratch. It focuses on individual requirements, branding, and user experience.
Who creates website design?
Website designs are created by web designers. They are skilled in visual aesthetics, layout, user experience, and use various tools like Adobe XD or Sketch.
Is it worth paying for a website designer?
Yes, hiring a website designer is worth it. They ensure professional, visually appealing designs and a user-friendly experience, leading to better business outcomes.
Can I pay someone to design my website?
Yes, you can pay web designers or web design agencies to create your website. It's a common and effective way to get a customized, professional site.
Do you need an app too?
We offer custom app development services for iOS and Android. From the simplest app to the most complex app we can handle anything.
Our rates are very affordable for
small and big businesses or just for building
out your MVP ready for pitching funding.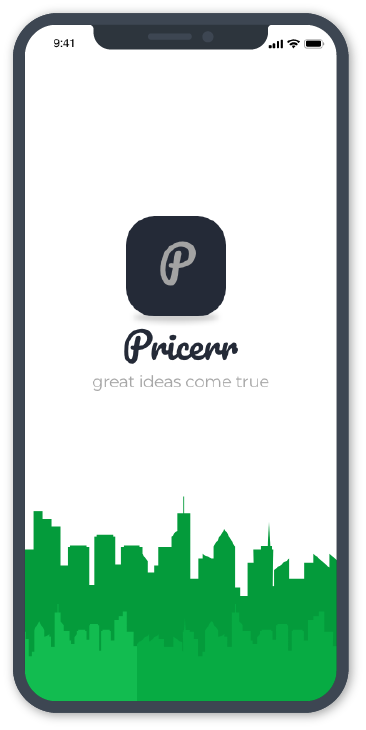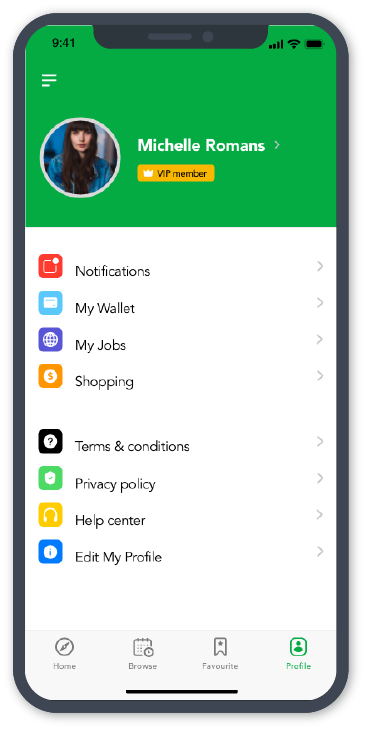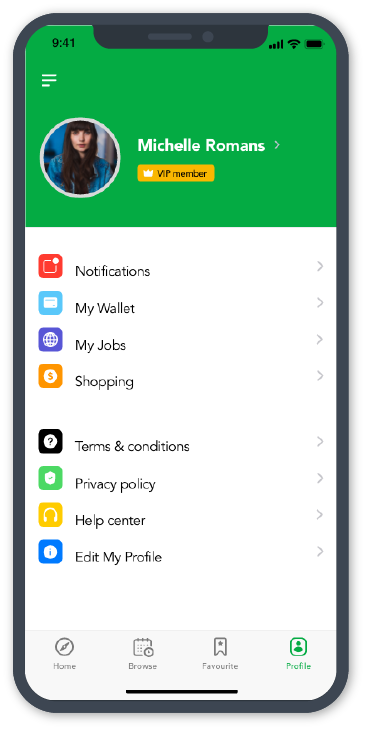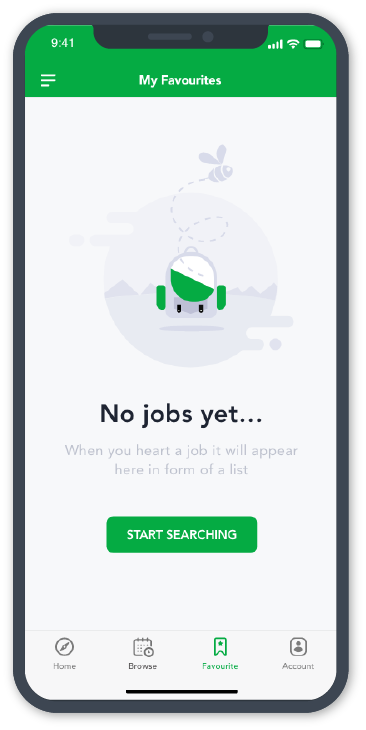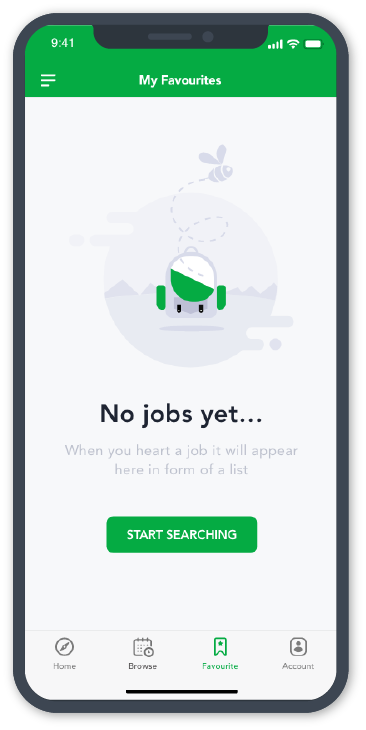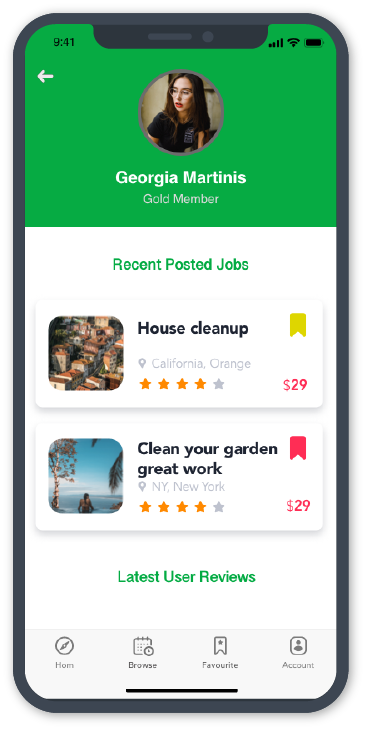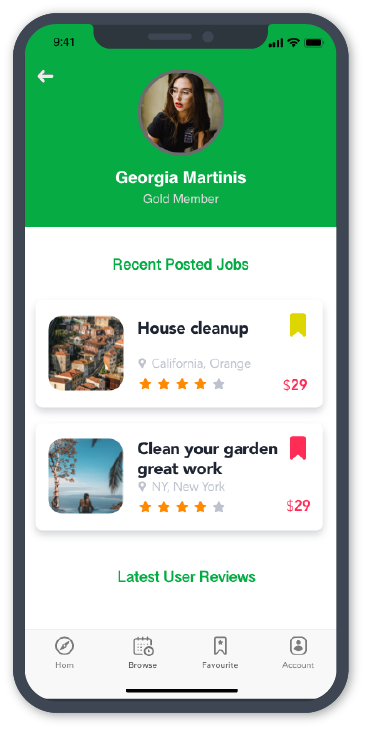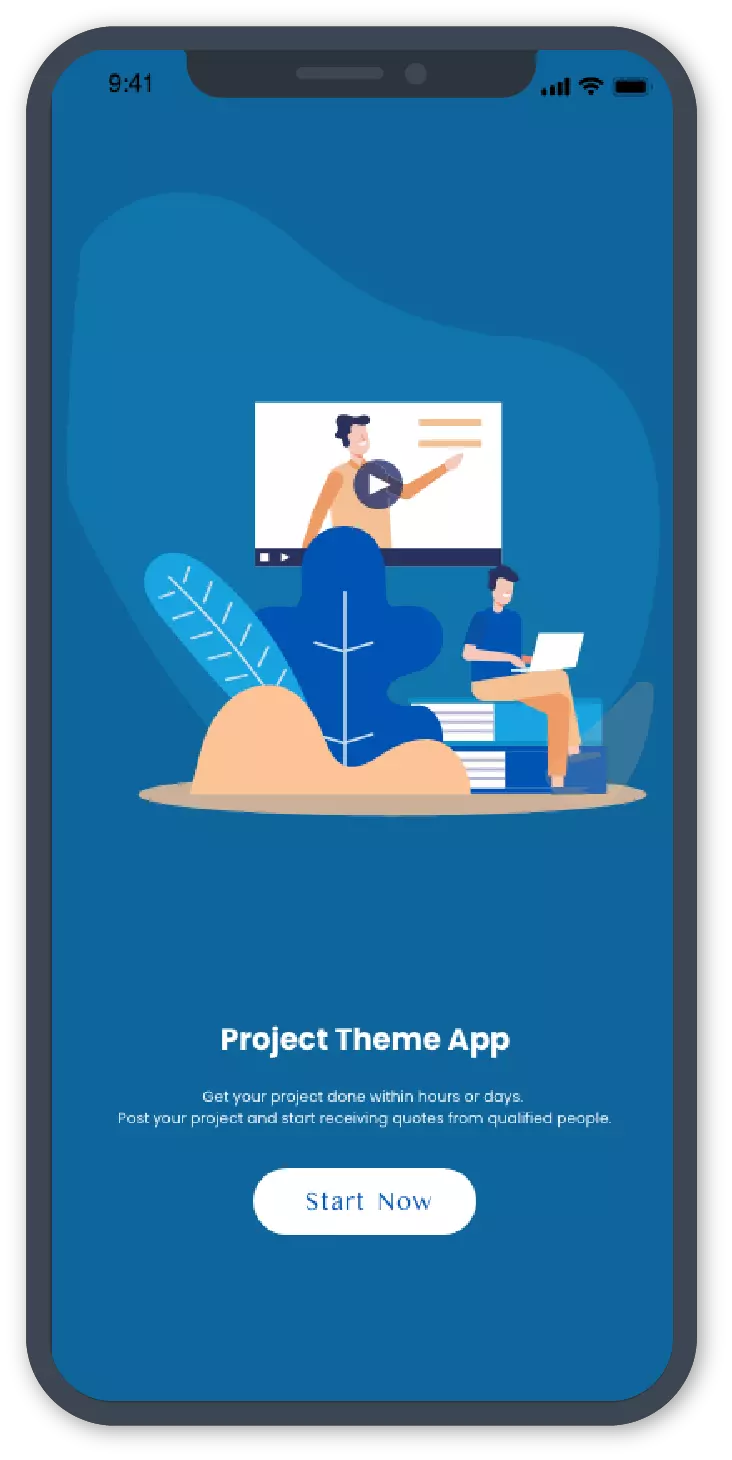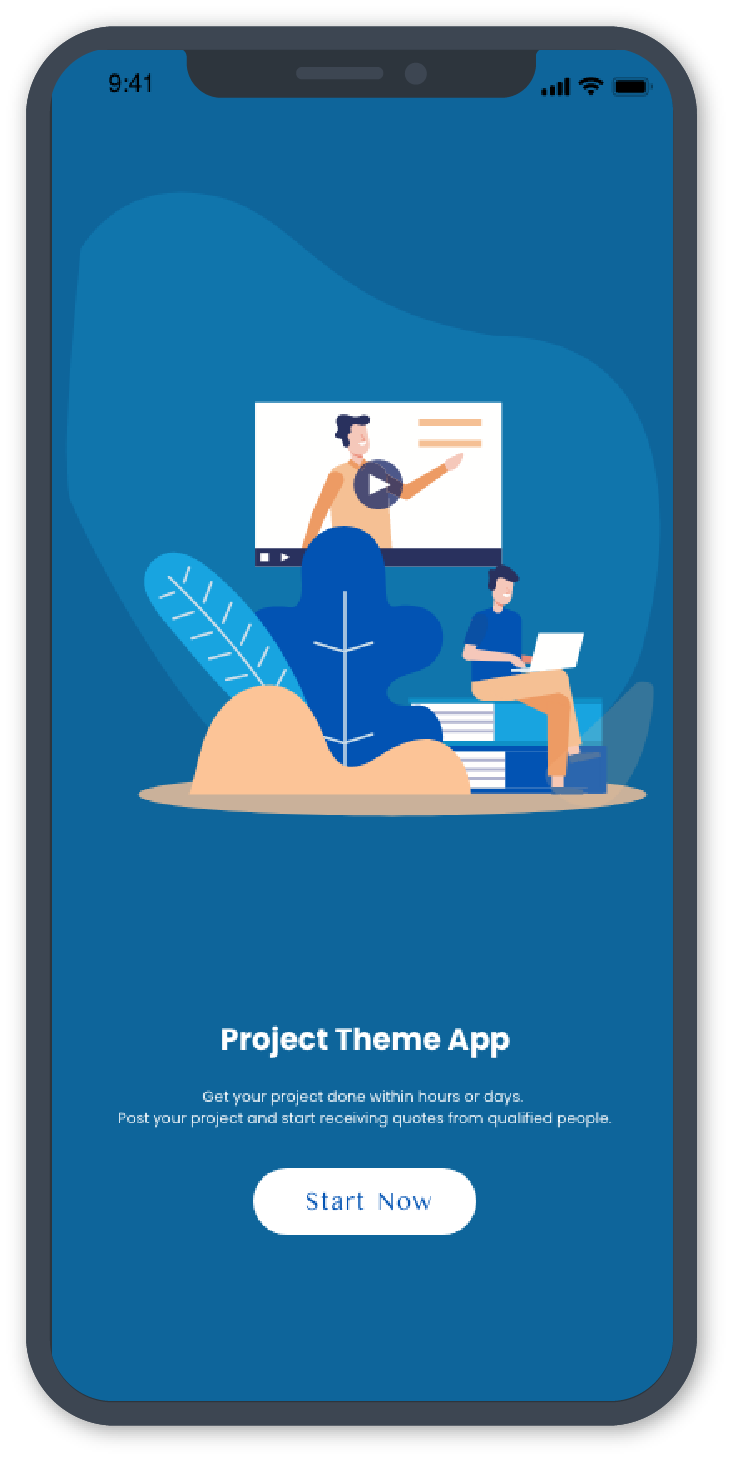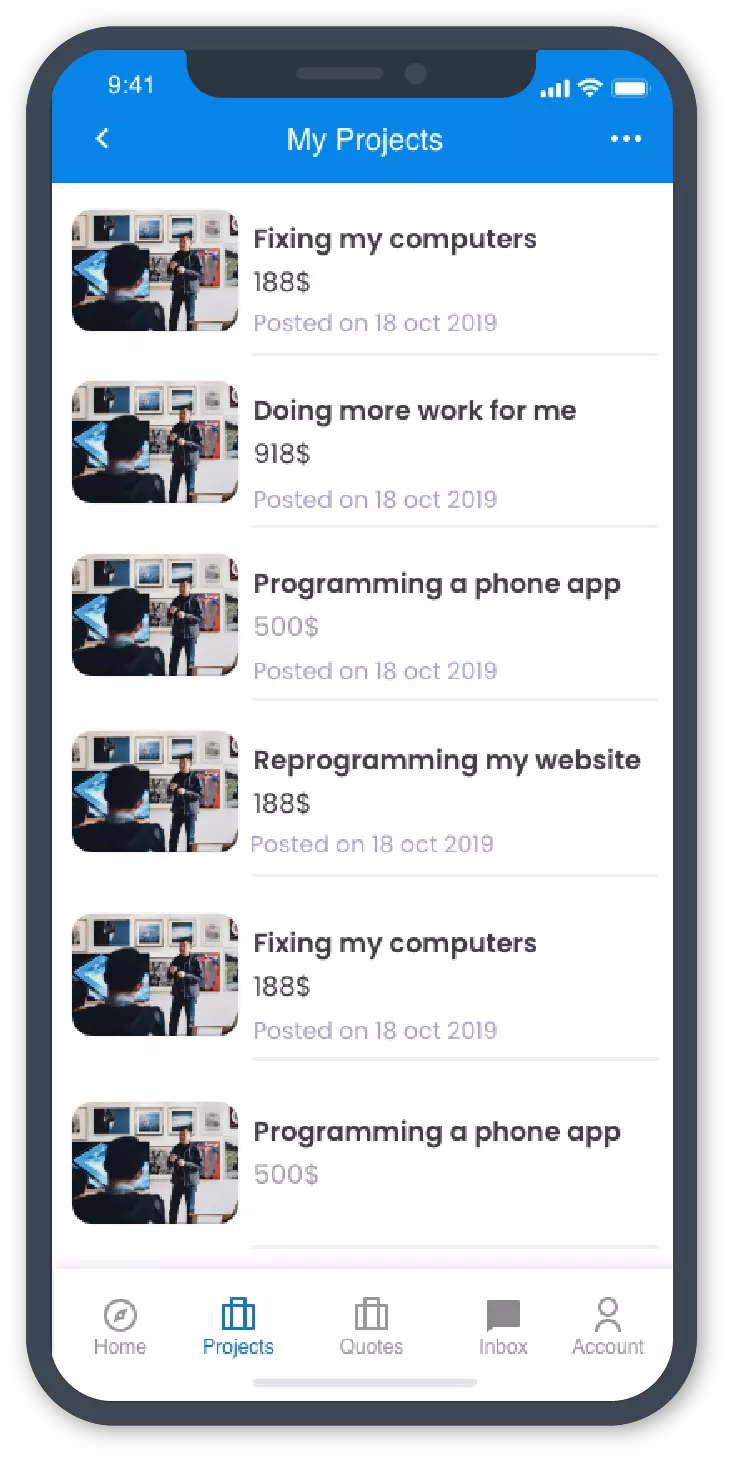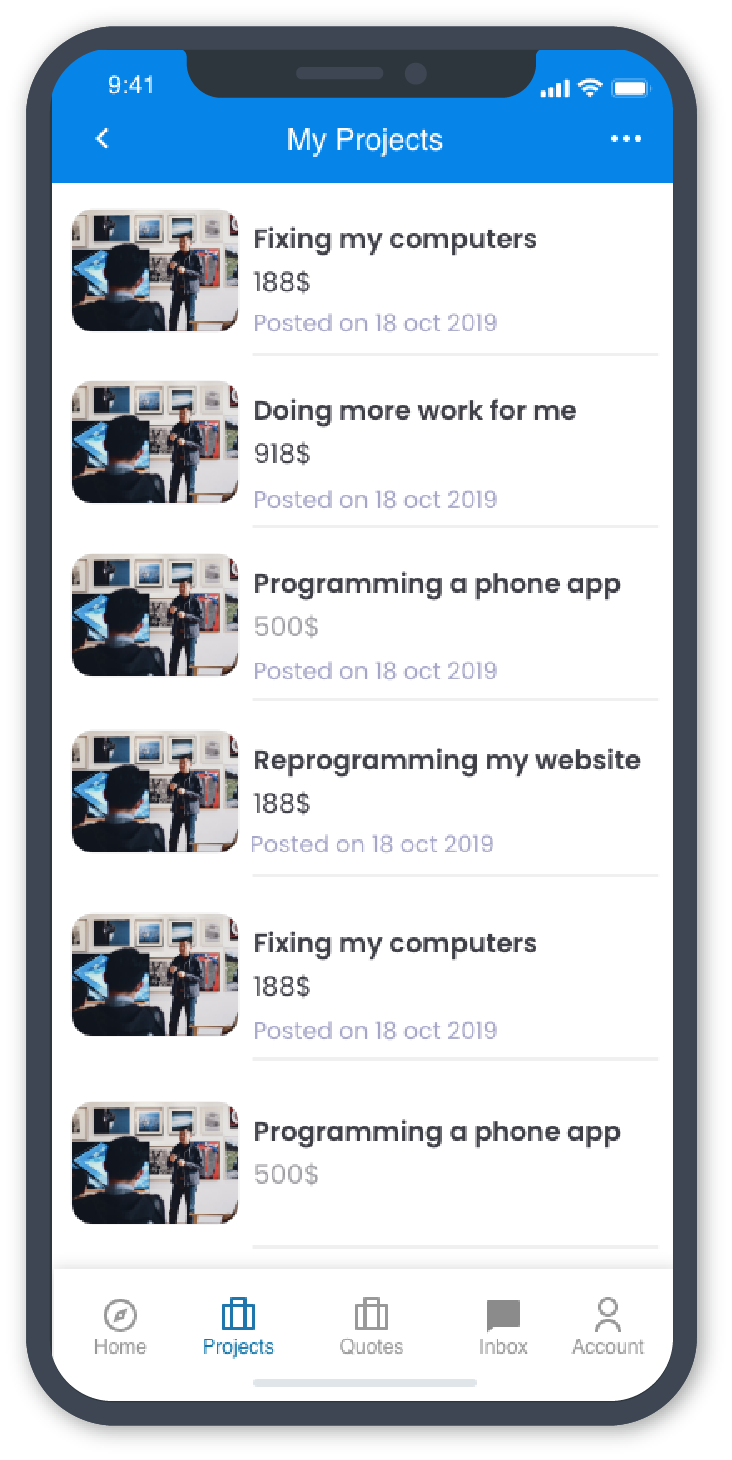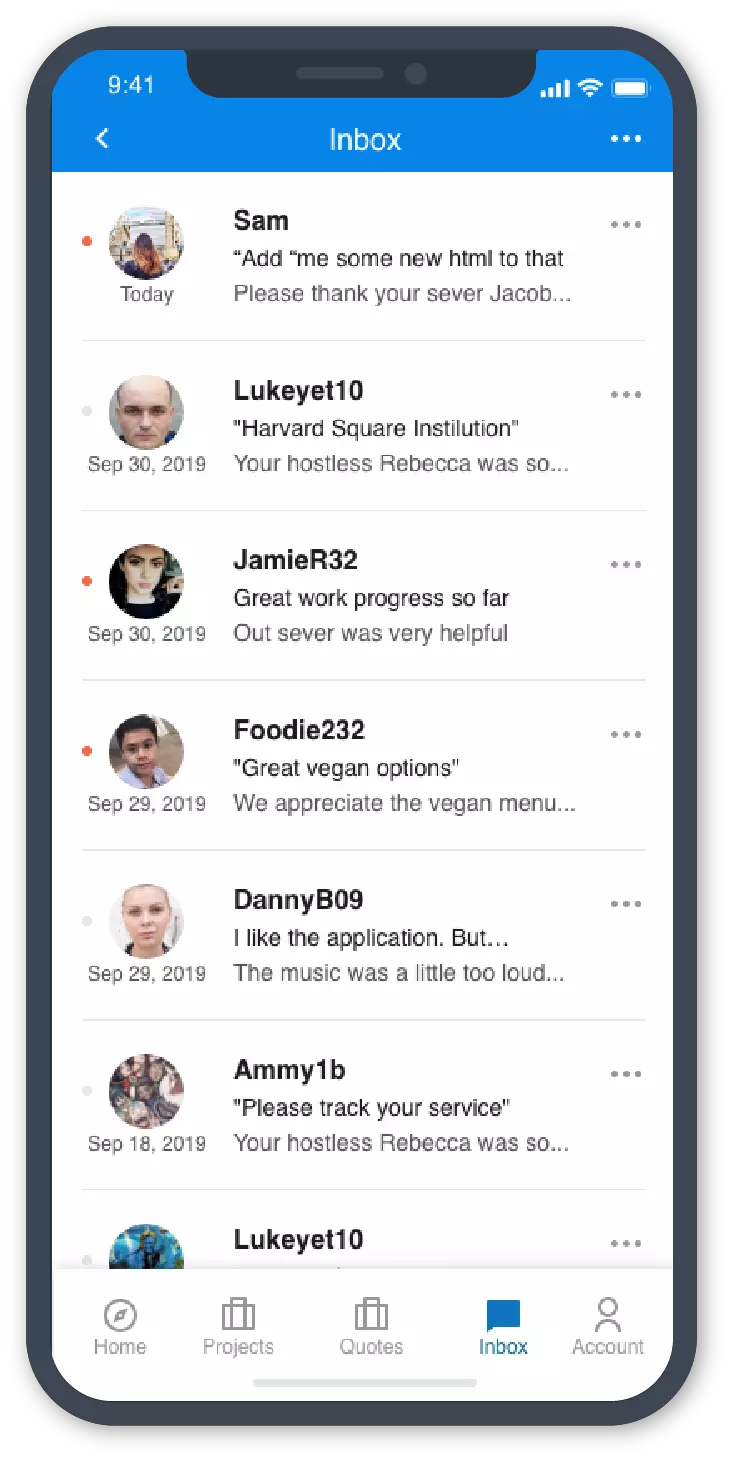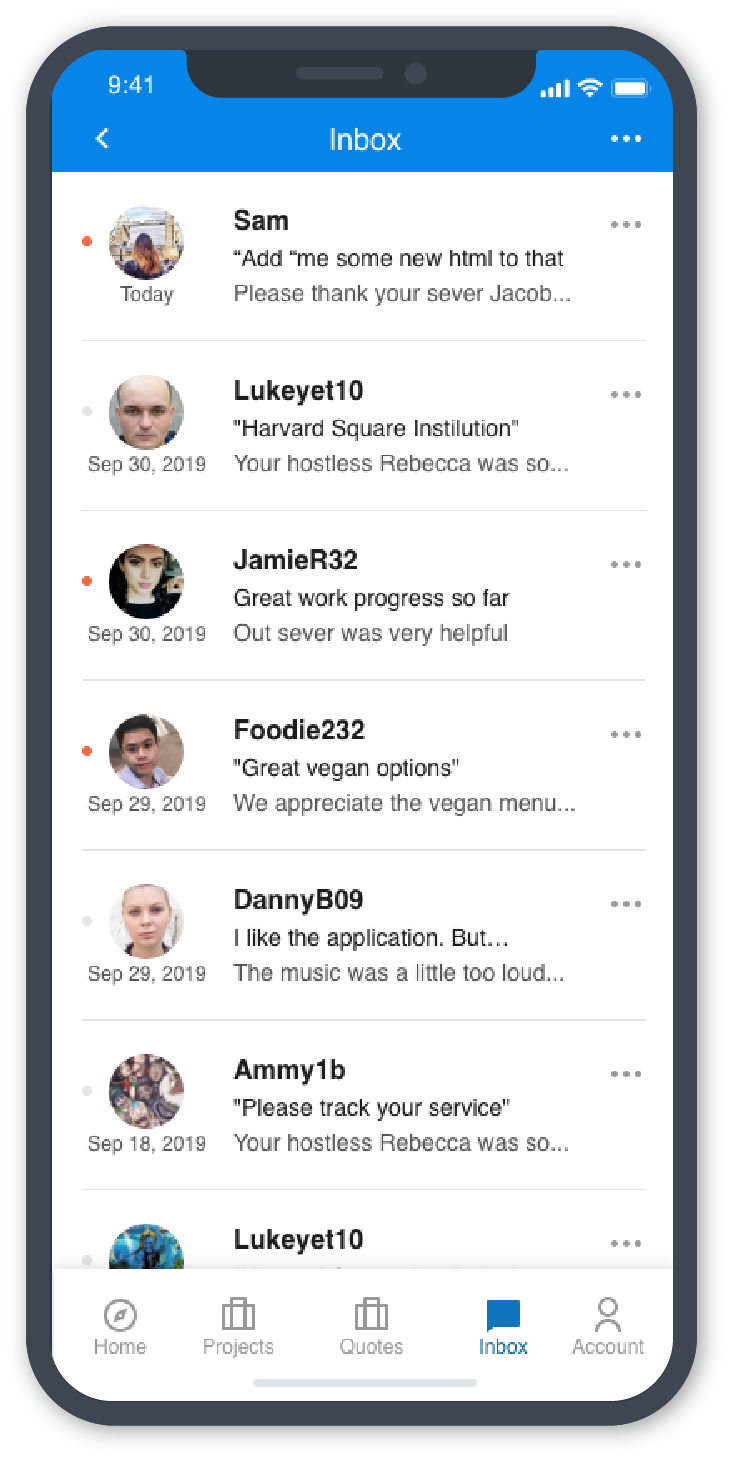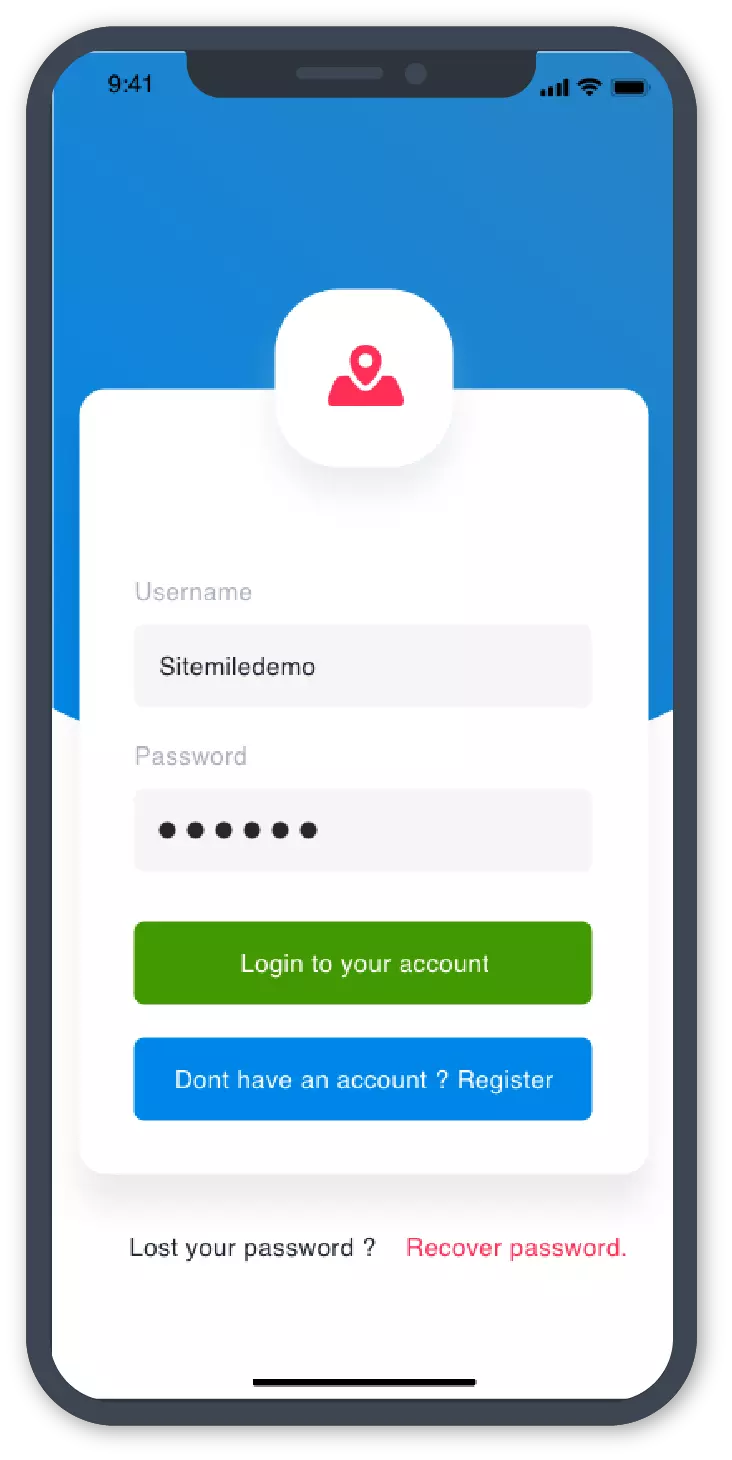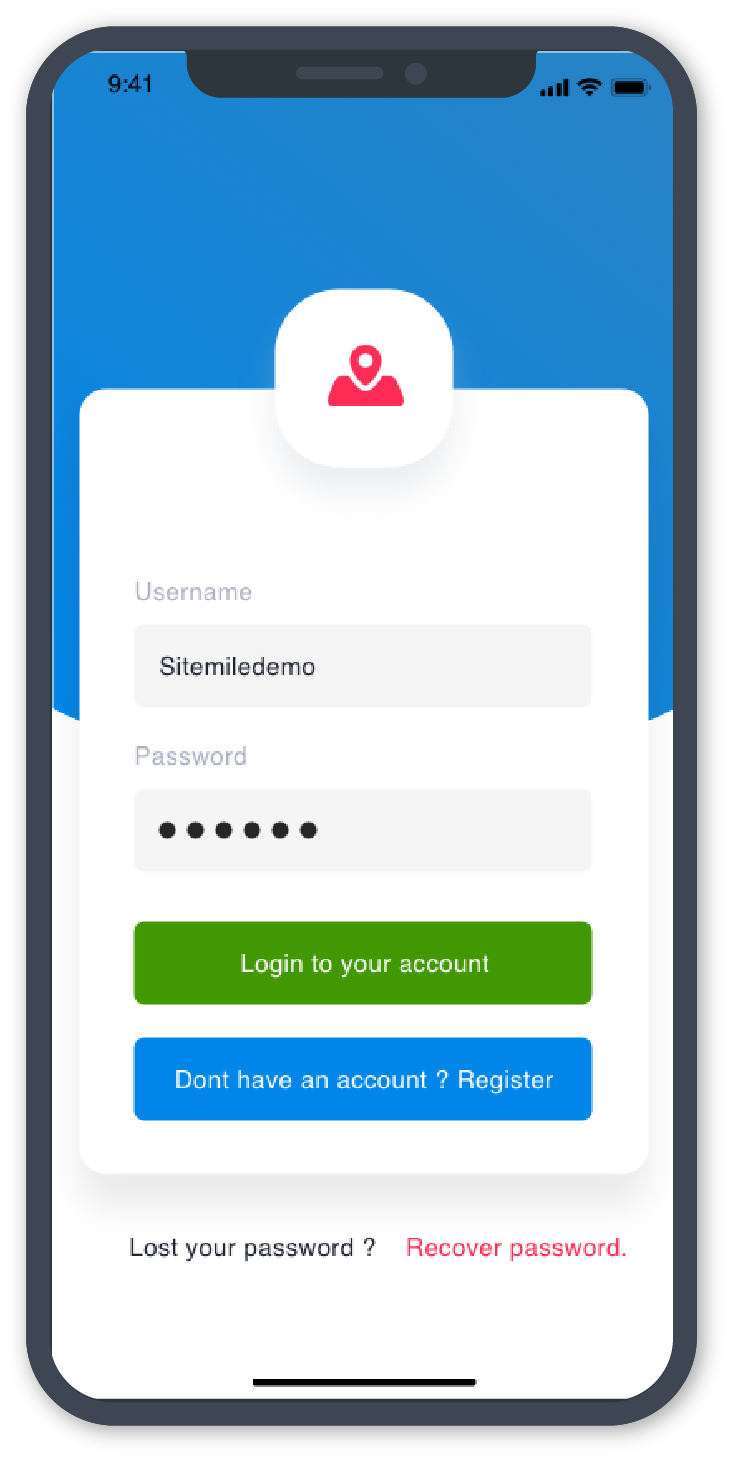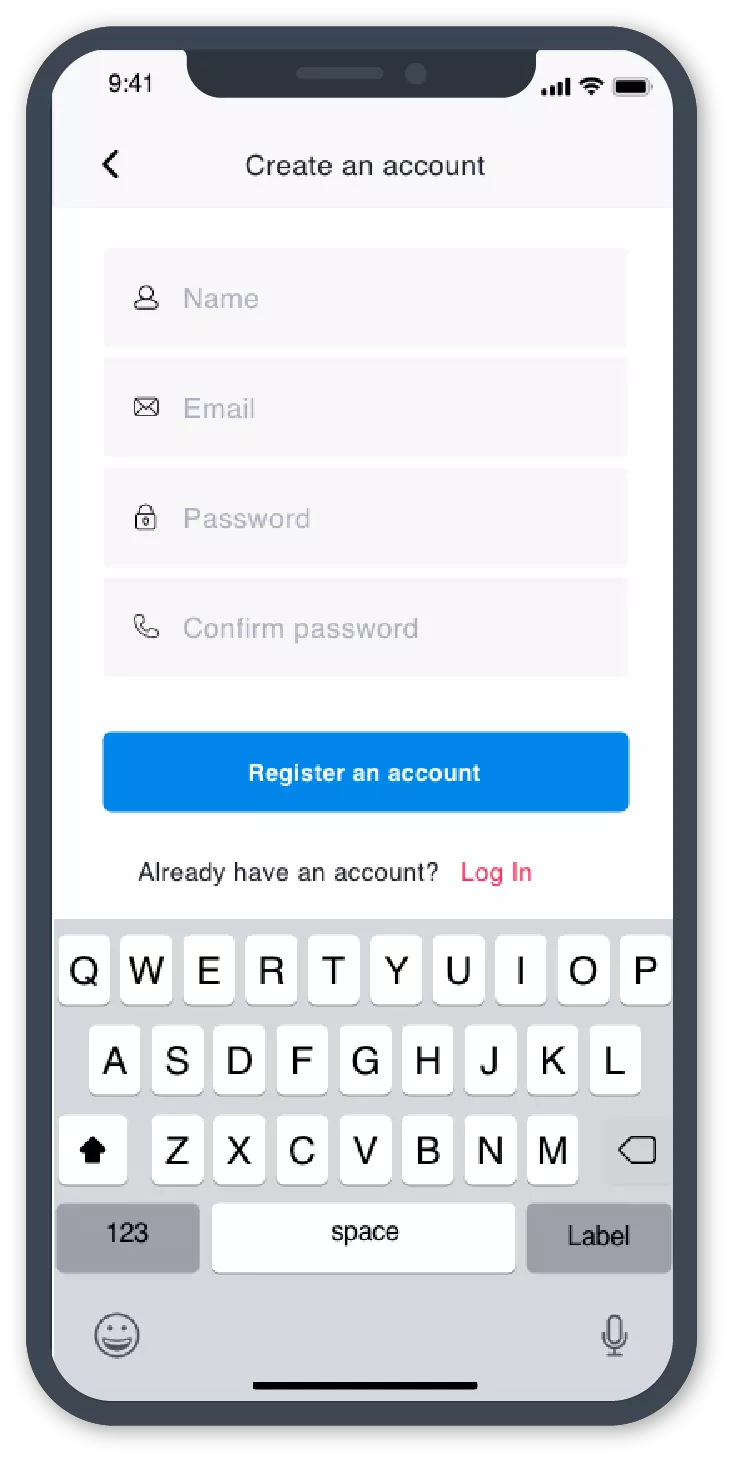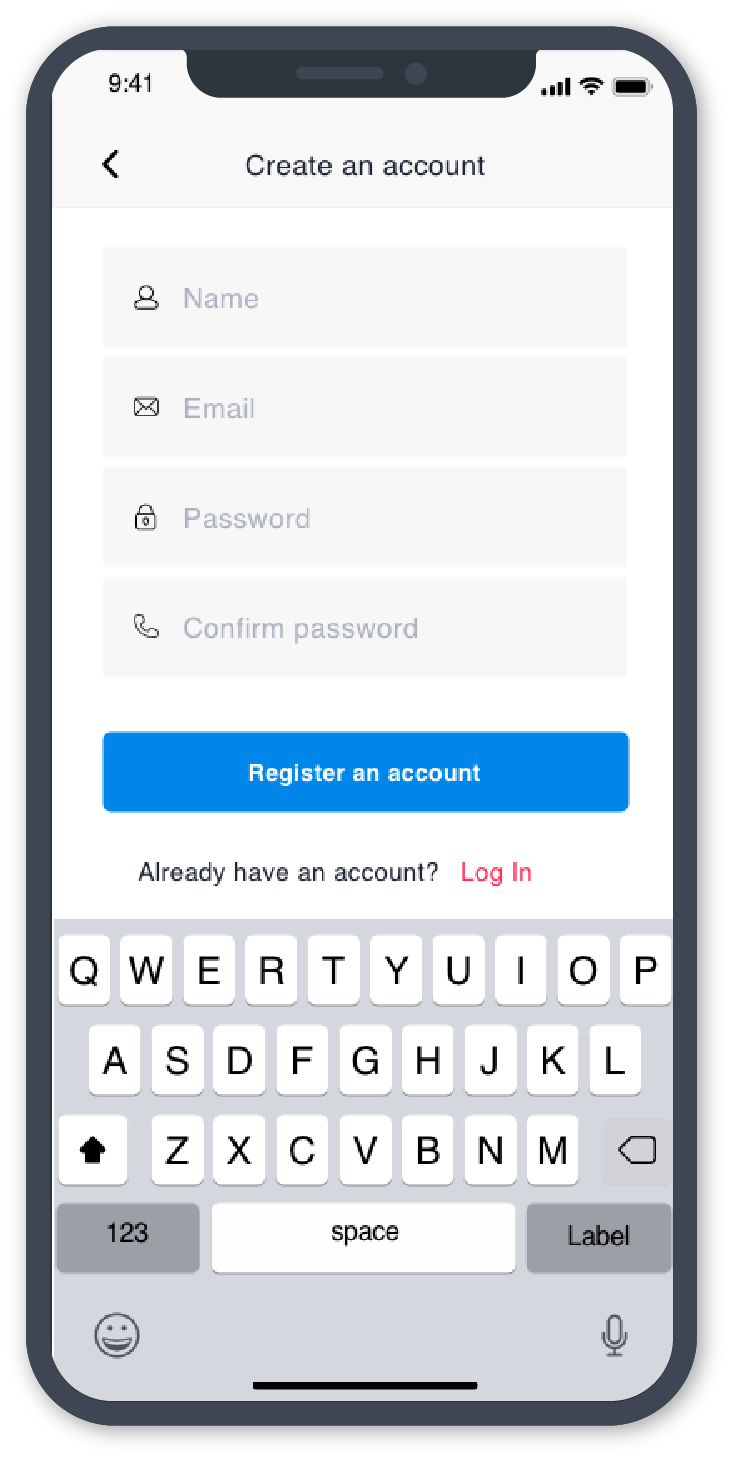 Let's talk
Schedule a discovery call with our team