Introduction to Auction Software
Auction software stands as a vital tool in today's world. It's not just about enabling online auctions. It's about crafting a comprehensive platform capable of handling diverse auction formats, including live, silent, and online auctions. With the surge of e-commerce and digital transactions, the necessity of auction software has grown. It brings the auction into the digital age, enhancing accessibility and efficiency for both auctioneers and bidders.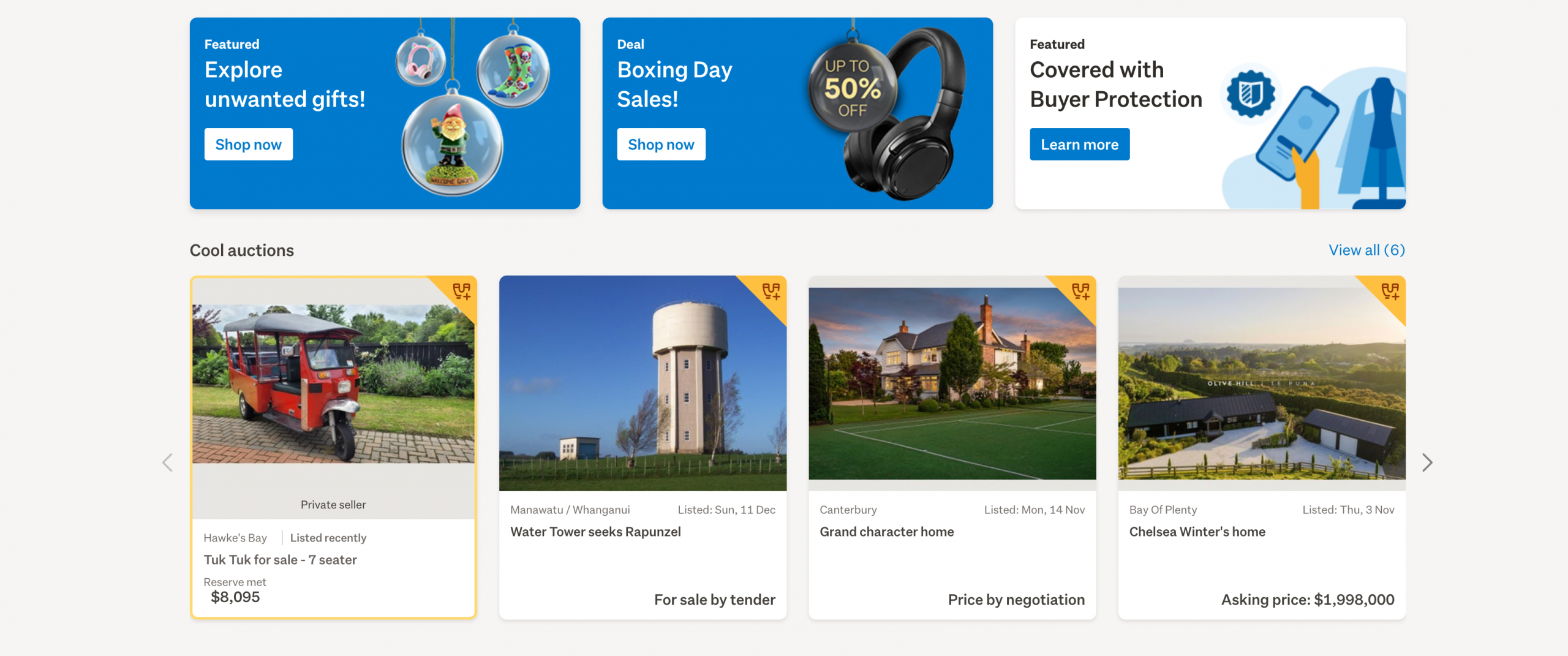 Core Features of Auction Online Bidding
Auction software's core features aim to streamline the auction process. Self-service capabilities empower users to manage their auctions, while automated audits and workflows ensure operational efficiency. Bidder management tools organize and track participants, while payment processing and bid tracking simplify transactions and uphold transparency. Additional features like real-time updates, mobile bidding, and customizable auction sites enrich the user experience and boost engagement.
The Power of Virtual Auction Software
Virtual auction software is revolutionizing the auction industry. Live-streaming tools take the auction to a global audience, enabling anyone, anywhere, to participate. CRM and databases manage customer relationships and store essential data for improving future auctions. Digital marketing platforms reach a broader audience and effectively promote the auction. Peer-to-peer fundraising features prove particularly useful for charity auctions, enabling users to raise funds from their networks.
Specialized Auction Solutions
Specialized auction software solutions meet specific needs and niches. For instance, charity auction software comes with features like mobile bidding, peer-to-peer fundraising, and event management, making it ideal for nonprofit organizations. Silent auction software, perfect for events where a traditional auction isn't feasible, offers features like proxy bidding and buy-now options. Nonprofit auction software designs features like donor management and reporting, tailored to the needs of nonprofit organizations.
Future Trends in Auction Software
Exciting trends lie ahead in the future of auction software. Hybrid auction events, combining live and online elements, are gaining popularity, offering the best of both worlds. Mobile bidding and online giving are also on the rise, providing convenience to users and increasing participation. AI and machine learning are set to revolutionize auction software, with features like predictive bidding, personalized recommendations, and automated customer service.
Choosing the Right Auction Script
The decision to choose the right auction script significantly impacts an auction's success. It's not just about the features; it's also about the software's usability, flexibility, and customer support. User satisfaction reliably indicates a software's quality, and it's always wise to read reviews and testimonials before making a decision. Looking towards the future of auction software, the focus will be on enhancing the user experience, integrating advanced technologies, and improving operational efficiency.
Conclusion
Auction program acts as more than just a tool; it's a catalyst for change in the auction industry. By making auctions more accessible, efficient, and transparent, it's transforming how auctions are conducted and experienced. As technology continues to advance, we can expect even more innovative features and trends in auction software.
We also offer an article on launching an eBay clone, a popular online auction platform. This article provides a step-by-step guide on creating a similar platform, offering insights into the features, design, and strategies that made eBay successful.
Finally, if you're looking to start your auction site, we offer custom web development services and an excellent auction theme to get you started right away. Check out our auction theme to kickstart your auction journey.
If you're seeking a custom auction site that aligns perfectly with your unique requirements, look no further. Our team of seasoned experts specializes in various technologies including PHP, React, Angular, Python, and Java, enabling us to craft a platform that's not only functional but also innovative. By choosing our services, you're opting for a tailor-made solution that will set your auction site apart in the digital marketplace. Visit our services page to learn more about how we can transform your vision into a reality with our custom web development services.
Frequently Asked Questions
1. What does this auction software do?
This auction software is a comprehensive solution for creating your own online auction platform. It provides a robust and user-friendly interface where users can browse through a variety of items and place bids in real-time. The software is designed to handle high volumes of traffic and transactions, ensuring a smooth and seamless experience for both the auctioneer and the bidders. It's a turnkey solution that includes everything you need to launch and manage an online auction site.
2. How can I customize the auction platform?
The software comes with a wide range of customization options. You can adjust the overall look and feel of your auction site to match your brand's identity. This includes changing the color scheme, uploading your logo, and customizing the layout of the pages. Additionally, you can also customize the functionality of the site, such as the bidding process, registration process, and payment options. The software is designed to be flexible and adaptable to meet your specific needs.
3. How do users place bids on the platform?
Users can easily place bids on items they are interested in. After registering for an account and logging in, they can browse through the items on auction. Each item has a detailed page where users can place their bid. The software handles all the bid tracking, ensuring that the highest bid is always displayed. Users can also set a maximum bid amount, and the software will automatically increase their bid incrementally to maintain their winning position until their maximum bid is reached.
4. How are auction winners notified?
The software is designed to automatically send email notifications to users who have the highest bid when an auction ends. These notifications include details of the item won, the final bid amount, and instructions on how to proceed with payment and delivery. This automated process ensures that winners are promptly informed, enhancing the user experience and efficiency of the auction process.
5. What payment methods does the software support?
The software supports a variety of payment methods to provide convenience to your users. This includes all major credit cards, PayPal, and bank transfers. The payment gateway is secure and encrypted to ensure the safety of users' financial information. Additionally, the software can be configured to support other payment methods or integrate with other payment gateways if needed, providing you with the flexibility to cater to your users' preferences.
6. Can users track their bids?
Yes, users can easily track their bids through their account dashboard. The software provides a 'My Bids' section where users can see all the items they have bid on, along with the current highest bid for each item. This feature allows users to keep track of their bidding activity, manage their bids, and strategize their bidding. It enhances the user experience by providing users with full visibility of their bidding history and status.
7. Can users retract their bids?
Once a bid is placed, it is final to ensure fairness in the auction process.
This policy discourages users from placing frivolous bids and helps maintain the integrity of the auction. However, the software's settings can be adjusted according to your policies. If you choose to allow bid retraction under certain circumstances, the software can be configured to support this. It's important to clearly communicate your bidding policies to users to prevent confusion and disputes.
8. Does the software handle item delivery?
The software can be set up to manage the logistics of item delivery. It can facilitate communication between the seller and the winning bidder to arrange for shipping or pickup of auction items. The software can also be integrated with various shipping carriers to provide real-time shipping rates and tracking information. This feature is designed to streamline the post-auction process and provide a seamless experience for both the seller and the winning bidder.
9. How does the software handle customer complaints?
The software includes a comprehensive customer service module where users can report issues or ask questions. This module allows you to manage these reports, respond to users, and resolve issues efficiently. It includes features like ticketing systems, automated responses, and a knowledge base where users can find answers to common questions. This module is designed to help you provide excellent customer service and maintain user satisfaction.
10. How can users contact customer service?
The software includes a 'Contact Us' feature where users can reach out for support or with any questions they may have. This feature allows users to send messages directly to your customer service team. The messages are organized in a user-friendly interface where your team can respond to them efficiently. The software also supports integration with email and live chat services, providing users with multiple channels to reach out for support.