Affordable web design for everyone
Have you always wondered how to build a cheap website yet a very professionally appealing one? We , at sitemile agency have the answer with the most affordable web design services. Although we are not dirt cheap, our services are still very affordable, and the quality standards are high. With over 12 years of experience in web design and development, we are market leaders when it comes to: web design, WordPress development, SEO, digital marketing. A fully featured web design agency that can do it all. If you want the cheapest website design, just get in touch with us, and get a free price quote. Then decide if its for you or not. We have the most affordable custom website service out there. Also you can check the web design pricing article to see general pricing of web design services.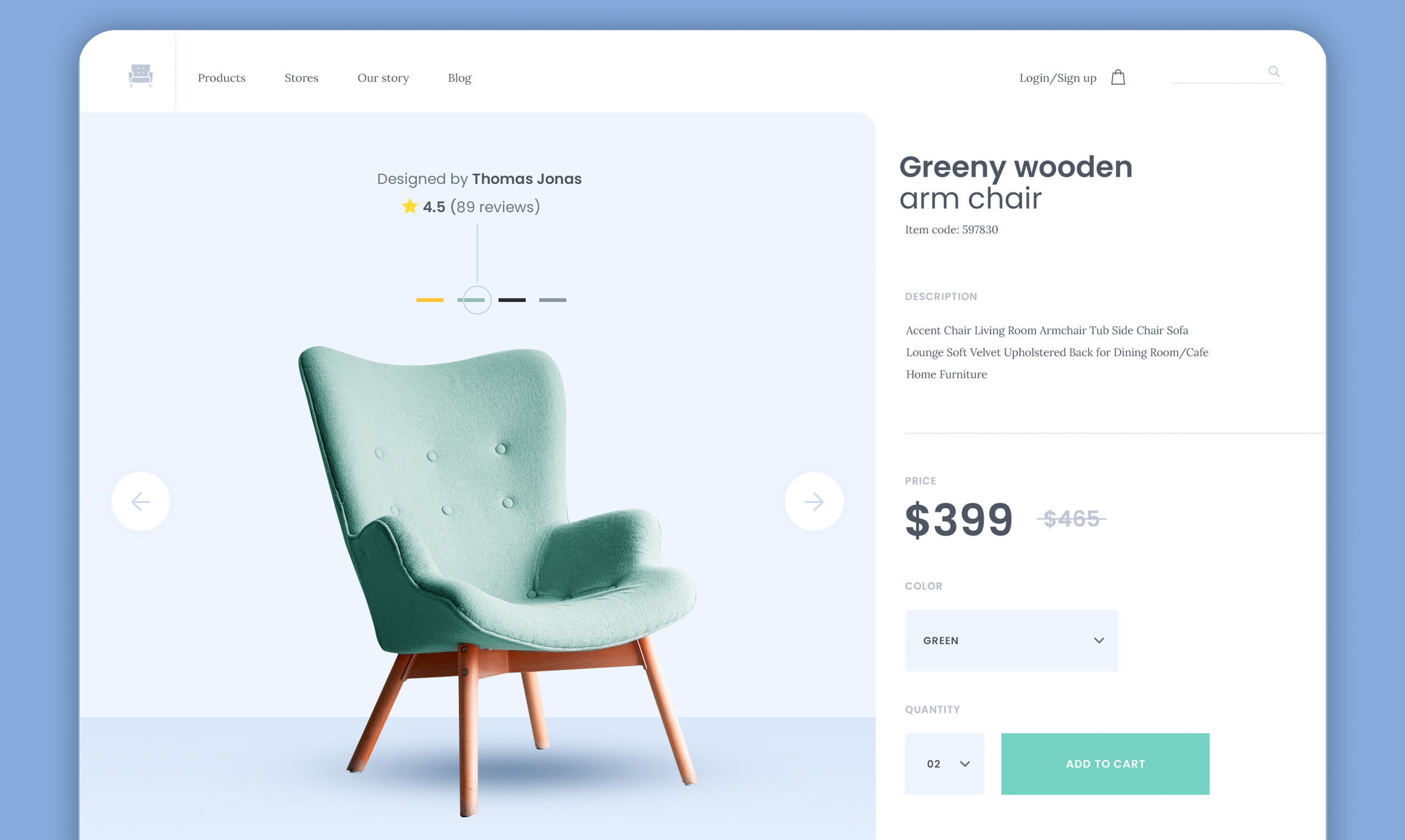 Affordable web design for small business
We all know that if you have a small business, your budget is limited. And starting a business is quite hard these days. But that should not get in your way to get a web design affordable enough to make sense for you. And that is why we have come into your help with the most affordable web design packages out there. And our web design agency will be able to deliver simple or complex development jobs to you. Just pass your project to us and get the royal website treatment.
Custom Web Design
We have been on the market for the past 12 years constantly, and we have worked on literally thousands of websites. Our WordPress commercial theme club has over 30,000 so we know what we are doing. And we have created hundreds of custom websites during these years. And that's why you can be sure you are in good hands when it comes to custom web design. And the quality is top notch. While others charge you $10,000 for a website, we can do it for $5,000 – $7,500. And that is because we know our web development so good, and we can work much faster than others. And on top offer bespoke websites or tailor-made websites.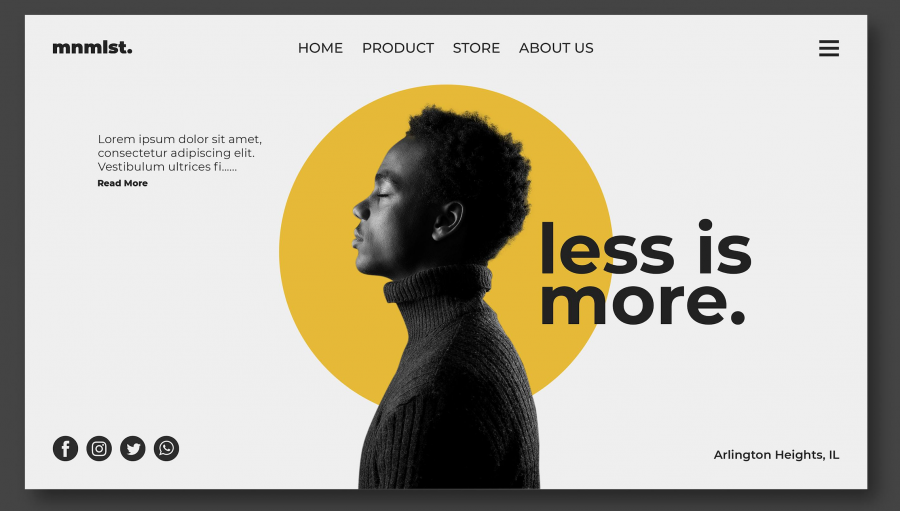 Budget-friendly website design services
This refers to web design solutions that are cost-effective and cater to clients who have a limited budget for their website development. And these services typically offer affordable pricing plans and packages designed to fit the client's budget. Plus we are still delivering a professional and functional website. The goal of budget-friendly website design services is to provide high-quality web design solutions at a price point that is accessible to individuals, small businesses, and startups who may not have the financial resources to invest in more expensive web design services
Our web development offered services
WordPress CMS

Web Design Services

Woocommerce

eCommerce

SEO – search engine optimization

Digital marketing

Local SEO

HTML/CSS

Javascript

Web Programming

Web Development

Mobile App Development

Affordable web design

Content optimisation

Google page speed test

Marketing services

SEO Services

Website design

Branding

Copywriting
Affordable web design and SEO services
If you're looking for a website that not only looks great but also performs well in search engine rankings, our affordable web design and SEO services are the perfect solution for you. Our team of experienced web designers and SEO experts work together to create custom websites that are not only visually appealing but also optimized for search engines with the latest SEO techniques, including keyword research, on-page optimization, and link building. With our affordable pricing plans, you don't have to break the bank to get a professional website that will help your business get noticed online. Contact us today to learn more about our affordable web design and SEO services.