Welcome to Sitemile, where creativity meets innovation in the world of web design. As a leading web design agency, we are dedicated to crafting visually stunning and highly functional websites that not only captivate your audience but also drive tangible results for your business. Our team of passionate designers and developers combines cutting-edge technology with artistic flair to bring your online vision to life. Whether you're a startup looking to make a strong digital debut or an established brand aiming for a website makeover, our tailored solutions are designed to meet your unique needs. Explore our portfolio and discover how we can transform your online presence into a powerful asset. Join us on this exciting journey of digital transformation!
Colorado Website Design Services
Website Design Colorado Springs
If you are the owner of a business, or you just have an idea, you know that online presence is a must in the 21st century. A lot more business happens online than offline. So ultimately you will need a website or an ecommerce website of some sort. Well, you are in luck, because our team of web developer experts are here to help. In our web design agency we have had one of the most challenging projects working with many types of customers and niches. And our web design firm is here to build your next website, for your Colorado Springs based business. Just get in touch with us to receive a free price quote. Also you can check if you need web design Denver services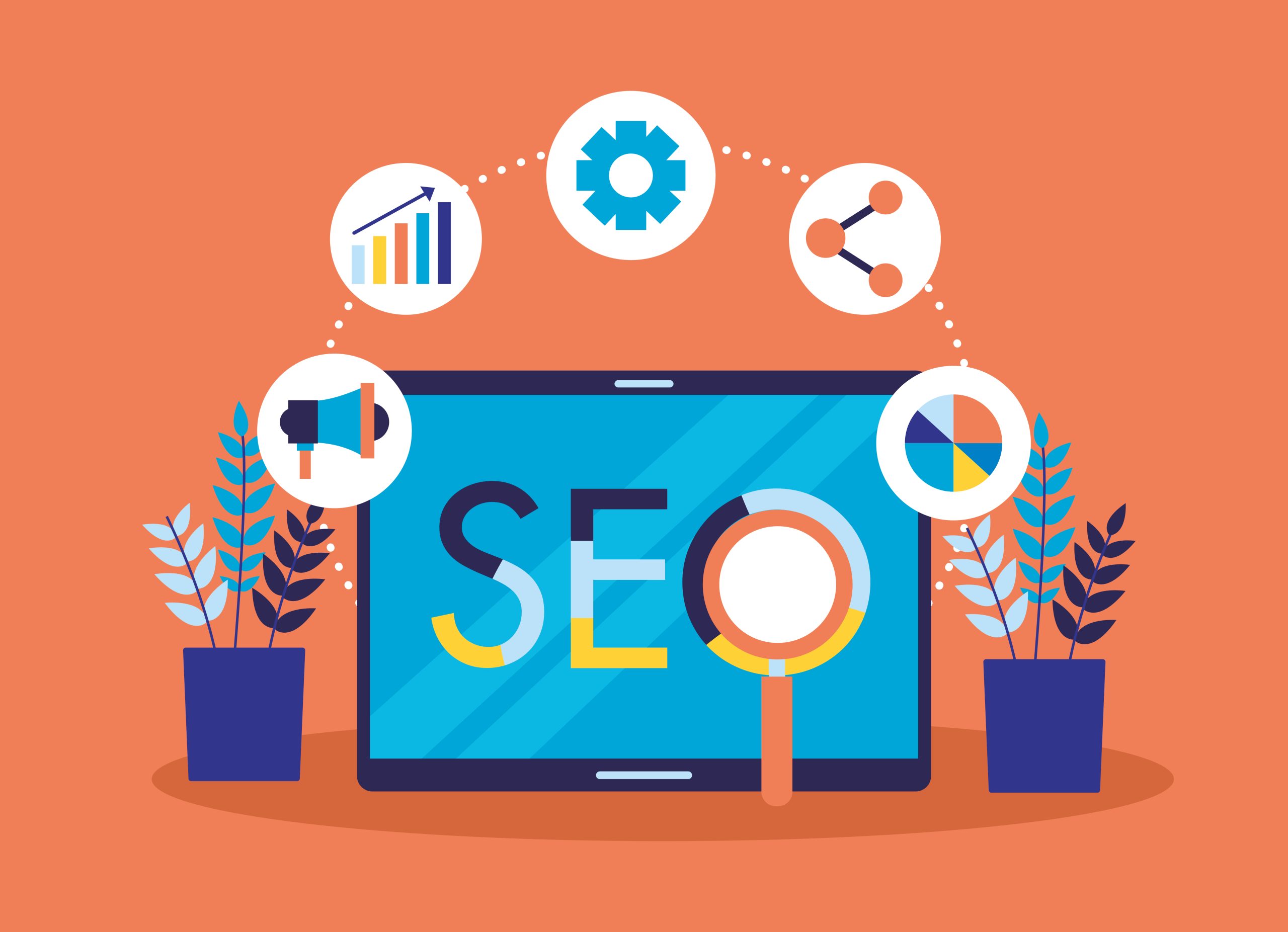 SEO Colorado Springs
If you are looking through seo companies spring, then you are in luck because we have a great experience with SEO – search engine optimisation. And our seo agency offers fantastic seo services for any type of website or busienss. Additionally we do seo audit, technical seo, seo strategy, on-page seo, link building and everything to bring your website to first page of google. Because the organic traffic that seo generates is the best type of traffic you can get. Get a free price quote for local seo services for your Colorado Springs business.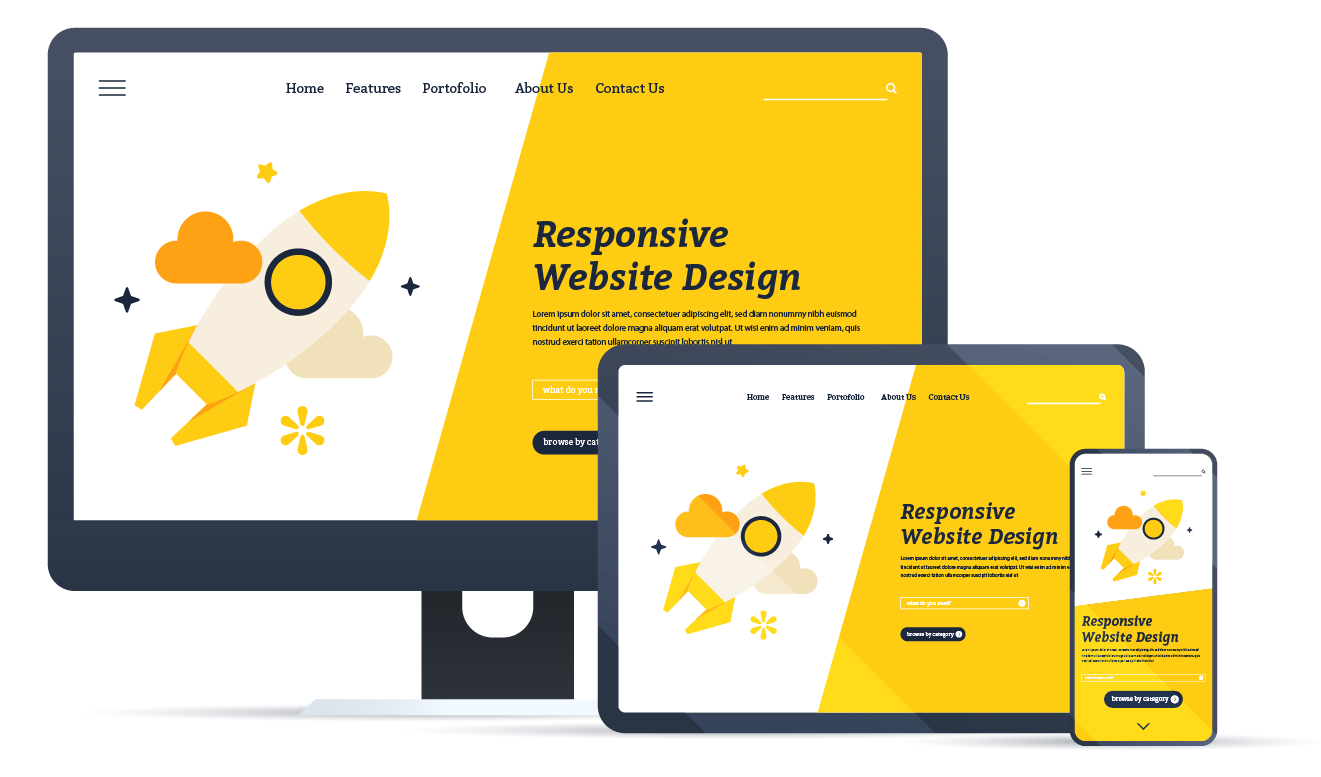 Colorado Web Development
Our web development and app development agency has an experience for over 12 years. And during this time we have worked on numerous web development projects. The projects involved a lot of: wordpress web design, web app development, react js, angular js, react native, python, java, php and others. So you can be sure we have the best expertise and our web developers will complete your project with flying colors. Just get in contact with our team and get a free price quote. Lets have a call!
Denver Web Design
Our web design agency provides excellent Web Design Denver services for your online business. So if you need an ecommerce website, or a wordpress website, or any type of website, our team is here. Plus we have a team of web designers that will take your idea and transform it into a professional website. Plus our web design agency offers responsive web design and mobile app development too. And even if you need a custom website development , we have our programmers that can do any type of complex and professional web design. Generally speaking our team can handle: wordpress, woocommerce, magento, php, mysql, html/css, javascript, react, angular, nodejs, mongodb, mean stack.
Looking for a digital agency for your business near Denver ? Then you can stop by our shop, because we offer fantastic services for any type of website development project, or even mobile app development. And along with our digital marketing team, we will also handle content strategy and SEO, and all optimisations done for a business.
Web Design Development Prices
Get a customised offer from our team when you get in contact with us. Have your company or ecommerce website built with the latest technology by our team of web developers and experts.
Excellent reviews
420 reviews on Trustpilot
Simple Site
eCommerce Setup
Theme Included
Initial SEO Setup
Introductory call
Full management
Advanced Site
eCommerce Setup
Theme Included
Initial SEO Setup
Introductory call
Full management
Custom programming
Custom integration
Denver WordPress Developer & Web Design
If you are looking for a wordpress developer for your Denver, Colorado located business then our team of wordpress specialists can help you. Either you need a wordpress presentation website, or an ecommerce with woocommerce website, our web agency can help you. And you can read more about our services for near Denver business. Get a free price quote today. And check this article if you want to know the ballpark costs of web development. Read more here about Denver WordPress developer.
Need a good web developer ?
Get a free price quote for web design services. We answer fast!
FAQs
1. What services does your agency provide?
Our agency provides a wide range of services including web design, web development, SEO, WordPress web design, WordPress development, mobile app development, and digital marketing. We aim to provide comprehensive solutions for your online presence.
2. Why should I choose WordPress for my website?
WordPress is a versatile platform that's user-friendly, highly customizable, and ideal for businesses of all sizes. It supports a variety of features and plugins, making it a top choice for creating unique, robust, and scalable websites.
3. How does SEO benefit my business?
SEO increases your website's visibility on search engines, which leads to more traffic and potential customers. It also improves user experience, making it easier for customers to find what they need on your site. Good SEO practices can give you a competitive edge.
4. What is mobile app development?
Mobile app development involves creating software applications that run on mobile devices. These apps can provide a variety of functions, from e-commerce shopping to social networking, and can be a great way to engage with your customers on a more personal level.
5. How long does it take to design and develop a website?
The time it takes to design and develop a website can vary greatly depending on its complexity and your specific requirements. However, a basic website typically takes around 4-6 weeks from conception to completion.
6. How can digital marketing grow my business?
Digital marketing can significantly grow your business by reaching a larger audience online. Through strategies like SEO, social media marketing, and email marketing, you can attract, engage, and convert more customers.
7. What is the process of web development?
Web development involves several stages, from understanding your business needs and planning the site's structure to designing the user interface, developing features, testing for quality assurance, and finally, launching the site.
8. Can you redesign my existing website?
Absolutely! We can evaluate your current website, understand your new requirements, and redesign your site accordingly. Our goal is to create a website that aligns with your brand and meets your business objectives.
9. How do you ensure the quality of your services?
We ensure the quality of our services by following best industry practices, conducting thorough testing, and keeping ourselves updated with the latest trends in web design and development. Your satisfaction is our top priority.
10. Can you help me update my website content?
Yes, we can help you update your website content. We understand that your website needs to stay current and relevant, so we offer content update services to meet your changing business needs and market trends.
11. What kind of support do you offer after the website goes live?
We offer ongoing support and maintenance after your website goes live. This includes troubleshooting, regular updates, security checks, and performance optimization to ensure your website remains effective and secure.
12. How much does a new website cost?
The cost of a new website can vary depending on various factors like the complexity of the design, number of pages, and specific features required. We provide a detailed quote after understanding your specific needs and goals.
Let's talk
Schedule a discovery call with our team