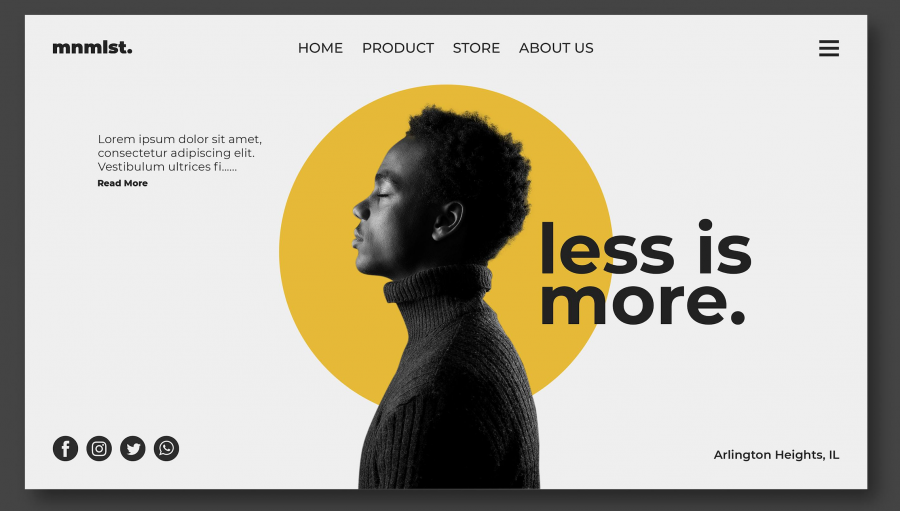 What are WordPress development services?
WordPress development services are the kind of it outsourcing services to develop any wordpress website. During this process, you hire a wordpress agency. And from there the digital agency, will give you a price quote for the job. Additionally they will plan and split the project into milestones. Secondly, the project starts and the customer stays in contact with the wordpress agency at all times. Additionally the wordpress agency will offer offer custom and professional webpage development solution.
Do professional website developers use WordPress?
Yes, professional website developers use WordPress in developing fast and seo friendly websites. This is because wordpress is very easy to use and very powerful. A wordpress agency can do any type of website out of a wordpress based site. And it even lets you create an ecommerce website using woocommerce. Additionally from there sky is the limit: you will be able to create any type of website out of wordpress. For example you will see the commercial themes we sell prove that you can do any type of website.
What is the difference between WordPress developer and web developer?
The difference between a wordpress developer and a regular web developer is that a wordpress developer is specialised in developing and programming wordpress sites. And a web developer specialises in other type of development: react development, angular app development, Nodejs, and others. Additionally a wordpress developer does theme development and plugin development needed for the wordpress cms.
Do you need a developer for WordPress?
Normally for the basic operations of changing your theme, installing a plugin and configuring the basic settings, you will not need a developer. But most of the professional sites will require a wordpress developer and a programmer. So most likely for any professional site you will hire a wordpress agency to develop a custom website. Get in touch with us for any custom development or bespoke website.
How much should I pay a WordPress developer?
The hourly rate for a regular wordpress developer, is around 35-65$ per hour. But that can go up or down depending on the work you are doing. For example a bespoke website will be more complicated to develop, and will take time.
How much does it cost to hire someone to build a website on WordPress?
The prices start from $500 for any type of wordpress web site design. But depending on the complexity of the project, or wether you are working with woocommerce or other plugins, the price can even go up as $10.000 or more. But to find out the most exact price, you will need to contact a wordpress agency, and request for a quote. From there you will be able to start the project and get it done.
How much should I pay for website development?
Custom website development is paid per project or per hour. And the prices range from $500 for the smallest website, to even 10.000-100.000 for the most complicated types of websites. Involving ecommerce or marketplace websites, or portals, or even complicated mobile apps.
How do I hire a WordPress expert?
Usually a wordpress expert is found on the freelancing sites, or any web design agency (like sitemile). You either post a project or just get in contact with the wordpress agency, and get a free price quote. We personally recommend you to go with the creative agency route, because when there is a team, is much better than hiring a single freelancer. Get in contact with our team and hire a wordpress expert for web development, or seo work, or even digital marketing services.
WordPress Agency in London
If you are looking for a wordpress web design agency in London, then look no further. Because the sitemile web agency can help you with any web development project. And our experience for more than 12 years, recommend us for the job. To find out about the best wordpress agency London services then you can check us out. Also check out how much does it cost to build a website.