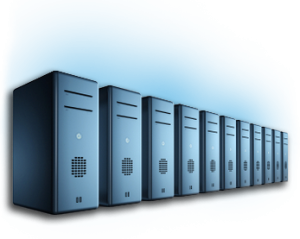 Greetings everyone! We have great news! We just expanded our services with a new service. Its the dedicated wordpress hosting that we now offer. We got the idea from our customers which constantly wanted a complete solution with software (wordpress theme and scripts), installation, setting up and all this long process of making a website live on the internet.
Its because many of you do not want to mess with installing wordpress, installing the theme, setting up the configuration options and everything that gives you big headaches. Setting up a hosting and installing a theme and some plugins, does not seem a big job but for lots of users, beginners or even experienced, this brings headaches.
We come in the help of this by doing all that stuff for you. We offering wordpress hosting services starting from 15$ a month. Using for hosting the websites a dedicated server with plesk control panel this 15$ price seems a bargain and actually it is.
For more information about our new hosting offer, see our hosting page from where you can purchase.