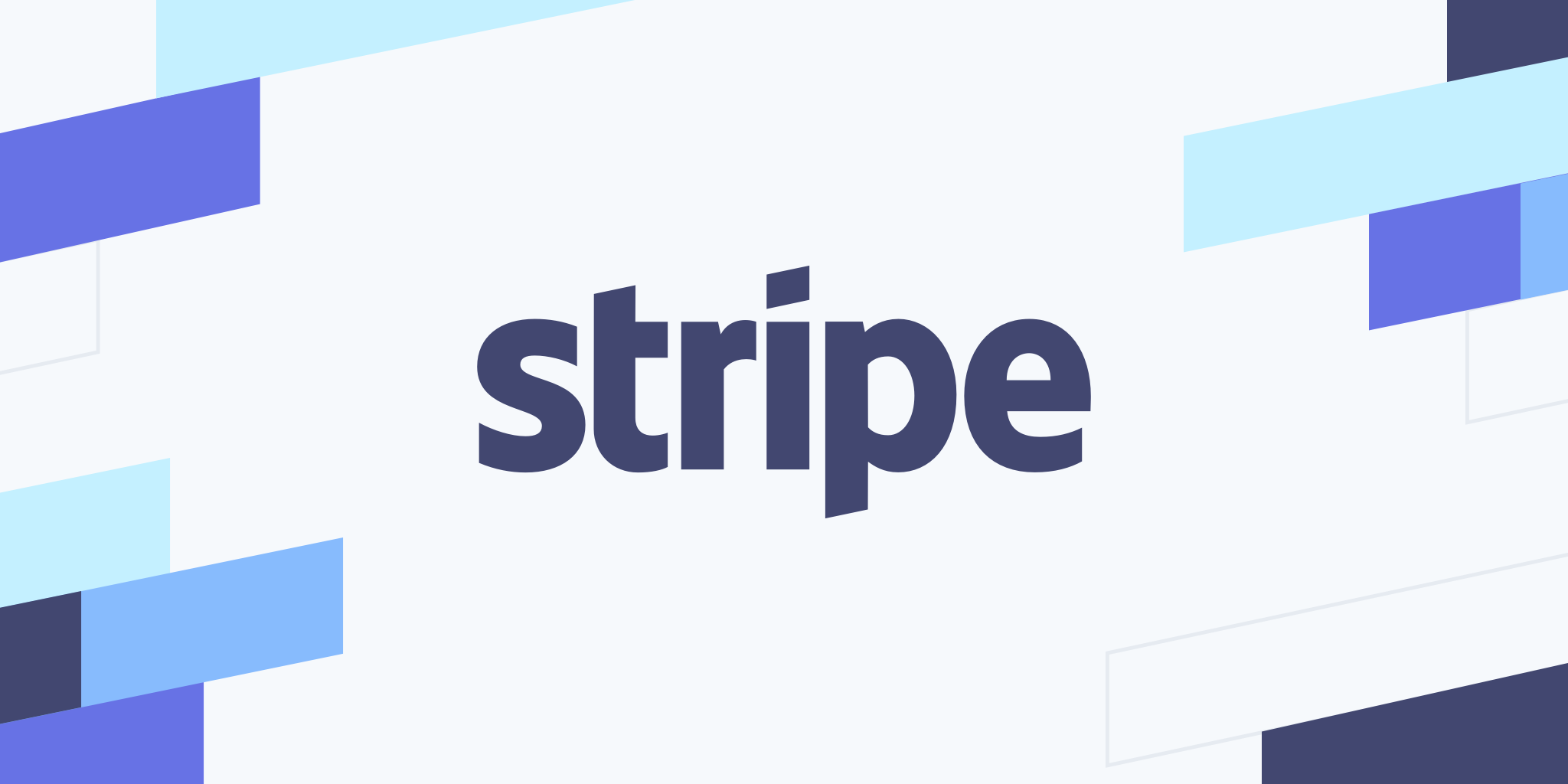 In this article, we will present a very short way on how to setup stripe payment gateway, and also setup a webhook for your new microjobs website. The stripe gateway comes with the pro version of our pricerr microjobs theme. See below a series of clarifications and how to setup the webhook.
1. What is a webhook?
A webhook, in stripe, is a secure URL from your own website, that is called whenever an event (like a payment) happens with your stripe account. You can think of it as a notification center that always listens to when a payment succeeds in your website. Like someone buys a gig in your site, you will want your website to record this event, and show the shopped item in the user dashboard. Stripe uses the webhook system, to always call the set URL from your site when an event happens.
2. Why do I need a webhook
You need a webhook because your website needs to know when a payment is done, and more important, when is successful. That way the shopped item will show in the user dashboard in your website. Failure in not setting up correctly, or not setting up at all, the webhook, will lead to your site not recording any purchase, which will make your customers angry. Setting up the webhook is a very important step when setting up the stripe payment gateway.
3. How do i setup the webhook ?
First of all, you need to install the stripe payment gateway plugin/extension from our website. You will get this if you purchase the pro version of our micro jobs theme.
After installing the stripe gateway, you will see something like this in your website admin: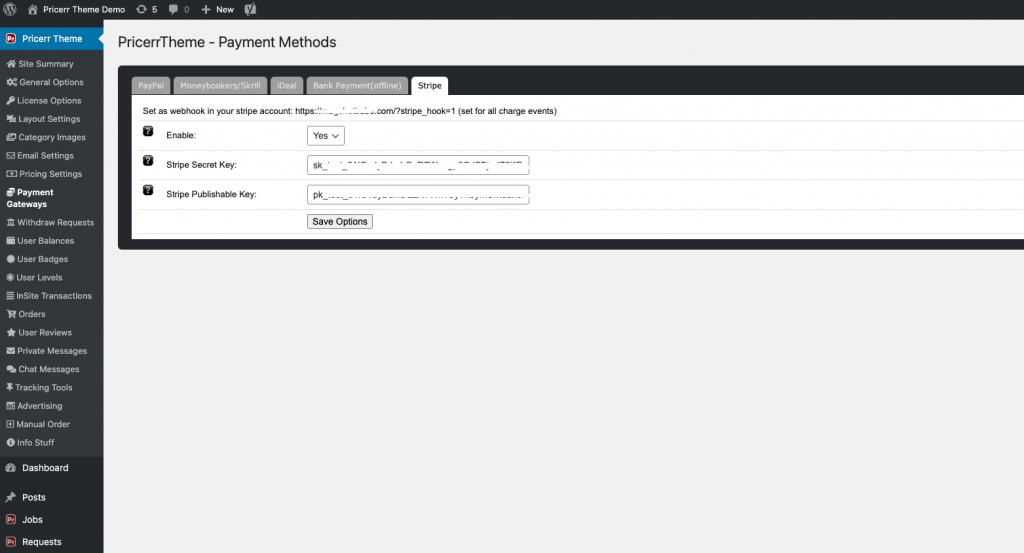 After that, copy the webhook url shown in that screen and add to your stripe account. Make sure you add for live account (or add for test account if you want to use that first).