If you are looking for custom web application development services and you want to know what is that, or what that implies, then you are in the right spot. Find out from real experts and professionals why do you need and how to build a custom web app for your business. Because the custom web application development services are very diverse, and can be complex or simple processes depending on your needs. Some even call it bespoke software needs. So sit down and enjoy while reading the rest of the article. Find our here what is web development in general.
And if you want to hire someone to develop your site, then we are the people to look for.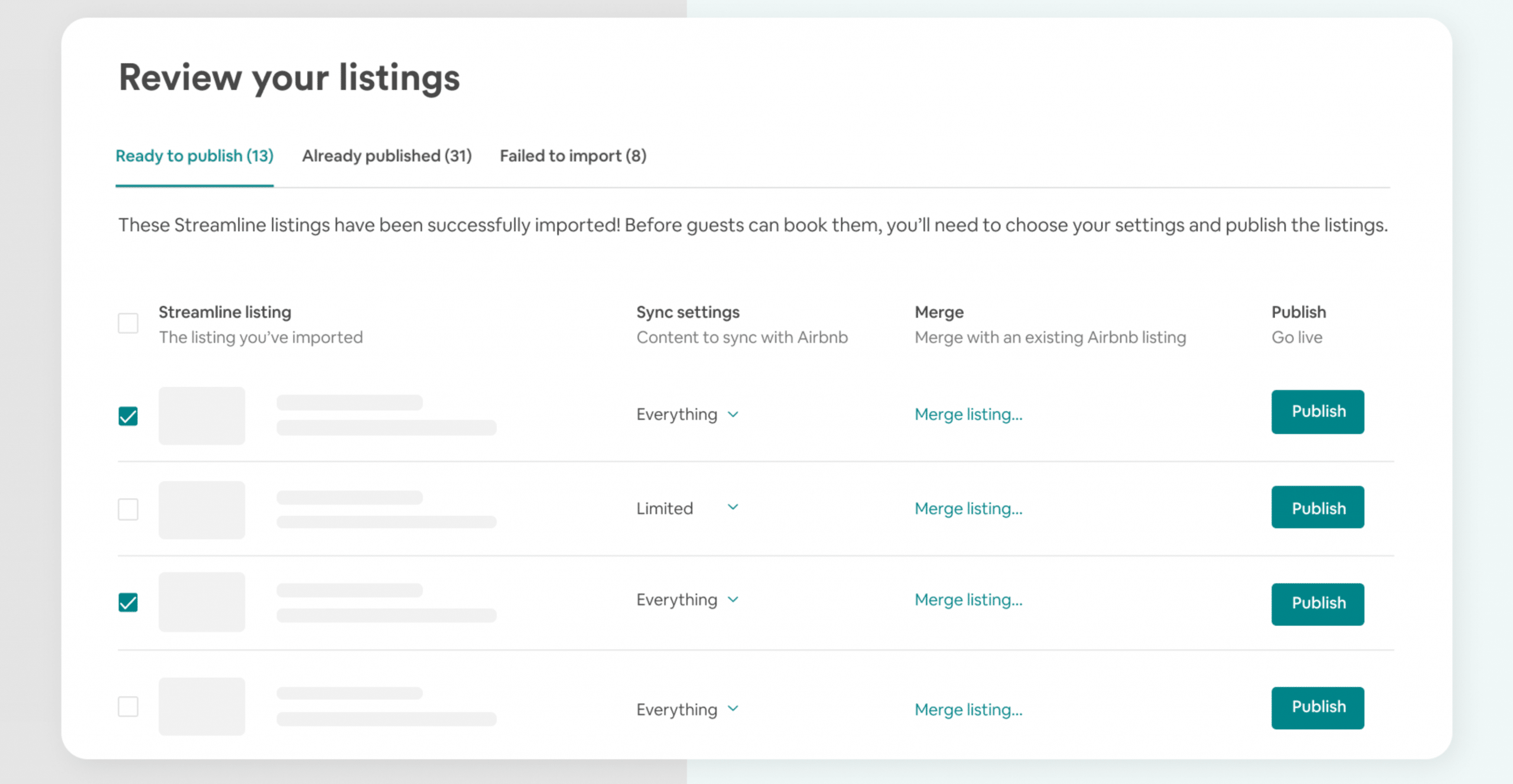 What is Custom Web Application Development ?
Custom web application development is a process that involves designing and building a web application tailored to meet specific user needs. Unlike off-the-shelf applications, custom web apps are built from scratch, offering a high degree of flexibility and scalability. As a leading custom web application development company, we understand the importance of creating unique solutions that align with your business goals.
The Power of Custom Web App Development
Custom web app development services offer a unique opportunity to create an application that fits your business like a glove. These applications are designed with your specific needs in mind, ensuring that every feature and function serves a purpose.
For instance, a custom web app can streamline your business processes, improve customer engagement, or provide valuable data insights. The possibilities are endless when you build a custom web app.
Custom Web Application Examples
To understand the potential of custom web app development, we need to look at some examples. An e-commerce store might require a custom web app to manage inventory, process orders, and provide personalized shopping experiences. A healthcare provider might need a custom web app to manage patient records securely and efficiently.
These examples illustrate how custom web applications can solve unique business challenges that generic software solutions cannot address.
Choosing a Custom Web App Development Company
When it comes to custom web application development, choosing the right partner is crucial. A reputable custom web app development company will work closely with you to understand your needs, develop a strategic plan, and deliver a high-quality product.
Look for a company that offers comprehensive web app development services, including planning, design, development, testing, and maintenance. This ensures that you have support at every stage of the development process.
Our Custom Web Application Development Services
As a leading custom web app development company, we offer a range of services to help you build a custom web app. Our team of experts will work with you to understand your business needs, develop a strategic plan, and create a custom web application that meets your specific requirements.
We believe that the easy way to develop a web application is to work closely with our clients, ensuring that we understand their needs and can deliver a product that exceeds their expectations.
Building Your Custom Web App
When you choose to build a custom web app, you're investing in a solution that's designed to grow with your business. Our team is committed to delivering a product that not only meets your current needs but also has the potential to scale as your business grows.
We use the latest technologies and best practices to ensure that your custom web application is robust, secure, and user-friendly. We also offer ongoing support and maintenance services to ensure that your application continues to perform at its best.
The services we specialise are, for front end: reactjs development, nodejs development, angular js development and others.
Conclusion
Custom web application development is an investment in your business's future. By choosing custom application development services, you're ensuring that your business has the tools it needs to succeed. Whether you're looking to streamline your operations, improve customer engagement, or gain valuable insights from your data, a custom web application can provide the solution you need.
So why not choose the best company to deliver the best custom web applications ? Well, you can do that by contacting us, and requesting a price quote, or scheduling a discovery call with our team. We do all: react, angular, react native, php, laravel, magento, umbraco, python, and so much more. And also we serve various locations in the world like: website development Australia, mobile app development UK , uk web design company