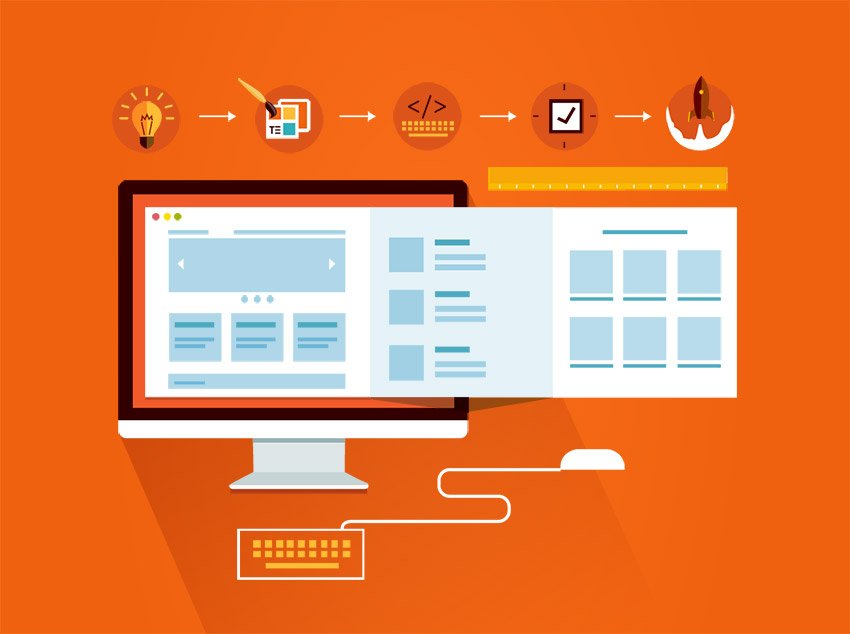 In this guide , we are going to show you how you can build a website using wordpress cms system. We are also giving you some advice on various things that are needed for a website, like hosting and domain name.
Hey! You are probably here because you are looking to build a website. Are you looking to build a website ? Ok great! Building a website can be a scary job for someone that does not have experience with these kind of things. But you shall not worry, you are not the first and not the last one trying to do this.
During the last 11 years since we are on the market, we have helped tens of thousands of people building websites, from simple to complex. We are presenting you this simple guide that will show you how to start with building yourself a website using wordpress in a few easy steps. More important this will not require any coding experience from you. Just some common sense about websites and web in general.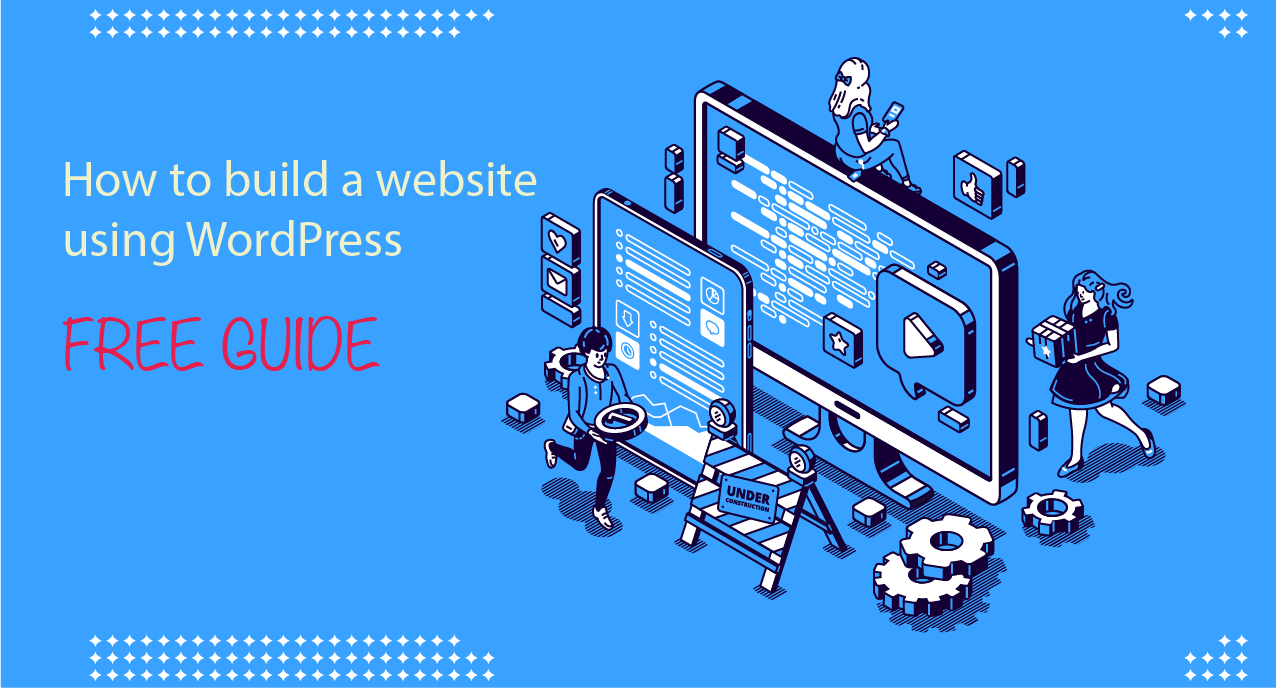 The guide here shows you simple steps to install without having programming knowledge. However, if you still feel you cannot handle installing this yourself, then our team is available to do any customisation and any custom installation for your website.
> Click here to contact our expert team to get a free price quote <
Now we can say you are past the point where you need help from our team. The following guide will walk you through the basic stuff of having a website up and running and installing wordpress on it, having a theme installed and so much more. Follow the next important basic questions and answers:
What do I need to have my own website?
In order to build your website, and have it online where everybody can see it and interact with your business, you will need the following two important things. The website will not function without any of these 2 main components:
The first thing, is to get a domain name. Like google.com , or amazon.com. These are unique and you must see if your desired domain is available.
The second main thing, is your wordpress hosting. You will need a hosting space from any company that offers hosting. WordPress hosting or regular hosting, you will be able to install wordpress, as thats an open source cms.
What cms should I use for my website?
There are many cms available out there, and any of these has advantages and disadvantages. However we recommend using wordpress, as that comes with so many advantages opposed to the other solutions. First there is the thing that the site will be yours (when you install wordpress in your own hosting, then you own your website, and database, and customers). Nobody else will access your customer data. Opposed to the hosted solutions (like wix, or squarespace or others) where they have access to all your customers, data, orders, and information.
WordPress is the most popular cms system to have a website built with, because for example, wordpress powers over 40% of the websites in the whole world. Also wordpress is a free cms and open source.
How much does a WordPress website cost?
A wordpress website can cost from 0$ to 100.000$ and beyond. But usually you can go below 100$ for a website, or around that amount. You could use a premium theme, which can cost somewhere from 50$ to 300-400$, depending on the functionality you might want.
People tend to like wordpress because it costs very little to maintain and to build. You can create and MVP website for your business for a few thousands as opposed to a regular system (using a script built from scratch) that can cost tens of thousands. Read the next paragraphs on how do you actually build a website using wordpress.
So, How to build a website using wordpress?
You need to get your hosting first. We recommend going with well known companies, like wpengine, siteground, godaddy, bluehost, digital ocean, or even amazon aws (for advanced developers). Also you can get the domain name from the same companies as you purchase the hosting package.
To read more about hosting in general, check this wordpress hosting article. Or if you are in Australia, we have written a parallel hosting article dedicated to Australia.
What do I do after that?
After setting up your hosting and domain name, you will have to install wordpress. Most hosting companies these days offer these one click install, where you go into their dashboard and click "Install WordPress" and in a few minutes, you can login already to your dashboard.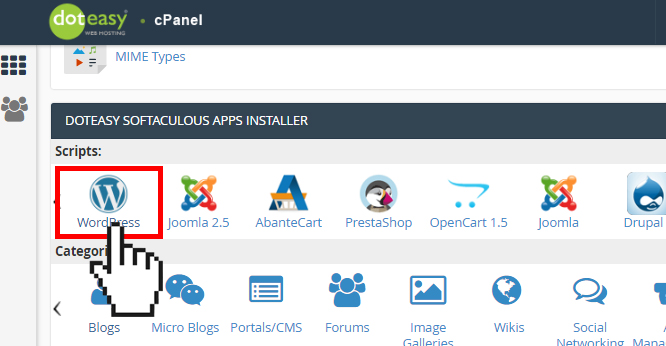 How do I get a WordPress theme?
There are tens of thousands if not more, wordpress themes around the whole internet. You will have to decide what will your wordpress website do ? If its e-commerce for example, the most common solution is to look for an woocommerce theme. If you want to have a car auction website, then you would want to try a niche theme, like our wordpress auction theme here www.sitemile.com/auction-theme-wordpress. Or if you want to create a freelancer website, then try our project theme.
With this concluding, you had read a very small guide on how to build a website using wordpress. If you have any questions, do not hesitate to contact us or if you need a custom wordpress theme, you can always check out our theme gallery.
Can I add a mobile app for my wordpress website?
Yes, absolutely you can add a mobile app to the website that you build using wordpress. You will need a programmer or a team to develop the app for your website. Developing an app for a website is a more complex process than installing a plugin or another theme. It implies the app programming area to communicate with your site through an API and some more complicated things. If you want to find out more about adding a mobile app to your wordpress website, you can contact us for a free quote.