WordPress Development and Design Services
What is WordPress and why should I care ?
Well, wordpress is a free and open source content management system. And its the most popular cms in the world and believe it or not, it powers over 36% (or so) of the websites in the entire world. That is a huge number, so it must be a very good cms. And while it is a very good and popular framework, in order to get a great website you still need a wp developer to help you. We think wordpress core engine can be the start of any web project or page optimization, like google website speed test.
Indeed a beginner can install and use wordpress by himself but the design will not be great for sure. And you will need a wordpress specialist to make it really shine. So you might want to look into our team and services. Because our team of UI/UX Developers have over 11 years of experience in this field. They have created hundreds of websites and they have the ability even to do coding and programming. As working with custom theme development and plugin development is their second nature, our wordpress specialists are here for the job.
And to top it all up, wordpress is perfect for seo – search engine optimisation – and makes you spare a lot of effort and time when optimising for organic traffic. Because we really love the organic traffic. Once you are ranking in the first page of google you are pretty much set for a long period of time.
Web Design Development Prices
Get a customised offer from our team when you get in contact with us. Have your company or ecommerce website built with the latest technology by our team of web developers and experts.
Excellent reviews
420 reviews on Trustpilot
Simple Site
eCommerce Setup
Theme Included
Initial SEO Setup
Introductory call
Full management
Advanced Site
eCommerce Setup
Theme Included
Initial SEO Setup
Introductory call
Full management
Custom programming
Custom integration
Woocomemrce Developer Sydney
Our woocommerce experts can take any type of woocommerce project, and our developers can handle working with any type of site. Either we start the website from scratch, or continue the work done by other woocommerce developers, the sitemile team can handle any work. Just get in touch with us a schedule a call. We offer the best woocommerce web design services and have the best woocommerce developers. If you are looking for wordpress developers Australia, just schedule a call.
Best WordPress Website Design Company
WordPress Maintenance Sydney
When it comes to WordPress maintenance in Sydney, we are the experts you can trust. Our dedicated team ensures your WordPress site stays updated, secure, and optimized for performance. We offer comprehensive maintenance packages tailored to meet the unique needs of Sydney businesses. Choose us for hassle-free WordPress maintenance services.
Sydney Graphic Designer
Our Sydney graphic designers are masters of visual storytelling. We specialize in creating compelling graphics that enhance your brand's identity and message. Whether it's logo design, digital marketing materials, or print collateral, our Sydney-based graphic designers deliver exceptional quality that sets you apart from the competition.
WordPress Web Design Australia
As a leading WordPress design agency in Australia, we offer top-notch web design services that cater to a diverse clientele. Our Australian team excels in creating WordPress websites that are not only visually stunning but also highly functional. We integrate the latest design trends and technologies to deliver a product that elevates your online presence in the Australian market.
Custom wordpress website
Have you ever found yourself in the situation where no theme or plugin will do what you need exactly ? If yes then for sure you will need some custom wordpress work done for your project. And our wordpress development specialists will help you with any existing wordpress website. We can work with any wordpress theme, and our development process involves creating things from scratch and using existing wordpress themes or plugins. Get some quality development services and custom design. Because we are a team that knows their technical stuff, with over a decade of experience.
We have you covered on all areas

Web Development
We do the web design and development: html, css, css3, php, react, angular, laravel, magento, wordpress, woocommerce, Learning Management Systems and others

App Development
Our agency does mobile app development for iOS and Android. Designing and UI and UX for the apps too. Everything needed to publish an app.

Software Development
We do all kinds of bespoke software development for web app, website, mobile app, or any other software that you will need. 12+ years of experience.

SEO Agency
Our seo services are very good. We offer local seo strategy, seo audit and we do everything to get you to rank on the 1st page of google.

WordPress Web Design
We do a lot of wordpress design. We use themes and plugins, and we do landing pages. WordPress custom development, woocommerce and everything. Find more about WordPress web design sydney.

Excellent Support
The team will stay in contact with you throughout the project by email, whatsapp, phone, video calls. Whatever is easier for you, hire a wordpress expert.
Improving your website appearance and speed
We very often do website updates and maintenance. We improve how snappy a website is and we increase the google speed test. Because as you all know the speed test google page is the benchmark when it comes to website speeds. We check the page speed insights and make sure your site is very snappy. That makes your customers more happy, and more happy to spend more money on your website or online store. So when we start with improving your overall website speed, we start with a page speed test. Build websites with our team is the best thing you can do. Always pay at the end!
WordPress Developer for your Sydney, NSW based project
Let's say you want to build a website for your business. But you also want it to be solid, high quality, bug free and specially done in a decent amount of time. We all know those freelance developers that take ages to do a web page and charge you upfront. Well, if you want your website designed well, and solid, you have our amazing team of wordpress experts and wordpress developers. We specialise in mobile responsive web design, seo friendly, mobile apps, e-commerce websites, marketplace websites and everything good. If you want to have your Sydney, NSW based project done, do not hesitate to contact us. By the way we serve many Australia areas and customers, like Perth and others.
Our web agency and wordpress development agency has the skilled experts to take your project from just an idea to execution, and to production in a very predictable way with milestones and correct deadlines. Get the best design and development services you can get.
Taking on Any Web or WordPress Development Project
Our team of skilled experts will take your project from the state of an idea and walk with you through the production stage. We give you a free price quote, discuss deadlines and milestones, hold your hand through the whole web development project. And we are committed to support and be with you for long term work too if you require so. So dont worry about getting your wordpress site done with our team. Additionally below is a sample of dashboard that we have implemented for a customer web app using wordpress. Either wordpress com or wordpress org.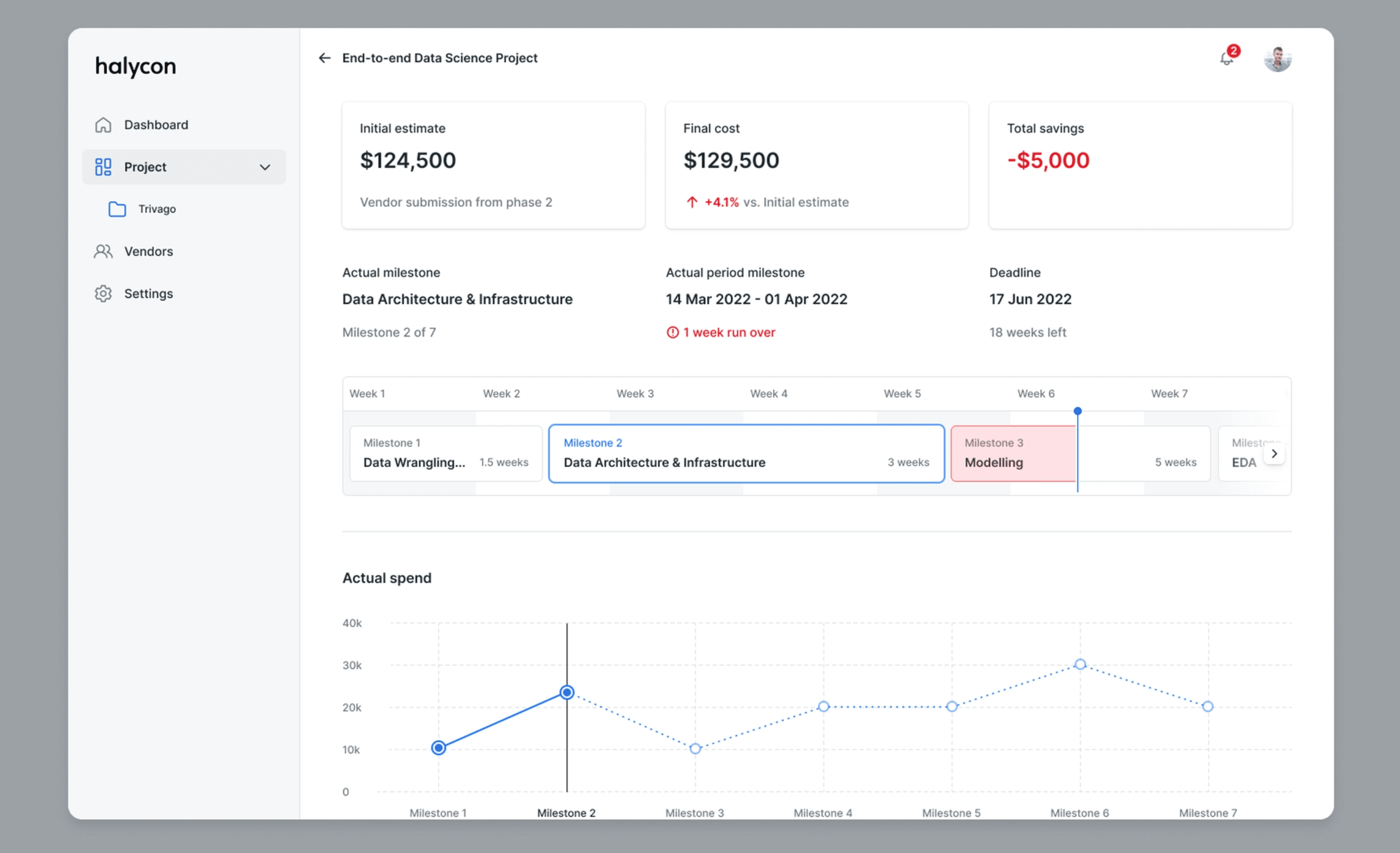 WordPress Web Developer
Our wordpress web developers are ready to take up any project. We only deliver responsive websites and mobile ready websites. Our freelance experts are standing by. Get the best web developer agency.
Woocommerce
Working with the woocommerce system is like a walk in the park for us. We have great experience and we can build wordpress websites blindfolded. Big or small, we take it.
SEO
Within our team we also handle the SEO work, and we ensure that you will be in google 1st page. Our team does SEO audits and analysis before even starting on copywriting work.
Content Marketing
We develop content marketing strategy and do copywriting for your online business along with fantastic page optimisation. Get your organic traffic and stop spending on ads.
What kind of services do we offer ?
WordPress web development
WordPress Support
WordPress plugins setup and maintenance
responsive web design
mobile-friendly adaptive websites
e-commerce development
woocommerce development
wordpress theme development and plugin development
wordpress consulting services
wordpress customisation
mobile app development
web application development
Google Ads, Facebook Ads, PPC
Marketing strategy and content writing
WordPress Developer Sydney Services
Web Design Paramatta
Web Development Melbourne
Introduction on WordPress Design
By far the most popular cms in the world is WordPress. And that is because its used by over 36% of the websites in the entire world. And that is why WordPress web design services are very popular. Plus, there are so many themes and plugins available out there, that is very hard to choose and work with.  But luckily you have web designers and web developers or web design agencies to help you. And one of those agencies is our sitemile agency which has over 12 years of experience in developing websites and working with WordPress since 2009. Take a look at our WordPress development services. And get in touch with us for some great website development and web design consultant services.
Even though you will be working with a web design agency the services for WordPress maintenance will be superb, because we have a lot of in house people that will help with SEO, design, development and UI/UX like no other freelancer can do.
How much does it cost to design a website on WordPress?
The cost of WordPress website design is determined by whether a business chooses to design their website in-house or hire a freelancer or web design agency to do it for them. If a business decides to design their WordPress website in-house, they may spend anywhere from $0 to $300 on the process.
Hiring a freelancer for WordPress website design typically costs between $500 and $5000, depending on the project's scope and the freelancer's level of experience. Alternatively, businesses that choose to work with a web development agency can expect to pay between $3000 and $100,000 for WordPress website design services.
How much does it cost to hire a WordPress designer?
The rates charged by WordPress developers on Upwork can range from $15 to $40+ per hour. While developers may bill hourly, it's also common for them to set a fixed price for your site, based on your specific project requirements and desired level of customization.
How much does it cost to hire a WordPress developer?
The pricing for WordPress developers on the marketplace can range between $15 and over $40 per hour. However, it's not uncommon for these developers to offer a flat rate for your website, which is determined by the specific needs of your project and the degree of customization required, or not required, as the case may be.
How many hours does it take to build a WordPress website?
As previously stated, the typical timeframe for constructing a website with WordPress is approximately 5 weeks or 200 hours. In contrast, the creation of a custom website requires a minimum of 240 hours. Therefore, utilizing WordPress can indeed result in significant time savings.
Is WordPress good for web designing?
WordPress is designed with user-friendliness in mind, so individuals without technical skills can create and manage a website with ease. The platform's intuitive interface and user-friendly dashboard make it simple to add pages, posts, and media to your site.
How do I find a WordPress web designer?
To find a WordPress web designer, start by asking for referrals from your professional network or searching online for local web design agencies. You can also use freelance platforms like Upwork or Fiverr to browse profiles and hire a freelancer with WordPress design experience. Or find more about sitemile web development sydney services. Get the best wordpress development company in Australia.
Brief overview of WordPress web design and development. Importance of having a well-designed WordPress website. Introduction to WordPress web design in Sydney.
Why WordPress is a great platform for web design
WordPress is a popular choice when it comes to web design. And that is because of numerous reasons. The first one is its ease of use, because its easy to install and manage the content. And that is why it is an excellent cms system and most popular in the world. So over 36% of the websites in the entire world, use WordPress , that is quite impressive.
Another reason for why WordPress is such a great platform and freelance web designers but also web design agencies and companies love it so much, is because it has many themes and plugins. And these themes and plugins let you create different types of sites and add unlimited functionality to any existing website. So all in all, WordPress is the best most easy to use choice for web development agencies, website development and development of any e-commerce website.
Get in touch with us, your best website builder Australia agency. Its your chance to work with a great website developer.
Just get in touch with our web development agency and get your wordpress or even web design project done. Get the best wordpress development company. We ensure total support and fantastic services. And as a bonus on wp development, we do web development with elementor, divi, astra theme, enfold, rehub and other popular themes and plugins. We will assign a website designer and developer to your project right away.
Need a reliable WordPress Developer or Web Designer ?
Get in touch with our team. We answer fast!