Usually when you have an online business idea, you will need some qualified experts or professional to implement it. And usually the most common way is to create a website, web app, or even a mobile app and go online with it. That will open your way to many potential customers out there. If its an e-commerce website, then it will double down on actually having people visit your physical store. And if its a service, then you can launch it and sell membership or subscription to thousands or more users. So for any of the case you will need a web developer or a web design agency. And this is ideal if you are looking for a London development agency.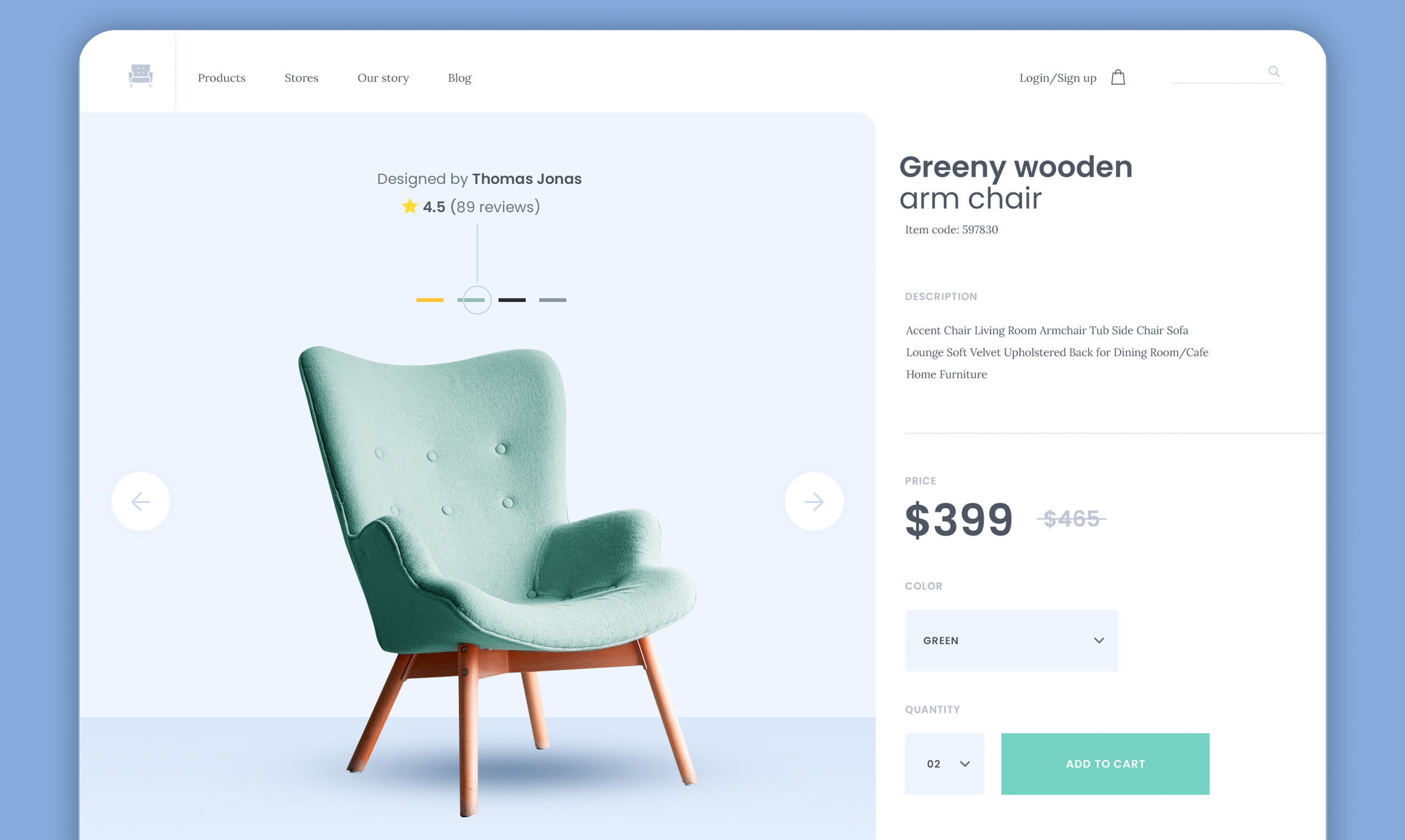 Having that said, the easiest way to build a website is to use a web design framework or a CMS. And one of the most, if not the most, popular CMS out there is WordPress. Because WordPress powers over 35% of the websites in the world. And not to mention it is really easy to control content from the admin dashboard. And on top of that you can install all kinds of plugins and enhance your website's functionality. But even WordPress will need some WordPress development agency to transform a good website into an awesome one.
How do we handle the development process ?
Usually our customers get in contact with us via email, or live chat here on the site. After the initial contact, we either chat or have a video call and try to understand our customer's project specifications. As you know the project details, and the needed features of a website or an app are very important when putting the price quote together. Because that will impact a lot the time that our web development team spends on all levels: designing, programming, implementation, testing, going live and so on. So the initial call with the customer is essential in setting up everything, including the payment milestones and setting up the deadline.
WordPress Development Agency
After a short introduction we have discussed you will need a WordPress agency to create a really awesome WordPress site. Or maybe you need something like a bespoke website, or custom development, and that's done only by web developers which are part of the WordPress agency. Thats why sitemile agency will offer WordPress web design services and custom development services for any London based business, or any other all over the UK. Just see the list of WordPress development agency services that we offer and get an idea of what we do. Also if you want to know what a WordPress agency is, then you can read the article.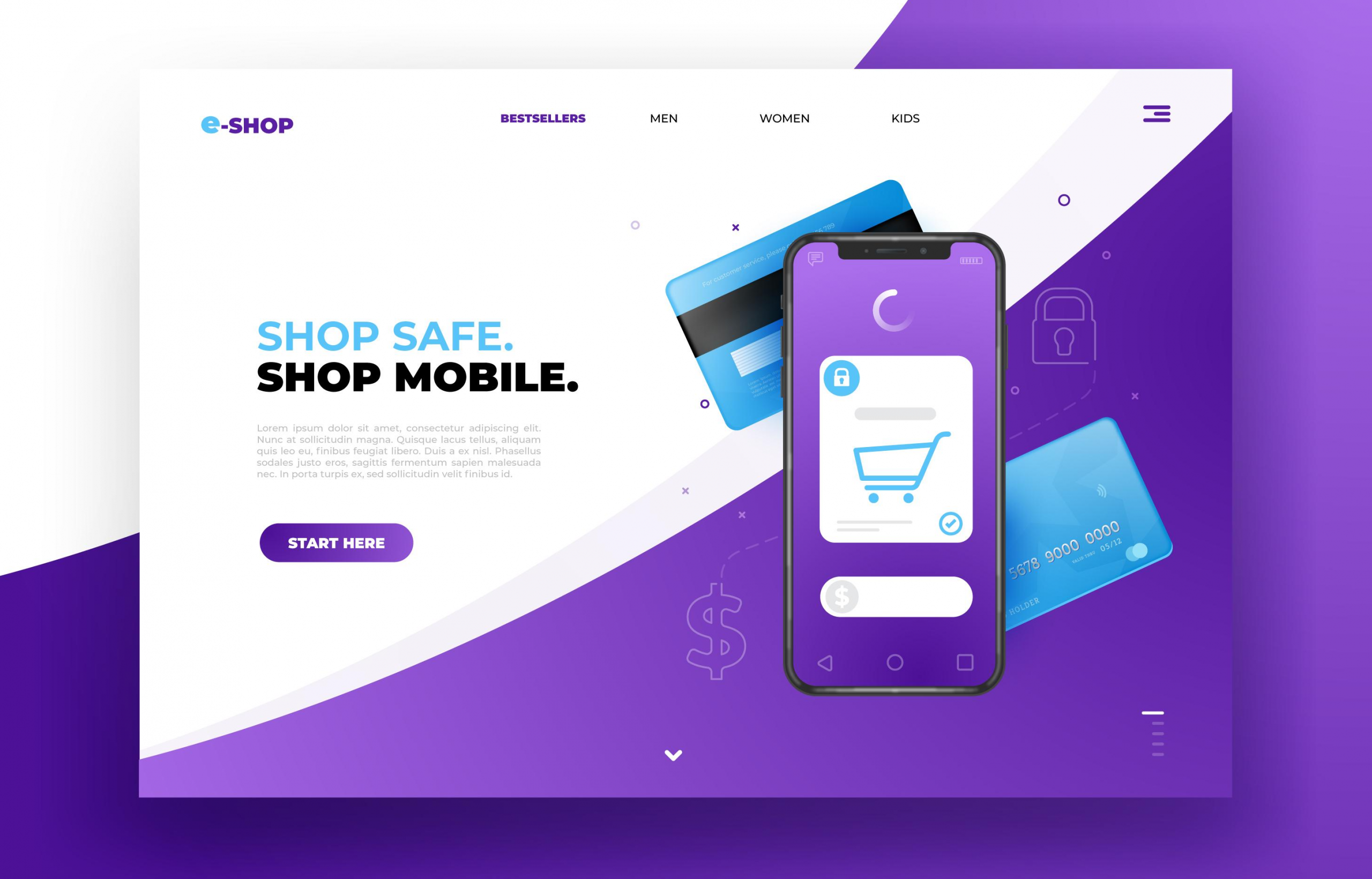 Woocommerce agency London
A good part of the websites of entrepreneurs or business owners are e-commerce type of websites. Because everyone wants to buy or sell something, and having a platform to offer to these interested customers, is a good idea. Through an e-commerce site you can do a lot of online sales, either of your own products, services, or just have a platform where others can sell their products or services. That type of site is similar to fiverr or upwork, or a marketplace like amazon. Usually if you want to build an e-commerce with WordPress, the obvious solution is woocommerce.
But by default that's a bit limited and anybody that has worked with it wants something tailor made. Either is a local payment gateway, ability for multi seller or any other, you need some development company to build this. That is why our woocommerce agency can handle any type of woocommerce custom website, or custom development. Get some more details about WordPress woocommerce custom design services and prices.