Hey guys, this post is going to be about what kind of services we can offer as customisation work. WordPress space is very vast and since we are experts at this for more than 12 years, we thought why not offer good support for any theme. We mainly offer support for our own paid themes, but since our support and our experts are so good, we can offer wordpress support for everyone and for every paid or free theme. We will explain later in detail what kind of services we can offer, and how is our work ethic. Also we believe doing custom wordpress development with us will be like a breeze for you. Hassle free custom wordpress support, you can contact us.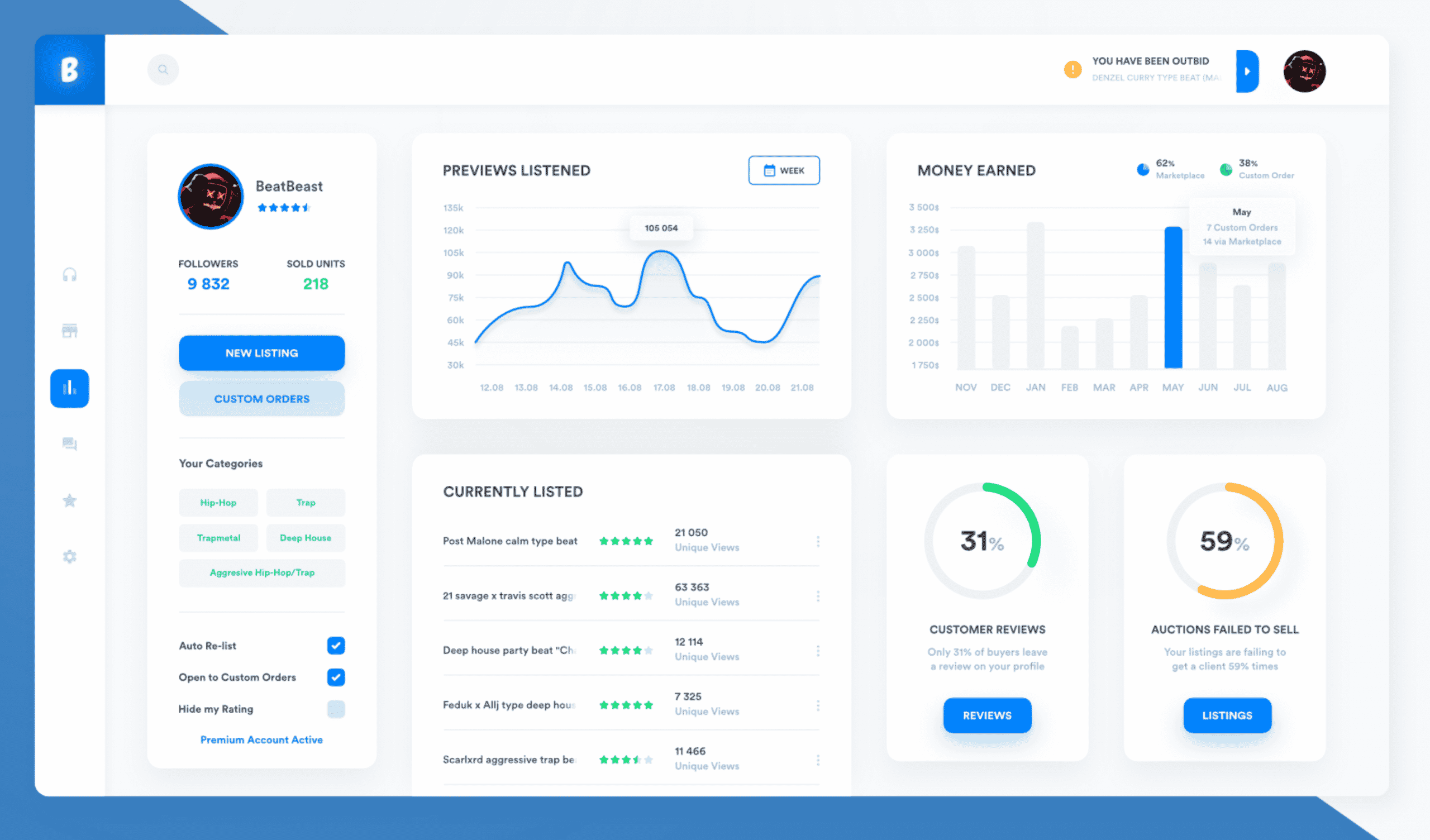 Rehub theme support
Everybody has heard of rehub theme, which is a marketplace wordpress theme sold by theme forest. We are not competing directly with that theme but we can do offer support and custom work for rehub theme. You can check the link at the top and get in contact with us for any type of changes. Of course all the support is paid but we do have good prices and our fingers can do magic. Because if you have an issue with rehub theme we can offer paid support and customisation services. Check our our wordpress agency services here.
Avada theme support
When it comes to avada support we can have your back too. We do offer fantastic paid avada theme support and same as the others we can do paid customisation work for you or for your customers. And we are experts with woocommerce and marketplace themes and we can tackle any issue you might have with avada theme, and other plugins and features of it. Build the custom website with avada theme with us. You can get in contact with us about paid avada theme support. And even we can setup avada demo.
Divi theme support
Probably divi is one of the most popular themes out there and we have worked many times with it to know its inner secrets. We have integrated divi with various plugins, even with our themes in some cases. And we strongly believe we can do custom wordpress development and you can hire our wordpress freelance developer to do paid support and paid customisation to divi theme. See the link above on how to get in contact with us about our services, and requesting a FREE price quote.
Virtual assistant services
You might ask yourself if we do offer virtual assistant services, or if you can hire us as a virtual assistant for your wordpress website, or for your website development in general. And the answer is yes, you can hire us, by just contacting us. Our virtual assistant rates are affordable and we also do seo work, and seo wordpress freelance work. Because our virtual assistants can do any type of website work, maintenance work, advanced web development (using react native, reactjs, nodejs, laravel) mobile app development, and seo and marketing.
Freelance wordpress developer
Hire the best wordpress freelance developers for any type of customisation project. Weather is woocommerce, or any generic theme, or a plugin we have the proper services for you. We offer even location based developer services, like:
freelance wordpress developer Sydney
freelance wordpress web developer Singapore
freelance wordpress developer Melbourne
freelance wordpress developer Austin in Texas
freelance wordpress developer Dallas
wordpress web design Perth
For a complete quote you can use the live chat window below, or just explore our wordpress agency services page.
Do freelance web developers use wordpress
Yes of course they use wordpress as well as other type of cms and scripts. Because wordpress is very seo friendly and has great options in terms of free themes and plugins. Even the paid themes are much more cheaper than their equivalent php or reactjs projects. So yes the freelancer web developers use wordpress as they can setup a site within minutes or hours.