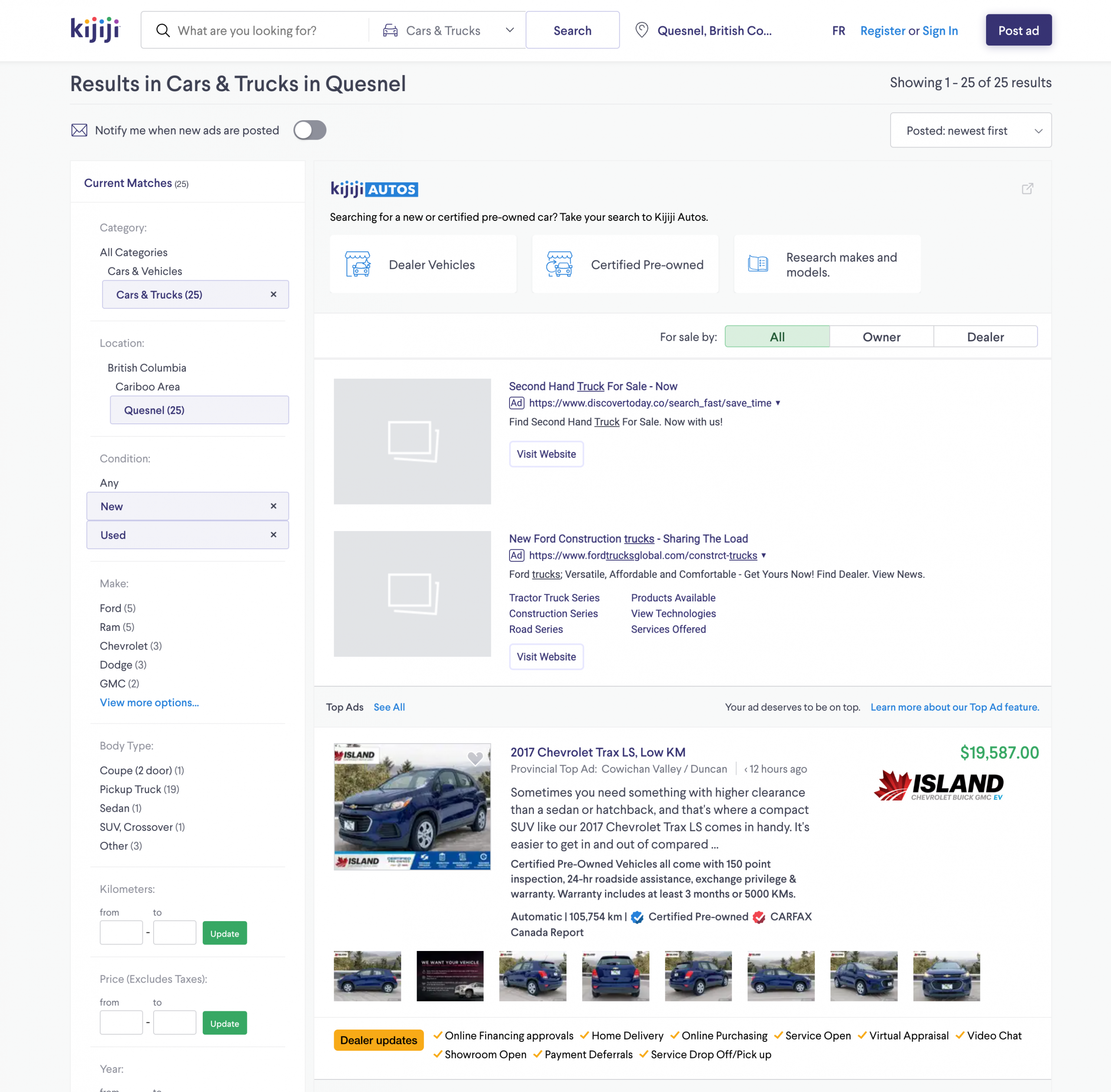 What is the best free WordPress classifieds theme?
The best WordPress classifieds theme that is free is a theme located in the wordpress.org repository. But that will not have enough features for launching a professional classified ad website. And eventually you will need to get a premium WordPress classifieds theme that has more features. Because commercial themes are focused on making money online for the site owner. So try out the classified theme WordPress from sitemile and get the best classifieds theme.
Because no free software will work on a production and commercial environment. So you do have to pay for a good piece of software. But why pay a ton, when you can pay less and use a classified theme for wordpress.
How do I make my WordPress site classified?
Making your WordPress site a classified ads website can be done with a WordPress classified plugin or a WordPress classified theme. That way you can create a classified listing website, and allow your users to post classified ads on your site. And with that you can make money online if you charge users for posting featured ads or regular ads.
Additionally creating a WordPress classified ads website is a very fruitful process because you have the opportunity to make money online. And as said earlier you can charge users for ad listings, and also charge membership for listing their ads. To find out about the monetization options of a classified ads website we have written an article.
Is WordPress good for Classifieds?
Yes WordPress is good for classifieds, and for launching a classified ads website. This is because today you have many options to create a classified ads website out of WordPress. First is a classified theme and the other option is to use a wordpress classified plugin. So yes, is totally easy and possible to create a classified ads website with wordpress. Find out more about the classified ads theme.
How can I create a classified website for free?
To create a classified website for free you will have to use a free WordPress theme or a free classified WordPress plugin. But the issue with those is that they are quite rare, and the ones that are out there are not that good. And is not a surprise because you have to hire a web developer to develop the classified ad website, and nobody works for free.
Plus isn't a good thing for you anyway to create a classified website for free. This is if you want to make money out of it, you want a professional looking website design, so eventually you need to hire a web design agency or a web developer to do custom development on your site. Find out how to create a classified ads website in 45 mins.
Are classified websites profitable?
Yes the directory website or classified websites are profitable. And that is because you can charge the users for ad listings and also you can charge for ads displayed on your site. Plus there is also a way to charge for shipping and charge buyers and sellers for membership subscriptions. So in conclusion the classified websites are profitable and some people have made millions out of these.
Do classified websites make money?
Yes classified websites make money out of each listing ad or featured ad listing by their users. And of course there are free classified ads websites out there, but most of these have a paid option too. That way the classifieds website owner will be able to make a profit of their site. After all that's the point of having a classified ads platform: make the sellers and buyers come together, and offer a service to each other, and charge for listings.
How do I create a classified website like OLX?
To create a classified website like OLX you will need to either build the site from scratch with the help of a web developer or a web design agency, or use a WordPress classified theme or a plugin. From there you can either expand further as your users request upgrades, or just hire a website agency to do SEO, promotion and marketing to grow the classified ads website.
How do I grow my classified website?
To grow a classified website or any other type of website, you will have to bring visitors to the website. And that can be organic traffic, social networks traffic, or paid traffic. So you should grow your website and business on all levels, like social networks, creating content, doing youtube or tiktok videos and other means.
How much does it cost to develop a classified app?
The cost for developing a classified app can vary greatly on a number of factors like: the features of your app, the niche of your classified app but the costs start usually from $5,000 and can go to $20,000 or more. This could have a similar website to Craigslist, Jiji or Gumtree or a similar site.
Contact us for a free price quote on mobile app development.
Which is the best classifieds site?
The best classifieds site is the one that works best for you and depends on the website type and niche. For example if you are looking to buy a car, its obvious that the best classified ads website for cars is the one that sells cars. And same for personal ads or general ads. But some popular classifieds sites are: gumtree, craigslist, jiji, kijiji and others.
Are classified ads still used?
Yes, classified ads are still very much used, because everything you see on the internet in any e-commerce site is something like a ad listing. And with this any person is trying to sell or buy something on a marketplace, e-commerce or classified ads website. So yes, the idea of a classified ad listing is used in any type of site, wether is a directory website, or just an e-commerce website.
Is adforest the best classifieds wordpress theme ?
Well, the adforest isn't the best classifieds WordPress theme, because there are so many classified themes out there. And is really hard to pick the best one. And the best one is one that has your needed features or as much as possible. And even more important than that, you need a company with fantastic customer support. And you will also need a company with possibility of doing custom development work and offering that. For example sitemile offers custom development services for their classified theme.
How to make a classified ads website with wordpress
In order to create a classified ads website with WordPress is pretty obvious you will need to use a classified ads theme or a classifieds plugin. Because these two are the only items that can be used with WordPress. And while there are several themes and plugins available out there, you need to pick a company that offers great support. For example Sitemile WordPress development team offers the best support in class and has great features for their classifieds theme. This is very similar to any classified template.
Related keywords: classified listing pro, etc trading time classifieds
Also the classified theme is perfect for alternative of olx wordpress theme, and can create a site similar to olx or other classified ads websites. And this also is a WordPress craigslist theme.