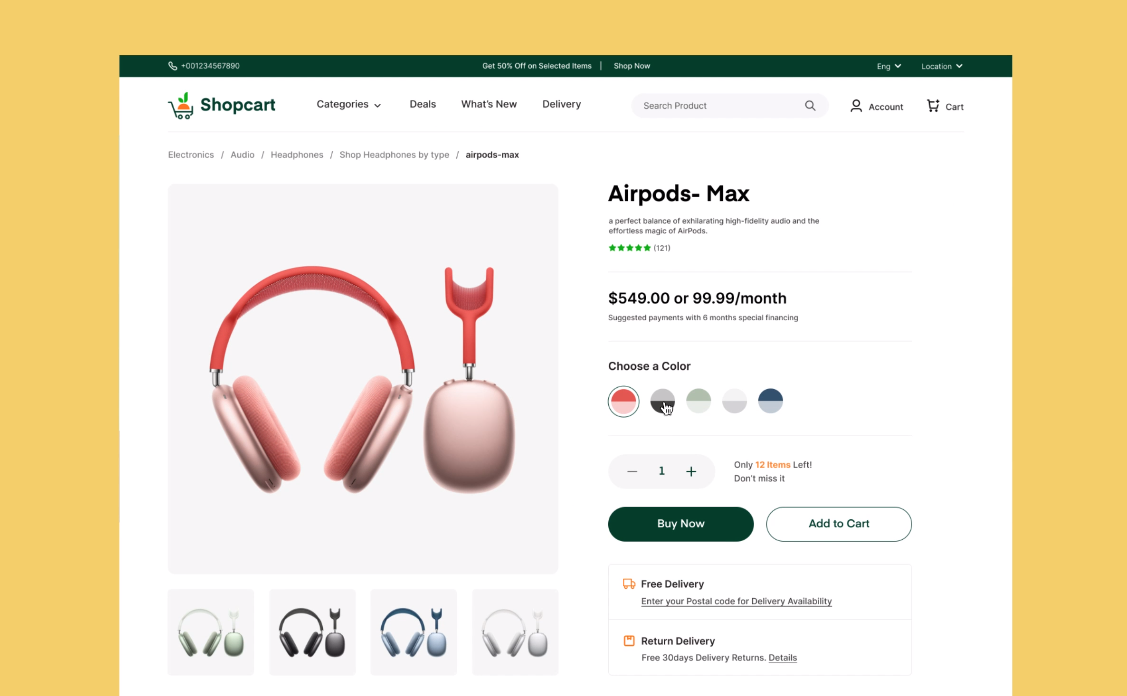 Do web designers use wordpress ?
Yes, web designers and developers use wordpress a lot. In fact 35% of the websites in the world use wordpress cms. So thats pretty impressive and makes wordpress very popular. Web designers and developers love wordpress because its easy of use and ability to have higher seo done with it. And in a very fast fashion.
Do professional web designers use wordpress ?
Yes, professional web designers use wordpress and other frameworks to build websites fast. They also do programming to wordpress and other of these frameworks in order to obtain custom features. But also some of these features are obtained with the right theme and with the help of the right and proper plugins.
Are wordpress developers the same thing as WordPress Designers ?
The answer is yes and no. While a developer can also code, a wordpress designer can do the same, but he does work more on setting up widgets and themes, but working from the backend of the site. So he wont touch too much of the actual php code. But he can also do some light weight css and html work.
How to start a wordpress web design business ?
Starting a business is not an easy process. But specially starting a web design business isnt easier either. This is because even if you have the right tools and people and skill, you will still need a way to acquire customers. Because customers are a must when it comes to this kind of business. You will have to do a lot of content marketing, online marketing, SEO for organic traffic, search engine marketing, paid and social media promotion. If you need help with any type of online marketing services, our digital agency is here to help.
How much do wordpress web designers make ?
Usually a wordpress web designer will earn based on his experience and expertise. A web designer can make from 500-1000$ a month, up to even 10k or more. But a typical wordpress web designer would make around 2-5k a month depending on the amount of work he does in a month. Each wordpress specialist is paid based on his achievements.
Hiring a wordpress web developer
Hiring a wordpress web developer would often lead to hiring one or more freelancer wordpress developers or a web agency that offers web development services. There are many agencies in all countries. For example our agency serves customers from all over the world. We are proud to say we serve customers from Australia (Perth, Sydney, Melbourne, Brisbane), United States of America (Miami, Atlanta, Cincinnati, Cleveland,  Chicago), Europe (London wordpress agency, Paris). If you want to hire our team of wordpress specialists, please do not hesitate to contact us.