Hello guys, you probably are looking for the best woocommerce multi-vendor theme for wordpress. Maybe something similar to Dokan plugin to create a marketplace website. But for sure you need to use a wordpress marketplace theme or plugin. And in the B2B marketplace area, you will need to have sellers and buyers register, and sellers have a company shop page to showcase all their products. So the woocommerce multi vendor space becomes very competitive with lots of choices.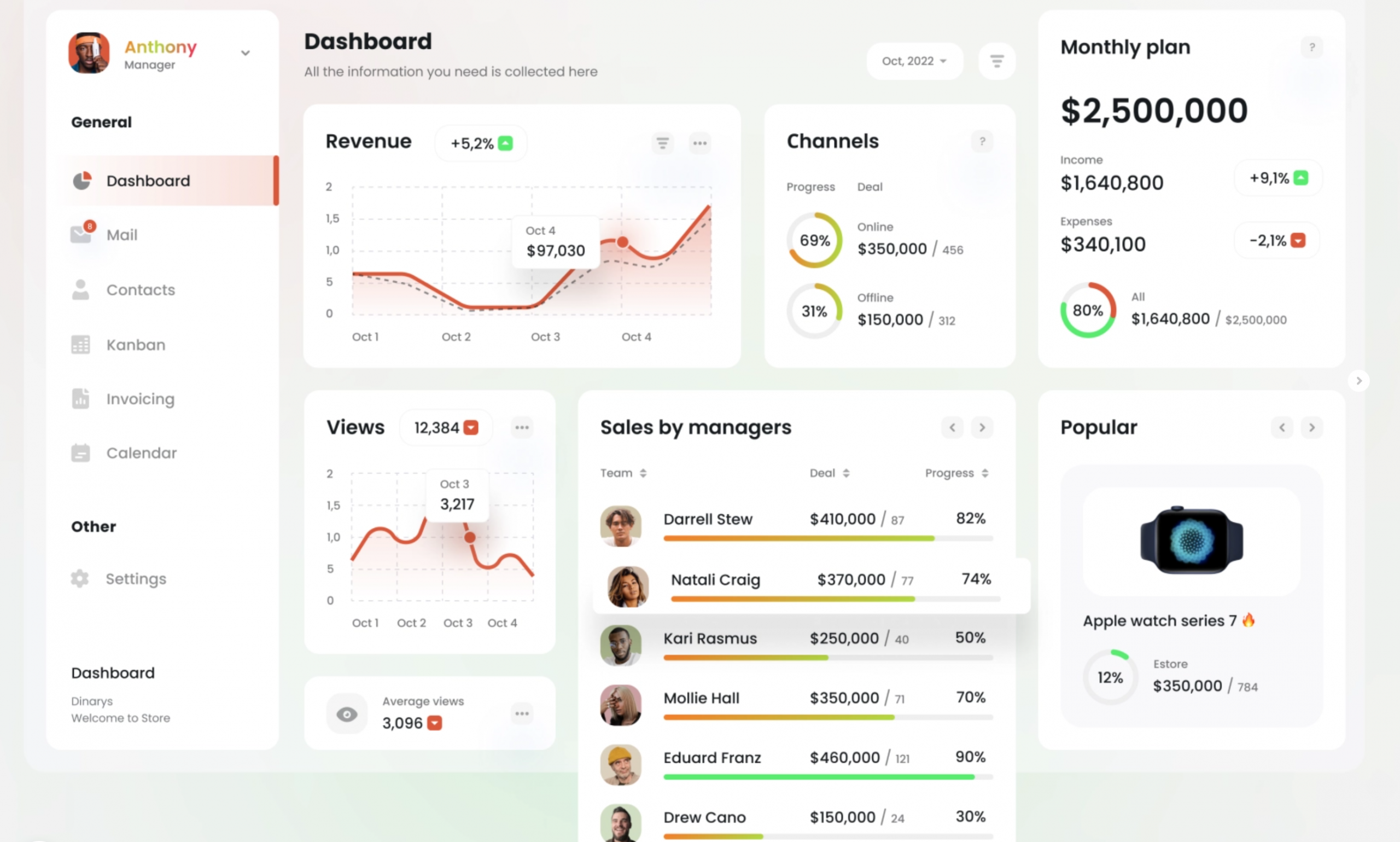 How to create an online marketplace website with wordpress and woocommerce ?
Creating a multi vendor marketplace or just an online marketplace has never been easier since there are so many themes available to do so. And many come with so many options and features that is very hard not to have success. A good example for an all in one marketplace theme is the sitemile auction theme and as opposed to other solutions like Dokan plugin, this is an all in one solution. That means you dont need anything else to make this work. And sellers and buyers have their own dashboards integrated with the theme. Managing orders, and products which really makes it very similar to amazon marketplace, alibaba or other b2b marketplaces and b2c.
Is this a good WordPress B2B Marketplace Theme ?
Yea, the auction theme can be used as a b2b marketplace script or b2c marketplace as well. Because each customer and vendor have their own dashboards, finance area, invoices, control of orders. And the businesses have their separate shop page with all their offers and products. This is a real woocommerce multi vendor theme. And all in one solution to launch a wholesale marketplace website.
Conclusion
To create an online multi vendor marketplace theme you can easily use the auction theme from sitemile which is the best on the market with so many features. And if you want to read more about online marketplaces try reading this article.