With the travel business booming, and also transportation business increasing, now companies are looking for more and more sophisticated car and vehicle rental software. And this is to manage their fleet better. Because that makes the costs go down and profits increasing for companies, bigger and small businesses.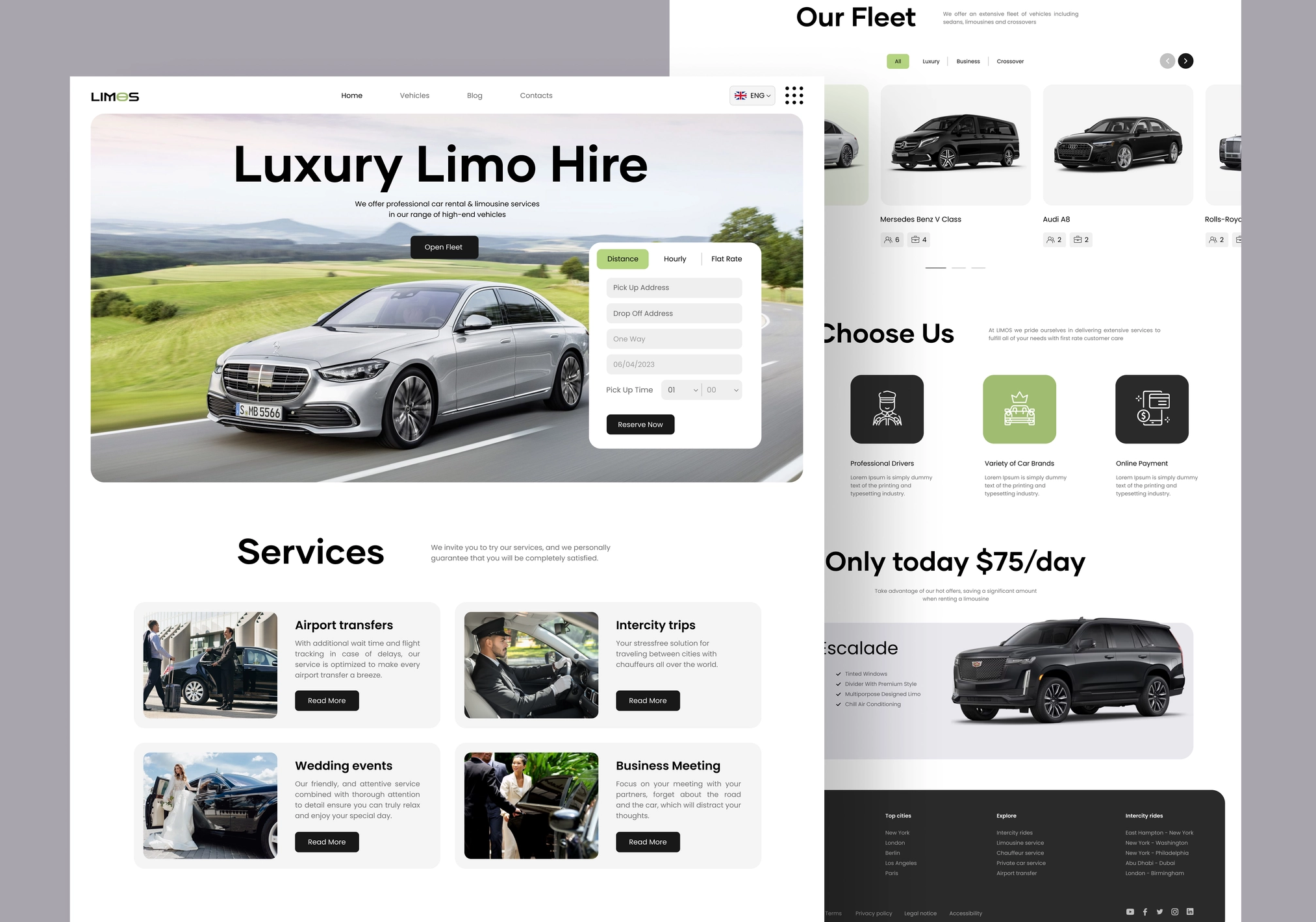 Get the best rent a car management software with our web development team! Get started today and let us build the most amazing and customised system for your needs. And if you need to create car rental website, we are the solution.
Welcome to Our Car Rental Software
Our car rental software is designed to cater to the needs of both small businesses and large enterprises. We understand the unique challenges faced by the car rental industry, and our software is tailored to meet these needs. Whether you're looking for a rent a car software for your small business or a comprehensive solution for a large enterprise, we've got you covered.
Software Features
Our software comes packed with a range of features designed to streamline your operations. From an intuitive user interface to a robust online booking system, our software is designed to make the process of renting a car or truck as simple as possible. We also offer a soft rent a car feature, which allows for a smoother and more flexible rental process.
Management and Support
With our HQ Rental Software, managing your fleet of vehicles has never been easier. Our software includes a comprehensive fleet management system, a rental car manager, and a customer support feature to ensure your operations run smoothly. We also offer a rent a car database project feature, which allows you to keep track of all your rental transactions in one place.
Additional Features
Our software also includes additional features to cater to specific needs. For businesses that deal with larger vehicles, we offer a truck rental software feature. And for businesses looking to streamline their sales process, we offer a car rental POS feature. Whatever your needs, our software has a solution.
The main car rental script features
1. User-Friendly Interface
The best car rental software should have a user-friendly interface. This feature is crucial for both small business owners and their customers. A simple, intuitive design can make the process of renting a car or truck much easier, leading to increased customer satisfaction and repeat business.
2. Online Booking System
An online booking system is a must-have feature for any car rental solution. It allows customers to reserve their preferred vehicle at their convenience. This feature can be a game-changer for small businesses, as it can significantly increase their reach and customer base.
3. Fleet Management
Fleet management is a critical component of car rental software development. This feature allows businesses to keep track of their vehicles, monitor their condition, and schedule maintenance. It's especially important for truck rental software, given the size and complexity of managing a fleet of trucks.
4. Payment Gateway Integration
Integrating a secure payment gateway is another essential feature of car rental solution. This allows customers to make payments online securely and conveniently, enhancing the overall user experience. It's a feature that's expected in the best car rental software.
5. Real-Time Availability Check
A real-time availability check feature allows customers to see which vehicles are available at any given time. This is a crucial feature for any rent a car software, as it helps to avoid double bookings and ensures a smooth rental process.
6. Customer Support
Good customer support can make a significant difference in the user experience. Whether it's a small business or a large enterprise, having a dedicated support team can help resolve any issues quickly and efficiently. This feature is a must-have in any HQ rental software.
7. Reporting and Analytics
Reporting and analytics are key features of car rental software. They provide valuable insights into business performance, helping owners make informed decisions. Whether it's a car rental software free download or a premium version, this feature is crucial for business growth.
8. Mobile Compatibility
With the increasing use of smartphones, mobile compatibility is a must for any software. A car rental program that's mobile-friendly allows customers to book vehicles on the go, enhancing their convenience and improving the overall user experience. And also we do offer mobile app development for a native mobile app if you want to have that too. Of course alongside the web app.
9. Open Source Development
Open source development allows for customization and scalability. Car rental software open source development means the software can be tailored to fit the specific needs of the business. This is a significant advantage for businesses looking to stand out in the competitive car rental market.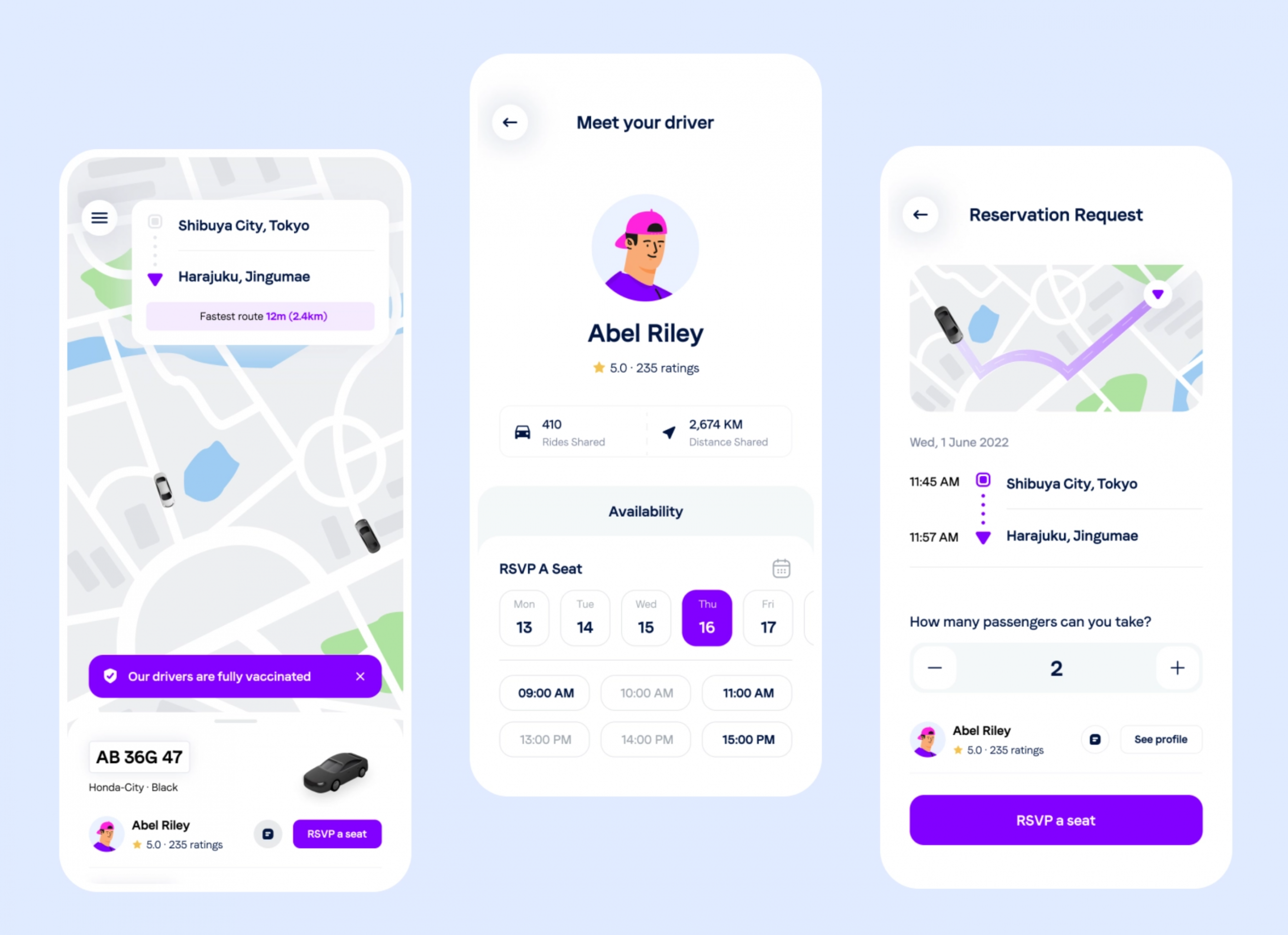 Smart Car Rental Software
If you want to get a smart and yet cheap solution for your car rental business software needs, then you can count on our agency. Because our software house has the needed resources to build any custom solution for you. We use all high end enterprise languages like Java, Angular, Postgresql and Python. So why not build the best reservation car software with us. because we even develop the management app for you, but also car sharing if needed.
Car rental management app
Our development team works with the latest technologies and has the right expertise to develop the web and mobile app as well. And we really like to lift up small businesses thats why we are super focused on car rental software for small business. So just get in touch with us because we offer the best car rental software development. And launch your own vehicle rental platform.
Is car rental business profitable
Yes, a car rental business can be profitable, but like any business, it depends on a variety of factors. Here are some key points to consider:
Market Demand: The profitability of a car rental business largely depends on the demand for such services in your area. In regions with high tourism or significant business travel, car rentals can be in high demand.
Fleet Management: The cost of acquiring and maintaining a fleet of vehicles can be substantial. Effective fleet management can help control these costs and increase profitability. This includes regular maintenance to prevent costly repairs and strategic fleet rotation to maximize the use of each vehicle.
Pricing Strategy: Your pricing strategy can significantly impact your profitability. It's important to set competitive but profitable rental rates. This requires a good understanding of your market and your competition.
Operational Efficiency: Streamlining operations can help reduce costs and increase profitability. This is where a good car rental app can be invaluable. It can help automate various tasks, such as booking management, fleet management, and billing, making your operations more efficient.
Customer Service: Providing excellent customer service can lead to repeat business and positive word-of-mouth, both of which can increase profitability.
Diversification: Offering a variety of vehicles, from economy cars to luxury vehicles and trucks, can help attract a wider range of customers. Additionally, offering related services, such as shuttle services or guided tours, can provide additional revenue streams.
In conclusion, while a car rental business can be profitable, it requires careful planning, effective management, and a customer-focused approach. And this can be even used as of cart rental software which works like a car rental booking system anyway. So get back to us and schedule a free video call and lets discuss your project.
Why Choose Our Car Rental Software Development Services?
When it comes to developing a robust and efficient car rental platform, our team stands out in the industry. We specialize in car rental platform development and car rental website creation, providing a comprehensive car rental system customization service that caters to your unique business needs. Our rent a car management software is designed to streamline your operations, making us the perfect choice for your car rental software development needs.
Unparalleled Features of Our Car Rental Software
Our car rental software features an intuitive online booking system for car rental, a robust fleet management software, and a seamless car rental POS system. These features are designed to make the process of renting a car as simple and efficient as possible. Furthermore, our software includes a real-time availability check and dedicated customer support, ensuring a smooth rental process for your customers.
Tailored Solutions for Your Business
Whether you're a small business or a large enterprise, our car rental software for small businesses and vehicle rental platform software are tailored to meet your specific needs. We offer open source car rental software that allows for customization and scalability, giving you a significant advantage in the competitive car rental market.
Smart and Profitable Car Rental Business Software
Our smart car rental software is not just about managing your operations; it's about driving profitability. With features like reporting and analytics, our profitable car rental business software provides valuable insights into your business performance, helping you make informed decisions. Plus, our car rental booking system and payment gateway integration enhance the overall user experience, leading to increased customer satisfaction and repeat business.
Truck rental software
With our experience we can develop a fantastic solution for your truck rental software needs. And if you are thinking of developing a truck rental service, and need a software to manage this service, then you can count on us. Let us develop your software, tailored to your needs. And with our 12 years of experience, you can be sure we have optimised processes and algorithms. So get in touch with our team and let us develop your trucking rental software solution.
In conclusion, choosing us for your car rental app development needs means choosing a partner committed to your success. We're here to help you build a profitable, efficient, and customer-friendly car rental business. Let's get started today.
Read more about how car rental software can improve your business of renting cars, from manual work to more automating processes through AI and machine learning.
FAQs
What is a car rental management system?
A car rental management system is a software solution that helps car rental companies manage their operations. It typically includes features for tracking vehicle inventory, managing reservations and bookings, handling customer information, processing payments, and generating reports. The system aims to streamline the rental process, improve efficiency, and enhance the customer experience.
What technology is available for car rental services?
Technology available for car rental services includes reservation and booking platforms, fleet management software, GPS tracking, mobile apps for customer interaction, payment processing systems, and telematics for monitoring vehicle performance and usage. These technologies work together to provide a seamless and efficient car rental experience for both the company and the customers.