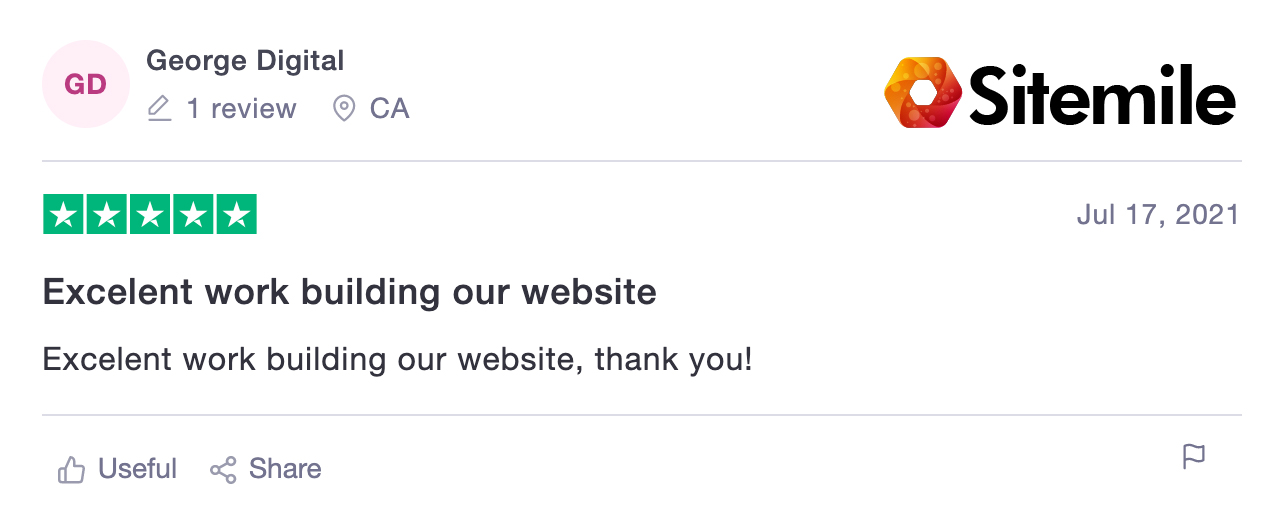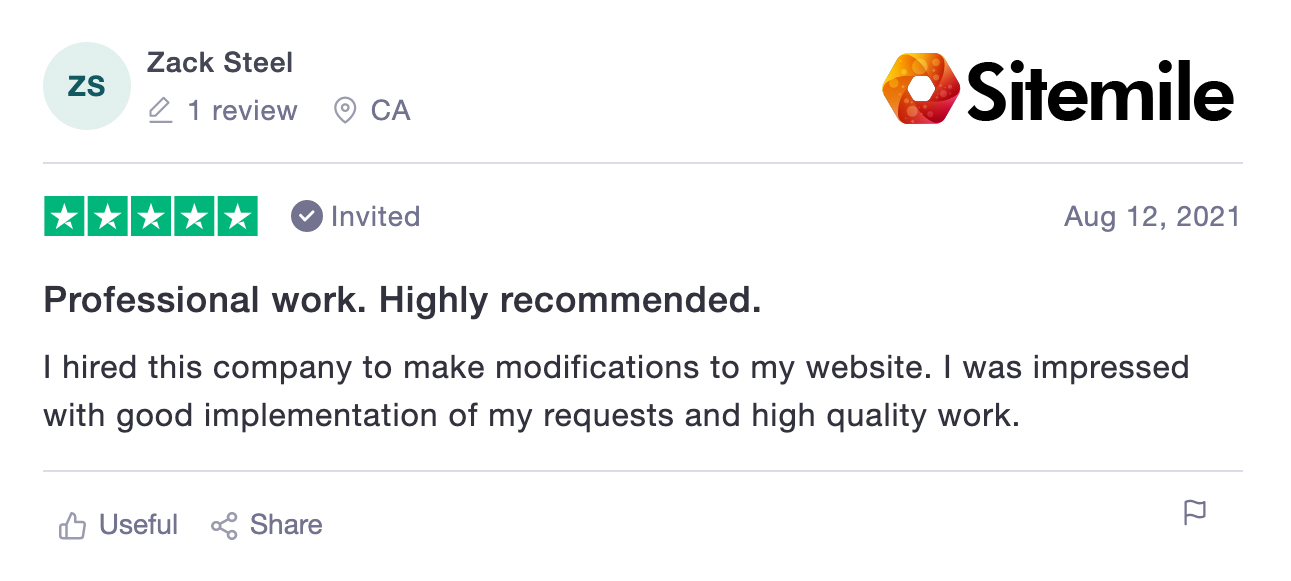 Custom programming services have been offered by SiteMile since the launch of the company.
Our portfolio includes a WordPress Themes Collection full of premium software products, but we can also do custom work for our potential clients.
We did a lot of custom programming for businesses all over the world, even for clients who weren't interested in the WordPress system.
People choose custom built software because it's easier for them to ask for the functionalities they need.
Custom software development is something we are passionate about. We love the benefits of bespoke software, and we encourage clients to try the custom programming solution.
Why is custom software development important?
Bespoke software development is important because it helps meet the business' unique requirements at a competitive price. It is more cost effective and less time consuming to create a software product from scratch than to modify an existing one.
What services do you offer?
Over the last 10 years, we have perfected our software development skills. Today, we can build custom websites, web apps and mobile apps. We work with multiple technologies such as: iOS, Android, WordPress, Xcode, Node, React, PHP, Laravel, WooCommerce and so on. Find out more here.
How can I receive a price offer?
If you want to develop a software product, you can contact us here by completing the form. You can also find our phone number and email address on that page.