Do you want to change your WordPress admin email with another email ?
Right when you install your WordPress in your server , it comes with the first email you provide during the installation process. That is the admin account you will use at first. In this blog article , we will show you 3 methods on how to change that to another email address of your choice.
Why would you need to change your wordpress admin email address ?
Normally you do not need to change the wordpress admin email address, because you will set your address when you install wordpress first. Your wordpress website uses your email address to send important notifications about certain things on the site: like a new user registration, a user resetting his password, a new post on your site/forum. With these being said, here are 3 methods to change your wordpress admin email address:
1. Change from within the wp admin area of your wordpress
This is the most easy method to do use for this purpose. Simply login to your wp-admin account, and then go to Settings -> General and change the email address in the box as seen in the screenshot below: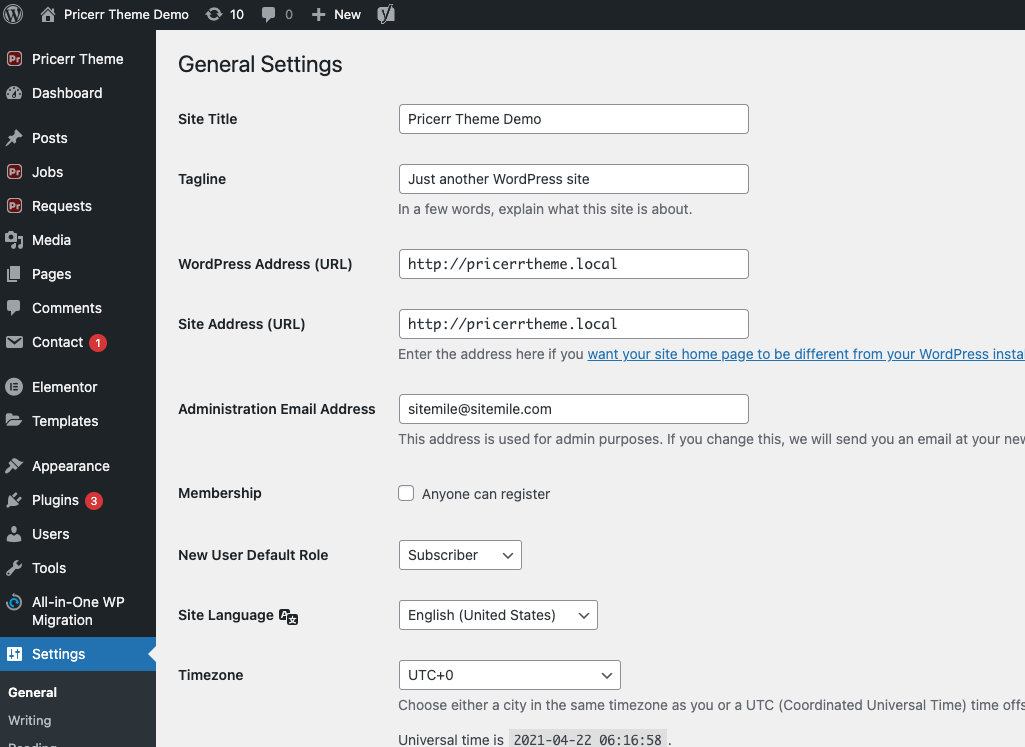 After you have saved your changes, you will be instructed to confirm your new email address. Check your email and click the link you have received. Thats it!

2. Using a wordpress plugin
You can use this plugin to change admin email wordpress: check this plugin