Hey guys, today we are presenting a few short steps on how to search and book a tutor in our newest WordPress theme, the Tutor Student Booking Theme.
This theme is an e-learning platform and marketplace where tutors create a profile , select their availability, select their skills, and set their hourly price. Students can search the tutors they need, and book a specific time and date in their calendar. Tutors make money by teaching courses on demand.
See below the simple process for a student:
1. Go to the search page, through either the widgets or the main homepage search bar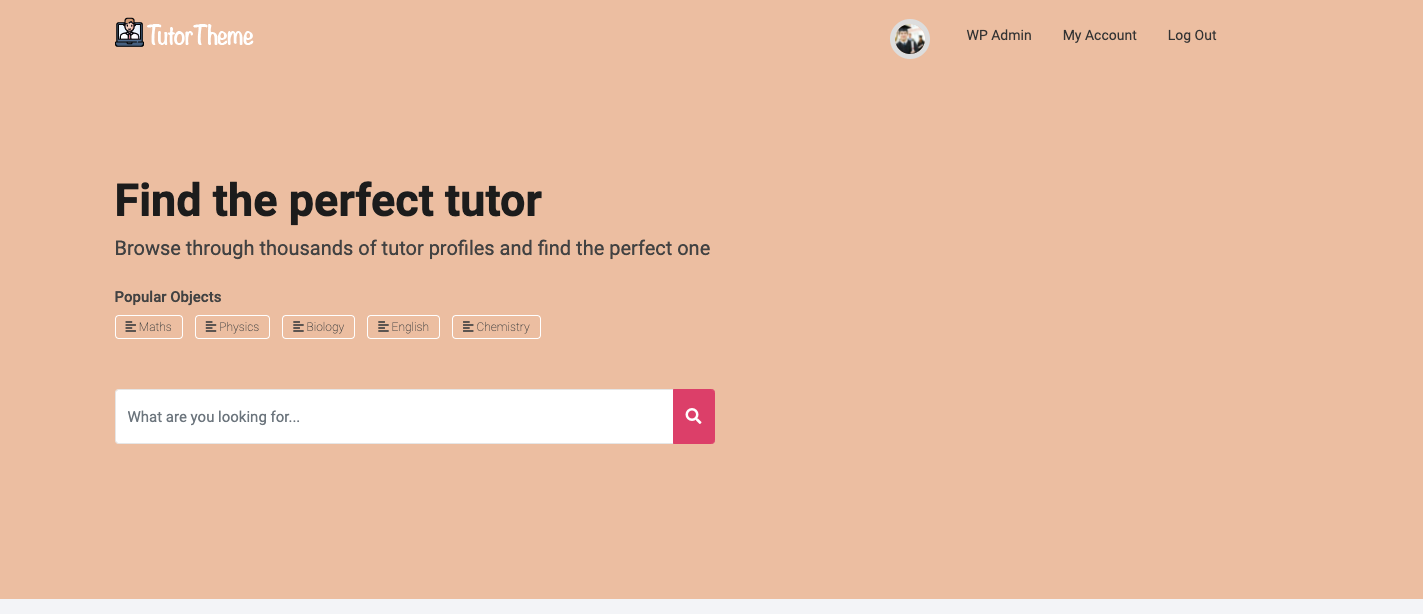 2. After searching for the right tutor, the students can filter by price, previous ratings and other criteria. They select the desired tutor and see their profile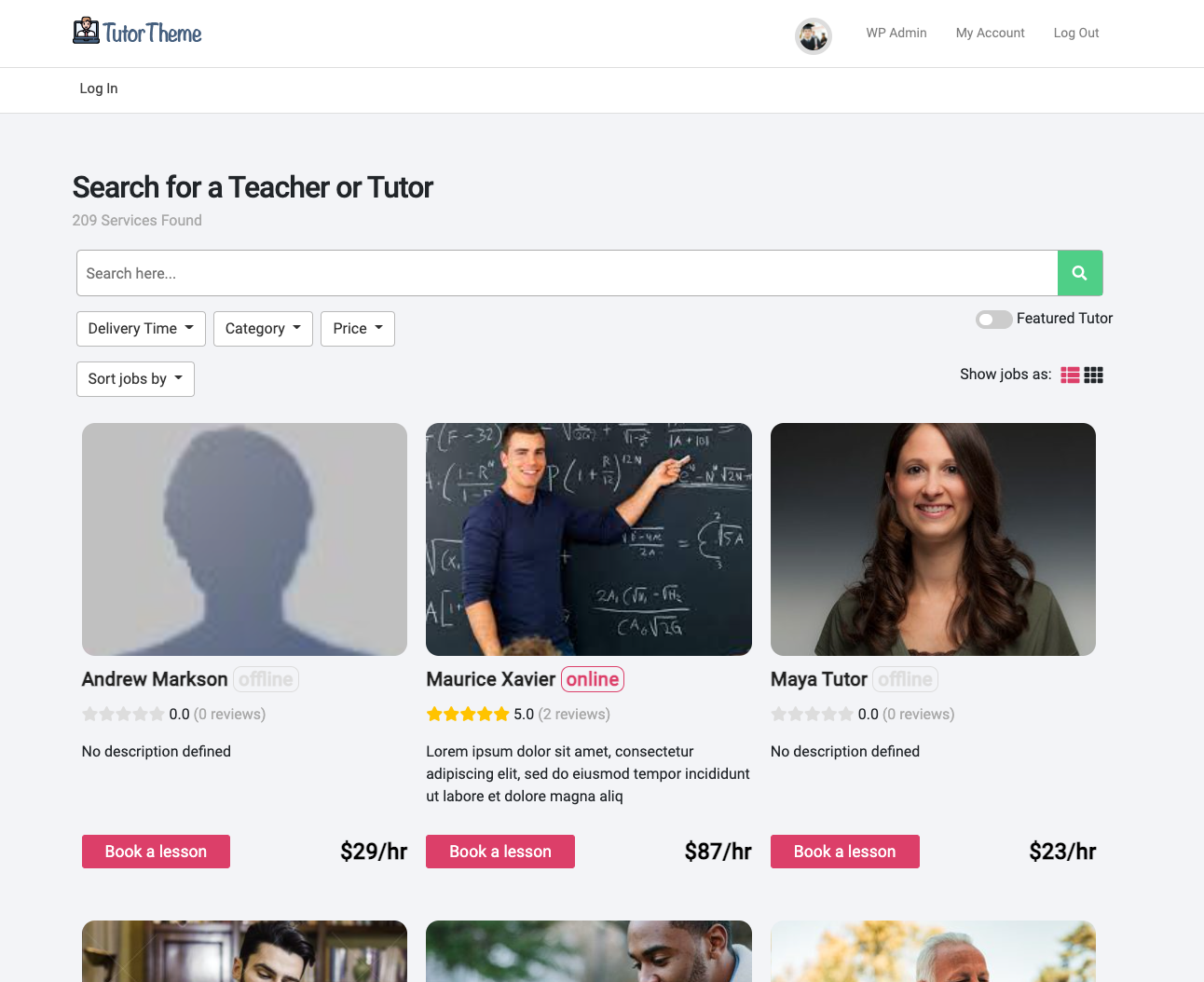 3. Visualise the profile of the tutor, see what sets him apart, and choose to book them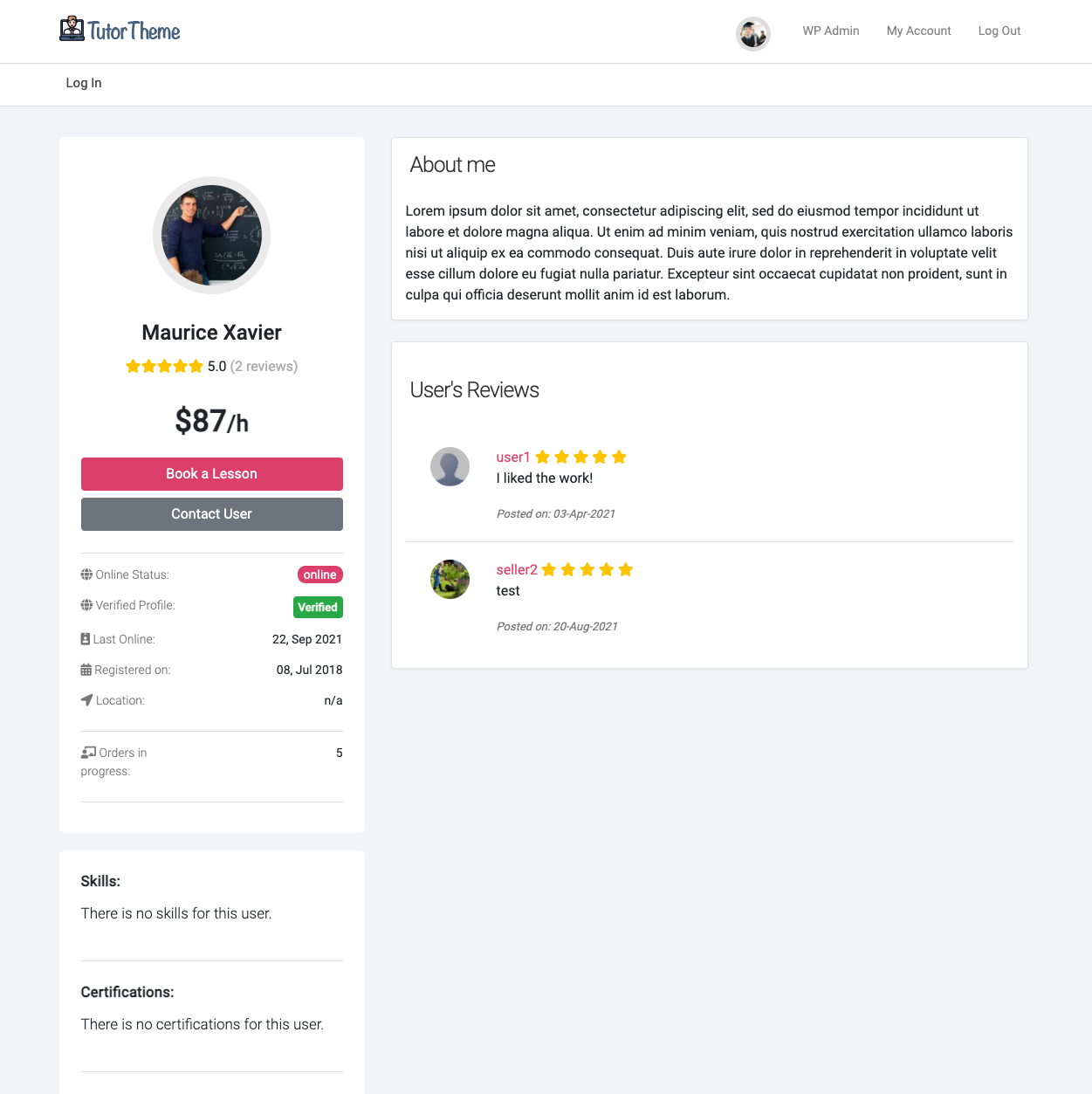 4. Select your date, and select the time when you want the course to take place, and of course if the teacher is available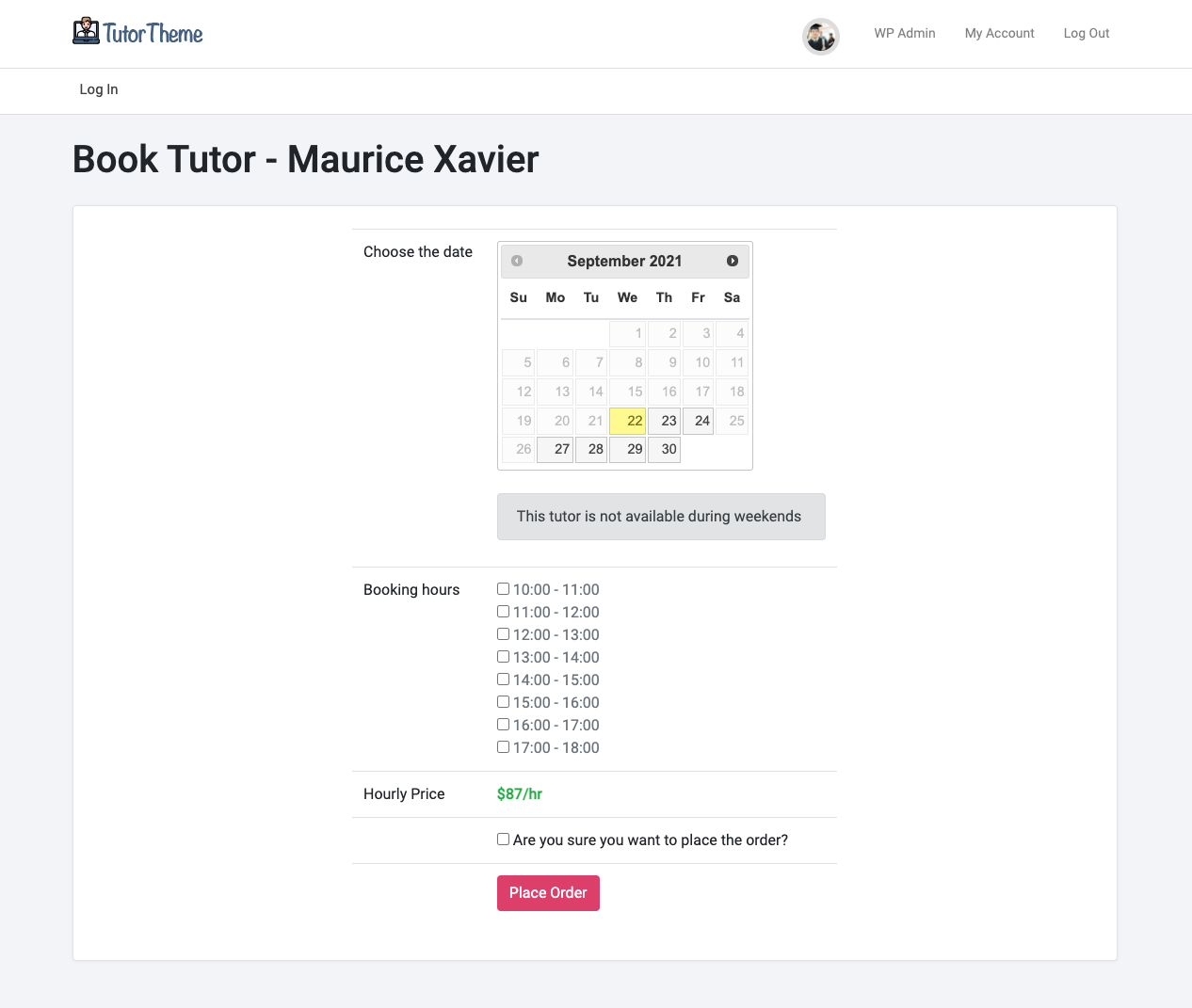 5. Confirm your time and date, and go to the payment. The teacher/tutor gets notified by email, and an order page is created, where you will be able to send a zoom link or google meets or whatever you prefer and do the class at the given time.