hey guys, we are writing this article to explain a little bit the integrating method for payfast payment gateway into our wordpress auction theme. This is very useful for the country of South Africa (but in Kenia too more recently). It supports ZAR, the south african rand national currency. Since we have a lot of customers from South Africa, we have introduced the integration with payfast for our wp auction theme and also the wp auction plugin.
Why to use Payfast gateway in South Africa ?
Well, the answer is very simple, because the inhabitants in south africa, which would be your customers anyway (as you are launching an auction website for South Africa) would want to use and pay in Rands. And this requires a payment gateway thats compatible. In order to fulfil these needs, we have introduced Payfast gateway integration. Quite simple and effective, now we support ZAR currency altogether.
We can also offer multi currency capability. But for that we will need customisation services done. You could contact us if you want that. For example have USD and ZAR as currencies in your auction app. So please contact us and get a free price quote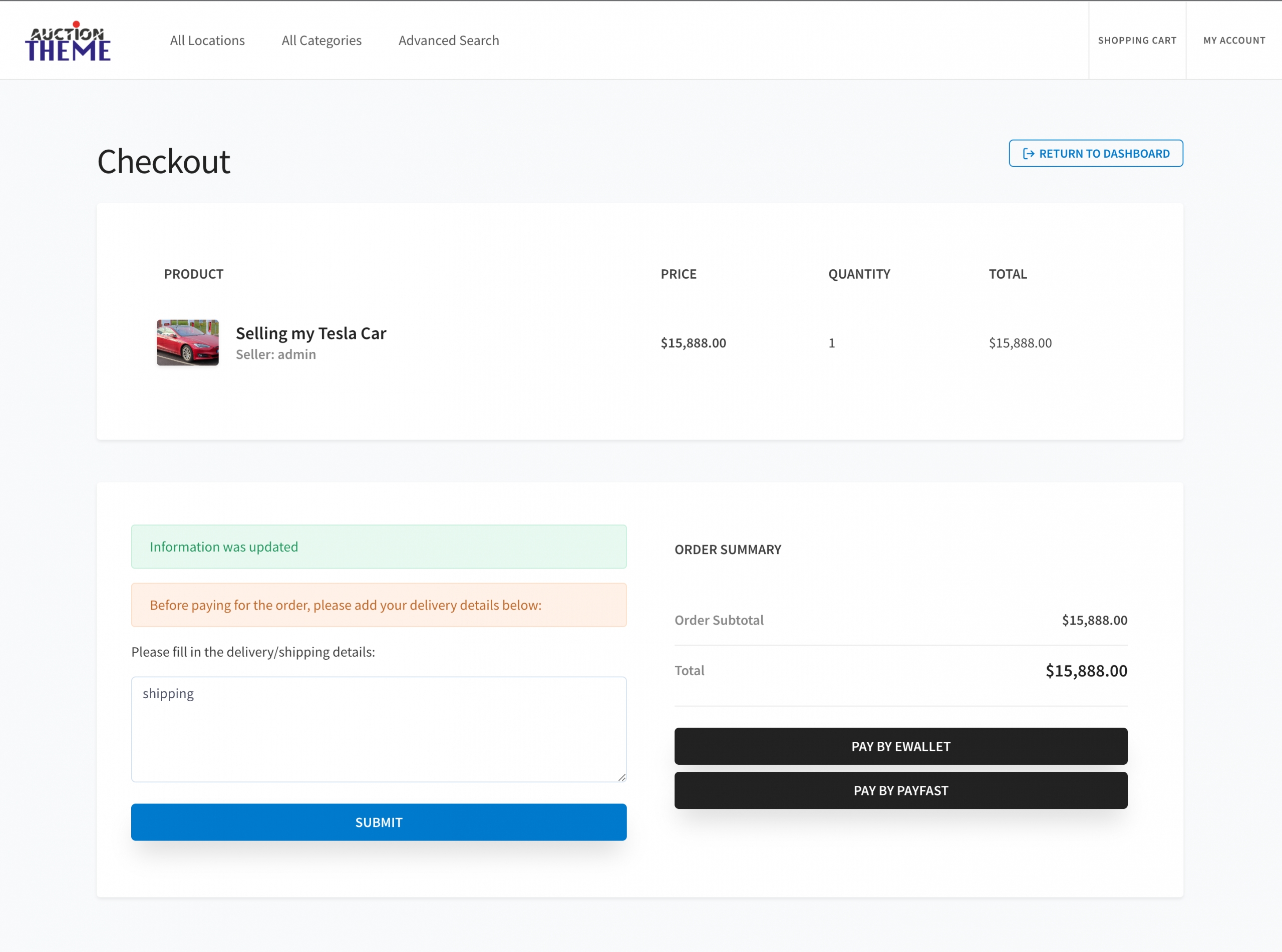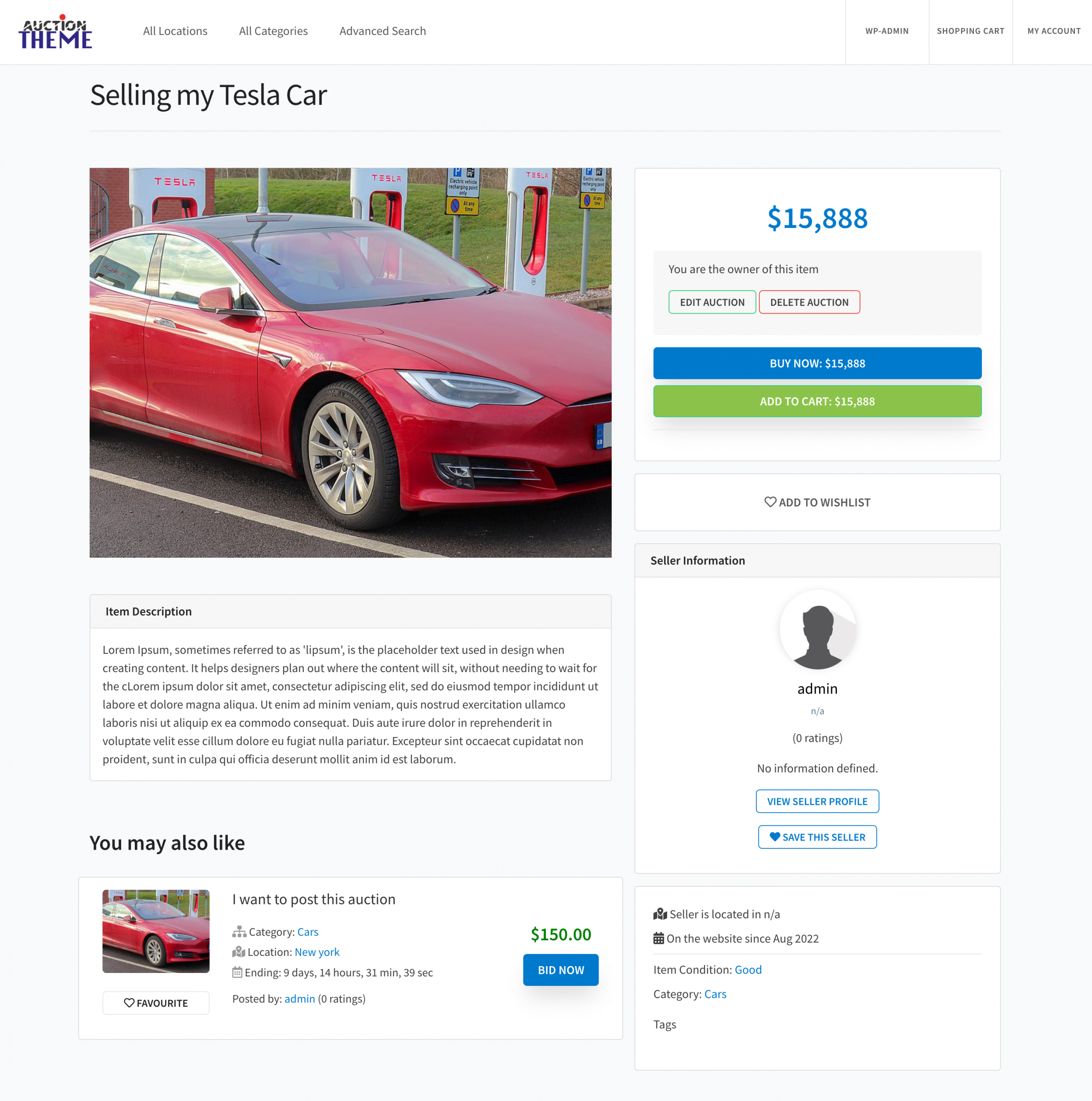 Who will handle the fees ?
The fees are handled by the auction platform, that means by you. But this is fine, because the auction theme automatically calculates the fees and puts them into the transaction back log. Everything should work fine as you would expect it to be.
How to get an auction website with payfast gateway ?
Our auction theme allows you to create an auction theme like ebay or similar, out of the box. And the pro version comes already with payfast and zar currency integrated by default. Please check here the pricing list of the auction theme and see what packages are available. We even can have the auction theme with app available. And thats the native app.