Hello, we are presenting today a use case for our WordPress freelancer theme, also known as the project theme and that is: websites like oneflare or bark or other similar request quote websites. We have also written an article on how to create a marketplace like bark. Below you will find a few screenshots from our customer's website about this use case:
How to create a marketplace like bark.com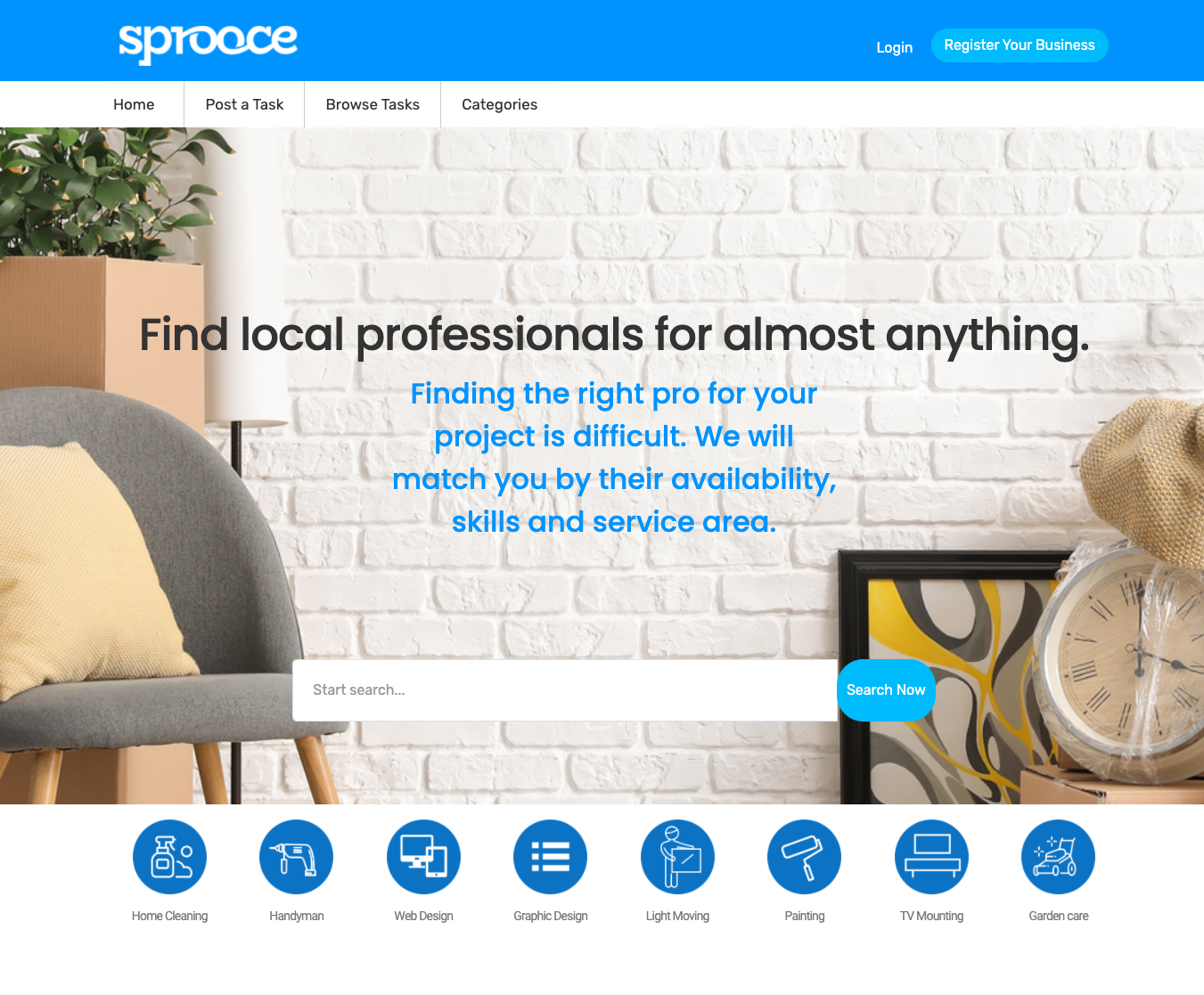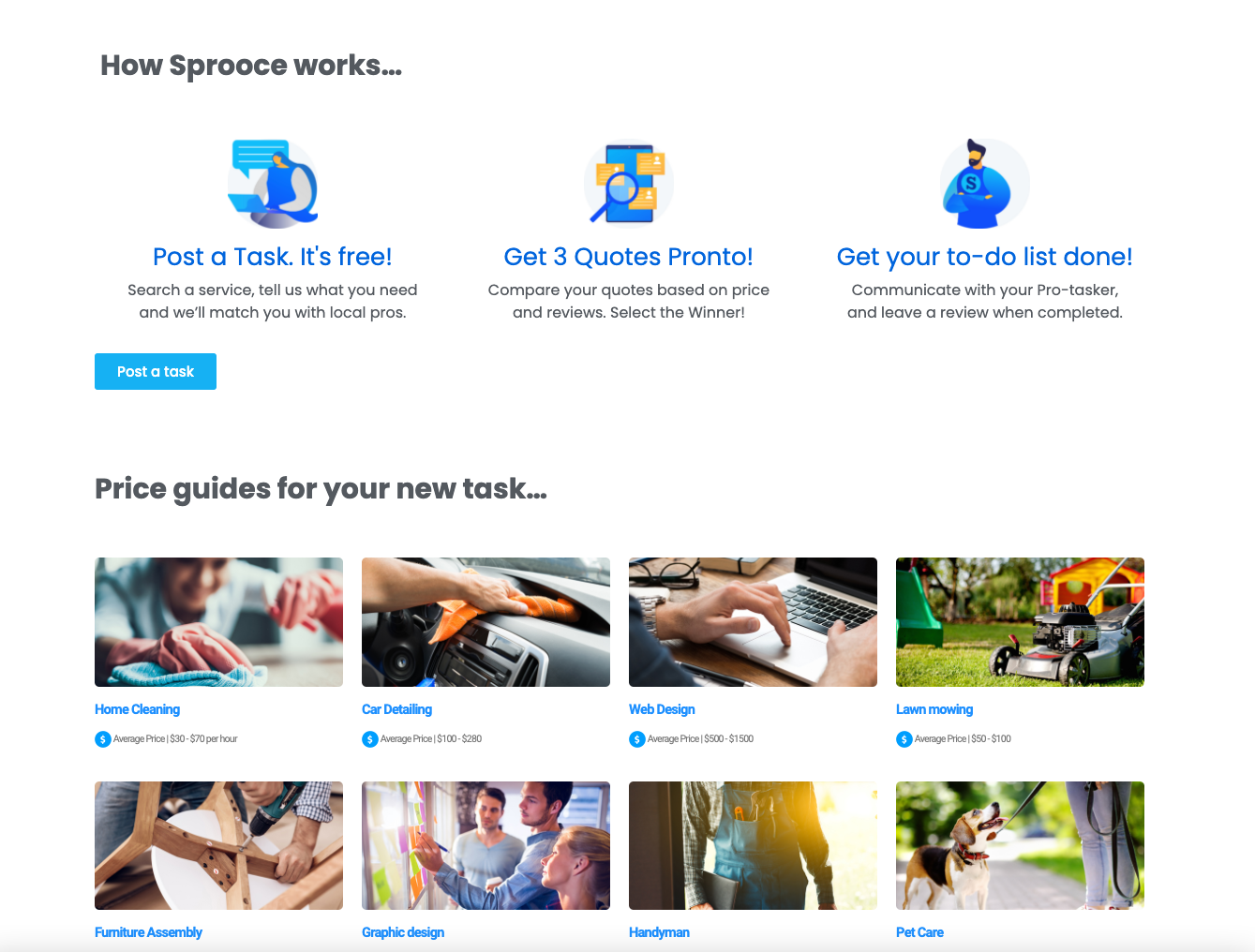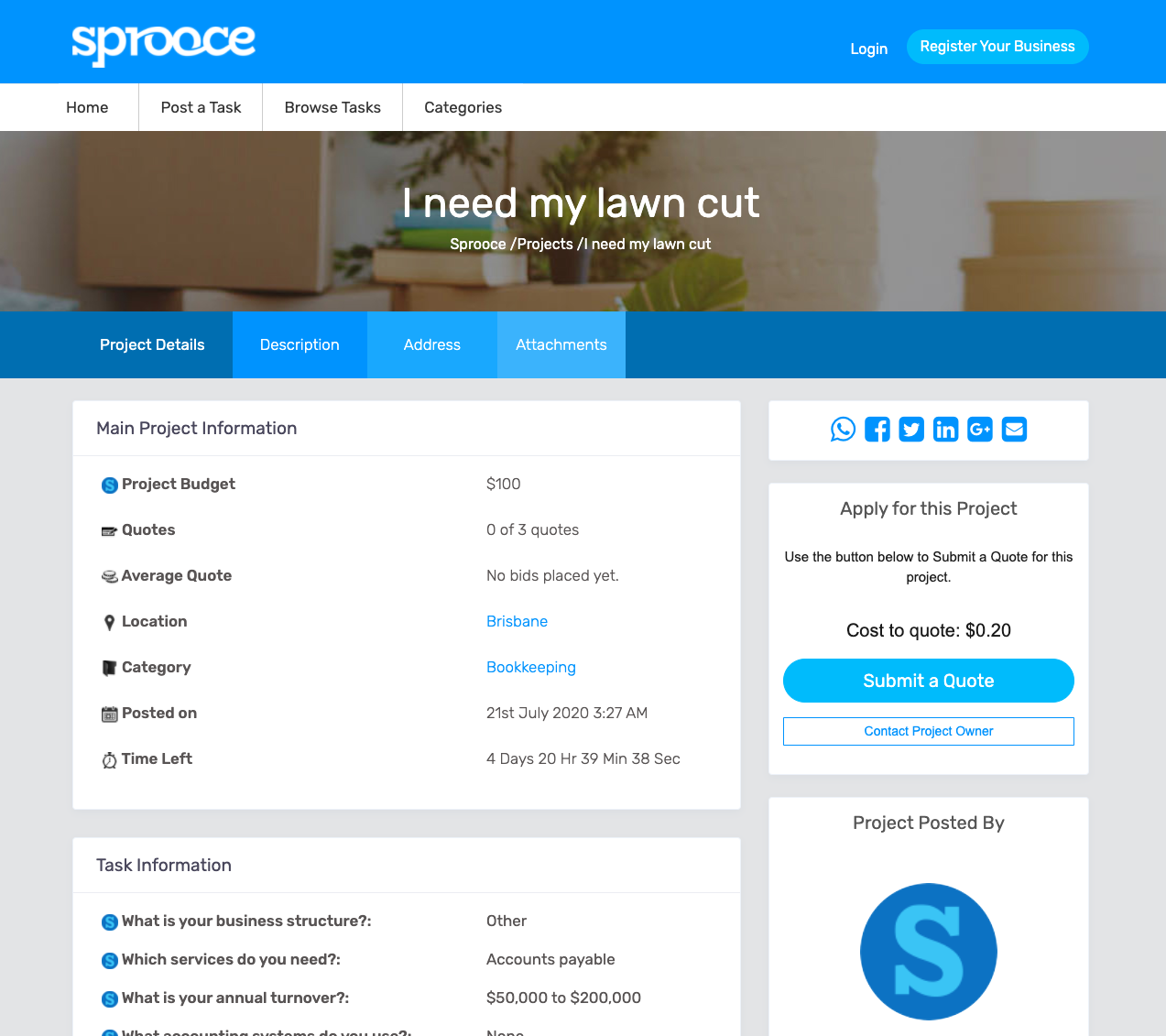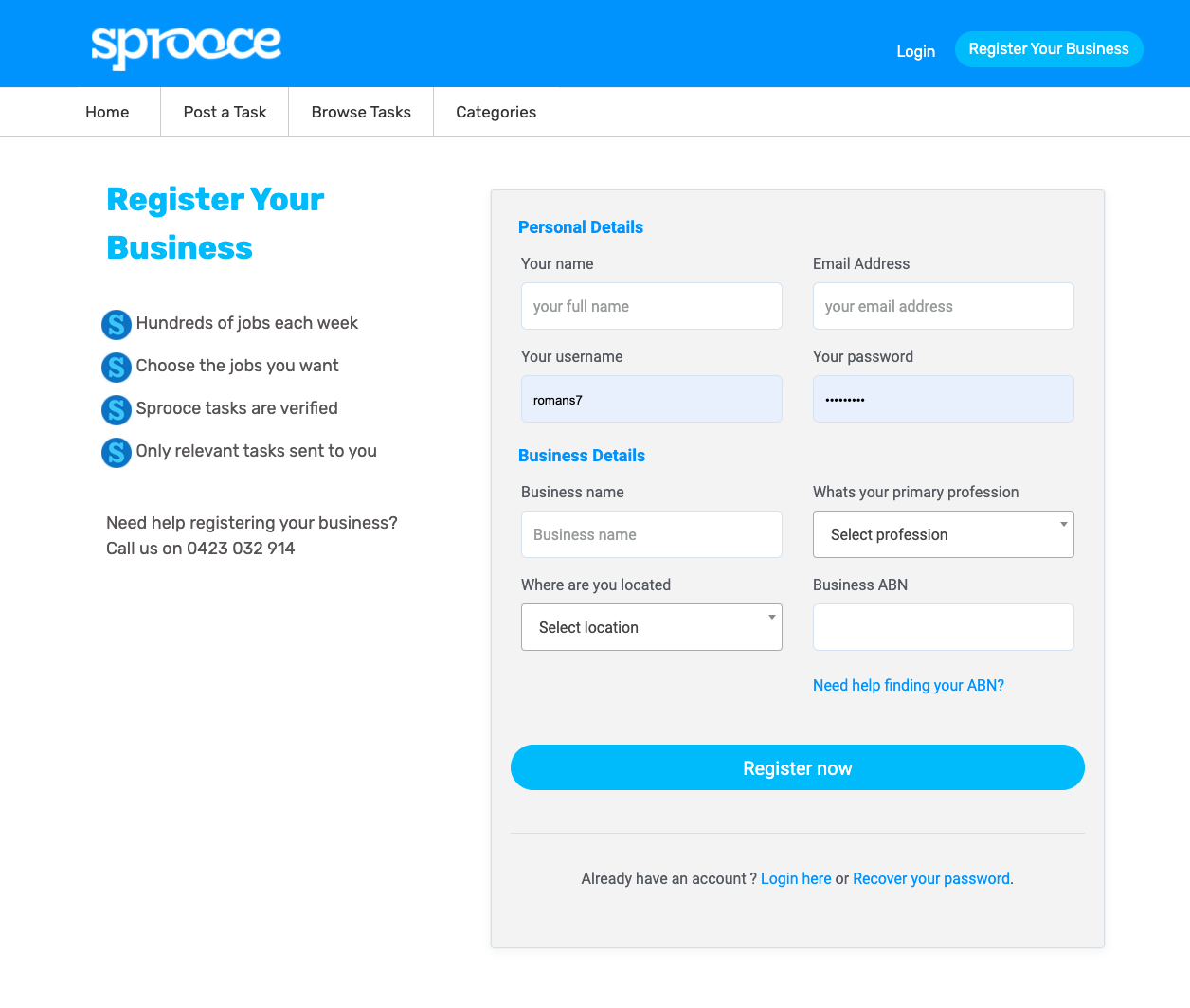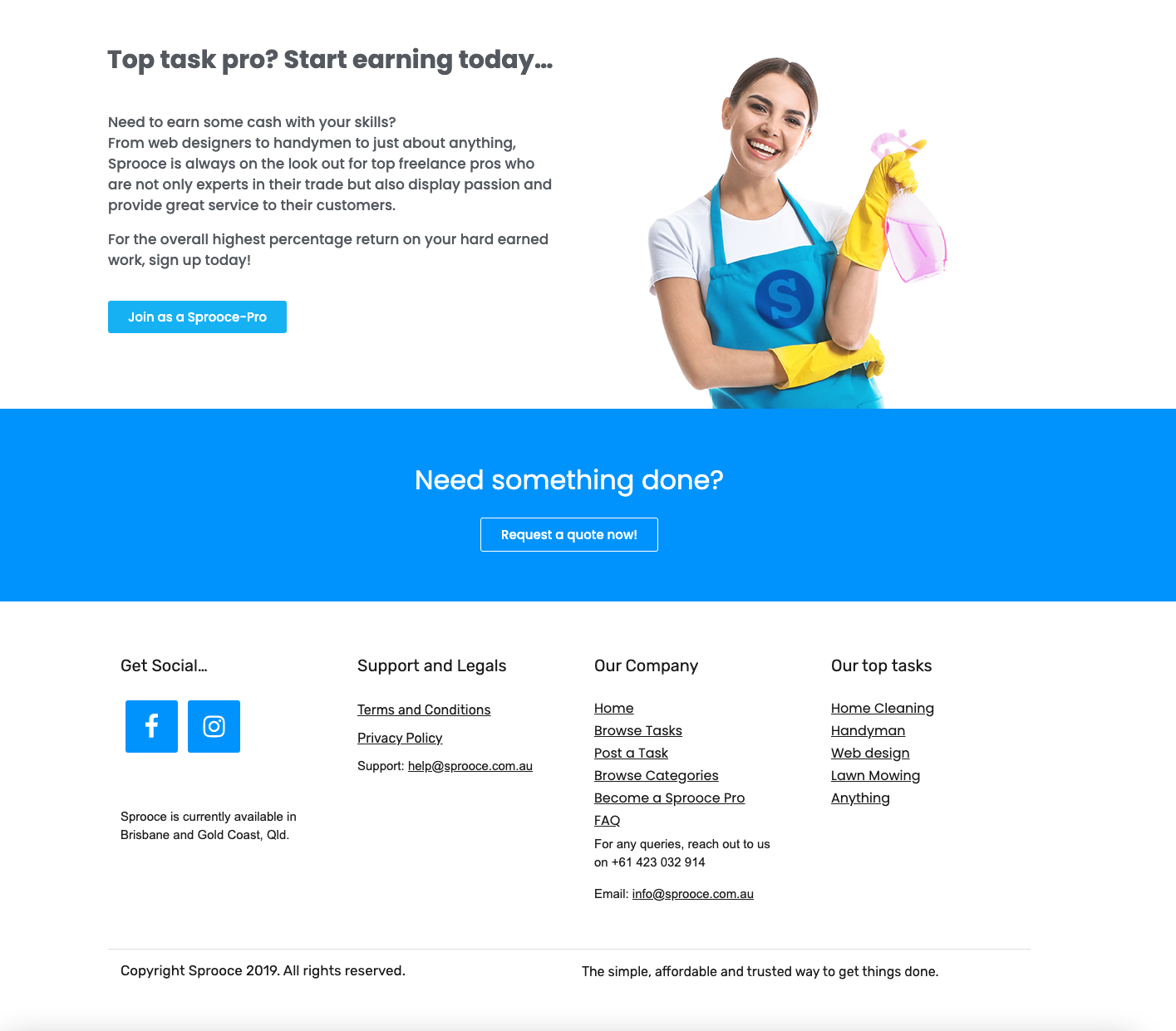 We have created this custom website for a customer with using the pro custom package. You can see the pricing list of the project theme here. The 15 hrs of custom work time that are included in that package will be enough to get there. However if you want and need more hours, we can always add on top of that on per hour or per project basis.