Hello guys, you are probably here because you want to create a service marketplace like bark.com and wondering how yo do it. We have covered this subject a little before in the past in this post but right now we want to share a little more insights. We already have requests in our presale forum as seen here. First we will understand what a service marketplace is and what bark does, and what are other platforms like that.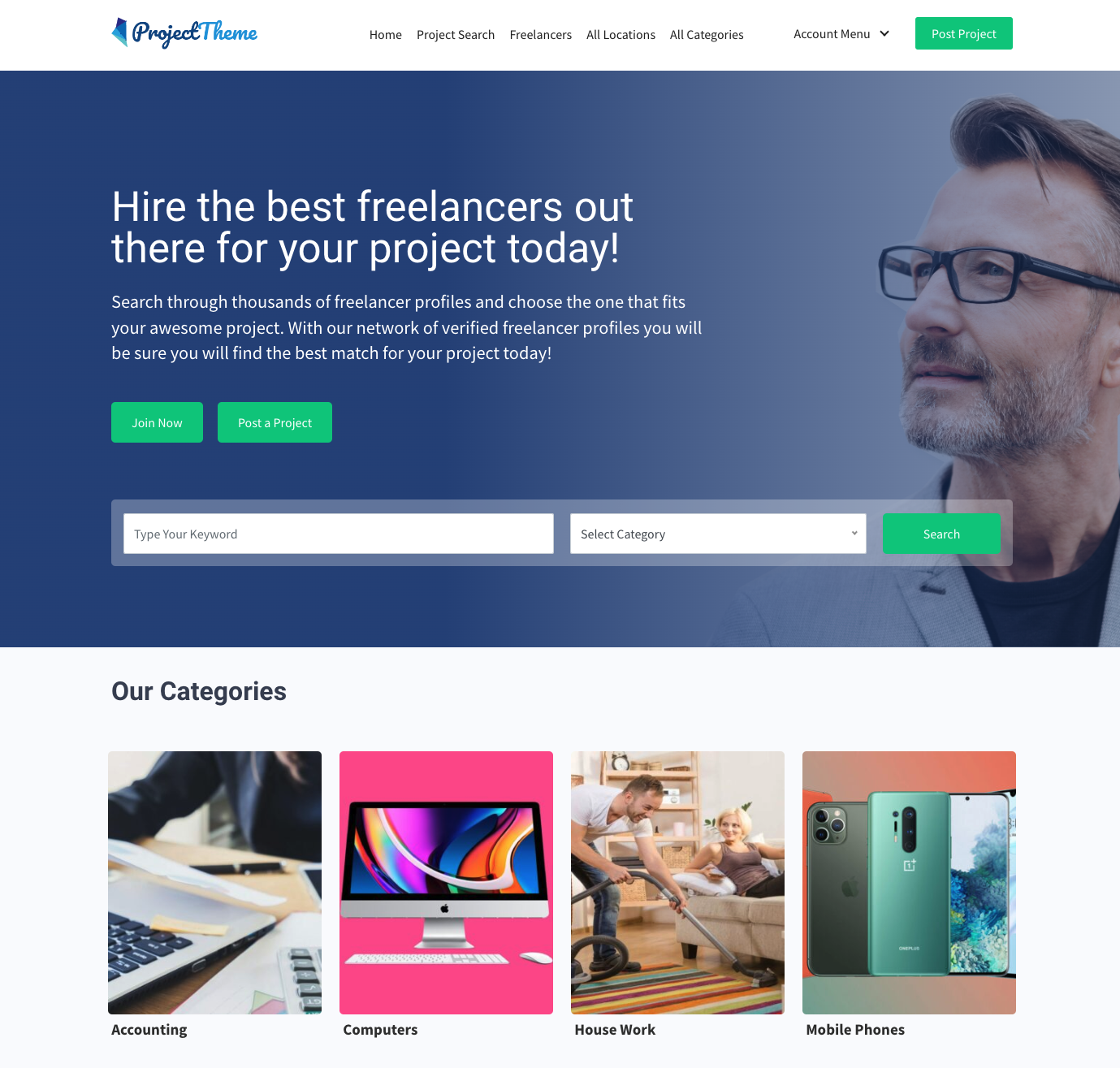 What is a service marketplace ?
The concept of the service marketplace has appeared like 15 years ago with the first freelancers platform. In these platforms, the customers would post their request or task, and the freelancers, or workers would bid to get the various jobs. After the job would be done, the customer would pay the freelancers. Thats pretty much it, but each platform comes with different features and flavours.
At the moment of payment you can even do escrow. The money is placed safely in the site, but the freelancer can only get the money after he does a good job. This method protects the customer from any time wasters. There is also a review section where the contractors will get reviewed by the customer after each job. Their rating will determine if their chances of getting hired next time and so on. All in all, this type of marketplace can be setup for any niche. And this works very similar like the reverse auction model.
What is bark.com ?
Bark is a service marketplace website, which is very popular specially in the UK. This site works kinda the same way, where the customer is walked through a set of questions. They describe their need and in the end they are presented with some choices to choose from a service provider list. Either is for cleaning, walking the dog, giving a party and so on, you can find a lot there.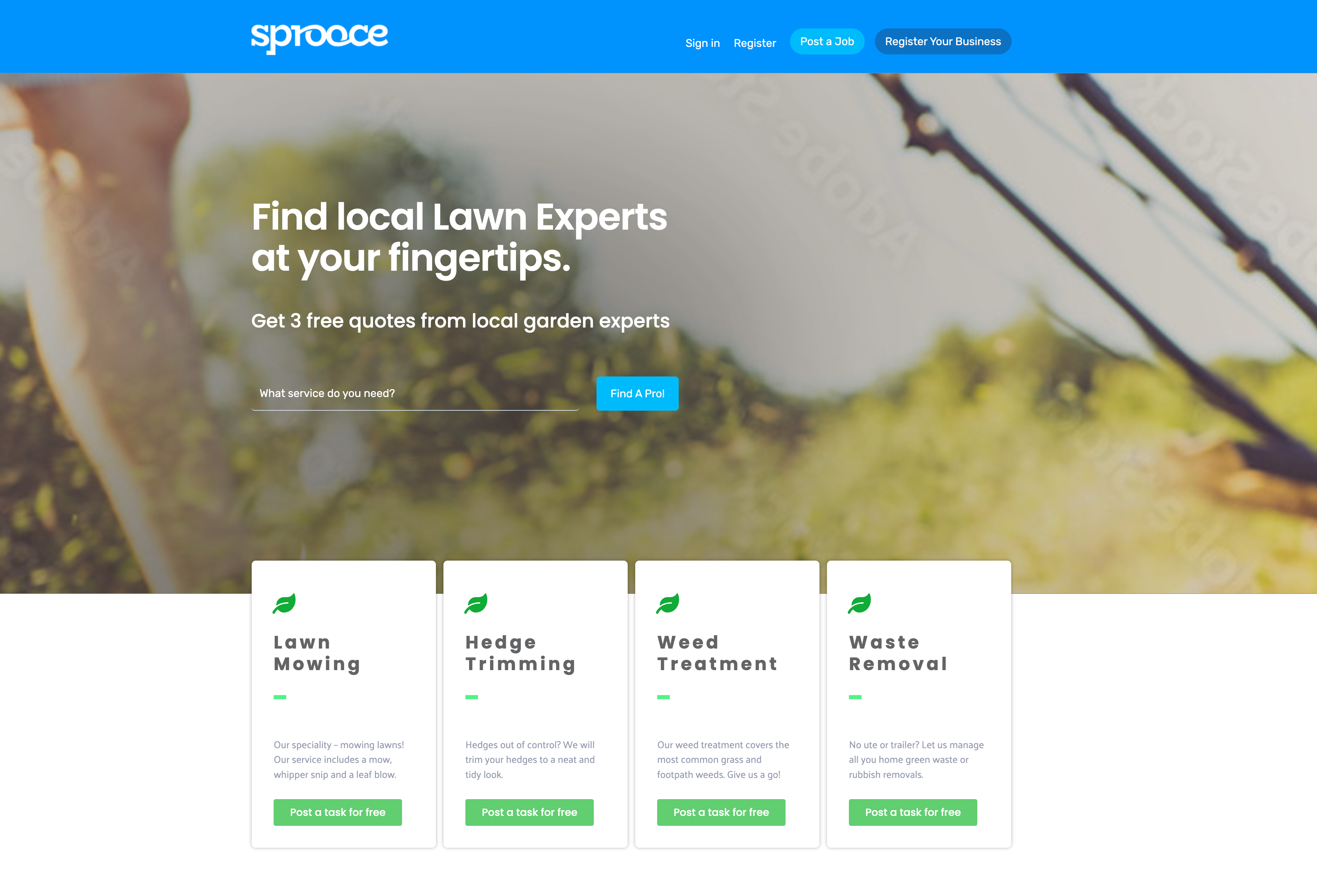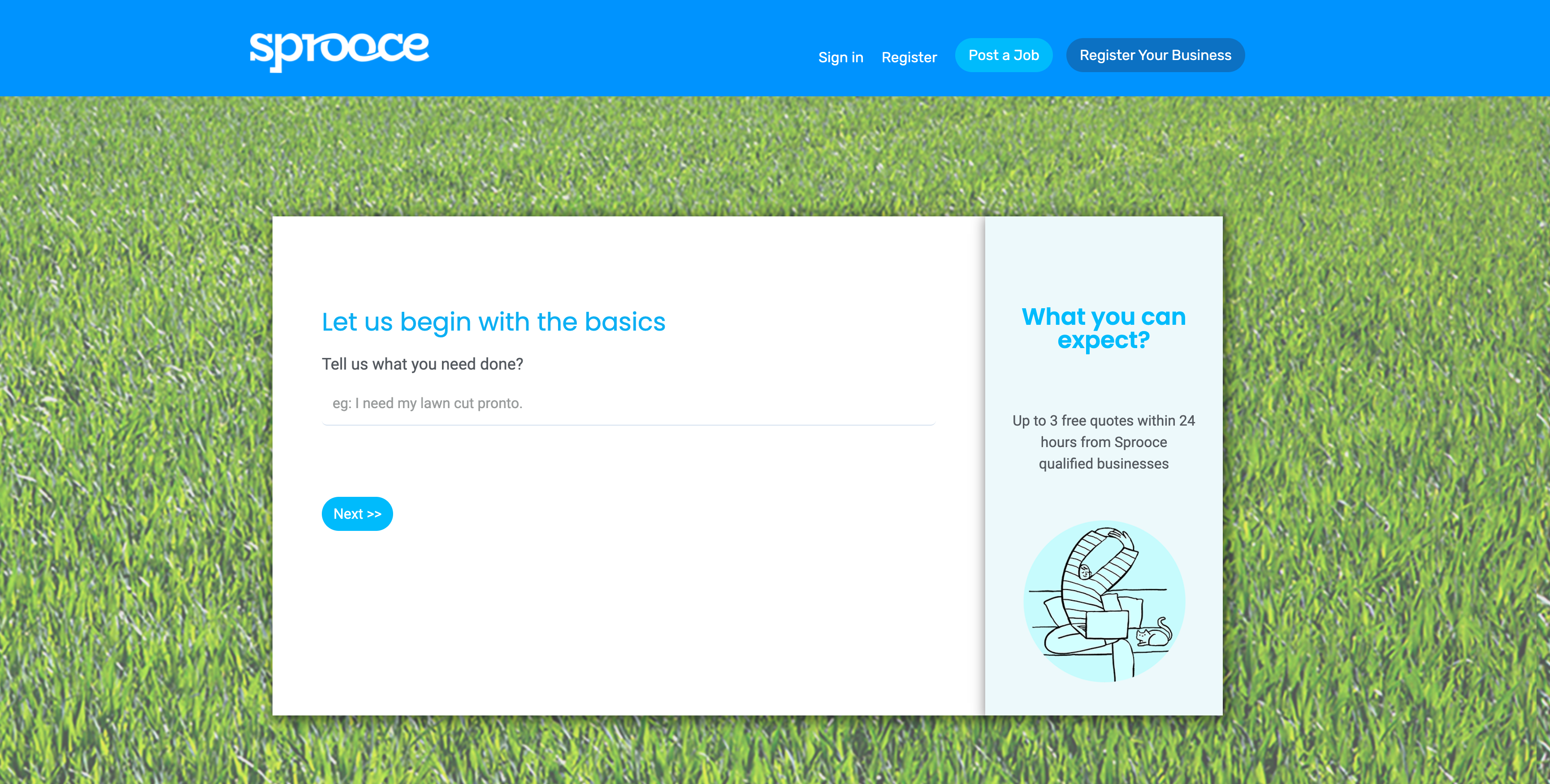 How to create the service marketplace ?
We can create a marketplace like that using our project freelancer theme and some customisation. We have done a similar job for a customer. You can see some screenshots attached from their site. The custom work needed for that might go beyond the pro custom package that we sell with our theme. So you can see the pricing list here.
Of course the theme is made for wordpress, and we have covered a lot in the past how to install wordpress. Also how to get wordpress hosting. And installing it and working with it, is not hard. Its actually very easy to use. And it comes with an iOS and Android app too. But thats with the entrepreneur package.
If you need customisation work services, like a web design agency services, for this theme or for any theme or type of site, do not hesitate to contact us. We will offer you a free price quote and IT consultancy.
You can also run a construction or a simple service marletplace that involves appointment scheduling of services too, or just something similar to thumbtack. Everything based for buyers and sellers and request of quote and offers.
What other types of sites i can create with this theme ?
We have written another case study, because with the project bidding theme you can create another type of site like upwork or freelancer.com or similar. You can read more about creating a website like upwork in that article. This is the perfect freelance php scripts template for you to use. And read more how to create auction sites in general with wordpress.