Do you want to create a multi vendor marketplace website ? I think you landed on this page because you want to launch an ecommerce website. And if you thought to use WordPress then thats great. If not, then i can assure you , choosing wordpress for this will be great. Read below what how to do this and how to launch a multi vendor website. If you want to check what is the best marketplace theme, you can also read this article.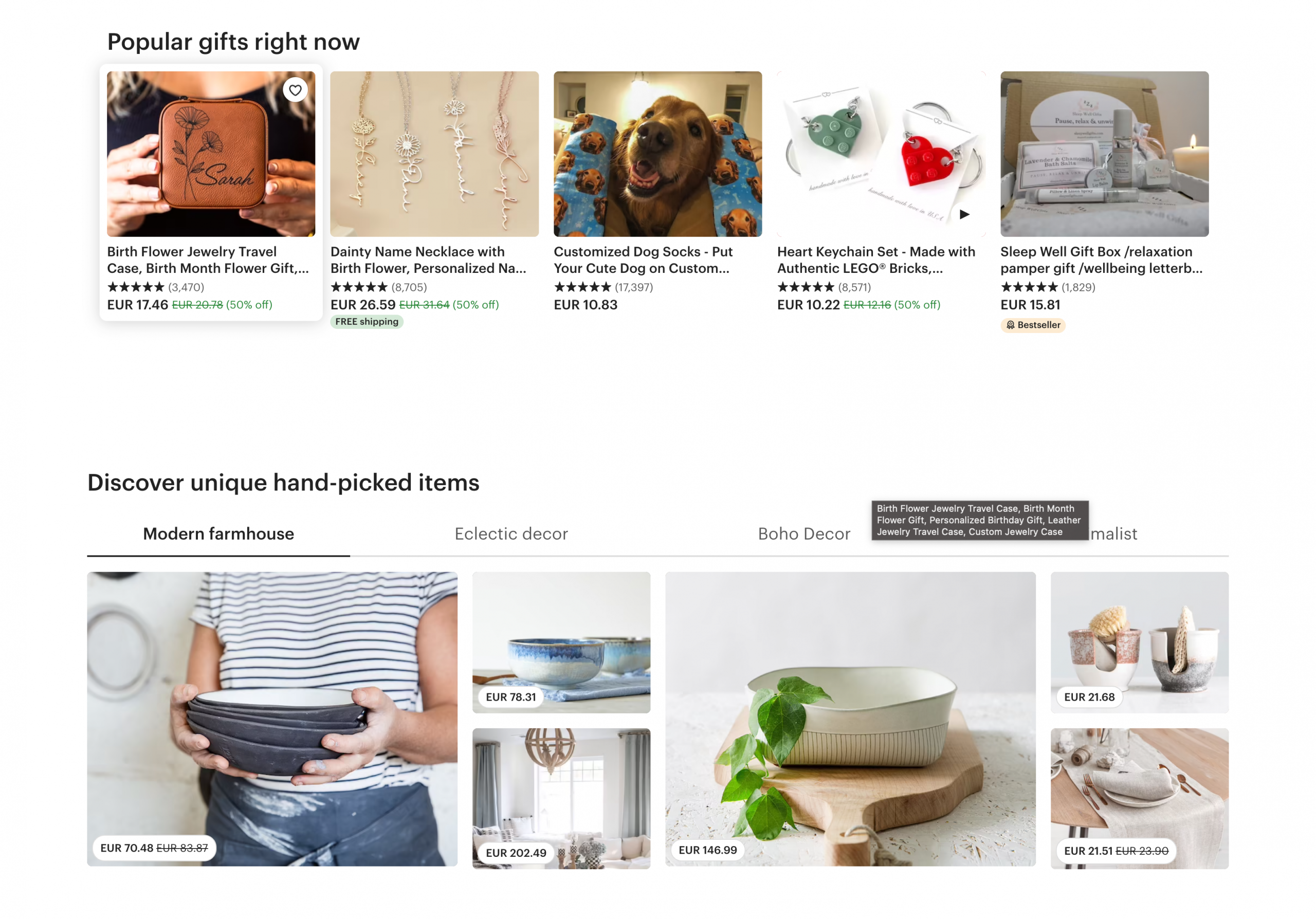 What is a multi vendor marketplace website ?
A  multi vendor marketplace website is just a regular website that allows users to register and have their own shop. And through this they can sell their own products. Basically something like ebay or amazon marketplace. And the best part is the website owner will get a commission for each sale. Or even charge a membership fee for the sellers, like amazon does. Also another example of such website is etsy which is kinda the same thing, lets people sell the items they make.
How to do a multi vendor marketplace website ?
Creating a multi seller website will be much easier to be done with wordpress and with the help of a theme like the auction theme for example. Because we have written everything so you, the website owner will have no hassle and finding programmers to create your MVP. Because with this theme, your customers will be allowed to add their own products. And this can even work for drop shiping websites or something like that. Plus owners will have: own dashboards, invoices, payment gateways, integrations for handling orders and shipping and so on. Or even digital and downloadable goods like software or ebooks.
What are alternatives to a multi vendor marketplace website ?
An alternative would be to have the people use amazon marketplace or ebay, but there is full of deceptive sellers sometimes, and niched products get lost into the sea of options. So if you would want to create a niche marketplace website then you would need to create it yourself, either with the help of wordpress or php or any other method.
Also on wordpress you can try rehub theme or Dokan, but these are not coming with good and dedicated support and they are more expensive products than the auction theme we have.
Sitemile vs Dokan
With sitemile auction theme and sitemile themes in general you can be sure you get a great support as you see we have live chat support most of the day. And also we can offer custom work services with our dedicated team of experts which know the marketplace theme best. So go with the auction marketplace theme as we even offer a mobile app with it. And this can be used easily like any theme wordpress for affiliate marketing.
Need a marketplace or an e-commerce website built ?
If you need a free price quote for web design and programming contact us. We answer fast!