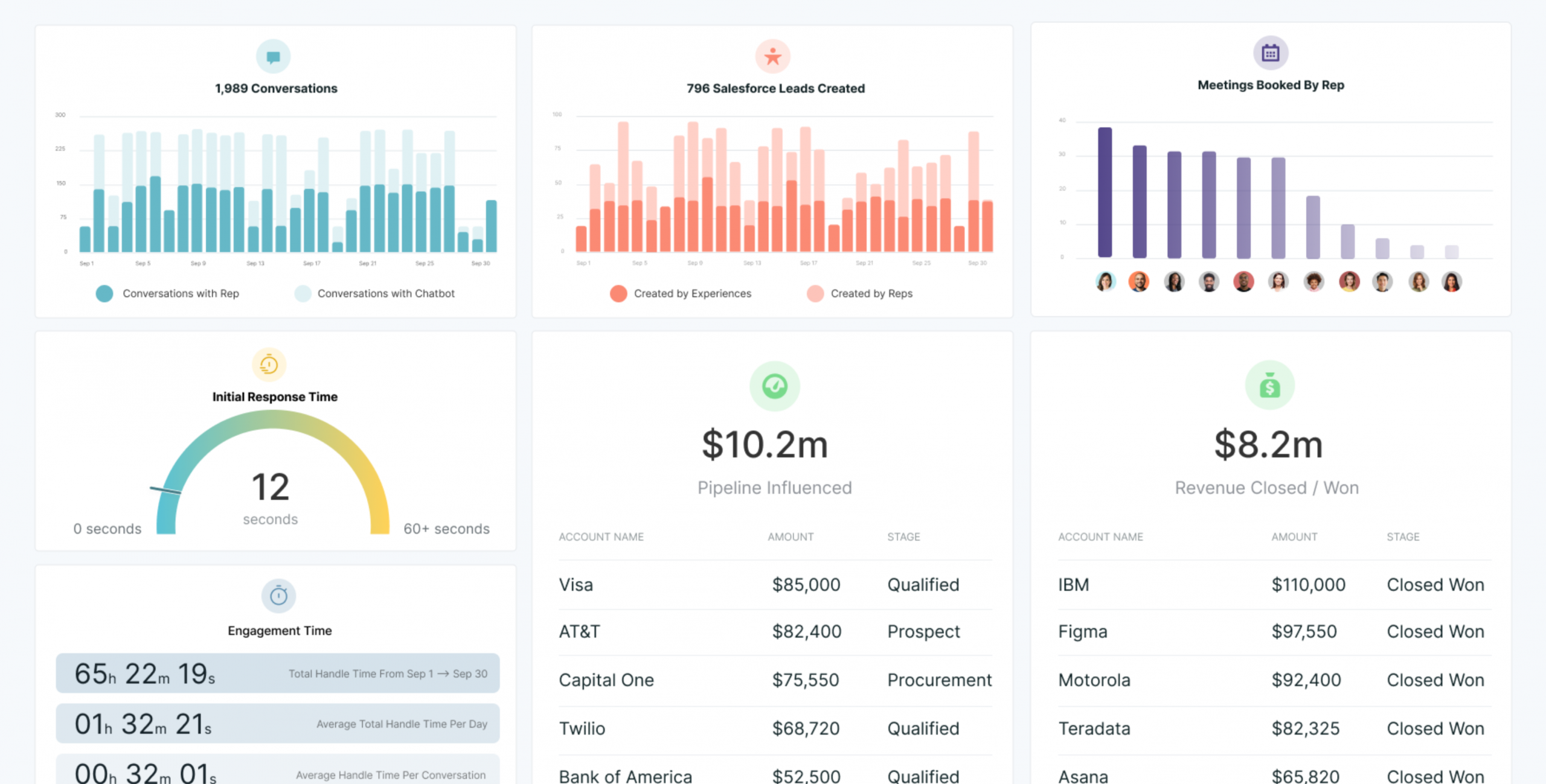 Fast loading website
When you are doing a custom wordpress website or a bespoke wordpress website you get a code without any unnecessary plugins and bloated code. These kinds of plugins will make your site slower. But using a custom wordpress website you will not have those, and thus your website will run very fast. And the google page speed test will have very good results. So you can get great results if you hire an agency for custom wordpress development.
Excellent search engine optimisation – seo friendly
In general wordpress is very good with seo by default. Thats why its preferred by many online agencies and digital agencies in the world. And it powers over 35% of the websites in the entire world. Additionally when you get a custom wp site, the agency will focus a lot on the seo while building your website.
Fantastic support & updates
When working with a fully fledged web agency like sitemile or any other, you will get good support. Because with an agency that is composed by multiple people can handle support and updates for long term, much better than just a freelancer developer. Additionally a freelancer developer will move to a new project right away and wont be able to support you for long term, while an agency will have the resources to support you.
Bespoke WordPress Development
Its better to choose bespoke always, because you can create the website you always wanted. Simply have the website specs ready for the web design agency to do the WordPress custom website. And with a free price quote the work can begin and you can have the site you always want that will help you sell more.
Highly customisable
When working with a custom wordpress website, either its a custom plugin development or custom theme development, you will have a highly customisable website. That is because wordpress is very modular. And you can install any plugin or use any theme. And not to mention there are many plugins available that are free, straight from wordpress org repository.