We are presenting here our services for WordPress Agency, based on a real customisation case of one of our themes for a customer. This was a long term project (more than 6 months) and the customisation was done in stages. We have started from our project freelancer theme, because thats a great way to start a bidding or reverse bidding type of website. The case we are presenting here represents a construction bidding website, where customers post their construction need (eg renovate a bathroom) and the service providers will be able to post offers for that. In the end, the customer will be able to choose the winning offer and start work.
How does a reverse auction website work?
A reverse auction type of website works in a way, where the roles of buyer and seller are inverted, meaning the person posting the listing (usually the seller in the eBay type of website), will be actually the customer, and will pay the winning bidder (the contractor that wins with his proposal) for the actual work. I will explain in a few simple steps:
Customers will come to the site, and post a request for quote / work they need done
Service providers or contractors register the website free or with a fee
Contractors can be manually approved by the admin or automatically
Contractors receive notification or browse through the existing jobs
The contractors will post an offer for each job they want to take on
Customers will receive several offers from several contractors
The customer will choose the winning offer and work begins
In the end, the customer or contractor will pay a website commission
Below you will find a few screenshots of the work that we put into this project from implementing a new design to building custom functions, like the custom fields where the customer will actually describe their needs, put in the materials they need, dimensions of their room (bathroom, garage) and then receive break down cost per each operation and per each room.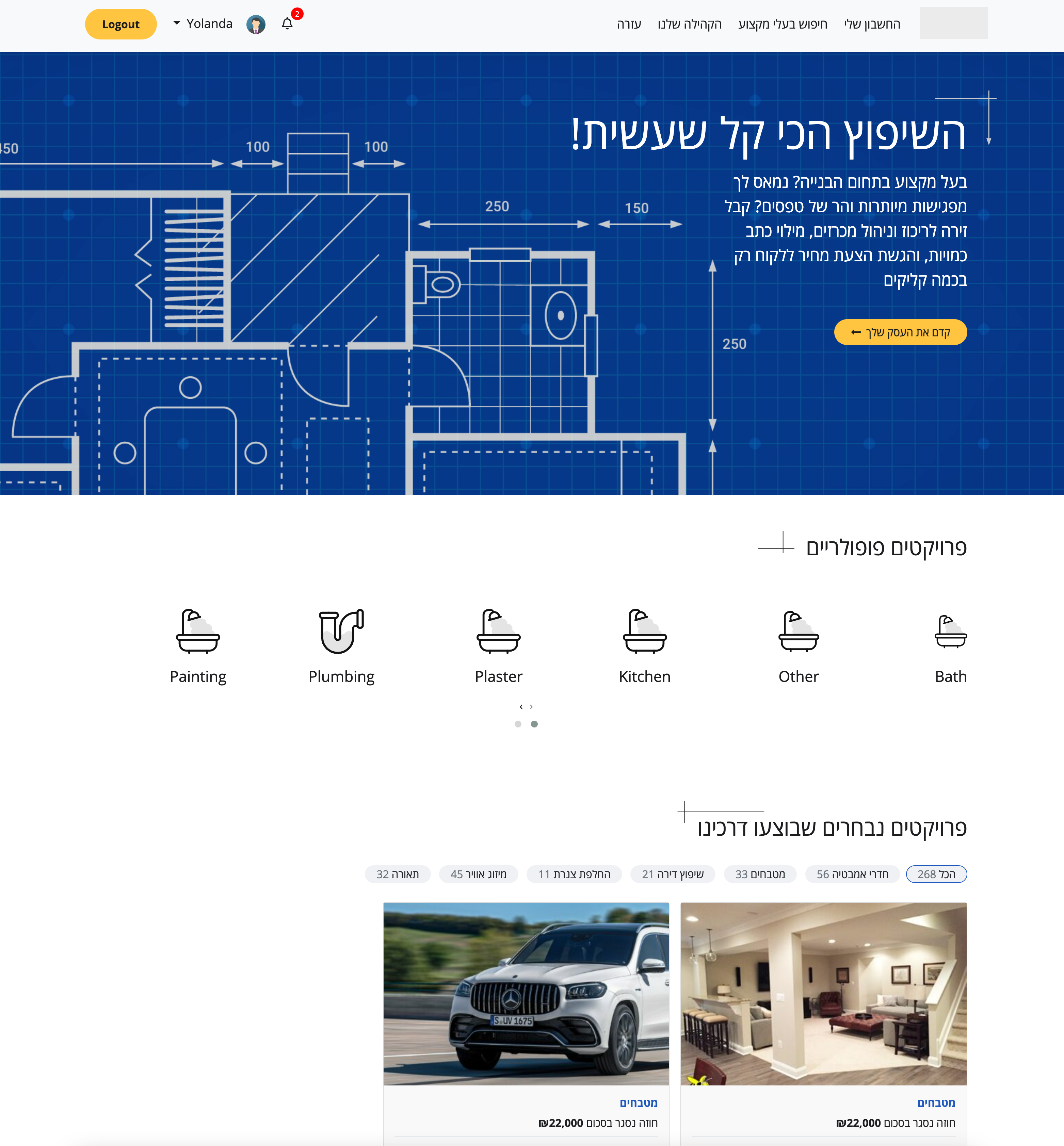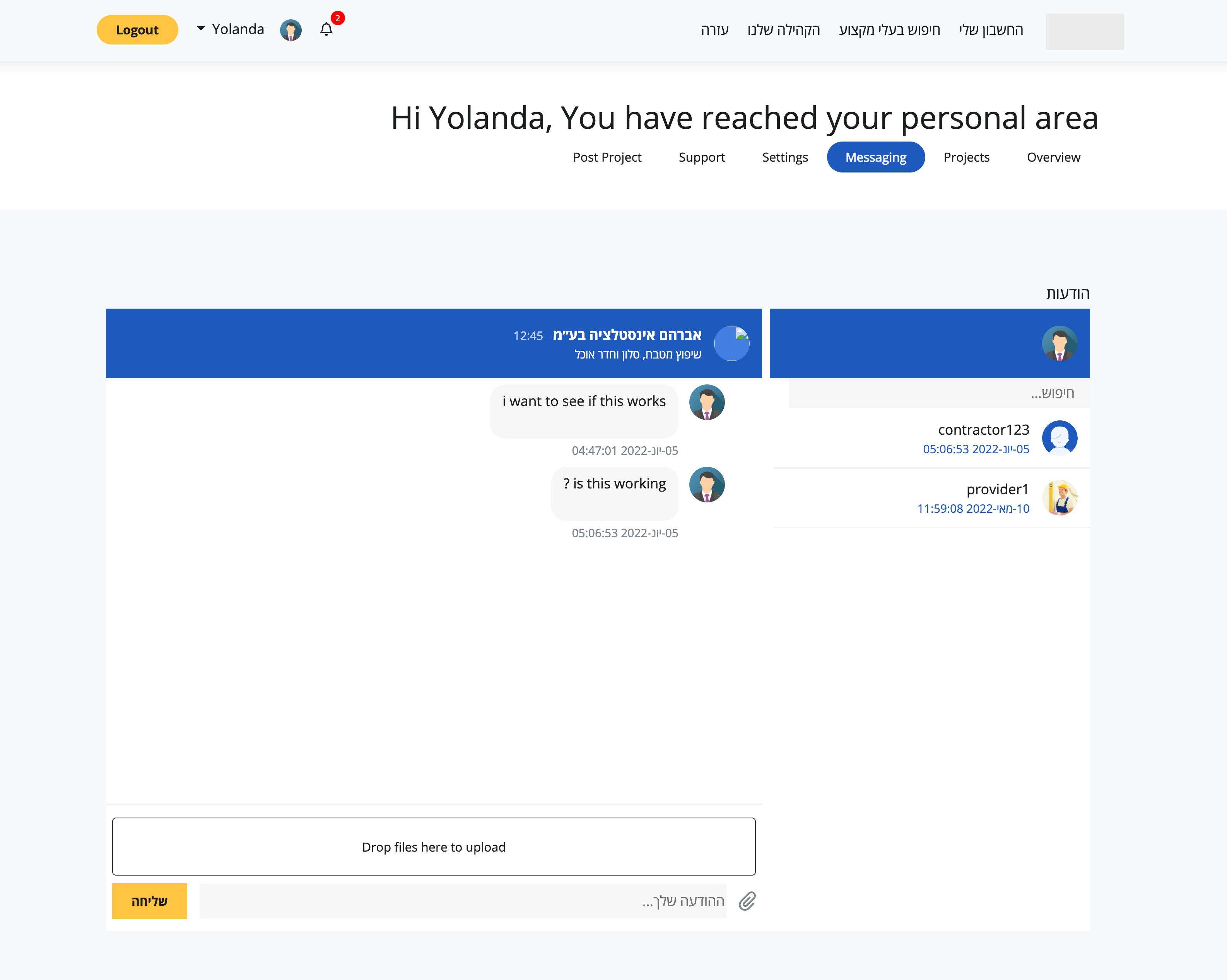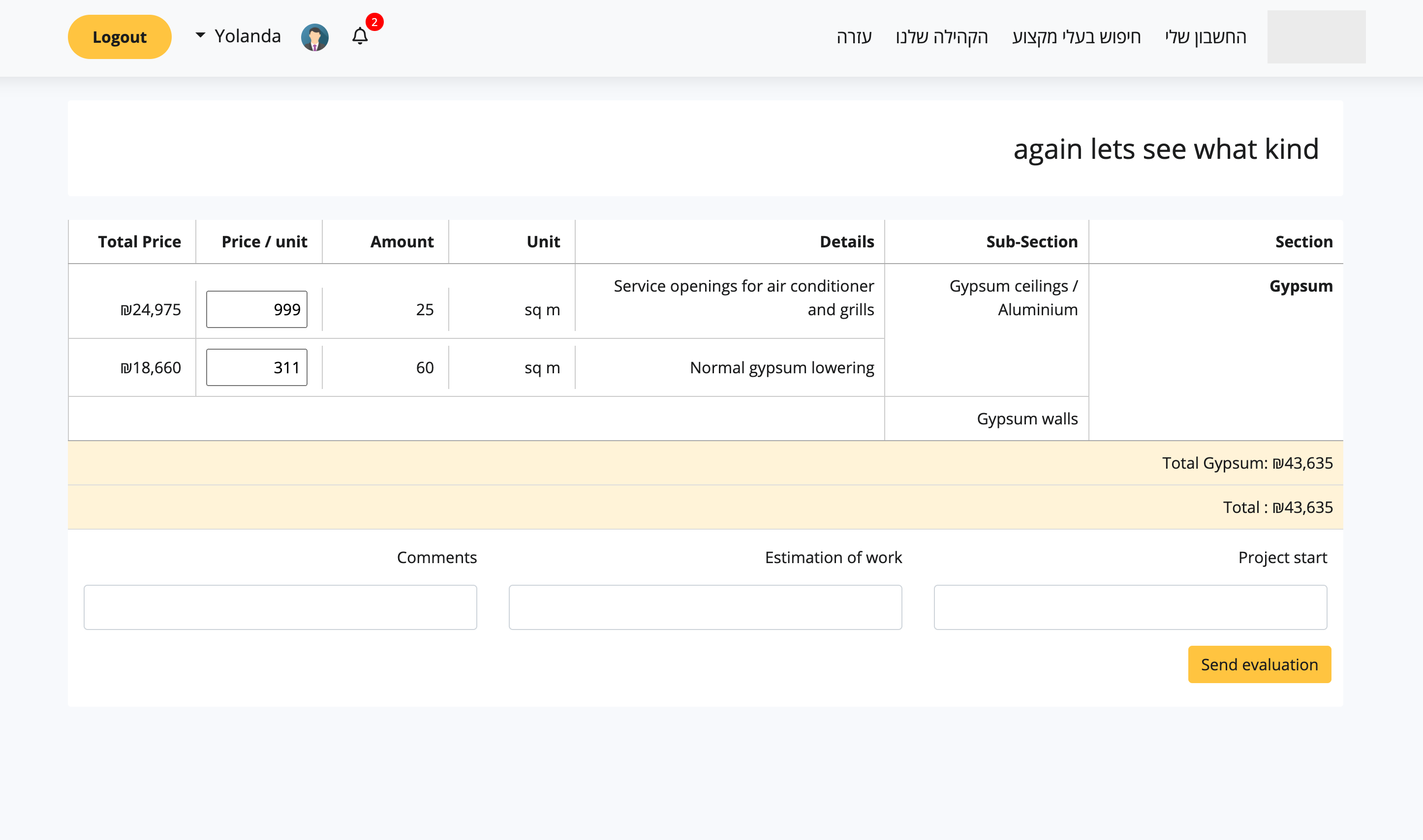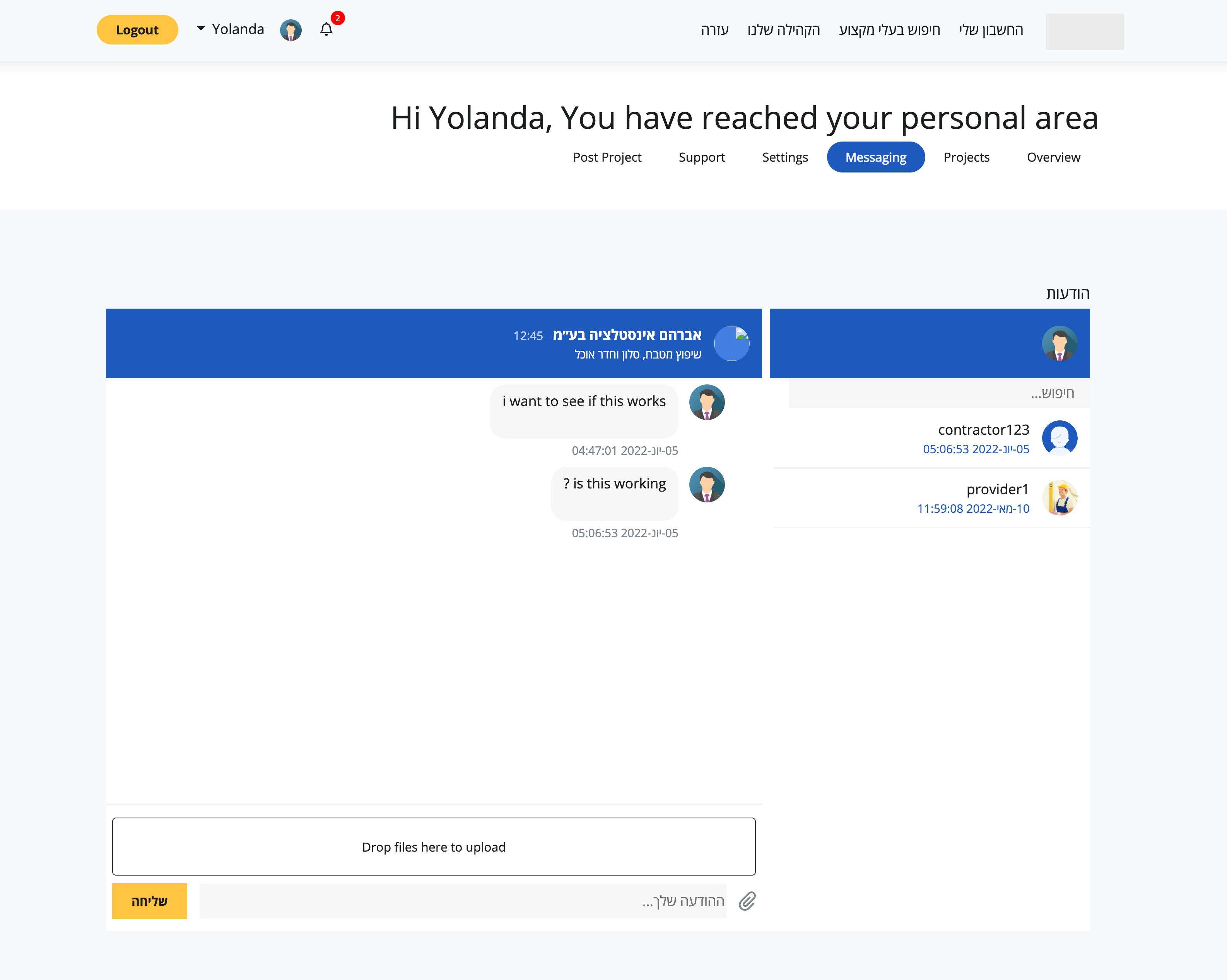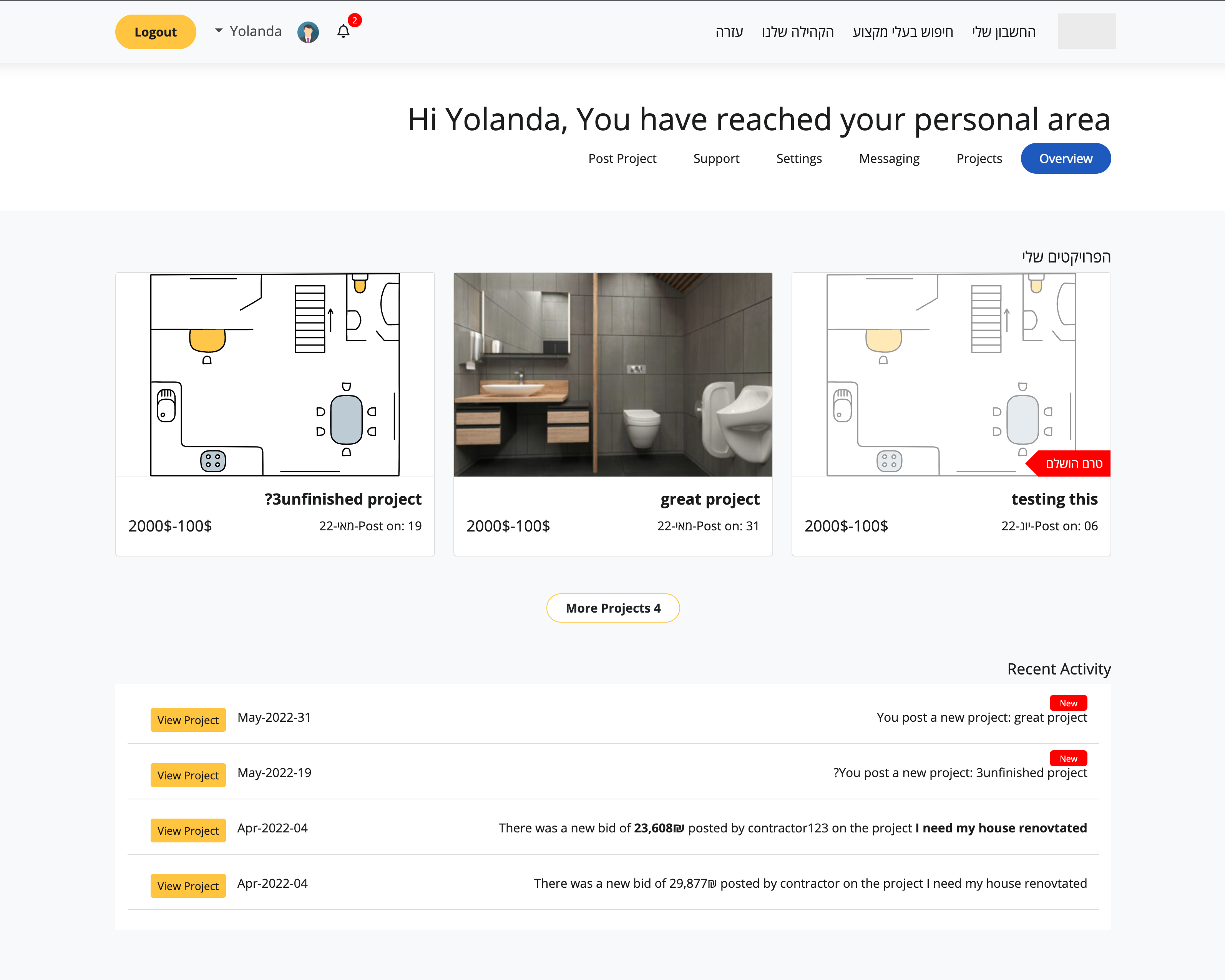 How can I request a price quote from your WordPress Agency
Get in contact with us first
Explain the project specification or send us a pdf/doc
You will have confirmation from us
After a few hours usually, you receive a price quote and the timeframe
If we agree we begin work, and set milestones of the project
We keep communicating very closely through email or phone while on the project
So what are you waiting for ? Contact us for a price quote.
What kind of services do you offer ?
WordPress bespoke work on advanced customisation
Woocommerce customisation and integration
Web apps started from scratch
Mobile apps started from scratch
REST API integration
Mysql Integration and work
WordPress Design
WordPress Development