Hey guys, we have released a new update on our great wordpress classified ads theme. This update brings some very nice fixes and optimisations for the already great theme that we offer. The oldest and best theme on the market to create a classified ads website, or a directory website, or even a multi seller marketplace website (although here we recommend the auction theme for more complex features). See below the changes and fixes that we have added to the theme:
1. List of changes
– fixed the messaging area
– optimisations on single ad page
– fixed some css
– added new widget for advertising
– fixed admin settings for emails
– added widget for small ads carousel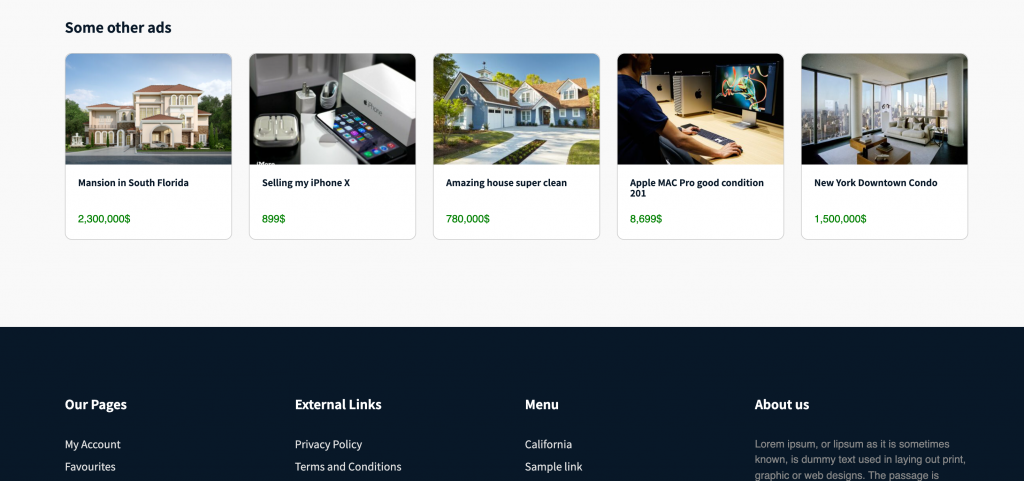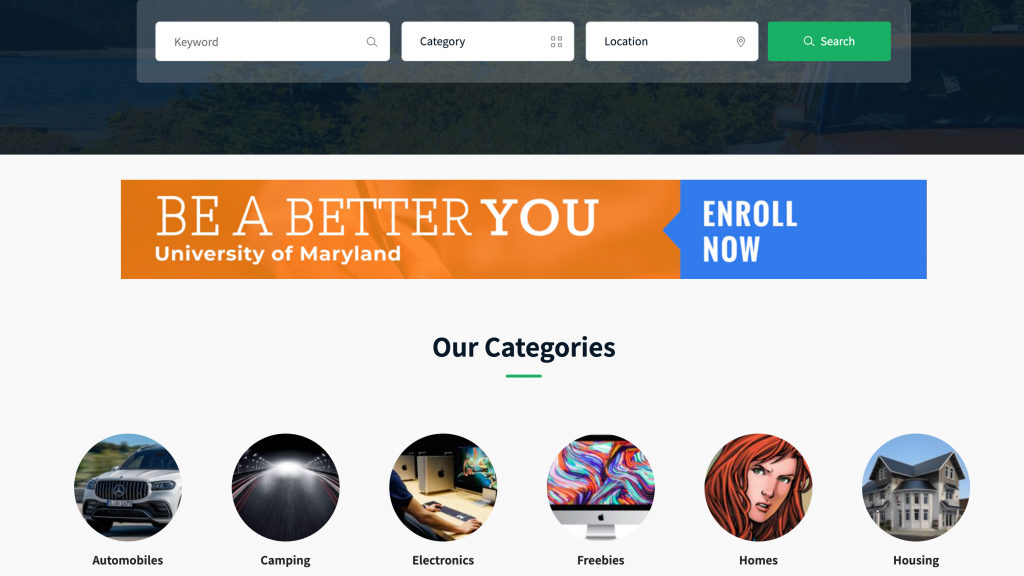 2. Files affected by this change
– style.css
– functions.php
– lib/my_account/*
– lib/widgets
– lib/admin_menu
Read more here, about 10 reasons why do you need to use our classified theme for launching a classifieds or listing websites.