Hosting of a website and specifically wordpress hosting along with getting a domain name, is one the key things you need to think about when you want to launch any type of website. Choosing the best hosting for your wordpress website is absolutely essential and impacts the way SEO and speed of the site works, ultimately impacting your sales. There are many variants available when hosting a wordpress website. Through these ways we can enumerate: Shared hosting, VPS hosting, Dedicated hosting, managed WordPress hosting, cloud hosting. In this article we will present you a very detailed guide on how and what to choose when it comes to wordpress hosting.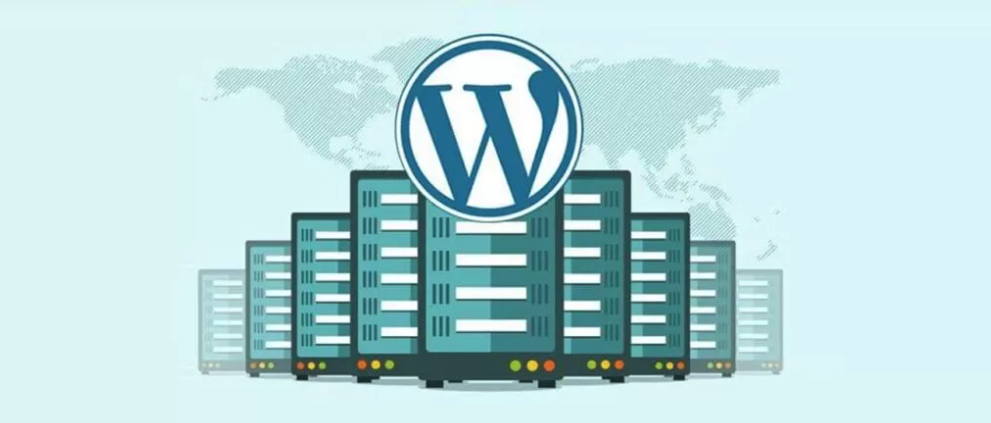 We, at sitemile, we have used many of these and others not mentioned here, and we can say for sure that the hosts presented in this guide have been tested multiple times, with various types of sites (classified ads website, auction websites, marketplace website), and various types of customers, and we can recommend these based on the budget you have.
What are the best WordPress hosting providers ?
We present you below , a list with the major wordpress and web hosting service providers that we have used multiple times, and we can warmly recommend them. Based on your hosting budget and needs, you can choose the package that fits you the best.
1. Bluehost
Being a company that first launched in 2006, you know they have many years of experience under their belt, and by now they have matured already on service and support side. The hosts are fast, and they offer affordable price, very often doing lots of promotions. You can also register a domain directly with them, have a SSL certificate, provide good support, even through live chat and email.
To view more details about bluehost, please click here.

2. Godaddy
Another hosting company is Godaddy, which offers a solid service, solid servers and affordable prices. They also offer high end servers, like dedicated and VPS but usually as everywhere, those are more expensive. Overall they provide a decent experience and good support, and they worth a try. Personally we have not have any issues even with their shared hosting packages when we have installed our themes for the customers. Find more information about godaddy by clicking here

3. Digital Ocean
They are a company that are very similar to amazon AWS or google compute, or Microsoft Azure but they have a much simpler interface, and its not that confusing for beginners users with so many options. The upside here is that you can customise your dedicated (vps) server for higher end applications, like hosting an auction website, or a classified ads website, with lots of users. The downside here is that you have to install your own cpanel (like virtualmin which is open source) and you will be your own administrator. This wordpress host focuses more on barebone servers and is for more advanced users.
Se here and read more details about Digital Ocean.

Conclusion. How to choose the best WordPress Hosting ?
We do not want, and we cannot recommend one host provider or another in particular. We really think that all hosting providers that are presented in this guide are worth a shot, we have used them many times, and we can say that 9 times out of 10, they havent disappointed. However we think the choice will be more based on the needs you have rather than the specific hosting provider. And to explain that better, think of an auction website, which normally is more demanding. Normally you would want to go with a higher tier package, or a VPS at least, rather than a 5-10$ shared hosting. For a simple blog, the shared 5-10$ hosting would be good to start with.
Bottom line is to check all the wordpress hosting plans before making a decision and think on what you need. Choose the appropriate hosting plan and start creating your website.
Is hosting with wordpress a good idea ?
Yes, because wordpress makes up for 35% of the websites in the entire world, so its quite popular. That means hosting for wordpress is very stable and popular and either you choose wordpress dedicated hosting or shared hosting you will not fail with your website.
Need help setup your WordPress Website
If you ever need any help setting up your wordpress website, or need a custom web site design service, you can check our services list here. We can give you a free price quote for your wordpress project or installation. We can also offer consultation services for your web project. Let us know.