In this wordpress tutorial post you will find out how to edit the header in your wordpress blog. You can customise the standard options in your wordpress blog like the logo , menus and colors. And even the site title and tagline. To do that, try these steps:
Sign in to your WordPress Admin (called wp-admin)
In the left hand menu, select Appearance -> Customise
Select the Site Identity or Header, then go to Site Identity. From here you will see the options like edit the logo, title and others. There might be other options too but these depend on the theme
Publish your changes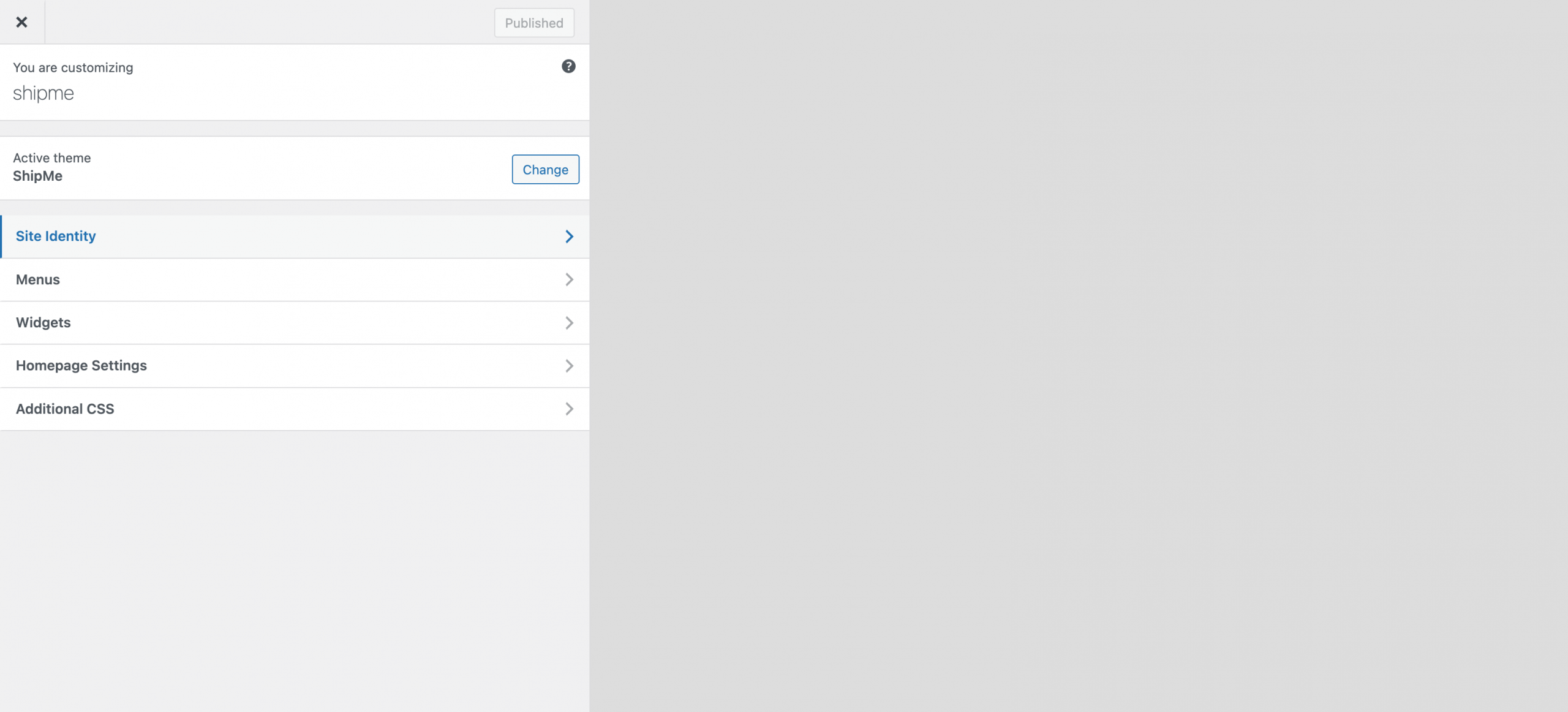 I hope this will help you to quickly edit things in your wordpress header.
Edit the header from the header.php file
You can also edit the header from the header.php file but this is reserved for more advanced users. In particular programmers. This is done for more advanced changes, like adding a search bar in the header or different other complex things. If you need help with custom work projects like this, here is a list of services we offer. Here is a sample of how a header.php file looks like on a theme: