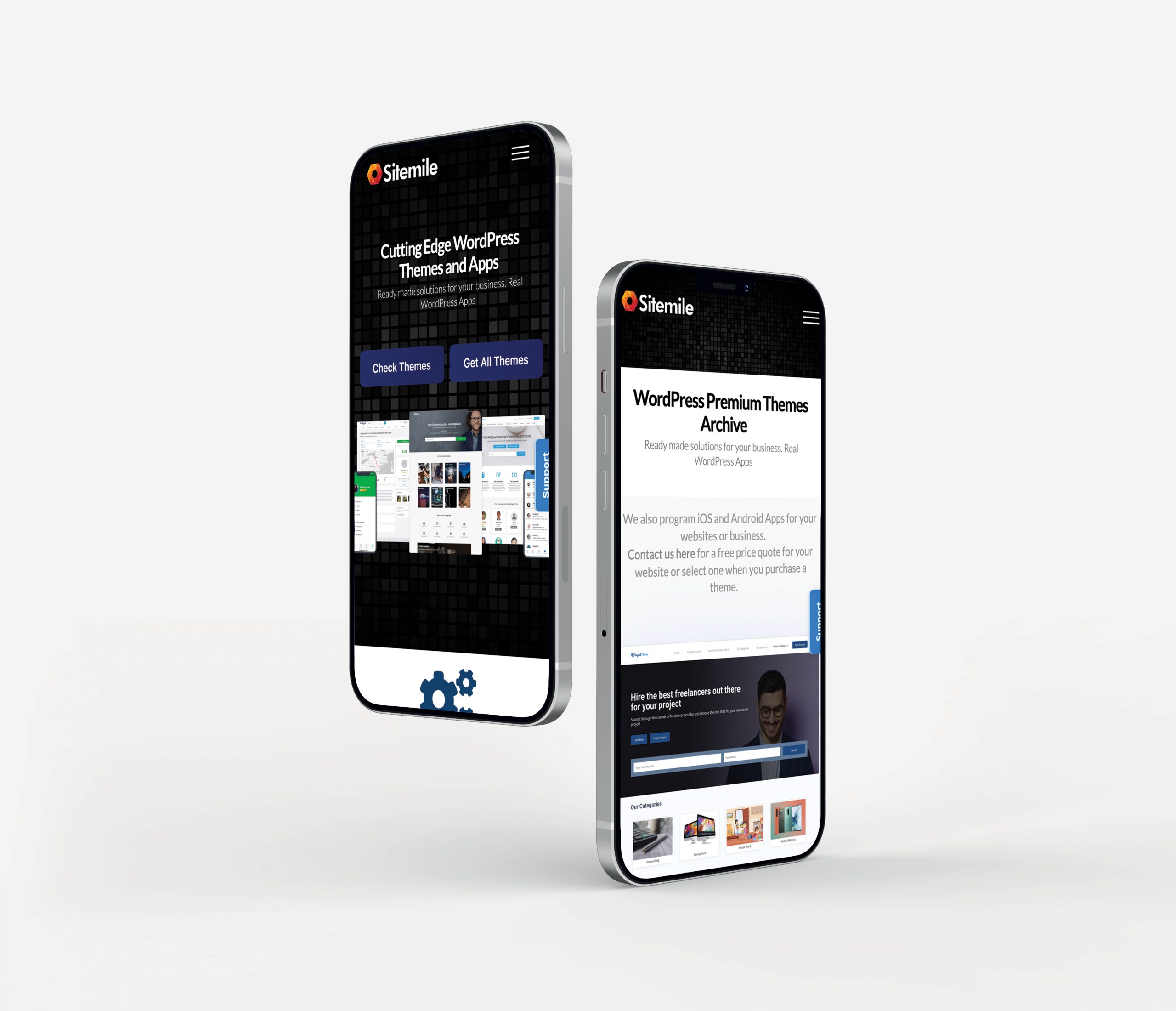 Websites and SEO are a subject we could talk about for days and not cover all the aspects.
In a previous article, we talked about the things you should take into consideration when buying a WordPress Theme. We insist on you reading it because it comes with a lot of valuable information and it is free.
SEO – Search Engine Optimization is a bunch of things you can do to rank better on Google. And why should you care about SEO? Simply because there is a lot of competition and advertising is getting more expensive. Search engine optimization is (almost) a free way to drive traffic towards your website and we all want a decent number of visitors, don't we?
So, let's get started.
1. Use the right words
Do you know the exact words you want to rank for? How do you find the right words? How do you get to have a good ranking? How soon will you see the first results of your hard work? And these are just a few questions you might have.
There is more than one way to find the right answers. First, you can hire a professional and let him do all this work for you (remember, you get what you pay for, so find someone who can do the work for a decent amount of money).
Secondly, you can subscribe to a SEO tool like ahrefs or semrush. They have tutorials, articles and even consultants to help you with understanding all the shared data.
Or you can use good old Google and its tools like Keyword planner. All you need to do is link this to your website and based on the words you searched for and your website, Google will give you more ideas about the related keywords people search for.
What you should take into consideration when searching for a word is: the volume of searches in a month and the level of difficulty in ranking for a word. Pro tip: use long tail words, meaning, words that aren't so popular and their level of difficulty is lower, but one with another, they exceed the volume of a favored word.
2. Create good quality content
After you gather all the information about which words best suit your business, start creating content using them. Titles, descriptions, hashtags and so on are your friends and you should use them properly.
Another Pro tip: find titles short and concise so Google can display them whole.
Write articles with meaningful information so your brand can gain trust from people.
3. Links, Links, Links
Backlinks and internal links should be on your focus too. Maybe you are wondering what backlinks mean: the traffic that comes from outside your website. Depending on the quality of the websites that link to your page, you will rank higher or lower in search engines. Google cares about trusted websites.
Internal links, meaning you should interconnect the pages of your website and create an internal network between them.
In our opinion, backlinks matter more, but internal links are also important.
4. Have a fast loading page
Search engines care about how fast your page loads on desktop and mobile because the speed influences the visitor to stay or leave your page. If they leave too soon, you'll rank lower.
5. Have patience
Good things take time, they don't happen overnight, and you should keep this in mind. Make sure you did your research before you started creating content, share high quality information (be reasonable when repeating a word), create a good network inside and towards your website. It takes about 2 months for Google to index your pages, so if you did not start yesterday, you should start implementing these steps now.
6. Do not settle
Stay well informed. Things change pretty quickly and you need to stay up to date with all the additions and replacements.
We hope this article helped you form an idea about what SEO is and why you should invest in it. If you have any questions related to this subject or one of our WordPress themes, or if you are interested in creating a website, do not hesitate to contact us.
Team Sitemile