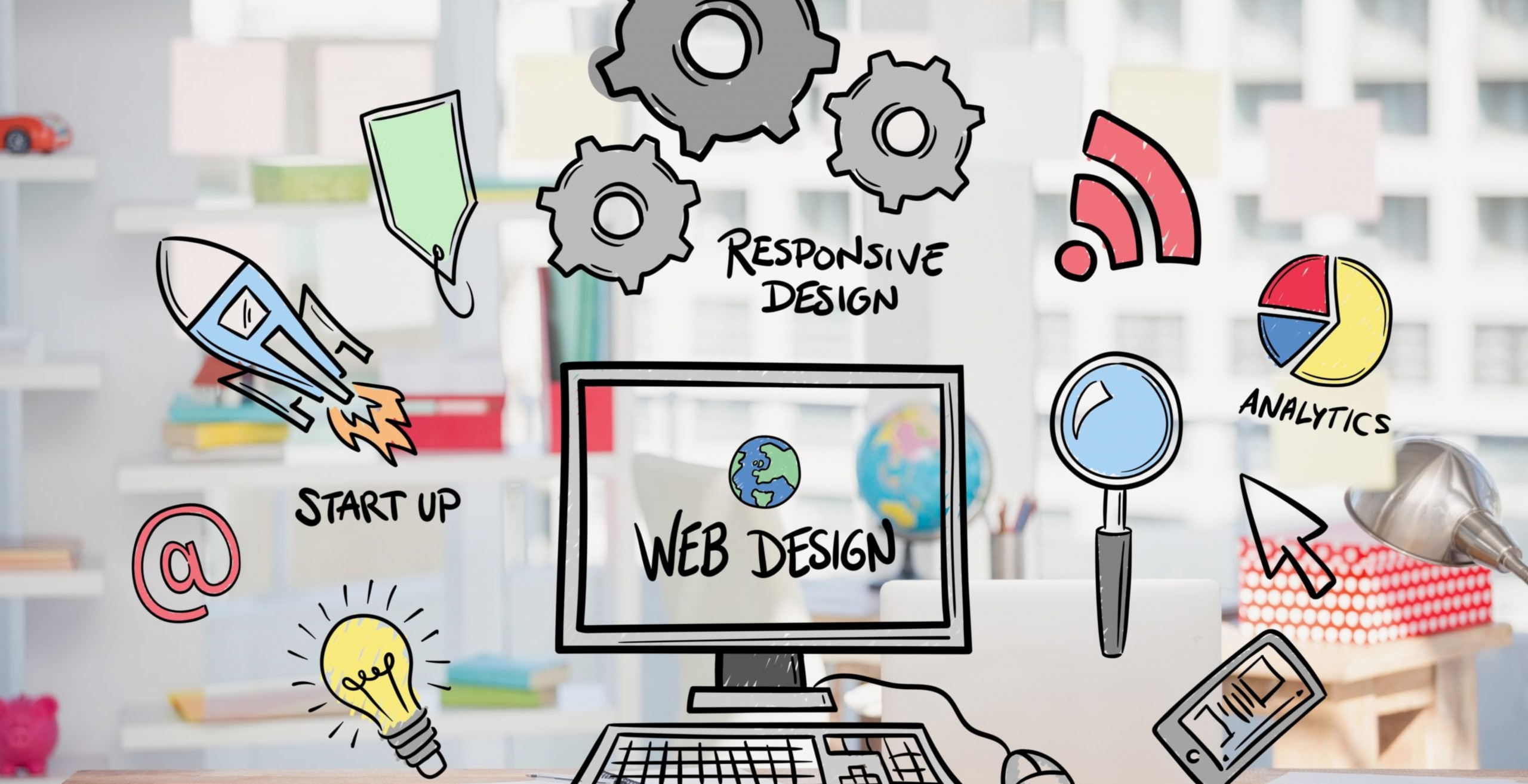 1. Having great resources to create even the most complex websites
With a digital agency or an online agency your project can have unlimited dedicated resources in knowledge and number of developers. So if your project is a bit more complex, or requires a tight deadline, an agency can allocate more resources. This is also great for long term support, as in the case of a freelancer, once he finishes the project he has to move on. While a web agency can take care long term for your project and needed future upgrades.
2. Having a bigger experience than a freelancer web developer
A web agency that does web design has a greater experience overall than just one freelancer. You know what they say, when you have multiple minds, its just better than one mind. So an agency can allocate more resources to a project, but also can have more ideas and more solutions to any technical problems or support problems that can appear when developing a website or a mobile app. Simply put a web agency can work faster and better than a freelancer. If you wish your project to be done with best resources and in the fastest and most optimal way, then you should go with a web agency for your web app or mobile app development.
Also the digital agency has in mind many more aspects like google page speed of the website, optimisations, heavy loads on the website and these test cases which a freelance web developer wont be able to cover entirely. Go here if you want to know more about web agencies.
3. Getting the best website performance
When you are thinking of getting an online website, or an ecommerce website, or even a marketplace, then you need something done professionally. And a professional web design needs to have some web developer experts behind it. So you need to know what your priorities are. Do you want your website performance to be great ? then you should choose a web digital agency and hire for your project or app development. Additionally the agency can check for performance and do load tests all the time and make sure your ecommerce store website can handle the pressure of having many concurent customers.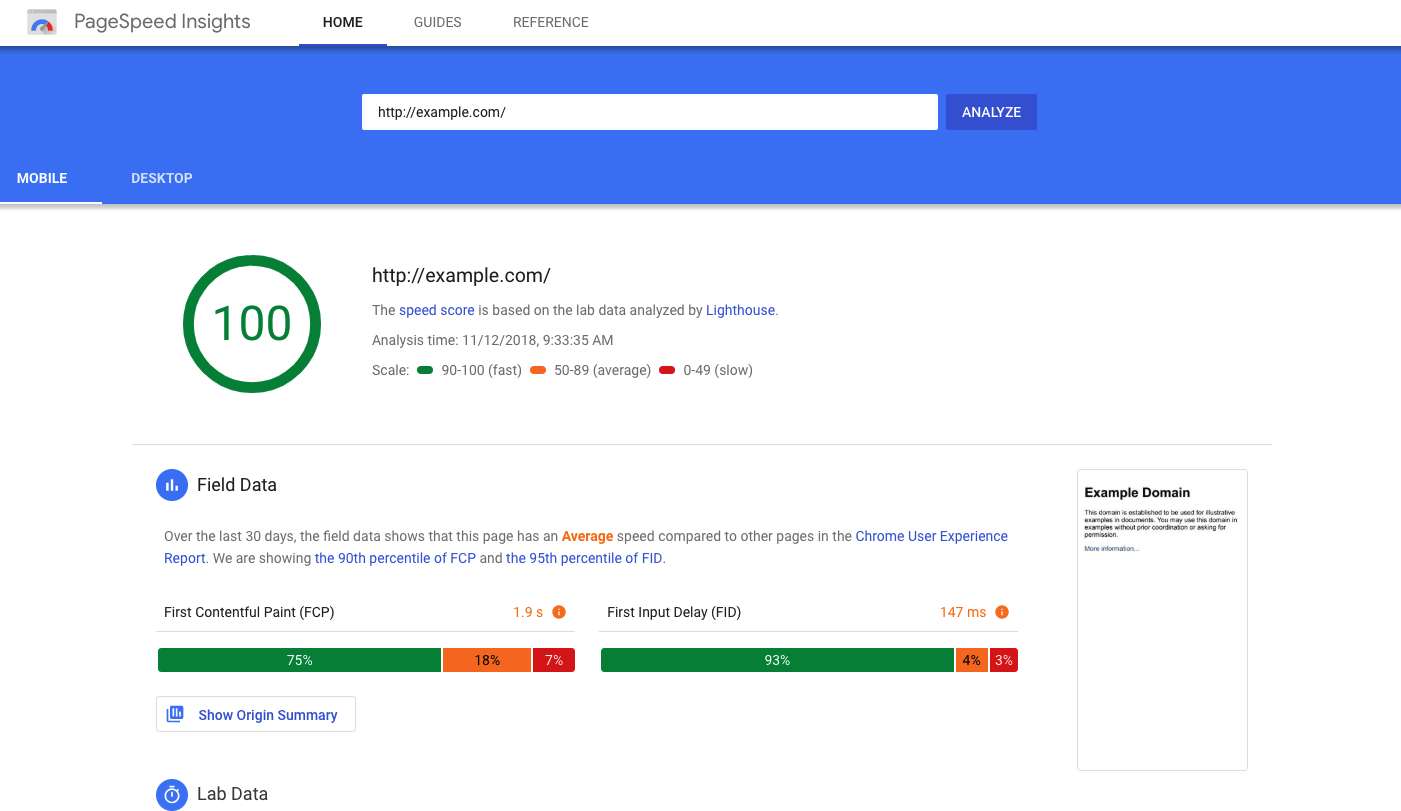 4. A digital agency follows a strict methodology
At sitemile agency we follow strict project management methodology. We start by the customer contact, and propose a solution for his website. We always take into consideration all details, and due to our experience we can provide and recommend solutions for any type of site. Like if the customer needs an ecommerce virtual store, or a marketplace website, or just a plain wordpress website.
We then create milestones, and a plan for each project, with tight deadlines and achievements. Its much better to work with a web design company than a freelancer which is only one person. And additionally since a web digital agency is composed of multiple people, you will be able to maintain a more informative relationship with them.
5. Always thinking on Search Engine Optimisation – SEO
Eventually any website will need SEO – search engine optimisation services. Because you want to appear first page in google right ? Otherwise nobody will know your site to visit it. So you need an seo agency to plan for SEO when they design your site. They can develop an seo strategy and perform technical seo and on-page seo.
And believe me these days you want to focus on organic traffic, because the paid and cpc traffic is way more expensive than it was before. Thats why you need to check with an agency that does seo and google seo marketing. If you want to know what is seo, then check this define seo article we wrote.
6. Working with the latest and greatest technologies
An agency has enough experience to know what technologies and what frameworks to use when building your website. Additionally the agency has designers that can design your website, and programmers that can implement the design into a real website. And they know what kind of programming language and framework to use on your site, like: wordpress development, woocommerce, oscart, magento, php laravel, react, angular, nodejs, or xcode with swift for the mobile apps.
7. Having the best solution to your projects
When your project is stuck into a dead end , a web design agency or team will know what to do. And they will solve the issue, because multiple minds think better than one mind. So when you have a bunch of expert developers, wordpress experts, designers and programmers together then you know your project is in good hands.
8. Support for long term
Its much more easier for a team to support a customer for the long term. Because they can split tasks rather than a freelance developer that moves on to the next project, and if there are issues you will not hear from them again. Thats pretty normal for a digital agency to offer long term support, even if its paid of course.
Conclusion
There are so many good reasons why would you choose a web design agency instead of a freelancer. Even when it comes to more simpler things like wordpress web design, or custom web development, you are still better off with an agency than a freelance web developer. So if you need web design services for your Perth, Australia business, then see the web design services for Perth.
Read more about how to find the best web design company.