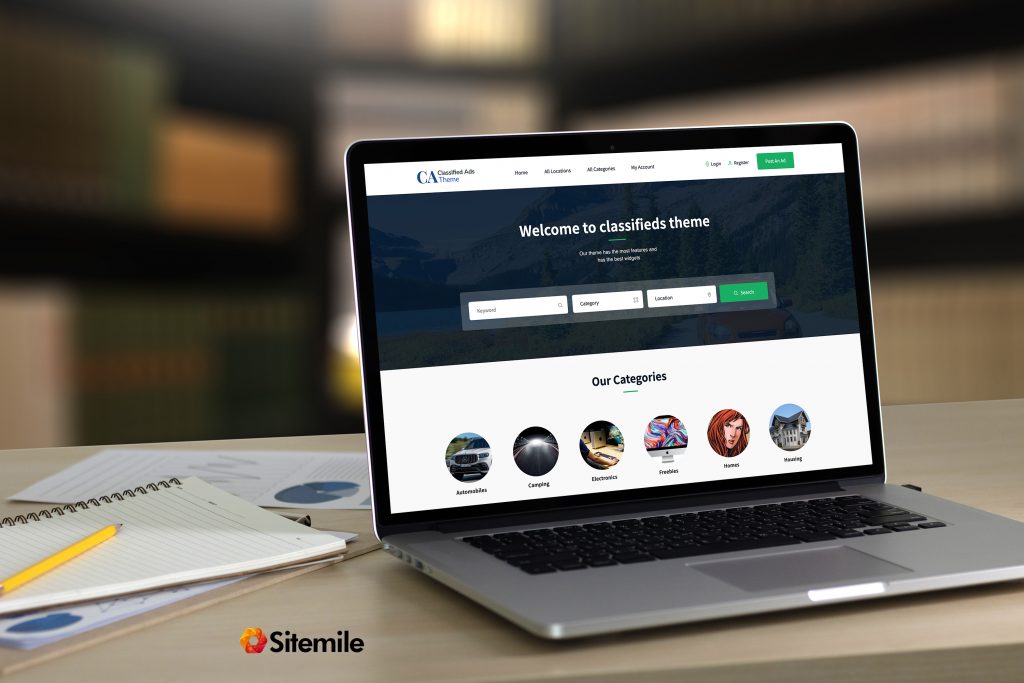 Classified Ads Theme has been recently relaunched. We have rewritten its code and given it a new modern and minimalistic design.
Classified Ads WordPress Theme has been in our portfolio for more than 10 years. With time, we managed to improve it and make it one of the best classified themes on the market.
You can use our Classified WordPress Theme to sell and advertise any item. You can also create a website like Craigslist or Olx.
If you're interested in creating a classified website in WordPress our theme is the perfect choice. It is easy to install, powerful, feature-packed, comes with regular updates and after-sale support.
Build a classifieds website using our Classified Script and enjoy the features it comes with: several monetization tools, various payment gateways, zip/postcode radius search, email notifications and so on.
To see more about this amazing Classified Ads Software, check out the demo page and the presentation page.
For any other questions, you can always contact us. We are happy to talk to our potential and existing clients.
Team SiteMile
PS: If you are interested in creating a different type of website with other functionalities, check out our WordPress Themes Collection, full of premium software products.