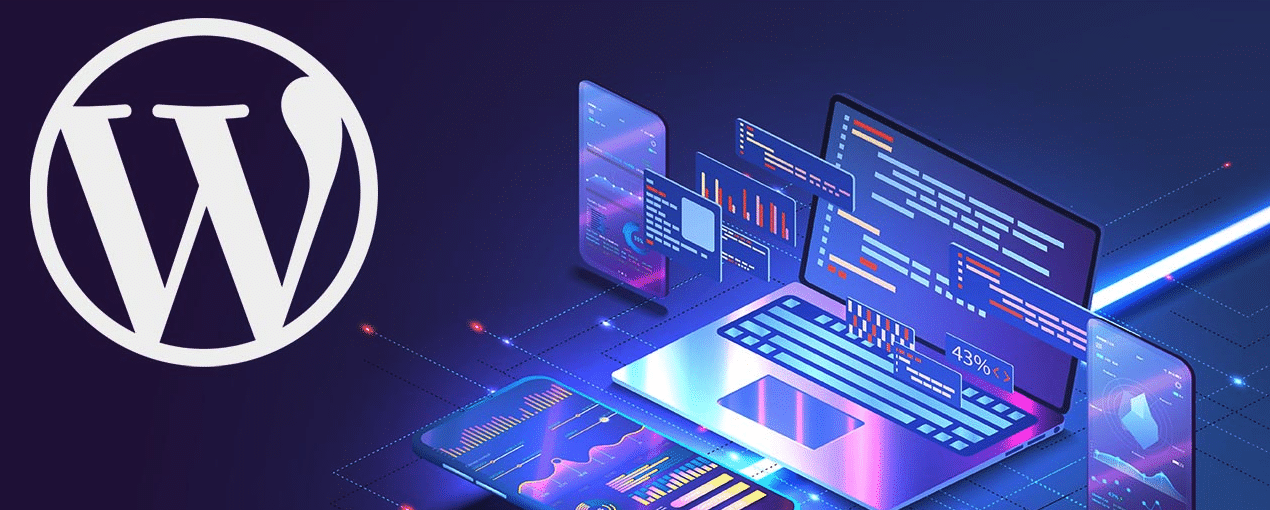 In this article we will answer a few important questions about how as a business owner , you can work with wordpress and bring value to your online business. This is about using freelance web developers to get your website up and running in no time. Our wordpress agency specialises in many areas like woocommerce, wordpress seo, e-commerce for wordpress. And also we serve customers from various areas of the world, like:
What are the main wordpress web developer services ?
Any serious wordpress freelance developer or web design agency has a list of services that they can offer. The most important services that businesses need and the agencies offer are:
wordpress theme development
wordpress plugin development
wordpress SEO
content marketing and content writing
woocommerce programming
working with other themes like themeforest and envato
wordpress consultancy
wordpress security enhancements
Are wordpress developers still in demand ?
The answer is yes, wordpress developers are still in high demand because wordpress powers over 35% of the websites in the world and there is high need for wordpress developers. So wordpress freelance web developers with their competitive rates are in very high demand. Some of them are cheaper and some of them are more expensive. It matters the experience they bring on the table. And usually the customer will look for a developer whenever they need more than the standard theme. So when they need a bespoke website. If you need Web design services in Toronto Ontario, do not hesitate to contact us.
Is wordpress developer a real developer ?
Yes, a wordpress developer is a real developer. A wordpress developer must know how to write php code and also javascript and html code. Because wordpress uses all these technologies. If someone is just installing a few plugins, they cannot call themselves a wordpress freelance developer. They must know how to code. And write php code.
How much does a WordPress freelancer cost ?
The cost of a wordpress freelancer developer varies from 20$ to 70-80$ depending on the complexity of the project that they are working on. But the average cost for a reliable wordpress freelance developer is around 45-50$ USD. Our wordpress web agency offers similar pricing even for the most complex projects. Do not hesitate to check us out.
How much does it cost to hire a wordpress developer?
Usually the cost starts from 20-25$ per hour but can also go to 70-75$ an hour depending on the complexity of the project. Complex multi week projects tend to cost a bit more because the wordpress developer will work with many frameworks and plugins, like woocommerce, e-commerce, jobs plugin and other stuff. Also the prices of a wordpress developer can he high if their portfolio is solid and they can show off their best work.
Does wordpress require coding ?
No, wordpress doesnt require coding. But it depends very much on what you want to do with it. To have a basic blog and a fancy theme, then you will not require to write code. But wordpress is so much more than a blogging platform. You can have an auction site, or a classified ads site, or a marketplace site, and those will require coding. That means if you have more complex projects you might need to hire a wordpress developer.
Do you need to hire a wordpress developer right now ?
If you are in the need for a wordpress developer right now, our freelance wordpress developers are at your disposal. You can request a free quote and also check our services list. We will get in contact with us, we can schedule a call, discuss the pricing and you will receive a free price quote. Then its up to you to decide or want to negotiate more so we can start the work.
Find our more about our hire a WordPress coder services here.