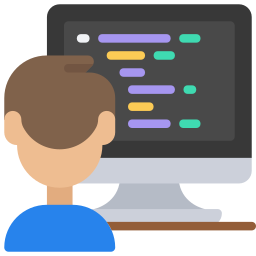 Affordable Website Design
Our web development company offers affordable web development services. Not only do we offer good quality through our programming and websites, but also the prices will not break your bank. We are quite affordable for small businesses and entrepreneurs. And we are pretty responsive too!

eCommerce Website Design
Our team of web design specialists work with ecommerce solutions all the time. So if you need an ecommerce site or a marketplace website we are the team for the job. And additionally work with many frameworks like magento, wordpress, woocommerce or any other php framework that you need work with. Get your business ready for online presence.

Responsive Website Design
When we built websites we are building with mobile first approach. And that means we make usage of mobile phones a priority for the users. Because as you know over half of the traffic comes from mobile devices. So a responsive website which looks well on all devices is what you will get.
Web design Vancouver
If you are looking for a web designer or a web developer for your Vancouver based business, then you are in luck. Our web development team can handle any type of website or web app. From the designing and planning to the implementation and then to the long term support. Get a free price quote today.
Web Development Services
Our web design agency has over 12 years on the market doing fantastic web design and web development. And our expertise reaches far beyond the basic wordpress, html/css, javascript, woocommerce and ecommerce web design. We have experience in many other fields like: ReactJS, NodeJS, Python for backend, Java, Mysql, PostgreSQL, cloud computing (aws) and others. Plus we serve other areas than Vancouver, because we support local businesses: web design burnaby, web design surrey, web design richmond, BC, Canada.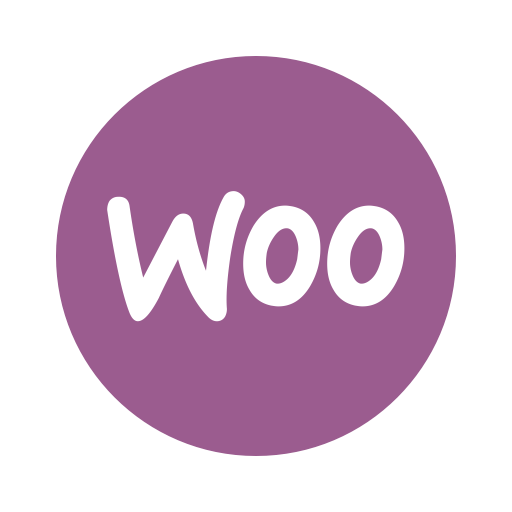 eCommerce Website Builder
When working with our team, your ecommerce website will have all the needded features. Like order management, product maintenance, payment gateways, shipping methods. We use the most modern ecommerce platforms: woocommerce, oscart , magento and others. And gateways like PayPal, Stripe, plus local payment gateways.

WordPress Maintenance
We are offering website maintenance services and wordpress maintenance for businesses near Vancouver, WA but also all over Canada. We are sure that your wordpress website will be secure with us, and stay optimised and blazing fast. We do also ongoing website maintenance and long term work for any of our web agency's customers.

SEO, Online Marketing
We are offering a bunch of local SEO services, that will get you on the first page of google. And we do seo audits, and online marketing, content writing, and content optimisation. Increase your organic traffic with us, and turn your business requirements into facts with our amazing design team.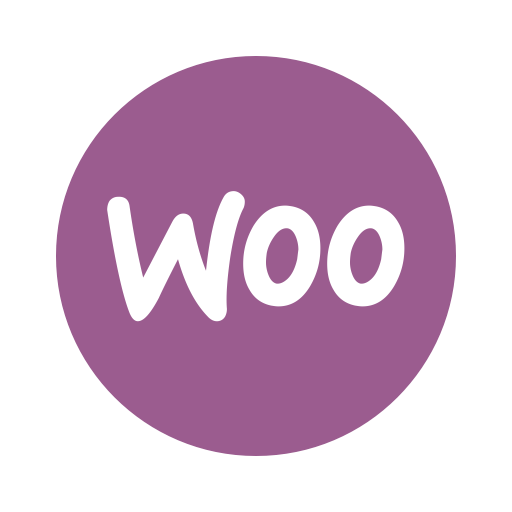 eCommerce web design Vancouver
Looking for e-commerce web design for Vancouver ? Then look no further as our team is ready to dig into any web development project involving creating e-commerce websites. Do do not hesitate to get the best e-commerce building and most responsive web design vancouver.

Vancouver WordPress Web Design
The most popular cms for building any website is WordPress, and our web agency doesn't make any exception for that. We work with WordPress since 2009 and we have great experience developing great WordPress designs, custom theme and plugin development.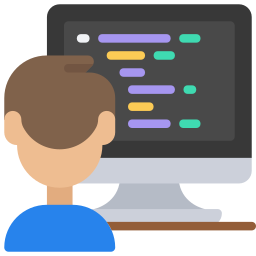 Web Development Vancouver
Our team can tackle any type of custom web development project you can imagine. Whether is a simple website, or an enterprise website involving front-end (react, angular) and back-end (nodejs, PHP, python, Java) work, our team can tackle it with flying colors.
As you are looking for web design services for your Burnaby based business, we have the perfect solution for your websites or SEO needs. Because our affordable web design services are one of the best out there. And we focus too on SEO (search engine optimization). And why not create websites with us and our fantastic team of web designers ? Try our vancouver ecommerce web design service and hire ecommerce developers Vancouver. And plus, even if you are looking for magento programmers Vancouver, we can have the correct solution.
Frequently Asked Questions
What types of web development services does Sitemile offer in Vancouver?
Sitemile offers a wide range of web development services in Vancouver, including Custom WordPress Development, Responsive Web Design, E-commerce Solutions, SEO Services, Mobile App Development, Digital Marketing, Website Maintenance, UX/UI Design, Content Management Systems, Branding and Graphic Design, Conversion Rate Optimization, and Web Analytics and Reporting. Their team is well-versed in various technologies and frameworks.
How does Sitemile approach e-commerce web design?
Sitemile provides comprehensive e-commerce solutions that cover everything from product listing and shopping cart integration to secure payment processing. They work with various frameworks like Magento, WordPress, and WooCommerce to create online stores that are easy to manage and offer a smooth shopping experience for customers.
What digital marketing services are available?
Sitemile's digital marketing services aim to help you reach your target audience effectively. They offer a variety of services including social media marketing, email marketing, and PPC advertising. These services are designed to increase your online visibility and attract more customers to your business.
How does Sitemile ensure a website is mobile-friendly?
Sitemile adopts a mobile-first approach in web design, ensuring that the websites they build are responsive and look well on all devices. They understand that over half of web traffic comes from mobile devices, so they prioritize mobile phone usage to provide a seamless experience for visitors.
What is included in Sitemile's website maintenance services?
Sitemile offers website maintenance services that include regular updates, backups, troubleshooting, and fixing issues. They aim to keep your website up-to-date and secure, allowing you to focus on your core business activities.
How does Sitemile handle UX/UI design?
Sitemile's UX/UI design services focus on creating intuitive and engaging digital experiences. They design interfaces that are easy to use and visually appealing, which enhances user satisfaction and increases the likelihood of conversion.
What analytics and reporting services does Sitemile offer?
Sitemile provides web analytics and reporting services to help you understand your website's performance. They offer insights into your site's traffic, user behavior, and conversion rates, enabling you to make informed decisions about your digital strategy.
Is Sitemile's web design service affordable?
Yes, Sitemile offers affordable web design services that won't break the bank. They aim to provide high-quality services at reasonable prices, making them a suitable choice for small businesses and entrepreneurs in Vancouver and surrounding areas.