Hey guys, today I am going to show you a use case of our wp auction template and how it can be setup to be used as a property auction website. This solution is based on WordPress, so you will have to have WordPress installed in your hosting (easy thing to do) and also buy the auction theme we are selling. Giving this fact, the example here was done as a customisation work. Some of these functions were not part of the standard package. If you want to do similar type of website, where brokers and agents will register before the bidding you can contact us and request a free price quote.
After showing you how to build an auction site using wordpress, is not time to dive into setting up a property auction website based on the auction theme, so lets dig in.
How to setup a property auction website ?
The auction theme is ready to go as it is for any type of auctions. And you can start in minutes by getting the auction theme. But the process where the agents, and brokers register before bidding, and also admin approving them manually before they are able to bid, was done with customisation work, so as said above, check our contact page, and ask for a quote. Or if you prefer using an auction plugin for wordpress , then go to this page too.
How does it work ?
The administrator of the website puts up the properties up for auction. Then the agents come to the website, and see the listings and then they will register for bidding. The admin will get an email asking to manually review and approve that agent. Then the agents will engage into a bidding game for that property, who bids the highest, will win the auction.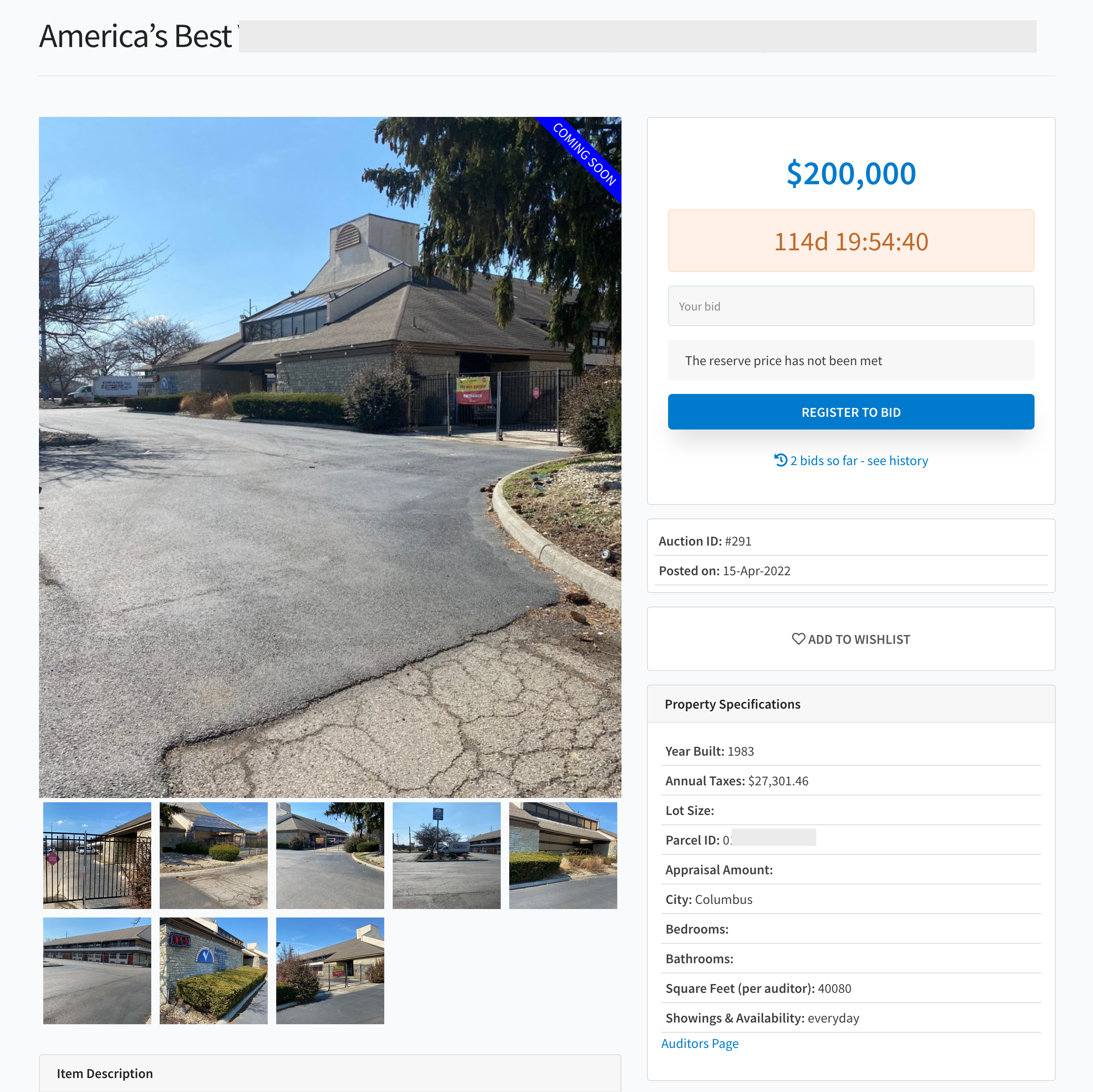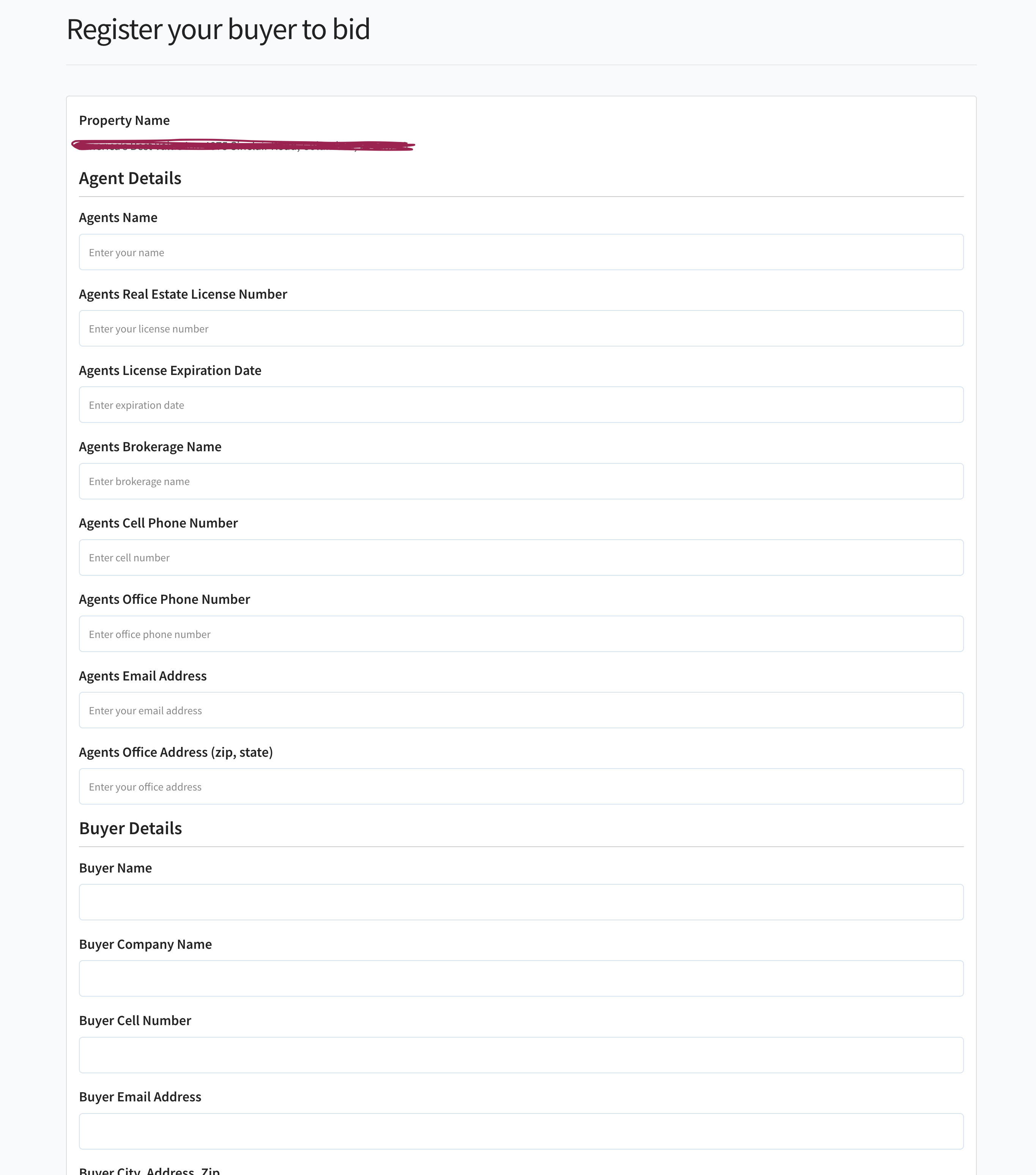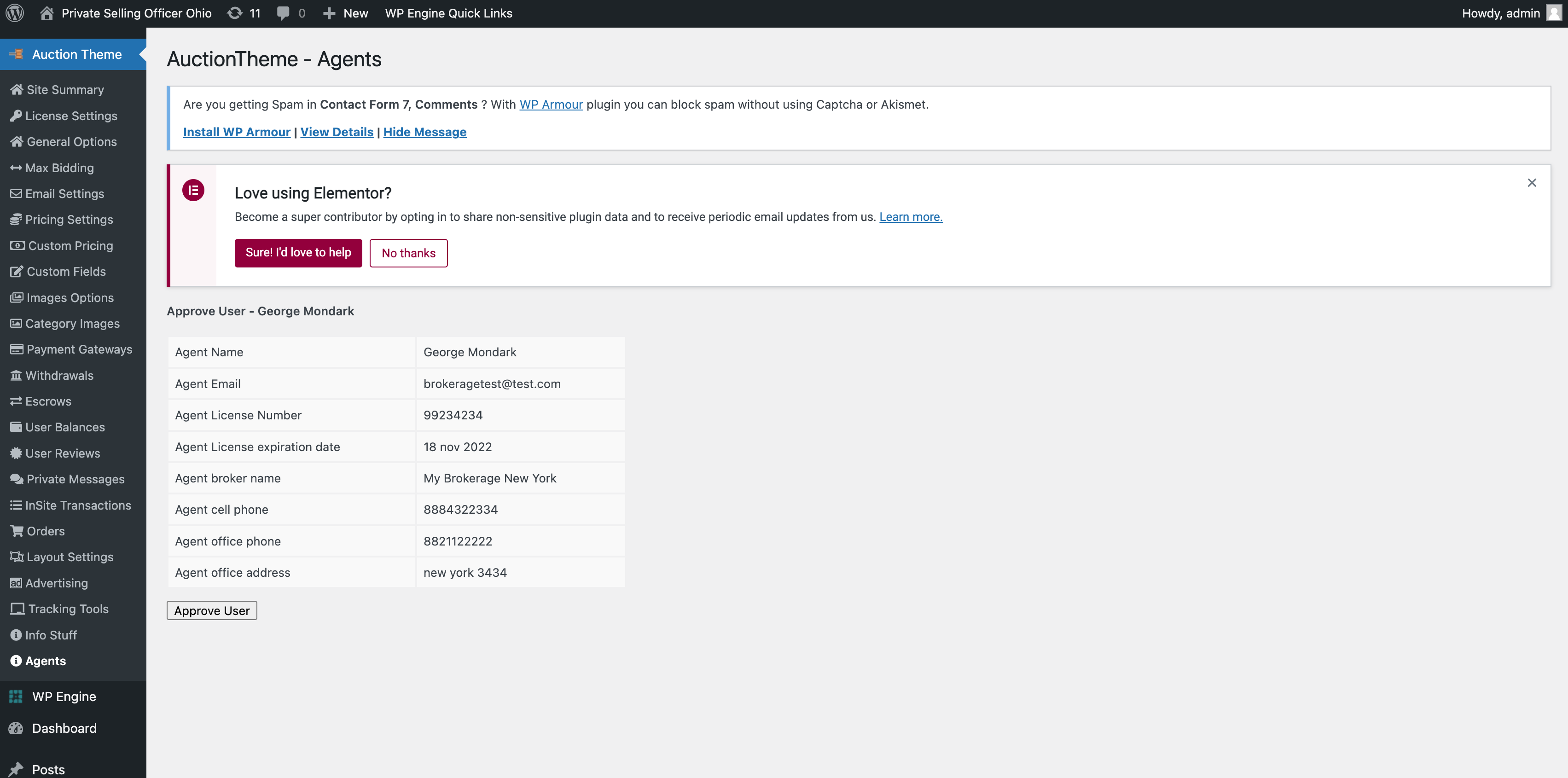 In the admin, you can visualise the waiting list on the registered users . From there you can review the newly registered brokers and agents. You can also manually approve them for bidding. Dont forget to first check their real estate license number and all details.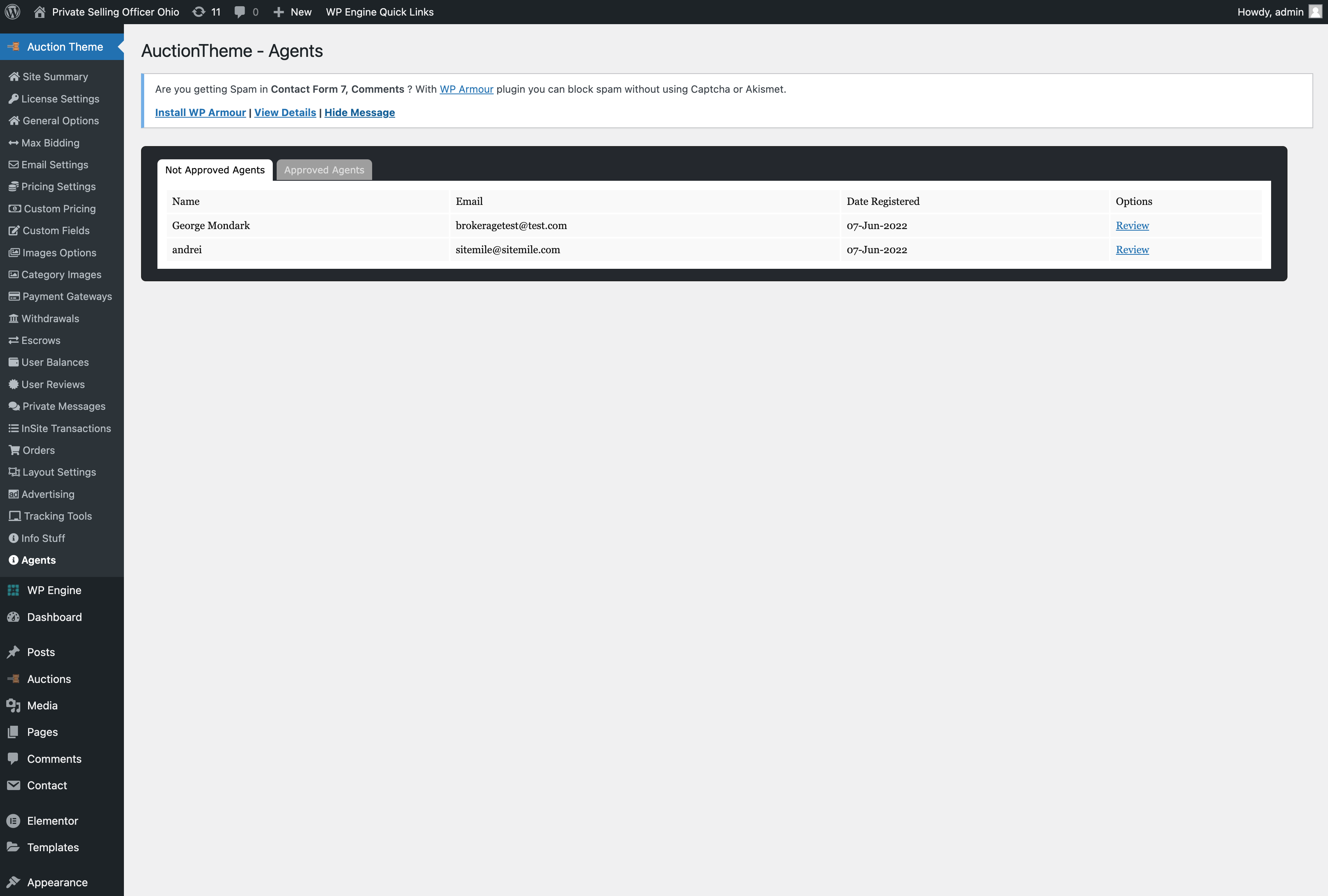 Find out more about our wp auction template and do not hesitate to explore the website more or even get in contact with us.