If you are looking for the best auction bidding script, it means you are looking just for an auction script. The script you want will have the best features out there. Building an auction website requires you to install a piece of software in your website hosting space. From here, the auction bidding script will do the rest for you. We have covered what an auction script should have in this article.
Usually these kind of scripts are based on php, because php is very common and supported by almost all hosts in the world. But we do have an alternative, or actually its still php based. That alternative is called: wordpress. We offer a wordpress auction theme.
The auction theme comes packed with all features that are needed to release an auction website. Also this can be used for multiple types, like: car auctions, real estate auctions, property auctions. This is because the theme comes with many features. One is a way to define custom fields. This will help you with various taxonomies when posting an auction.
Below you will find a screenshot from a very popular website that does auctions: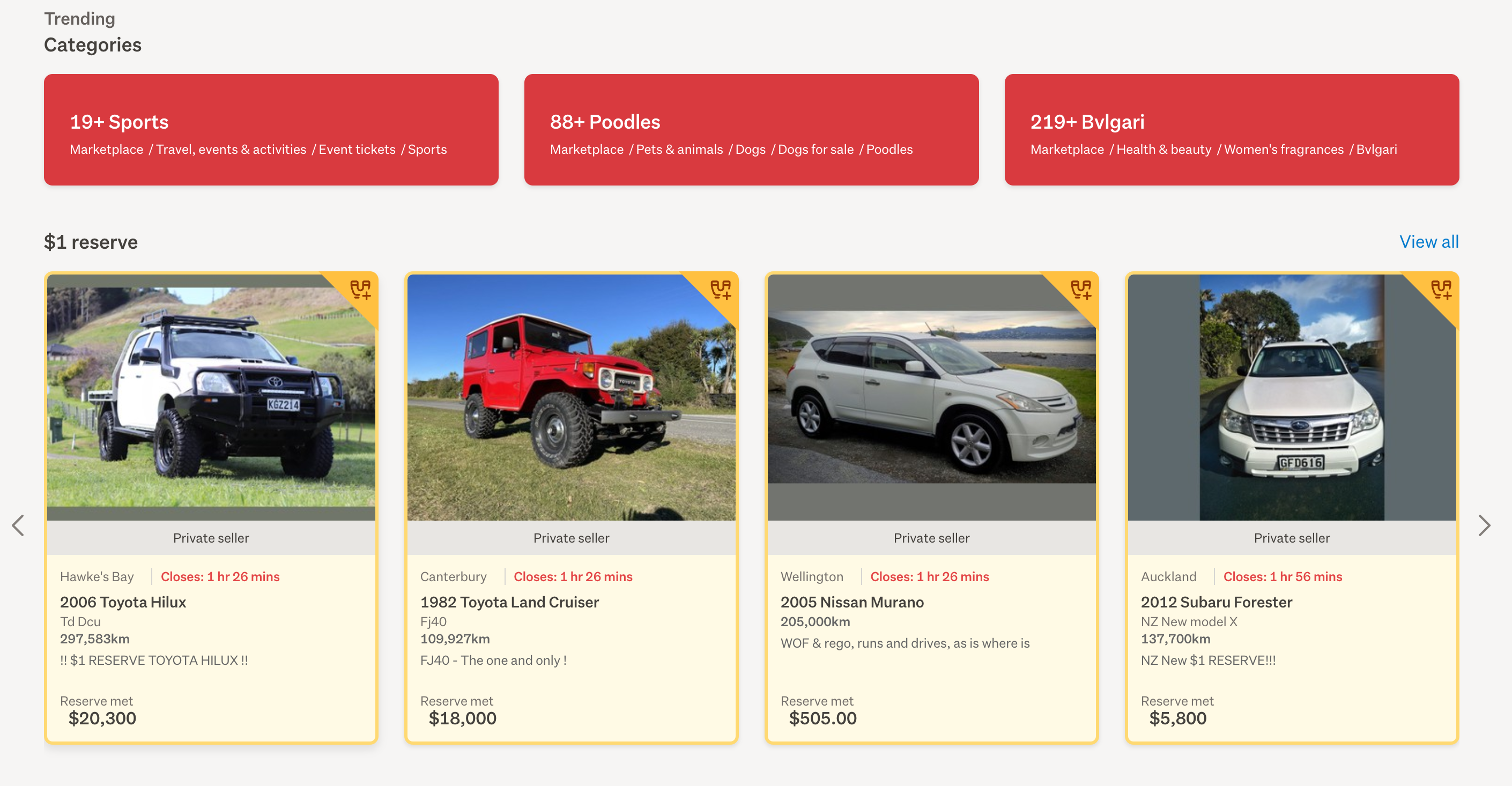 We think the main features a theme should have are these:
Main features of an auction bidding script
ability to post an auction, themed form
ability to register seller and buyer
the seller can open a shop
buyers can bid, and winning bid gets the goods
highest bid wins
anti snipping feature
listing fees
commission fees for monetisation
Using WordPress. Is still a php script ?
You are right, wordpress is still a php script. I think this is the most easy to use cms in the world. Along side a theme that does bidding, you have a blogging feature too. Giving that, wordpress also comes with tons of free plugins. This enhances further the functionality of your website. I think this is the best thing. So using wordpress is the best thing you can do when it comes to an auction bidding script. Pair it with the auction theme, and you are golden.
Reverse auction script
Yes the WordPress auction theme, since is a PHP auction script, and has that reverse auction feature too. That means you can launch a reverse auction site as well with the auction theme. And there are way more features like sealed bidding the taking a commission for each sale.
What if I need a Laravel auction script ?
Normally creating an auction script for laravel, is quite complex, and the costs are higher than with wordpress. We really advise to start your MVP with wordpress wp auction theme, and then while the site is making money, you can port the wordpress to laravel (because both are php and will be easy). But if you have the proper budget, and really think Laravel is the way to go for your project, we do offer custom web agency services. You can request a free price quote there from our amazing team. This is also the same for NodeJS, ReactJS auction solutions.
Conclusion
All in all, an auction bidding script will have to contain everything you need to run an auction site like ebay. But the wordpress alternative is even better. Because it will cost you less, and support is so much better. You will have access to a pool of developers that is very big. With a standalone php script, you will be stuck with a small team. So try the wordpress auction theme today! And bonus feature, the PRO version supports RTL languages: arabic language and hebrew language.