Hello guys, if you are looking for the best wordpress classified theme, you are in the correct place. Ever since the internet has gained mainstream coverage, people have wanted to have a place where they can sell and buy any kind of goods. So creating a classified ads website is something that many are interested in these days. Either is a website for listing cars for sale, or general goods, or even real estate, the principle of the classifieds website is the same.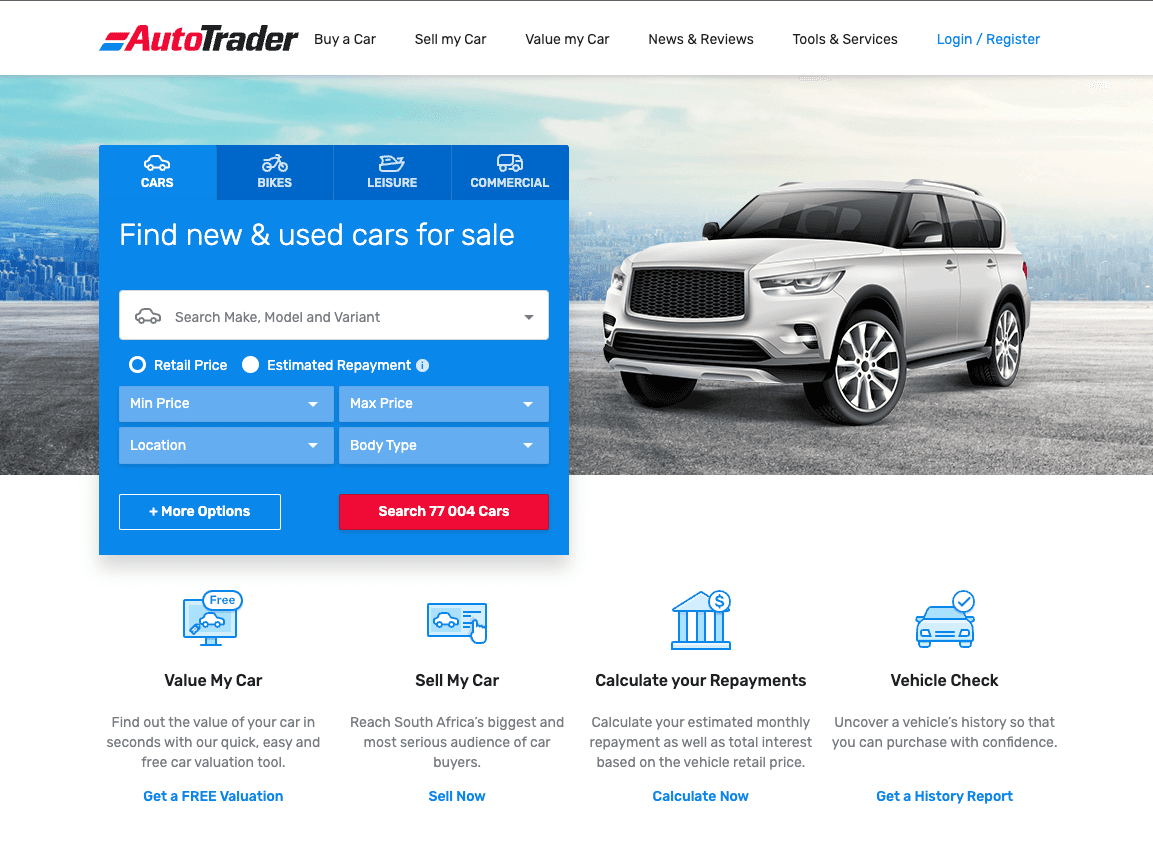 The sellers will post their item for sale in the website. And while doing that, the buyers will be able to search for their wanted product. Once they find it, they can connect the seller through a private message. Thats how any marketplace website works these days. And it can be sprinkled with online payments, chat system, escrow system and other stuff. So in conclusion we can think of wordpress as the best system to create an online classified ads website. Or even a multi seller marketplace website.
What is the best wordpress classified theme ?
We are selling ourselves a wordpress classified ads theme that comes with a lot of features to help you create the best classifieds website. And this theme comes with a lot of customisation features, like changing the layout, categories, colors, images and others. At the same time it supports the most popular page builders.
Need a custom multi vendor marketplace or classifieds website ?
Sometimes you need a custom website, and you might need to get in touch with a digital or wordpress agency. They will understand your project requirements and provide you a price quote for having that custom project done. Of course the cost is higher than buying a classifieds script but the end result is tailored to your project in a very specific way. If you need custom work services or need a trustable digital agency, let us know and contact us here. You will find here a rough estimate about the regular costs when hiring a wordpress developer so you can have a better idea.