In the 21st century everything revolves around the process of buy and sell for all kinds of products. Wether is a physical marketplace downtown or is an online marketplace, the idea is the same. The sellers will place products on the website/site and buyers will buy the items. But in order to create a marketplace website you will need some online marketplace software. This is usually called e-commerce marketplace software. This is very similar to sharetribe or shopify marketplace. But those aren't that good options since are hosted and they own everything you have. But we will deal with that into another article.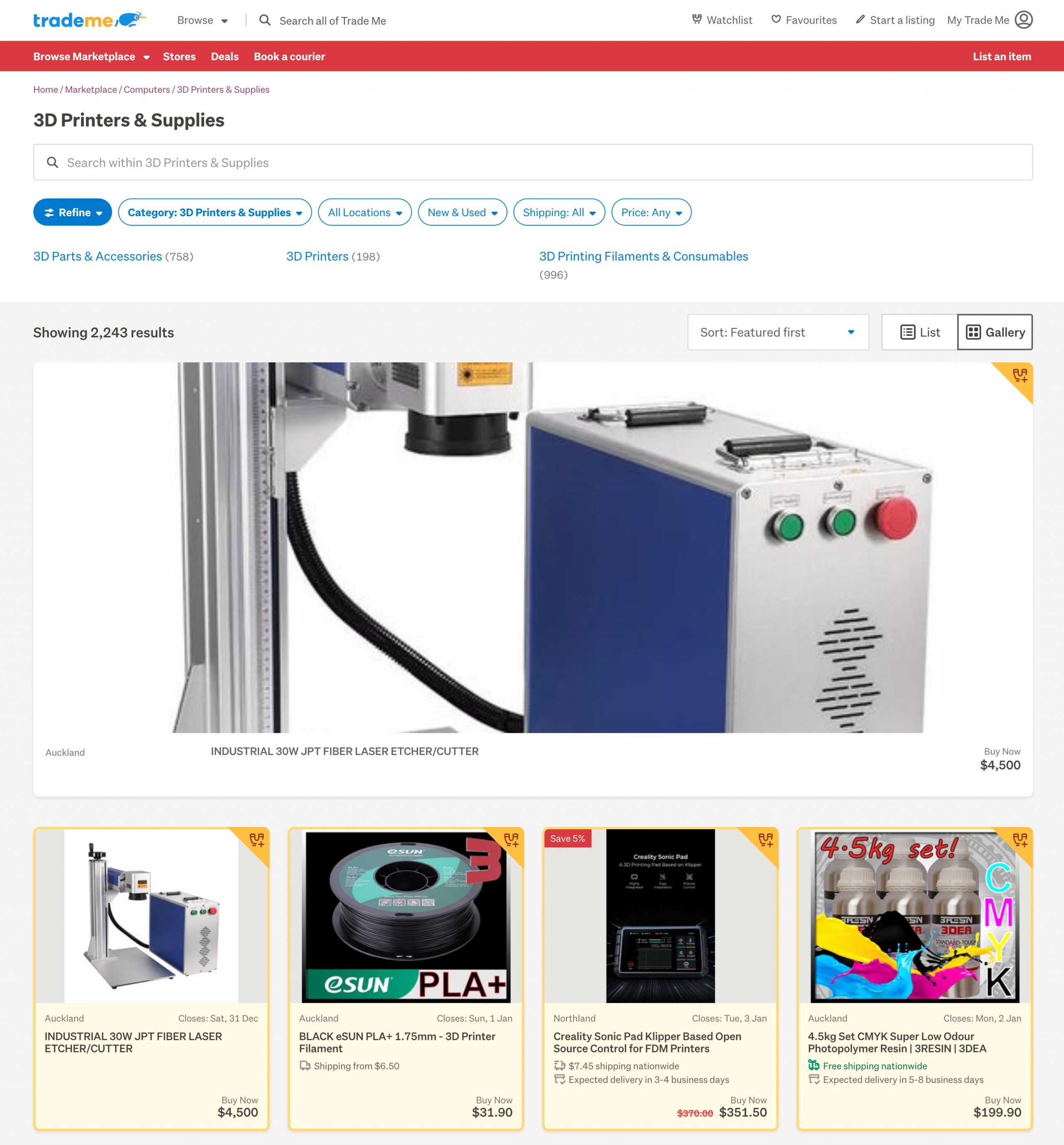 We want to focus now on what software you will use to launch your own online marketplaces platform. And there are so many options available on the market today that you do now know what to choose. We will dig into that in the next paragraphs.
What is a marketplace website ?
An online marketplace website is an e-commerce website where buyers and sellers meet and connect to buy and sell products. And usually the marketplace platform will take a commission from the sellers of the products. Some platforms allow b2b marketplaces or b2c marketplaces. Its often known as electronic marketplace platform.
For b2b we do have multiple possibilities like: B2B marketplace platform and b2b marketplace online software. And that means the seller would be able to sell in bulk multiple quantities of the same item to other businesses.
What are the benefits of a marketplace website ?
The main benefits of an online marketplace website is that it provides an open and safe place for the sellers to sell their items. And also a safe place for the buyers to buy. And specially when the marketplace website comes with free shipping or escrow payments. That means the money will not be released to the seller until the buyer has confirmed receipt of the package or product.
You need to identify the target audience and niche
Depending on your marketplace site type, you will be able to determine your target audience. Because that matters a lot, since for example a real estate marketplace website will attract more financially potent customers than a regular marketplace like kijiji or gumtree,  facebook marketplace or any classifieds marketplace type of site. And the niche matters too, because based on that you will set a higher or lower listing fee and / or commissions of the website.
Plan your revenue streams and business plan
With every marketplace website, the platform owner must make money out of it. Thats done through various payment methods. This includes commission based payment, subscription based type of payment, or just charge for listing each product into your website. And you can also charge for transactions fees, offering a premium feature for a fee or sell advertising space.
Choose the right marketplace platform and tools
As discussed above, you have so many choices for the marketplace platform that is quite hard to decide. You have the hosted platforms like shopify or sharetribe, but as advised in another article, we do not recommend that path because they own everything you have in your site and you are limited on expanding in the future. We recommend wordpress or some other php marketplace script. And for wordpress we have several themes that can be used, either is the auction theme, or the classified theme, or any of the products we have. And another article can be read here on what is the best marketplace software.