WordPress is such a great tool to start any kind of website, and its also free. What better thing to start with if not some free plugins that are very useful. Today I am going to quickly describe the top 3 free plugins that you use when starting a new WordPress website. Also if you want to get started with wordpress but dont how how to do that, please check this guide that will show you how to create a website with WordPress.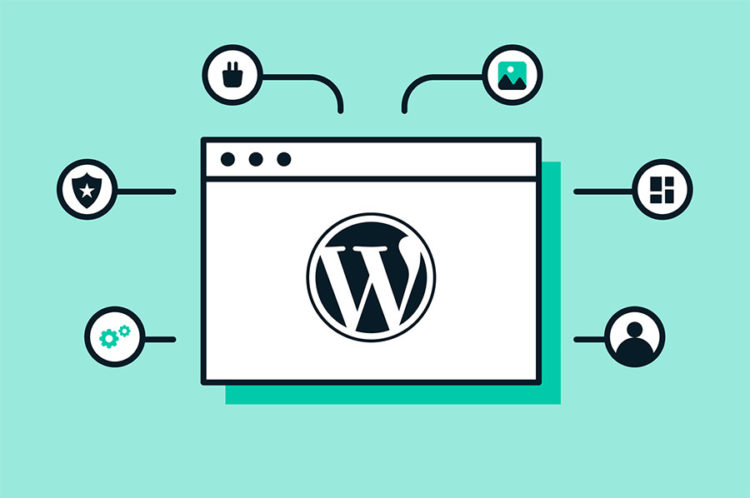 1. Yoast SEO Plugin
Yoast seo, isnt the only seo plugin thats free and also good to use on a new or old wordpress website. But we have used this the most, and we think its the best to use on any wordpress website. In most cases the free version is great to use and is enough for most people. We recommend using the free version at first anyway, as you for sure will not need the paid features just from the start. Find the yoast seo plugin here.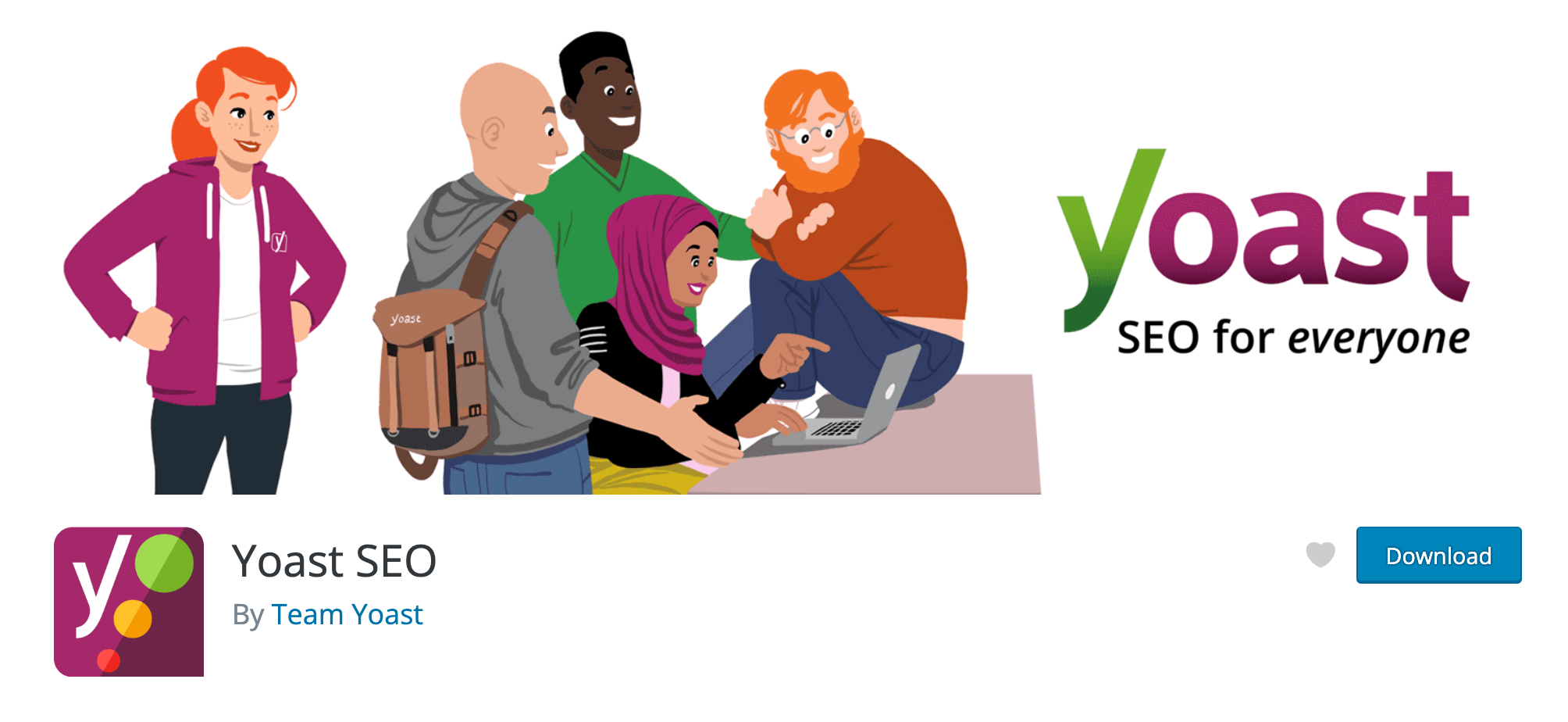 2. Really Simple SSL
The next plugin that is free and is an absolute must, at least in our view, is called Really Simple SSL and it is used to redirect any traffic that comes through regular http (port 80) on your site, onto the https scheme so all your pages feel and look secure for your viewers. The plugin is free again and is very useful.
3. MTP Plugins and/or Email Template
For the third plugin, we actually recommend multiple plugins. Mainly we want to focus on the email aspect of your website. We all know that email is a great tool even in 2022, and email marketing is a big thing these days as well. Sending your emails through a smtp service is the best you could do on your site. For that, we are using something like: easy smtp plugin. Also if you are using a service like sendgrid for your smtp emails, then you should use their plugin.