Website development services encompass a wide range of tasks related to creating, managing, and optimizing a website. These tasks include web design, content creation, coding, network security configuration, and more. In essence, website development services provide a one-stop solution for businesses or individuals seeking to establish a robust online presence.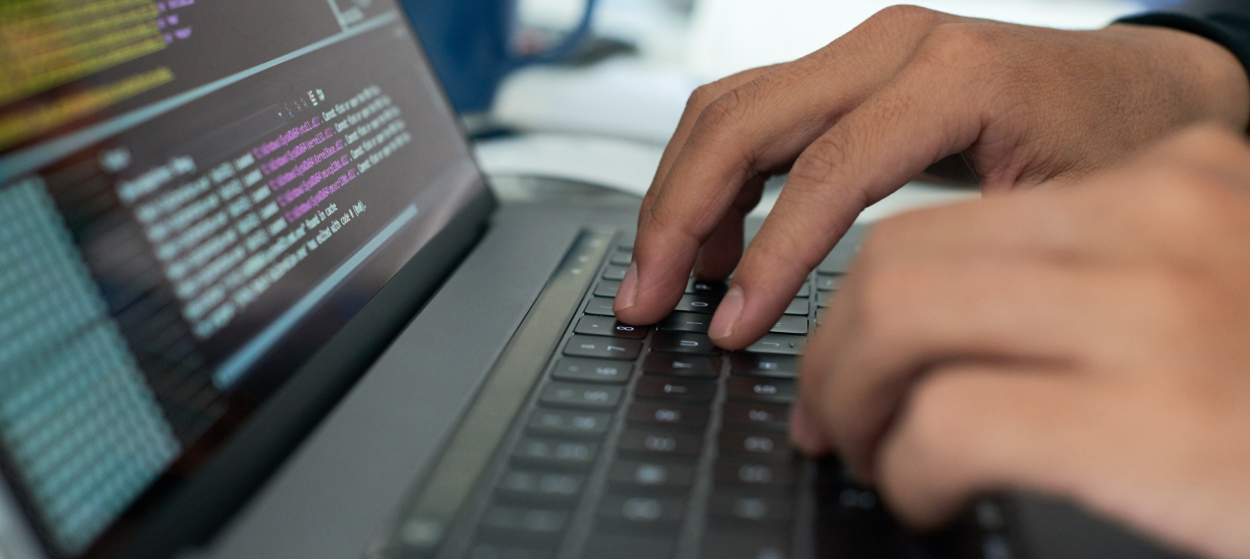 Understanding Website Development Services
Website development services are an amalgamation of various specialized skills and disciplines. They enable the creation of a functional, visually appealing, and user-friendly website. These services are often provided by professionals known as web developers or web designers. Their role includes coding, designing, and managing the website to ensure it meets the client's requirements.
Components of Website Development Services
Website development services can be broken down into several components. These include:
Web Designing: This aspect focuses on the visual elements and layout of a website. Web design is crucial in providing a seamless user experience and enhancing user engagement.
Web Development: This involves coding and programming that enable website functionality. It ranges from creating plain text pages to complex web applications.
Content Development: Content is king on the internet. Good content not only informs but also helps in search engine optimization. It includes everything from text, graphics, videos to interactive elements.
E-Commerce Development: For businesses selling products or services online, e-commerce development is a vital component. This involves creating and managing online storefronts, payment systems, and security measures.
Website Maintenance and Support: Post-deployment, it's crucial to keep the website updated and secure. Regular maintenance and support services ensure the website remains functional and relevant.
Importance of Website Development Services
In the digital age, a professionally developed website is a must for any business. It serves as the first point of contact between the business and its potential customers. Website development services help in creating a positive first impression, building brand credibility, and driving business growth.
Moreover, these services also play a crucial role in enhancing a website's visibility on search engines. This is achieved through various SEO strategies implemented during the website development process. Find out more about our seo agency services.
Choosing the Right Website Development Service
Given the array of services, choosing the right website development service can be a daunting task. It's essential to consider factors such as the service provider's experience, portfolio, client reviews, and the range of services offered. Above all, the chosen service should align with your business goals and budget.
In conclusion, website development services are indispensable in today's digital world. They offer a comprehensive solution to creating, managing, and optimizing a website, thereby helping businesses establish a strong online presence.