When it comes to listing websites, we can think of many examples. Like craiglist, directory websites, ebay, etsy, or any other websites that allow you to list something. Thats why we call them listing template or theme. Can we use a listing template for free ? If yes from where do we download it ? or if not, why not ?
Here is an example how a listing website will look like: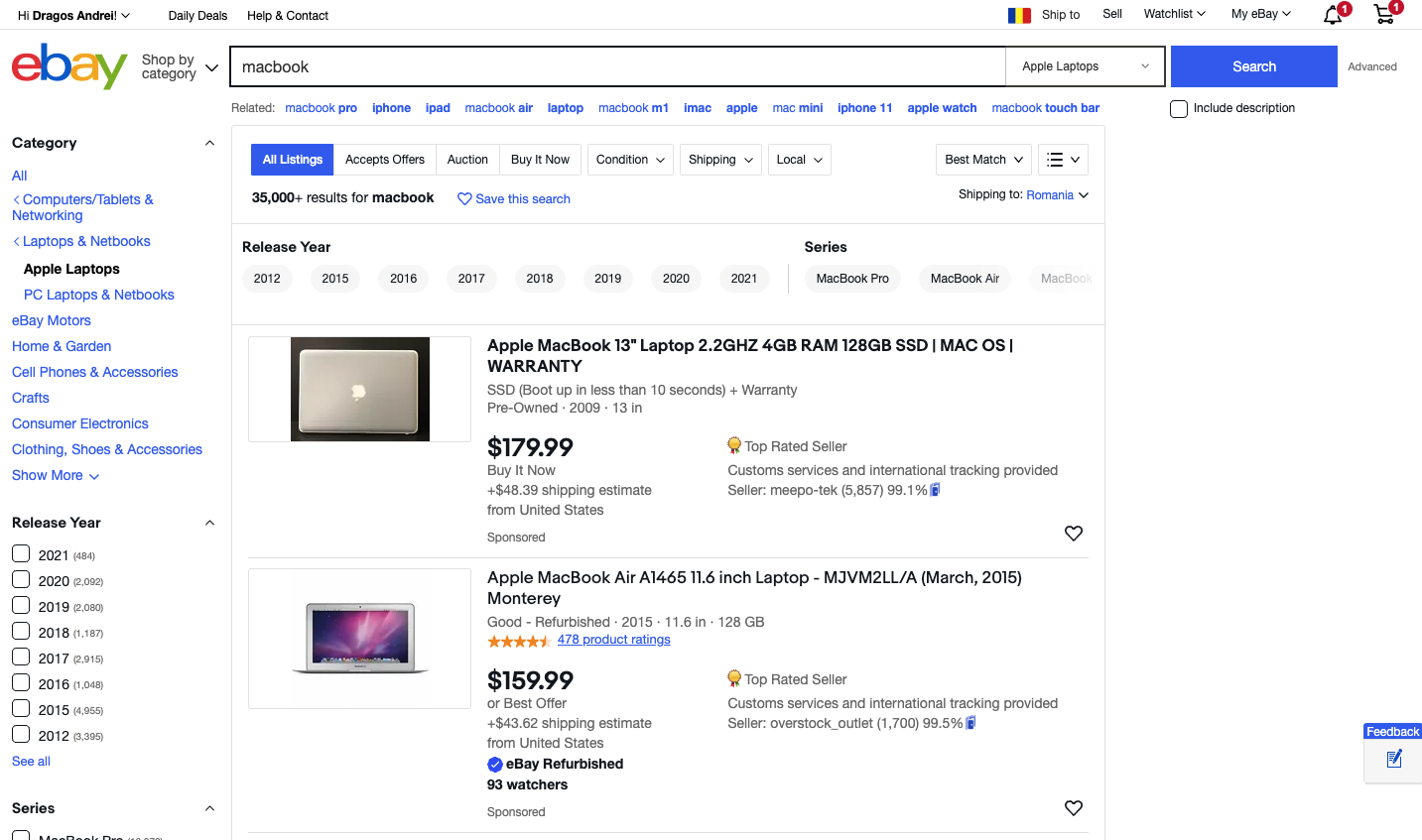 These are questions we are trying to answer in this article, because everybody seems to want to launch a marketplace website or something like that. Because basically any website is a listing website, so it needs a listing template.
What is a listing website ?
A listing website is simply a website which allows people to list something on it. Either its an ad website, like a classified ads website. Or it can be like an ecommerce marketplace. These sites are similar to eBay or etsy or any multi seller marketplace website. A listing website can also mean a directory listing website.
Why do I need a listing template ?
When you build your listing website, you will need a listing template or a theme. Ideally people want to find a free listing template. But not all good listing templates or themes are free. Usually the free ones offer very limited functionality and we advise to get a paid one. A similar WordPress theme that lets people listing things like that is the auction theme, or the classified theme that are in our portfolio of themes.
A listing template will transform your website from a plain website, to some marketplace website that will also create revenue for you. So basically you can make money with your site. A listing template would come with:
a way for users to list their item
a commission feature, to charge them a commission from each sale
listing fees to monetise each listing
allow of sellers and buyers profiles on the site
allow different payment gateways, like paypal or credit card
ability to upload pictures with your listing