Hello there, we are introducing you a bit more into the services we offer, and we are presenting today the woocommerce custom development services. This because we want to clearly show what services we provide to the market. We are a web agency that offers all sorts of web development services. Through those services , some of the most important are: web design, wordpress development, woocommerce, e-commerce development, web apps, mobile apps. Also when it comes to wordpress, we do lots of elementor development and custom programming with woocommerce. We also offer a lot of wordpress themes that are ready made as a base to any custom project. We have a central page, if you want to know more about our customisation services. Because we offer the best webdesign services and content marketing/seo.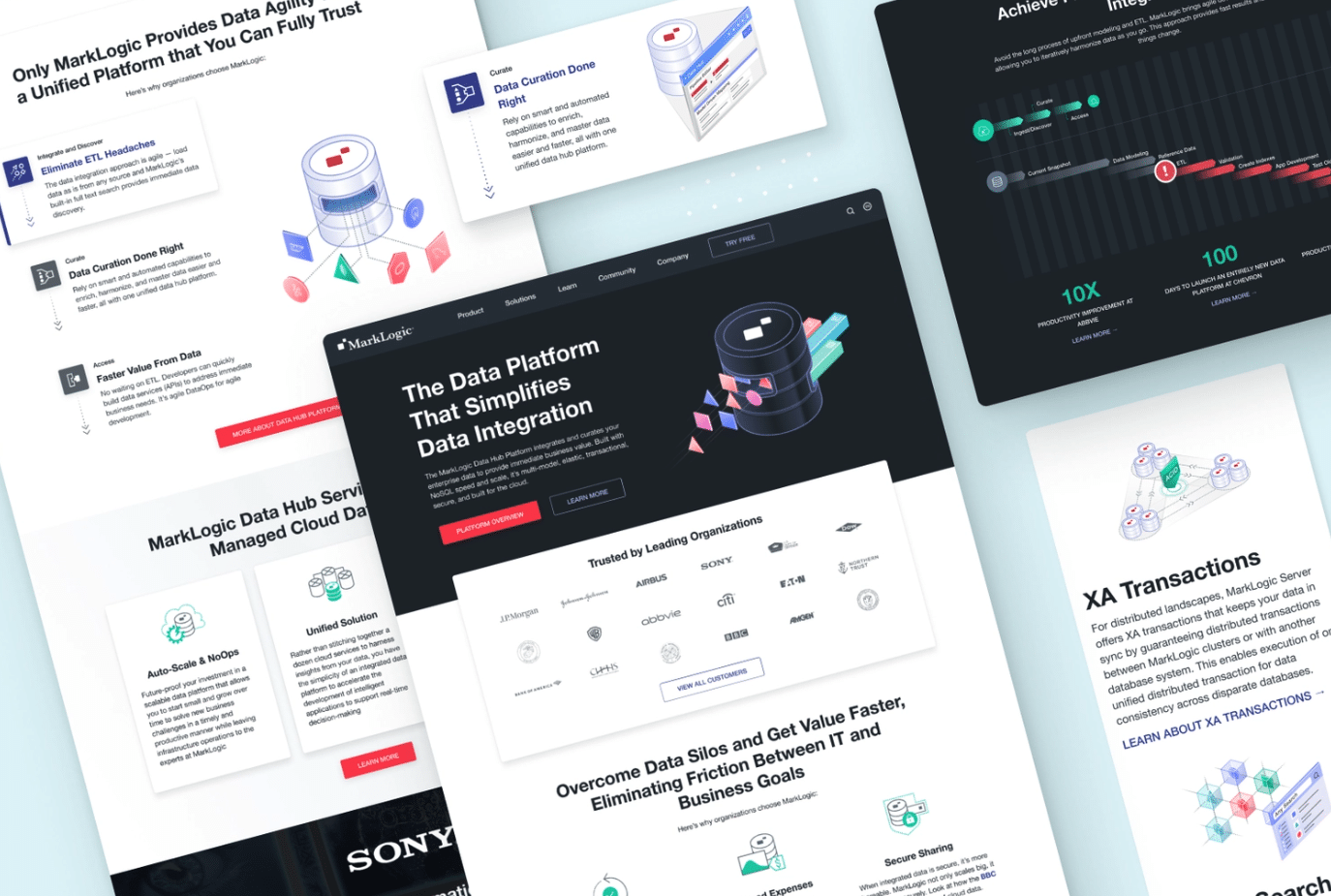 WordPress Website Developers
Our wordpress website developers and experts serve plenty of customers from all over the world. Some of these areas are: Australia, where we serve Perth, Sydney, Melbourne, United States, Europe, Middle East, Israel and other regions. Our web agency is based in Bucharest , Romania, and we can work with any timezone across the globe as we have people located all over the world.
WordPress Web Design
We use wordpress to do all kinds of websites. Starting from an idea, that is discussed with the client over zoom/phone (or whatever they prefer) to the final product that goes into production. We do responsive web design so your website will fit well on all mobile devices. And we also create the User Interface and User Experience design. Nothing is left out and we take care of all aspects of your online business and website. But we are trying to do all with wordpress and woocommerce to better integrate with any available tools.
This is because wordpress websites are very popular these days. In fact , over 35% of the websites in the world are powered by wordpress. And its even good for the SEO , so you are 10 steps ahead when using wordpress and woocommerce. Read more about how to get your project done in wordpress.
How much does it cost ?
The answer to this question is: it depends, and the prices vary a lot on the exact wordpress web design you need. But a general rule of thumb is that any wordpress project can be developed in a range of $500 and $10.000. But also in rare case, and specially in long term projects (developed over 1-2 years) the prices can go even past the 10k value because there will be ongoing work. In any case, before we start, we give you a price quote before proceeding to any payment. Contact us here for a price quote. And you can also check the costs explained more in detail.
Bespoke WordPress Design
And of course we can do custom wordpress design and programming. And also custom development using woocommerce. Our freelance wordpress developers are very skilled with actual coding and can do any type of website or web app. Anything you can think of. Read more about bespoke wordpress web design. And after that hire a developer to do your wordpress project.
Why choose Us for your project ?
Well its very simple, although there are many web development companies and agencies out there, we are sure that we are the best. This is because the great support we offer and the great attention to details. Our web design agency offers top notch support during the development of your website but also after hand over. We can work with any website builder or current design. You can explore more what services we offer.