Perth Web Design – develop any website or app with the best agency
You are here probably because you are looking for the best web design agency for your Perth based business. Then no problem, as we are a leading web design company, with over 12 years of experience in developing websites and apps. And we can deliver the best web designing company services out there. Wether is developing a simple website, or a complex e-commerce or custom website, we do it all. And we combine everything with our seo knowledge to help you also rank from the first stages of your project. Get in touch with our great web developers and designers. Plus our prices are very affordable, and some say are cheap compared with other agencies.
Small business web design Perth
Top Website Design Company
At our Top Website Design Company, we craft digital experiences that captivate and convert your audience. We understand that a website is more than just a digital space; it's the face of your brand online. That's why we focus on creating visually stunning, user-friendly designs that are optimized for both desktop and mobile platforms. Our team of skilled designers and developers use the latest technologies and design trends to build websites that not only look great but also drive business results. From e-commerce solutions to interactive portfolios, we deliver websites that exceed expectations and set you apart from the competition. Choose us for a design that truly resonates. UI and UX.
Perth Web Design Services
Web Design Perth WA Services
If you have a great business idea, and you want to make it reality, then you need a web design agency. But for this you need to get a great team of web designing experts for your Perth based business. So if you need to get a web design agency Perth for your business, then give us a shout. We can do all kinds of bespoke websites and custom mobile apps. And we also do SEO for local businesses and our website developers have over 12 years of experience.
Web Design Development Prices
Get a customised offer from our team when you get in contact with us. Have your company or ecommerce website built with the latest technology by our team of web developers and experts.
Excellent reviews
420 reviews on Trustpilot
Simple Site
eCommerce Setup
Theme Included
Initial SEO Setup
Introductory call
Full management
Advanced Site
eCommerce Setup
Theme Included
Initial SEO Setup
Introductory call
Full management
Custom programming
Custom integration
Affordable web design Perth
Our design services and web development services are quite affordable for small businesses or even big businesses. We also do app development for any Perth WA based business or customer. Additionally if you need an app developer for any smart idea to turn it into reality our mobile developers are here for you. And our app programmers work with iOS and Android, and you business will really benefit if working with our app development company. We are even a wordpress agency for Perth based businesses. So if you are looking for cheap web design services (well its not free but its quite affordable) in Perth, then let us know.
Come build some affordable web designs and get some professional web design services. Additionally find out the prices for affordable website design packages.
Digital and Creative Agency

Digital Agency
Our agency has a great experience when it comes to everything online. From the developing of the website, to putting into production, to suggesting what to do in your social media. And also content writing and copy writing. We have the whole package.

Digital Marketing
We can also serve google ads campaigns, facebook ads, and other type of digital ads. Normally we focus a lot on the organic traffic, content marketing and content writing, basically free traffic. But using ads can be a quick way to boost things up.

Digital Marketing Strategy
We provide digital marketing strategy and planning for your business. From what to post on your social media, to what content to write and what to focus on. And also provide copywriting services and SEO page optimisation.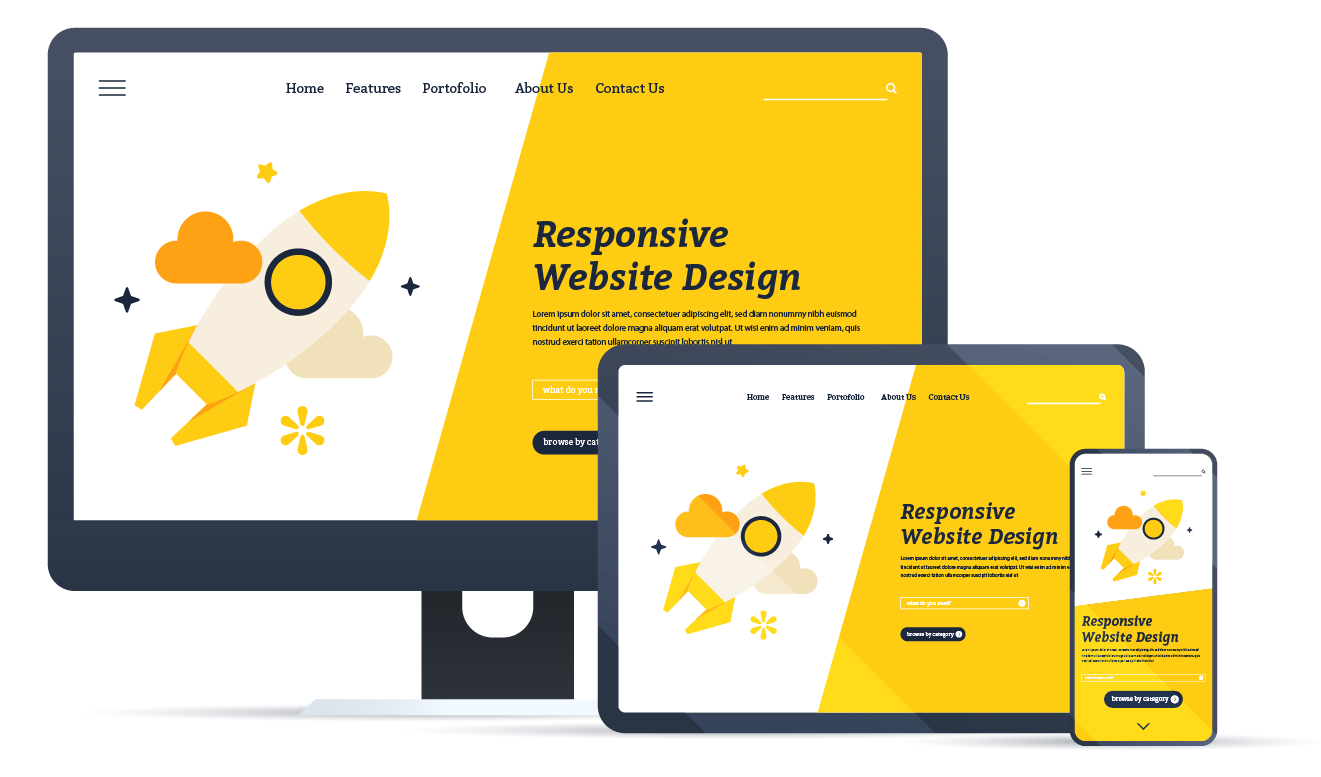 Perth web designer
Why not hire the best web designers for your Perth based project ? Well if you want that, then you can count on sitemile's skills and experience. Because with over 12 years of experience in web design and web development you can be sure we can do a great job. And we can do any type of project with flying colors. Get a free price quote and talk with us on a discovery call. Or a zoom/google meets call.
Website for e commerce
In the 21st century, the most popular type of site or online business is a website for ecommerce. This is because everyone wants to sell or buy something. Thats why if you need an ecommerce website design then our website development team will work with any business in Perth, Australia. Get the best ecommerce development team to work on any project. And we even work with shopify in Australia. Get the best website design packages Australia from the sitemile agency.
eCommerce website designer Perth
Because we have a great experience, an that is around 12 years or more, our team has worked on many types of websites. And the most common website type, is an ecommerce website, because everyone wants to make money. So any type of marketplace site is something for buying and selling (like auction, marketplace, b2b marketplace, b2c marketplace) so all imply ecommerce. And thats why our website designers specialise in budget and affordable ecommerce design. Get a free price quote.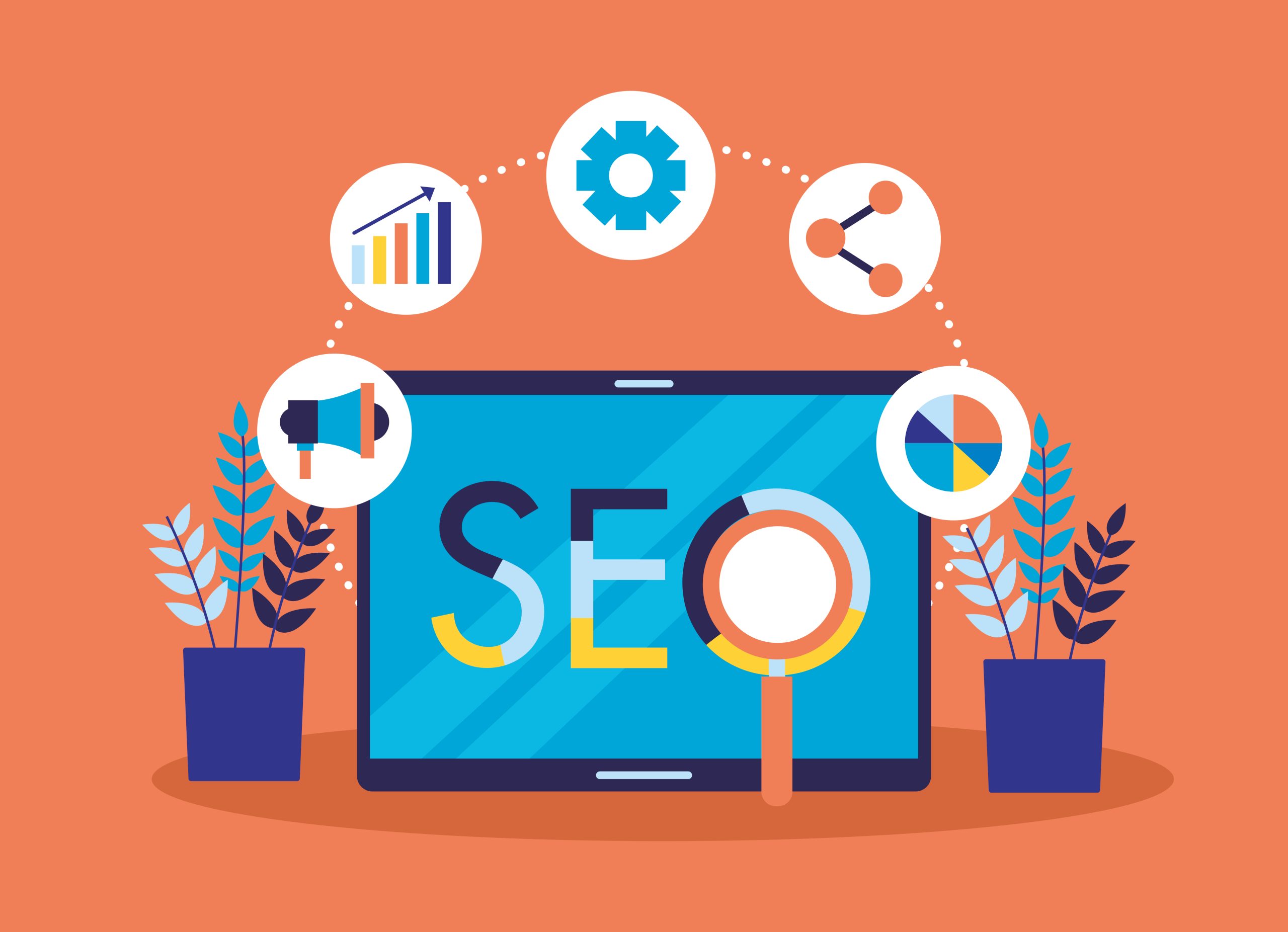 SEO Perth
If you need a seo company for your Perth WA business, then we can handle any type of seo – search engine optimisation – or copywriting work. And our seo agency has years of experience in getting the websites to first page of google. And bringing organic traffic to any website, in general. Because this is the best type of traffic. And the bounce rate will be minimal. Additionally we can do seo audit, technical seo, seo strategy, seo consultant services. Local seo services are great for local businesses. Get a free price quote for your SEO needs.
Custom Website Design and Development
As an industry leader in affordable website design in Perth, Sitemile specialises in creating stunning artwork and custom website designs that highlight your business's core features and goals. Our certified website designers and developers utilise the latest technologies and techniques to ensure your website complies with all internet regulations and operates at 100% of its capabilities. Whether you need a basic website or custom-built designs to stand out from the crowd, we can deliver in as little as 2-5 days.
Boosting Business Traffic and Page Ranking
More than just a website design Perth company, we're committed to expanding your business traffic tenfold and boosting your page ranking on major search engines like Google, Yahoo, and Bing. Our team doesn't just design and build your website; we aim to place your website at the top of its ratings. We ensure a high flow of constant traffic to your site, leading to increased sales. And with our experienced knowledge and commitment to communication, achieving these goals is not just a dream but a reality.
Cheap website design Perth
If you are looking for cheap or affordable website design services for your Perth business then look no further! We are solving all your website project issues. And with 12 years of experience behind us, we are sure we can tackle any type of project. So do not hesitate and contact us and get a free price quote today!
FAQs
Do you do Perth digital marketing ?
Yes of course we do digital marketing, and all kinds of marketing services. Through which the most important are: content marketing, content creation and writing, alongside seo and page optimisation. And of course social media marketing because everything ties together and the key to success is to be present on all social networks. And have great content on your site, and great graphics. And why not UI and UX.
Do you do small business web design Perth ?
Yes, we focus especially on small businesses because we believe that we can help small entrepreneurs lift from the ground up. And our experience is very vast and we can help you even with consultation when doing your website design and implementation for your small business.
Do you do website hosting Perth ?
We handle website hosting as well, and we can arrange you with hosting services as well. And we use the best servers like google compute and amazon AWS. And our optimisation skill will make your website very fast and very optimised.
Do you do wordpress web design ? What about custom wordpress implementation ?
Yes we do all sorts of custom wordpress implementations, like custom theme and plugin implementation. And we also do all sorts of wordpress web design implementations, using our themes or external themes. Find our more about our wordpress development services in Perth.
Is it worth paying for a website designer?
Yes, it's worth it. A professional designer ensures your website is visually appealing, user-friendly, and optimized for search engines. They bring expertise that can boost your online presence.
How much does it cost to hire someone to design your website?
Costs vary greatly, from $1,000 to $10,000 or more, depending on the complexity of the site, the designer's experience, and the specific requirements of your project. So get in touch with a web design agency and get a price quote.
What is the cheapest way to create a website?
The cheapest way is to use a website builder like Wix or Squarespace. These platforms offer templates and drag-and-drop tools, but they may lack customization options. So thats why you need to get the help of a web design agency.
How much does web design cost in Perth?
In Perth, web design can range from $2,000 to $5,000 for basic sites, and up to $10,000 or more for complex, custom designs.
Who should I hire to build a website?
You should hire a professional web designer or a web design agency. They have the skills and experience to create a site that meets your business needs and goals.
How much does it cost to build a small business website?
The cost to build a small business website can range from $2,000 to $5,000, depending on the features, complexity, and the designer's rates.
How long does it take to design a website?
Designing a website can take anywhere from a few weeks to a few months, depending on the complexity of the site and the client's requirements.
What is the hourly rate for web design in Australia?
The hourly rate for web design in Australia can range from $50 to $200, depending on the designer's experience and expertise.
How much does it cost to make a good website?
A good website can cost anywhere from $3,000 to $10,000 or more, depending on the design, functionality, and the level of customization required.
Need web design services ?
Get a price quote for web design services near Perth, WA. We answer fast!