Web Design Perth WA Services
If you have a great business idea, and you want to make it reality, then you need a web design agency. But for this you need to get a great team of web designing experts for your Perth based business. So if you need to get a web design agency Perth for your business, then give us a shout. We can do all kinds of bespoke websites and custom mobile apps. And we also do SEO for local businesses and our website developers have over 12 years of experience.
Web Design Development Prices
Get a customised offer from our team when you get in contact with us. Have your company or ecommerce website built with the latest technology by our team of web developers and experts.
Excellent reviews
420 reviews on Trustpilot
Simple Site
eCommerce Setup
Theme Included
Initial SEO Setup
Introductory call
Full management
Advanced Site
eCommerce Setup
Theme Included
Initial SEO Setup
Introductory call
Full management
Custom programming
Custom integration
Affordable web design Perth
Our design services and web development services are quite affordable for small businesses or even big businesses. We also do app development for any Perth WA based business or customer. Additionally if you need an app developer for any smart idea to turn it into reality our mobile developers are here for you. And our app programmers work with iOS and Android, and you business will really benefit if working with our app development company. We are even a wordpress agency for Perth based businesses. So if you are looking for cheap web design services (well its not free but its quite affordable) in Perth, then let us know.
Come build some affordable web designs and get some professional web design services. Additionally find out the prices for affordable website design packages.
Digital and Creative Agency

Digital Agency
Our agency has a great experience when it comes to everything online. From the developing of the website, to putting into production, to suggesting what to do in your social media. And also content writing and copy writing. We have the whole package.

Digital Marketing
We can also serve google ads campaigns, facebook ads, and other type of digital ads. Normally we focus a lot on the organic traffic, content marketing and content writing, basically free traffic. But using ads can be a quick way to boost things up.

Digital Marketing Strategy
We provide digital marketing strategy and planning for your business. From what to post on your social media, to what content to write and what to focus on. And also provide copywriting services and SEO page optimisation.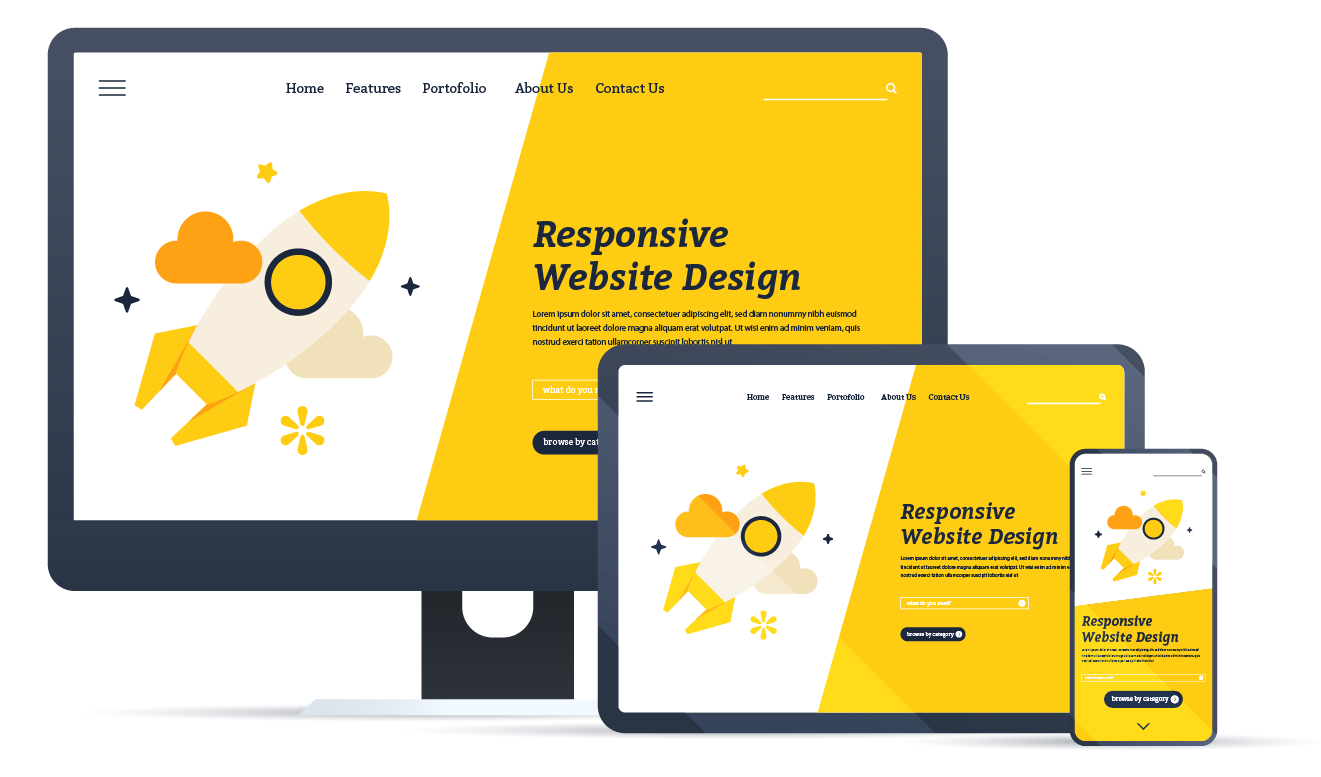 Website for e commerce
In the 21st century, the most popular type of site or online business is a website for ecommerce. This is because everyone wants to sell or buy something. Thats why if you need an ecommerce website design then our website development team will work with any business in Perth, Australia. Get the best ecommerce development team to work on any project. And we even work with shopify in Australia. Get the best website design packages Australia from the sitemile agency.
eCommerce website designer Perth
Because we have a great experience, an that is around 12 years or more, our team has worked on many types of websites. And the most common website type, is an ecommerce website, because everyone wants to make money. So any type of marketplace site is something for buying and selling (like auction, marketplace, b2b marketplace, b2c marketplace) so all imply ecommerce. And thats why our website designers specialise in budget and affordable ecommerce design. Get a free price quote.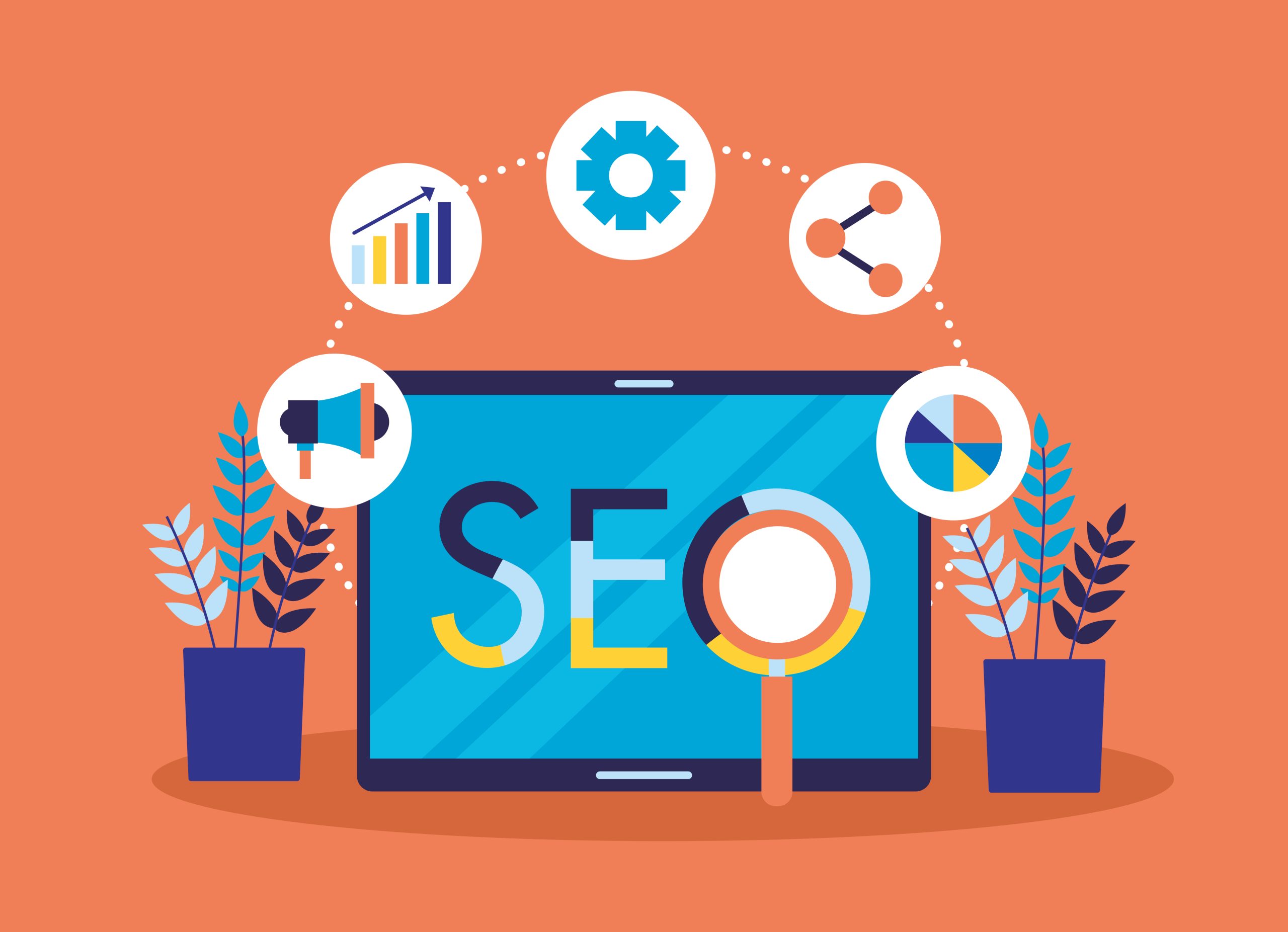 SEO Perth
If you need a seo company for your Perth WA business, then we can handle any type of seo – search engine optimisation – or copywriting work. And our seo agency has years of experience in getting the websites to first page of google. And bringing organic traffic to any website, in general. Because this is the best type of traffic. And the bounce rate will be minimal. Additionally we can do seo audit, technical seo, seo strategy, seo consultant services. Local seo services are great for local businesses. Get a free price quote for your SEO needs.
Need web design services ?
Get a price quote for web design services near Perth, WA. We answer fast!